My hair transformation; how to clean up blonde hair
Remix Beauty Editor discovers how to give blonde hair that rich-girl glow that will light up your DM's faster than gasoline to fire.
Blondes haven't been so collectively fussed over, since, probably ever. There's a myriad of products out there promising life changing results, so I went on a quest to separate the men from the boys.
I've been bleaching my hair platinum for as long as I can remember, in fact, I can't remember so I'm pretty sure I came out of the womb with near-white hair. If you're a fellow platinum, you know the struggle; brassy tones are the enemy, and how do we keep this almost-translucent hair in good condition? Being blonde is HIGH maintenance, seriously, be prepared to spend precious days caring to your locks as if it were a very well loved, privately educated child. Luckily for you I have found the perfect products to help you combat these blonde-bothers.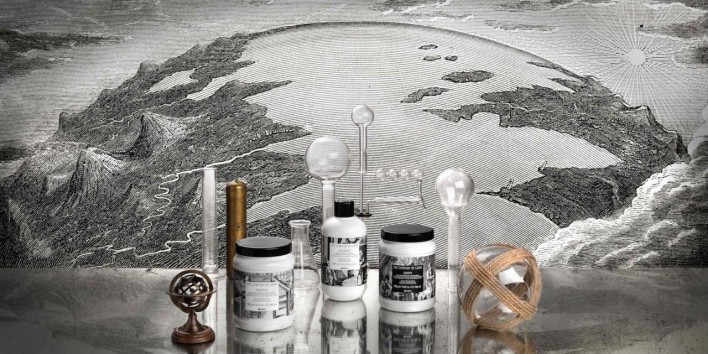 Century of Light at d&m
I'm someone who is perpetually trying to win the tone-battle with my hair. I have tried quite literally every purple shampoo in the quest for the perfect shade, but it's not as easy as it sounds. Numerous times a few moments too long have resulted in unwanted warm hues turning into an even more unwanted violet hue. The options that are intensely pigmented, can also be extremely drying – so luckily there is a solution, and it starts from the moment the bleach touches your pretty little head. Enter, Century of Light.
Century of Light is Davines' new premium bleaching system, formulated to respect and protect hair during any lightening experience, offering a comfortable and delicate service to the client. I've always struggled with my ends darkening before my roots, so I decided to give this revolutionary product a go. I went to leading Auckland salon d&m and was put in the very trustworthy hands of blonde-specialist Shannon Lee. The Century of Light offers a variety of services, but to try and get to the ROOT of my problems, Shannon tried freehand technique of their 'Liberty' product on my ends. The before and after photo speaks for itself, my hair has completely evened up and I am living for this colour! That's not even the best part, this groundbreaking technology combines the power of maleic and lipoic acids, protecting hair from breakage and leaving it elastic and soft. So, I quite literally conquered my two biggest hair woes in one sitting.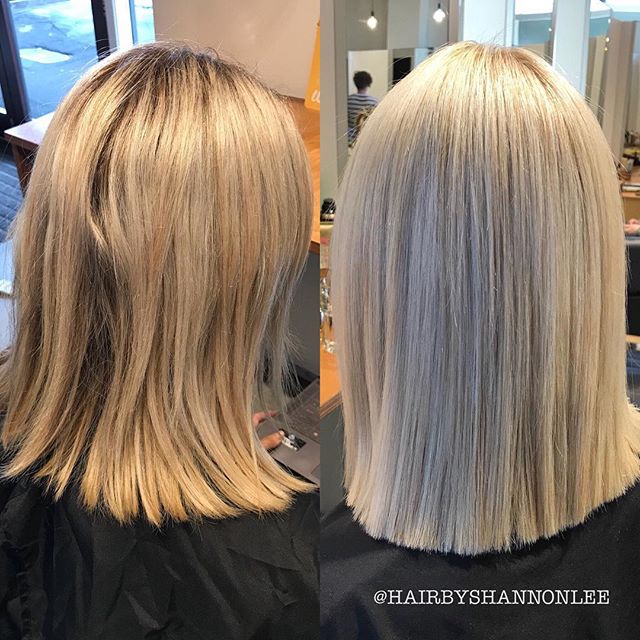 The Circle Chronicles Treatment at Kindred Human and Earth
After absolutely feeling myself with my new-and-improved locks, and I mean REALLY feeling myself. I was hungry for more, I was addicted, what else could Davines offer me besides inflating my ego even more? Well lucky for me the answer was waiting for me in the form of an in salon and take-home treatment known as The Circle Chronicles.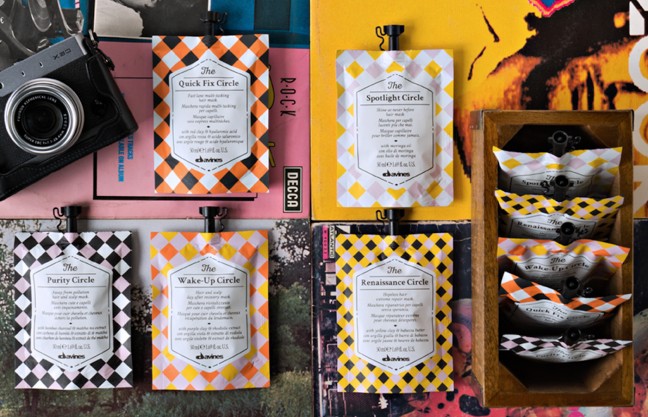 If you're anyone, then these treatments will be great for you, because there's something for everyone. You can see the different treatments here, and when I went down to Kindred Human and Earth they took the time to figure out what worked best for me and my lifestyle. Ashamedly, I'd had a few too many vinos at a wine tasting the previous night so my haircare specialist suggested I apply Wake Up Circle to the roots and Spotlight Circle to the ends. Wake Up Circle is great for when you're a little dusty, or when you need to recharge the batteries. Incorporating natural purple clay and rhodiola extract to rejuvenate and calm the scalp, while absorbing toxins.
Spotlight Circle is for anyone who wants to look like Mariah Carey's lighting crew is following you around at all times. This mask gives extraordinary shine with moringa oil which is rich in fatty acids, minerals and proteins that keeps your hair looking its very best.
The result? I'm usually skeptical when I see a product claiming to be 'recovering' or 'rejuvenating', mainly because they don't seem to instantaneously reverse decades of chemical abuse? I know, bizarre. But I walked out of the salon looking like a Disney princess. If I could just skip washing my hair and go straight to using Davines Circle Chronicle I would. This is like vampire nectar for damaged hair, and you will not regret adding this to your hair care arsenal.