The non-threatening skincare guide for the discerning man
These products are like men's gateway drugs to skincare
Skin care is all the rage amongst skin-wearing citizens, however, for the most part, it is still bought and used by women. This comes as no surprise from the gender who are always pressed to make sure they look their best when the other is encouraged to appear groomed without indulging in vanity. Which all seems fine until it appears that some men are totally fine with using one bar of soap all over their face, body and hair YIKES. If they wish to decorate their face, they tend to do so by growing hair out of it – not applying a serum to it.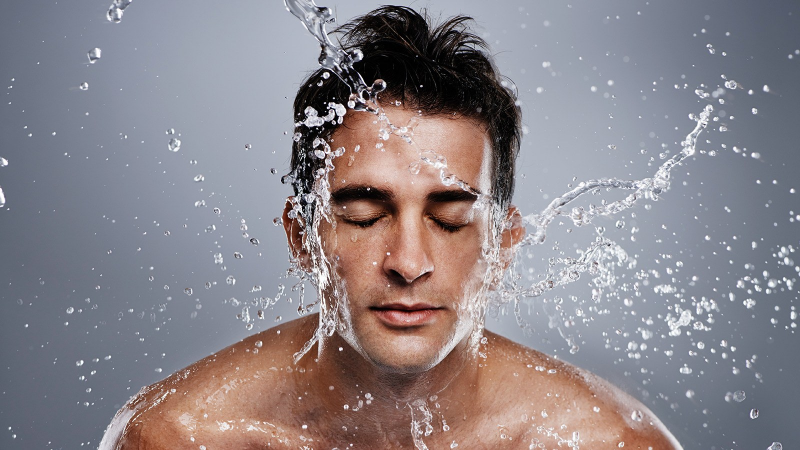 But now, the cosmetic industry is opening up to men like never before – I have even witnessed men purchasing non-bar-soap products to handsome-ize their faces. It's crazy… its as if they are OK with taking pride in their skin and pleased with the results that a little bit of discerned effort can produce!? Wild stuff.
As someone with a 245-step pre-night skincare regime, I've converted a handful of soap bar face washing boys into multi-step skincare regime men. There is a pure unadulterated joy that comes from watching these newly-adapted skin-care sons bound into the world with fresh self-esteem that only a good AHA/BHA exfoliation glow can award you.
If you wish to experience this, these are the products to invest in: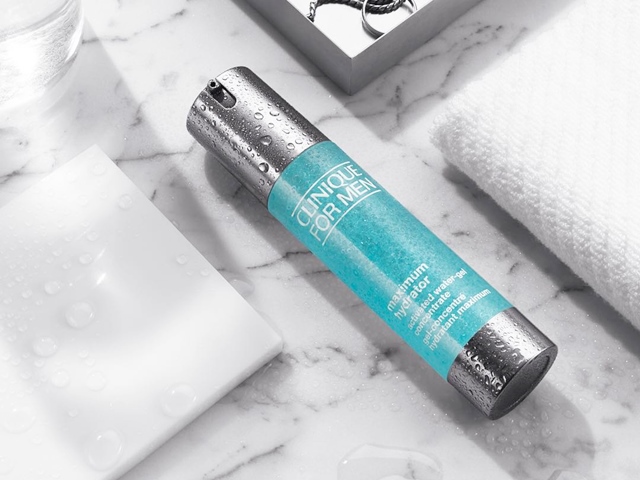 This water-gel formula is ultra-light, yet intensely hydrates to boost skin's moisture reserves for up to 24 hours. Innovative liquid-sphere technology combines water-binding ingredients with encapsulated antioxidants to help break the cycle of dryness and environmental stress that can age skin's appearance. It absorbs instantly, leaving skin soothed, comfortable, and fresh.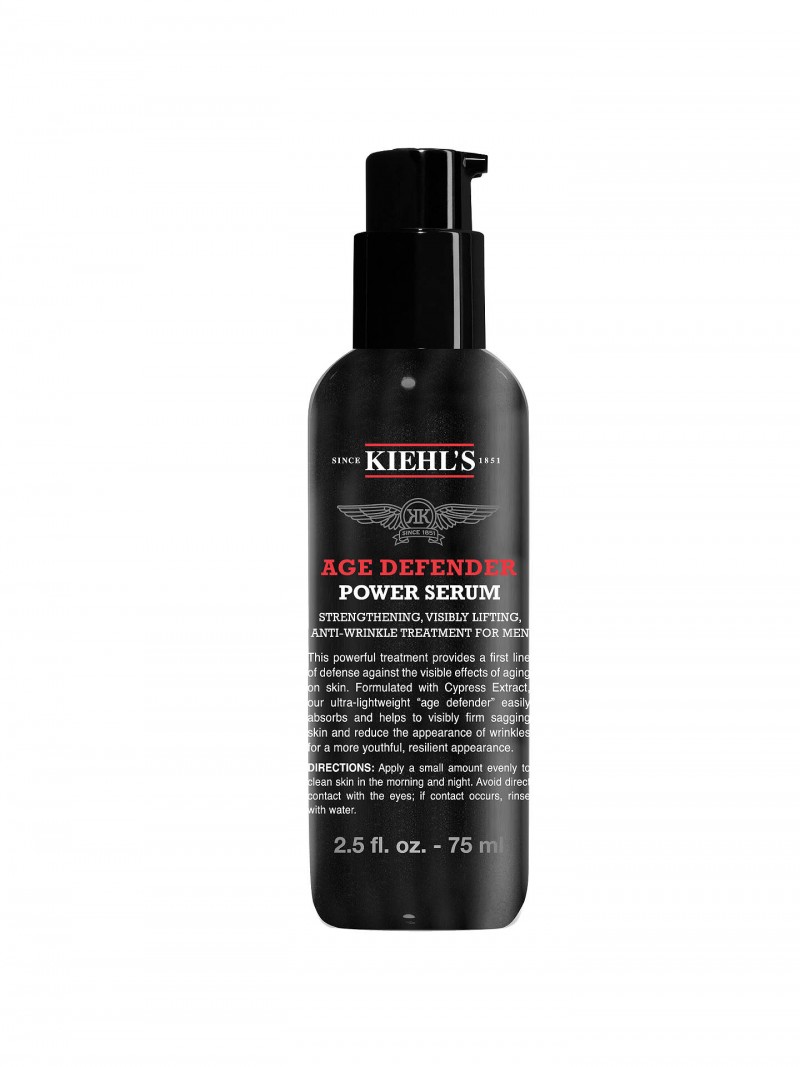 Kiehl's Age Defender Power Serum
Kiehl's have dominated in the male skincare realm for a while now and with good reason. Men are sceptical creatures, and Kiehl's straightforward packaging and formulations give them little to be dubious of. They cover everything from exfoliators to shaving creams and if I know one thing for sure – get your man this power serum and suddenly….he will realise… skincare makes the skin … better? Harnessing the powerful anti-ageing properties of Adenosine and Cypress Extract to help smooth out those fine lines and provide a defence against ageing skin.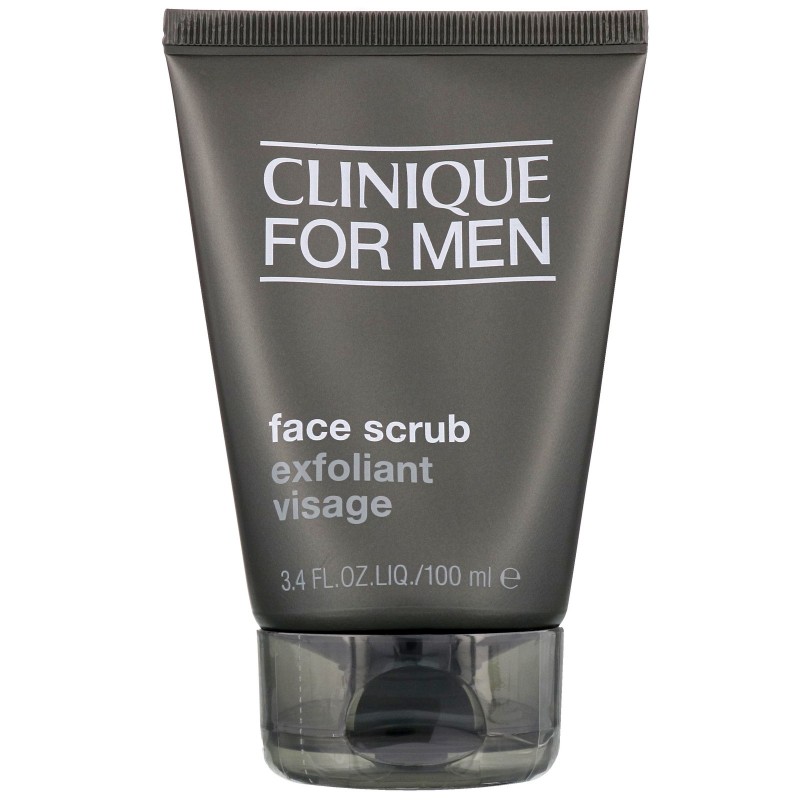 Exfoliators are a hit with beings bearing a Y chromosome. This is probably because the little beads are something tangible that they can hold onto in an endeavour for a better, more glowy life. The effects of exfoliators are also almost instantaneous, and I have seen the addictive effects that this can have firsthand. I gifted the Clinique for Men Face Scrub to a former-bae and to say I created a monster isn't technically an overstatement, but at least it was a poreless, glowing monster. Don't say I never taught you anything, buddy!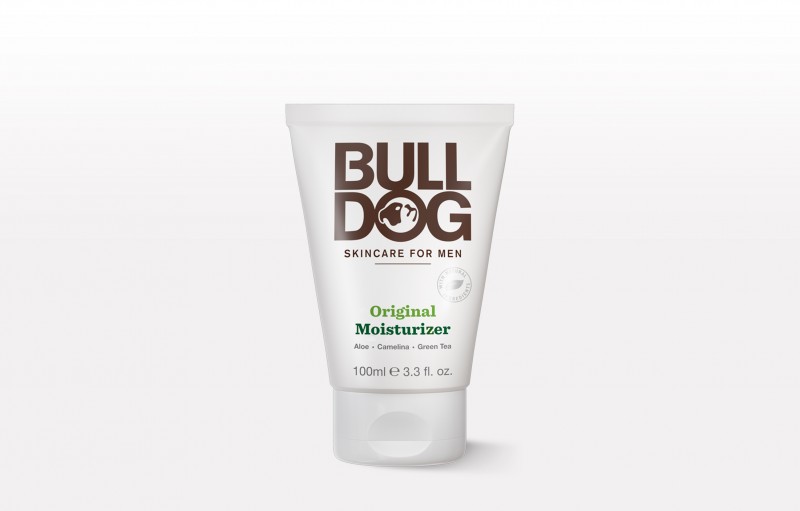 The crème de la crème of the 'supermarket' brands, Bull Dog's success lies in its no-fuss simplicity. The products are called things like 'Original Shave Gel' and 'Original Face Wash'. While women have adapted to understanding product names like 'Ja Soux Rose Hydro Essential Flower Unicorn Dust for Eyebrows', these are a much more digestible option for the skincare virgin. This moisturiser is enriched with essential oils, green tea and algae leaving the skin appearing healthy and dewy.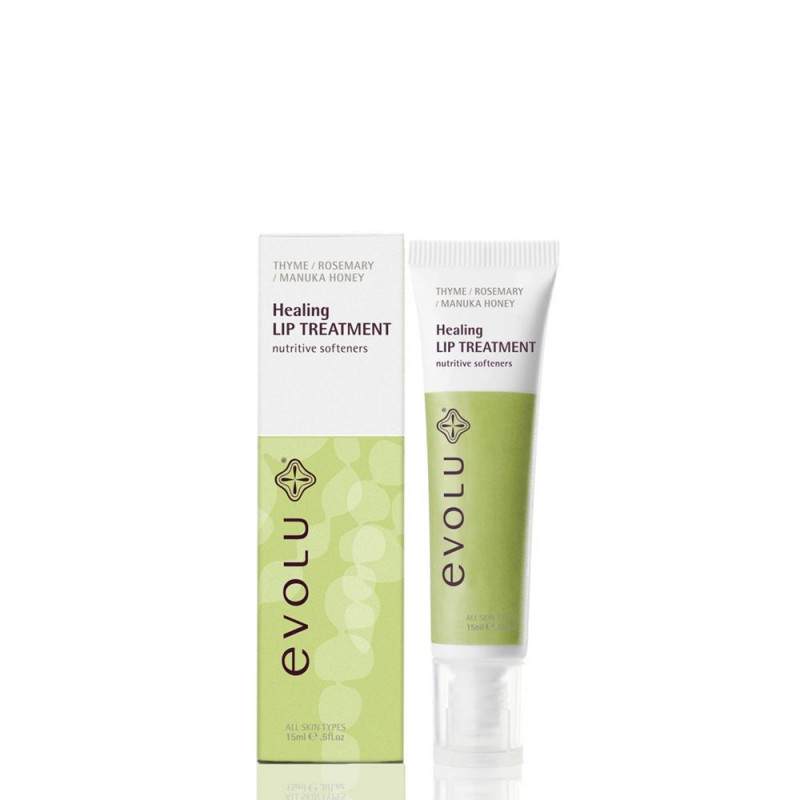 It doesn't matter who you are, chapped lips are officially the WORST. Evolu have you sorted with their lightweight formula that applies easy and gently but effectively soothes and softens the lips.
Once a boy goes from using one bar of soap to targeted skin care, they won't go back – and it's a truly beautiful moment.
Images via brand websites