10 Christmas gift ideas for the girlfriend who has everything
Step away from the gift soap, here's what your girlfriend really wants this year.
Buying for you S.O is no easy task. While you should know the in's and out's of their lives, this doesn't make the task of finding the perfect gift any easier – in fact, it puts the pressure at level 100.
So to minimise the number of failed relationships this silly-season, we've curated a list of things that every girl will 100% want (...80%).
Remix takes zero liability for failed relationships that arise due to this gift-guide.
1. If all goes to plan, give your girl the means to go on a romantic getaway with you (or to pack her bags and leave you), with the Millennial Pink Suitcase by Away Luggage.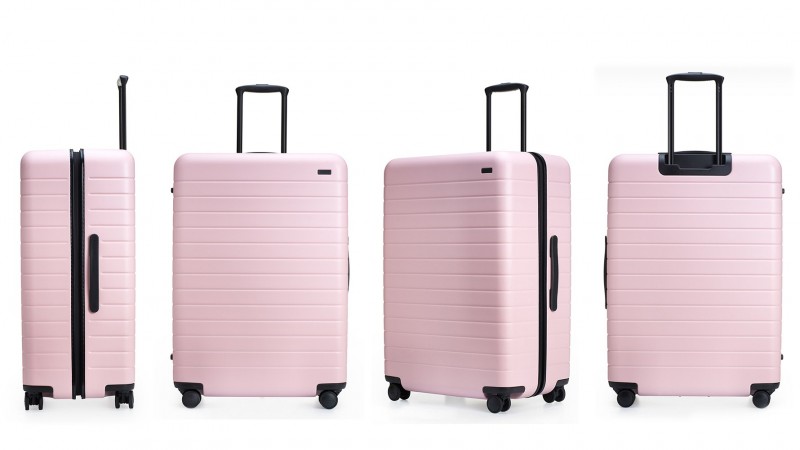 2. Make all her Christmas dreams come true this year with the Tom Ford Boys and Girls Collection.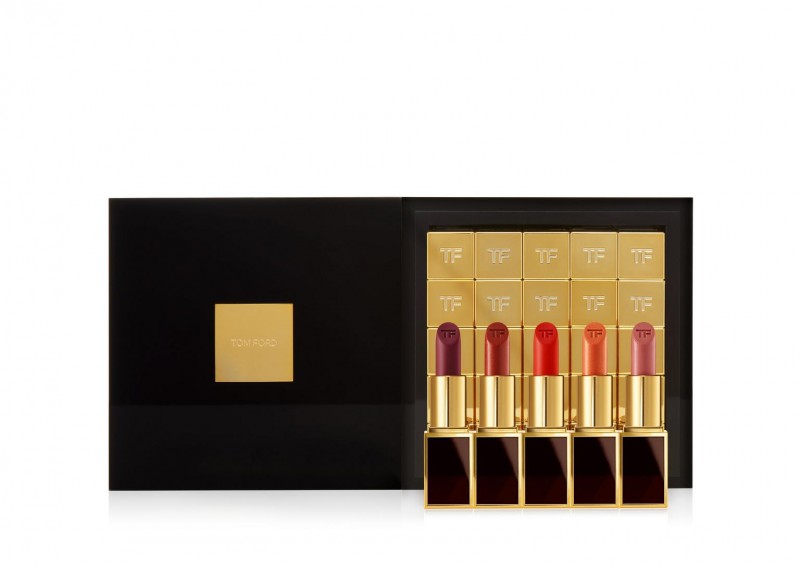 3. If she's come to her (smell) sense(s), she'll probably already have an Ecoya candle in her room. But does she have an outdoor candle? Good smells needn't be restricted to the great-indoors, so give her this Citronella and Lemongrass candle.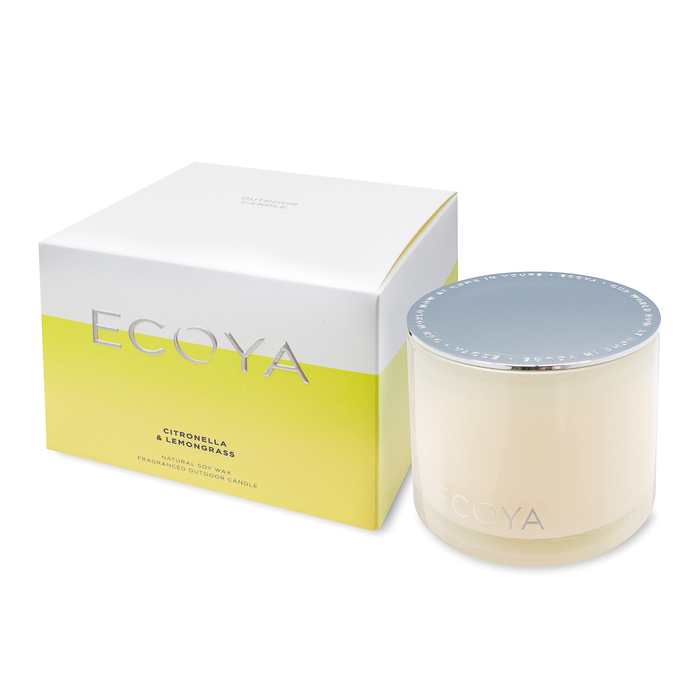 4. Make her the envy of all her friends with a Leather Gucci Belt.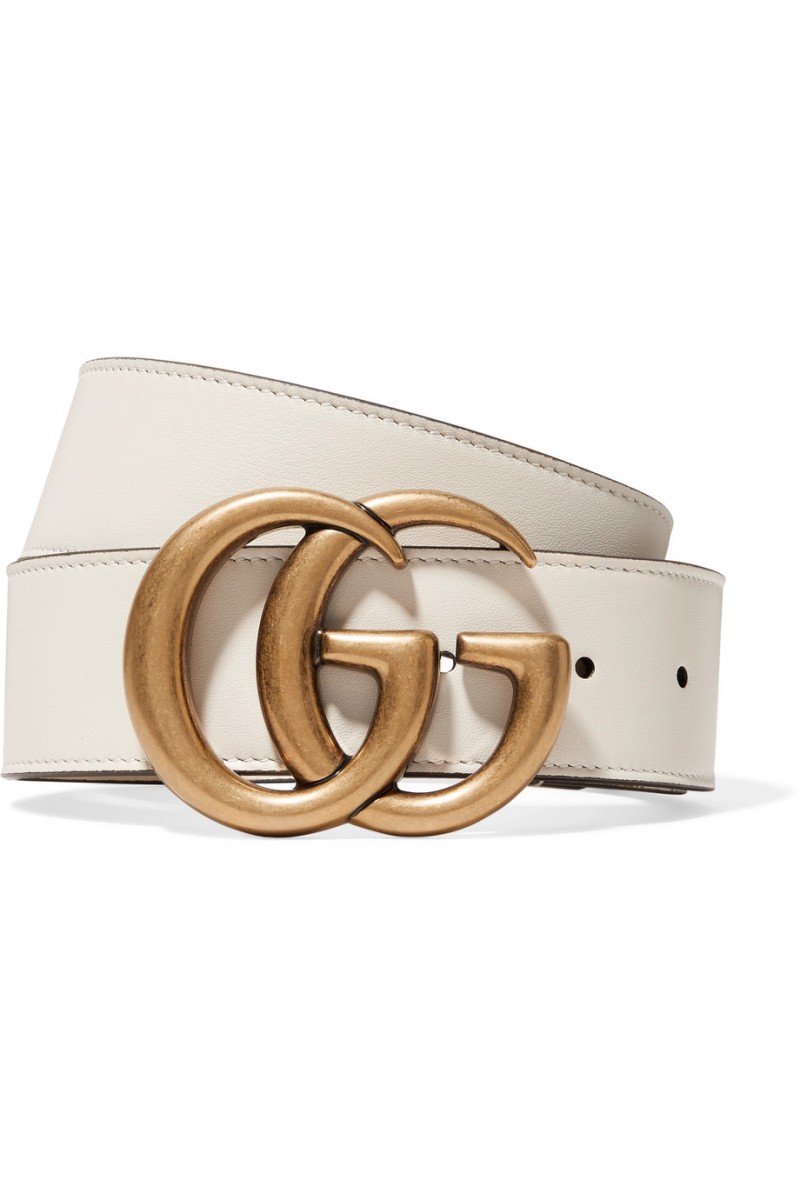 5. Suggest she could benefit from some beauty sleep with a Beauty Sleep To Go! Travel Set in Pink.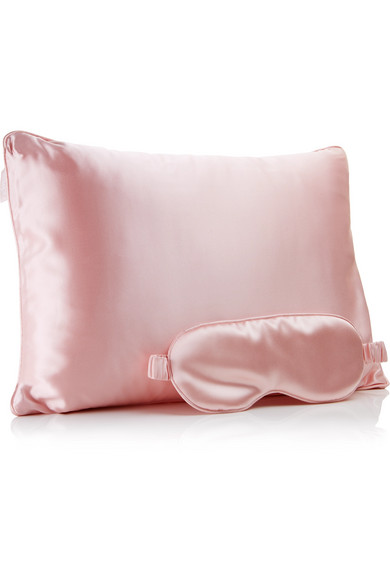 6. Give the gift of timeless style with this Marc Jacobs handbag from Workshop.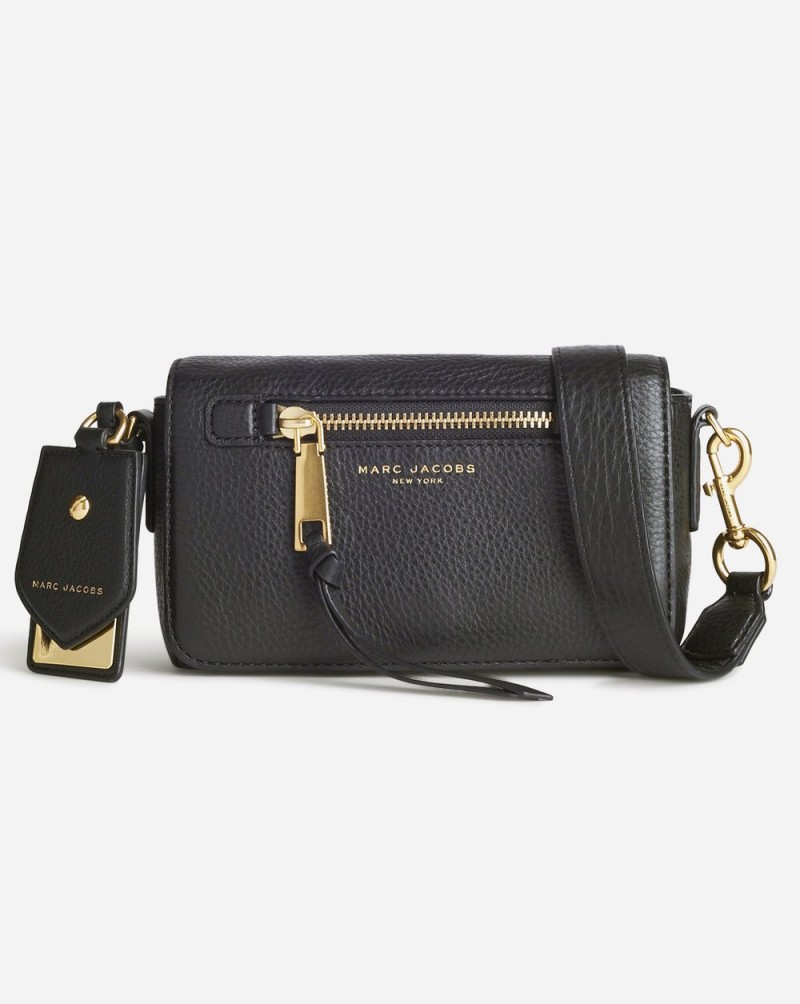 7. Wrap her up and put a bow on her with these Suede Bow Varsity Women's Sneakers by PUMA.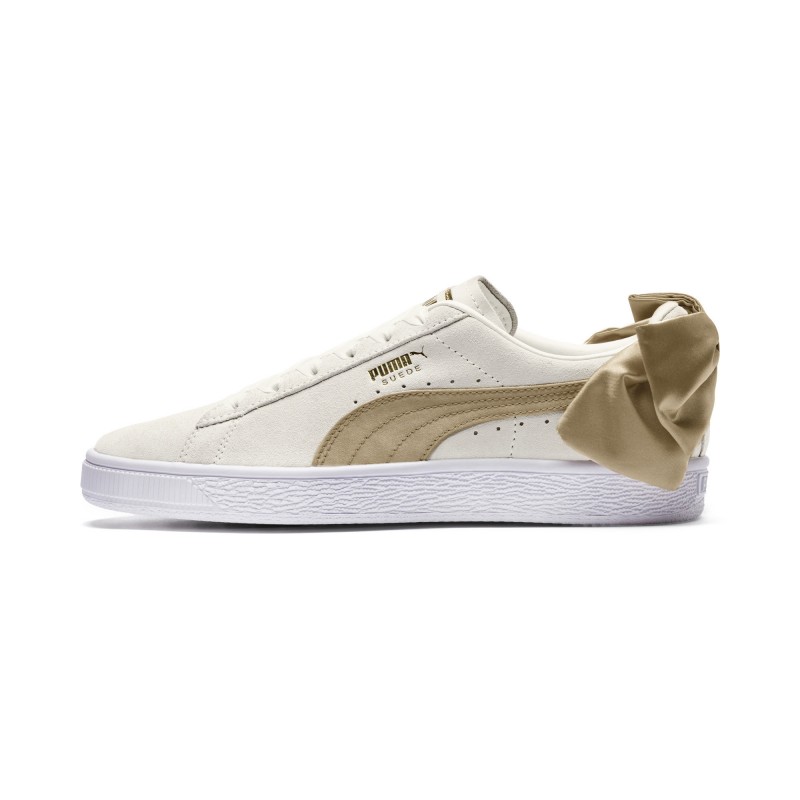 8. Be an enabler (with style) with this Belvedere Pure Vodka with Metallic Pourer.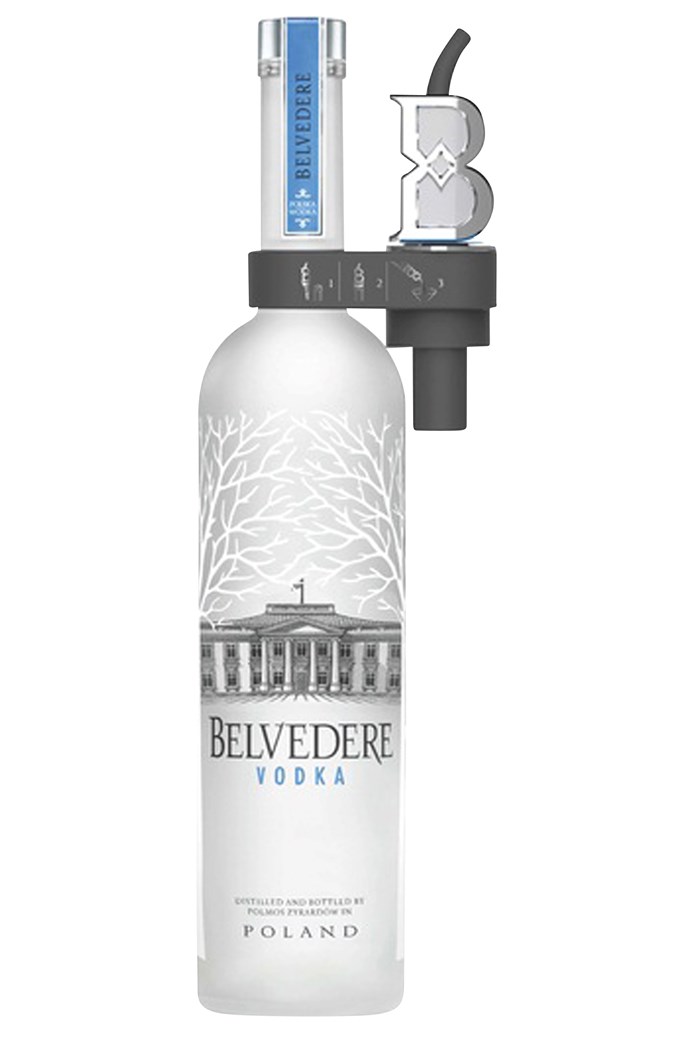 9. Give your girl the gift of comfort with these Light Blue Suede Birkenstock's.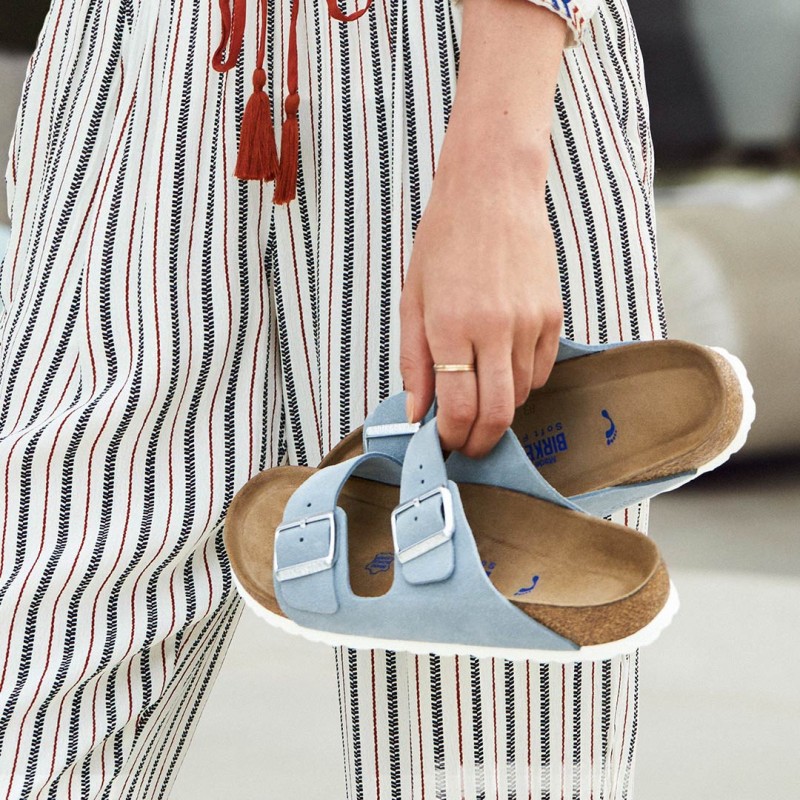 10. Or perhaps the gift of sound with a Ultimate Ears BOOM 3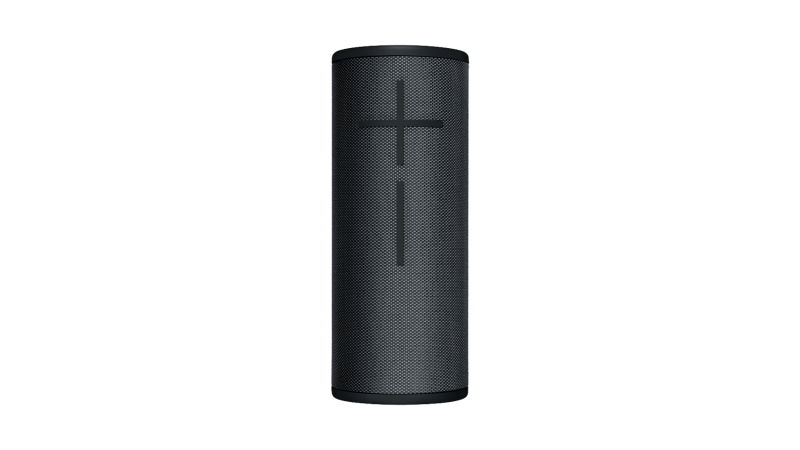 11. If all else fails, give the gift that lasts (or at least comes with a 12 month warranty), with a practical kitchen essential. Like this relatively topical Darth Vader Toaster.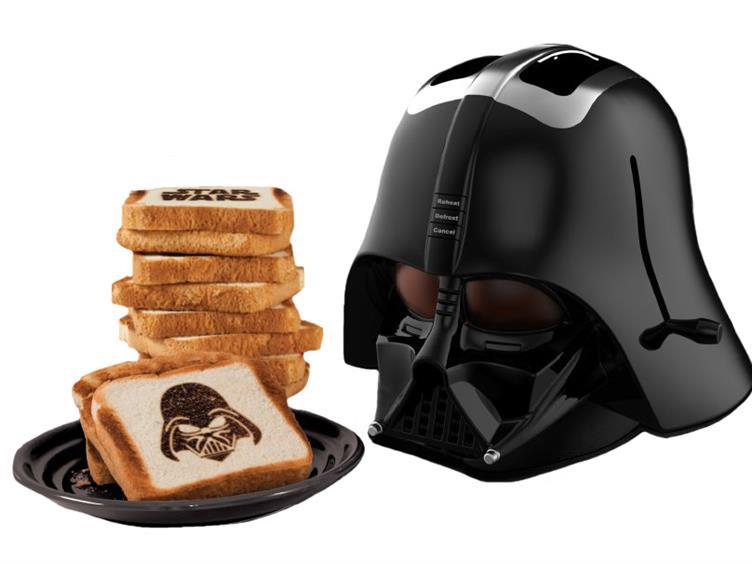 Or do something cute like this: