13 Christmas gift ideas for the dapper gentlemen in your life
Consider this your official gift-guide for the discerning, dapper man in your life who claims that he's too good for Christmas presents. These men make the perfect life partners as they are programmed to open doors for you, take pride in their appearance, and most strive to own a boat one day. The only problem arises when you are stuck having to find a gift for them. They will claim over and over that they don't need/want anything but will also be grief-stricken come Christmas if there isn't a present waiting under the tree. We're onto you.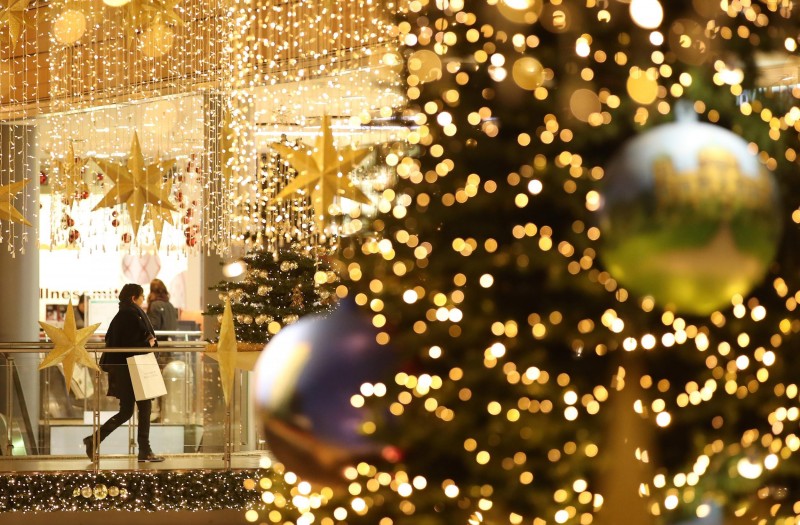 If you're feeling a little stumped on what to get, we've rounded up some gifts that are Remix employee approved and guaranteed to be a dapper-man pleaser.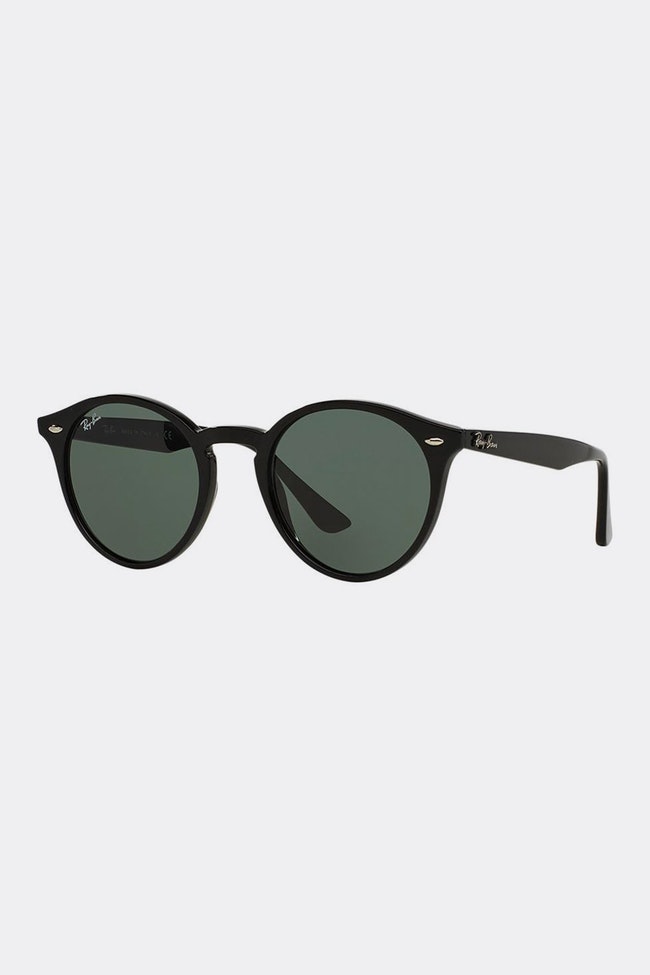 The Ray-Band has been a trend mainstay for a solid few years now. This style offers classic Ray-Ban shape and durability to the now iconic round style.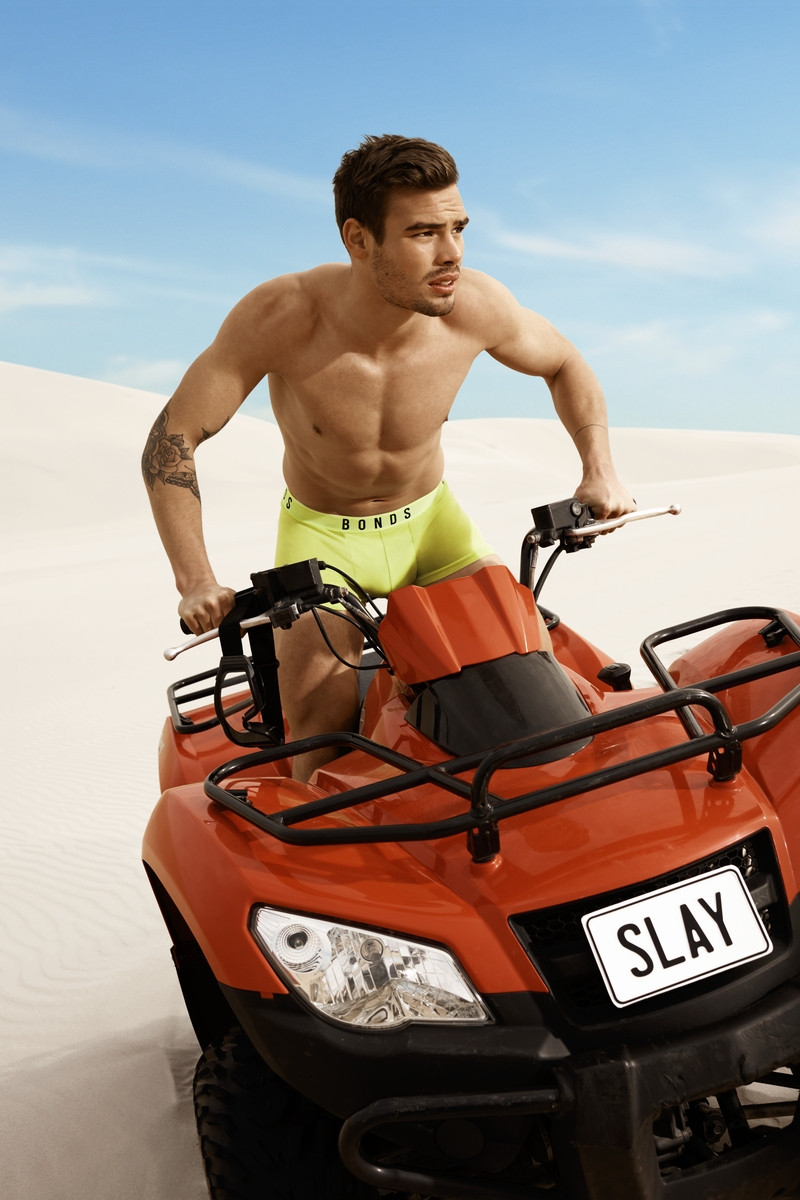 2. Bonds Originals Trunk in Yellow
FACT: everyone needs undies. Also fact: BONDS offer comfort, style and breathability. To get in the festive spirit, why not get your man to branch out from his classic black numbers and slip into something a little more fun like these fluro yellow guys. Quad bike not included.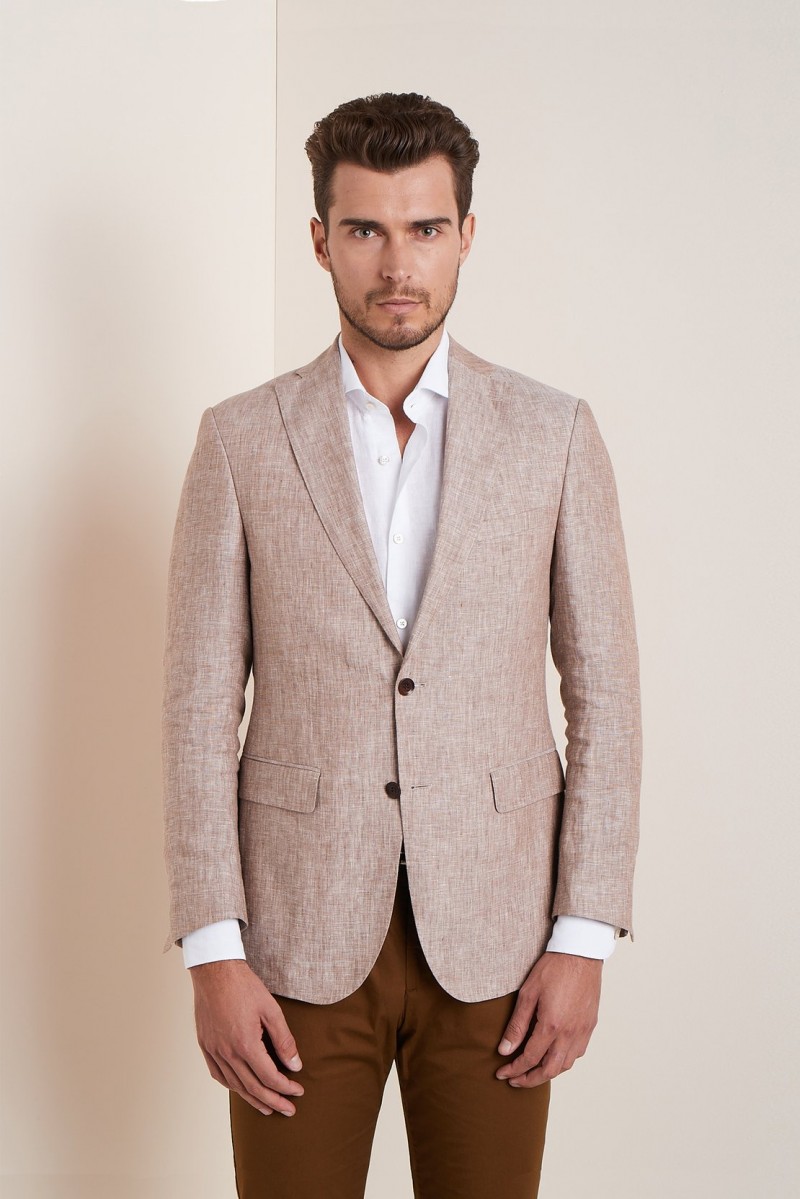 3. Beige Linen Jacket from Working Style
Warning: this will make him look like a snack, so make sure you're around when he wears it. Working Style know a thing or two about combining casual comfort, with classic silhouettes and this linen blazer is no exception. Perfect for the warmer months, and for you to admire over your many delicious dinners he will treat you to over the summer.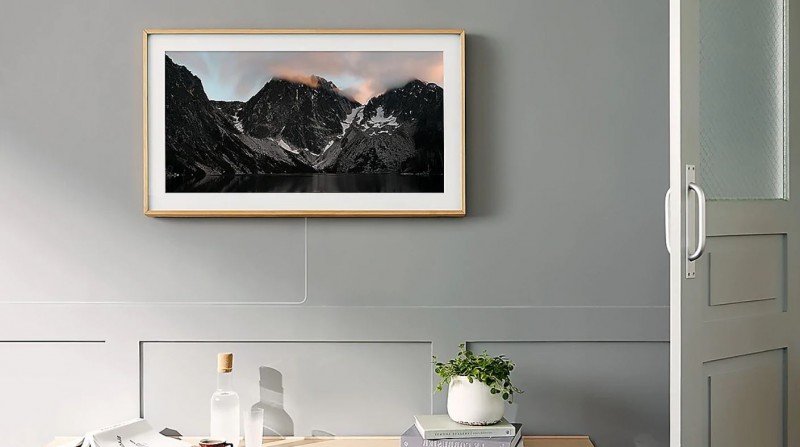 4. The Frame Ultra HD Smart LED Television by Samsung
There's nothing better than buying someone a gift that also benefits you. Experience the modern way to watch TV. The Frame matches your space as well as your style. When it's on, it's an amazing television, and when it's off it's a work of art. Perfect for watching Love Actually for the eighteenth time.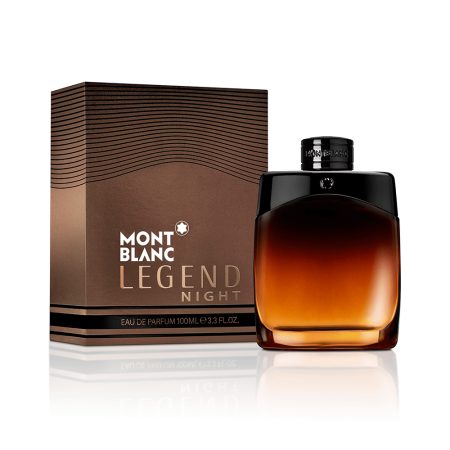 5. Mont Blanc Legend Night Fragrance
Snuggle up next to a much better smelling version of your former boyfriend this silly-season and gift him Mont Blanc's latest fragrance Legend Night. This juice is a magnetic woody fragrance, ultra-masculine yet free from aggression.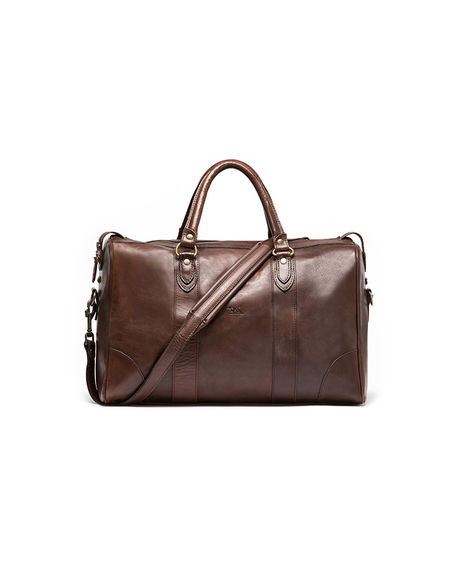 Subtly suggest he should take you for more weekends away with the Rodd & Gunn Normanby Bag. This is the perfect accompaniment for a getaway (besides you of course).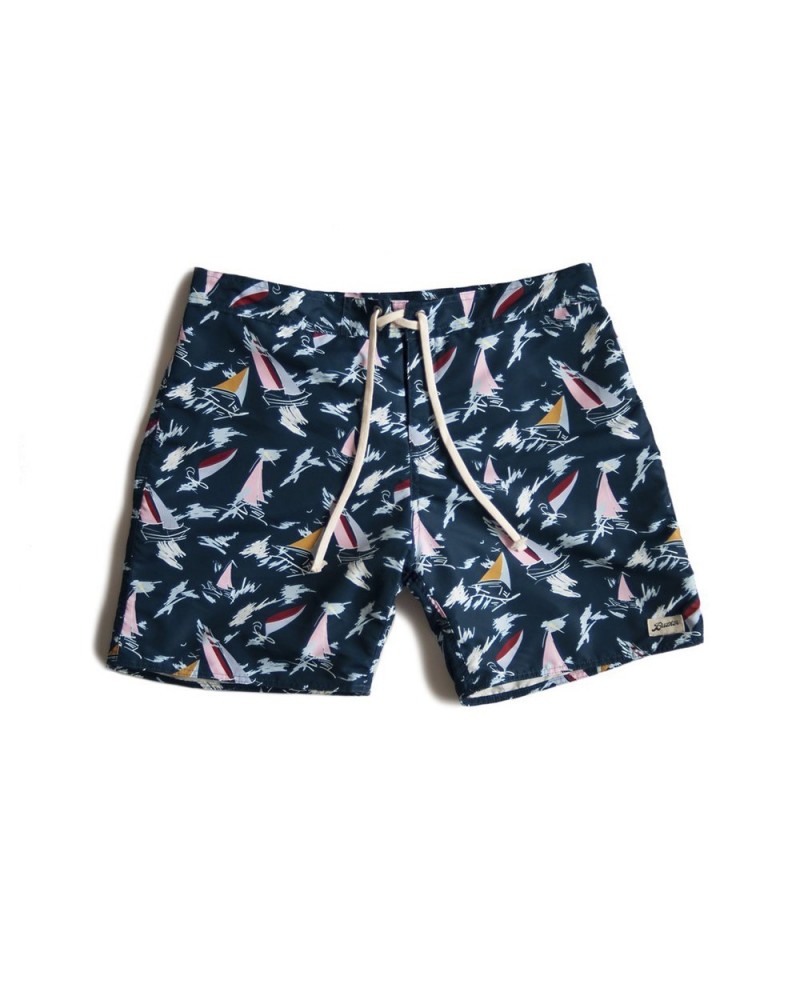 Sail awaaaaay with me honey, in these sail boat printed Bather shorts. These are the perfect way for your man to make a stylish-statement this summer.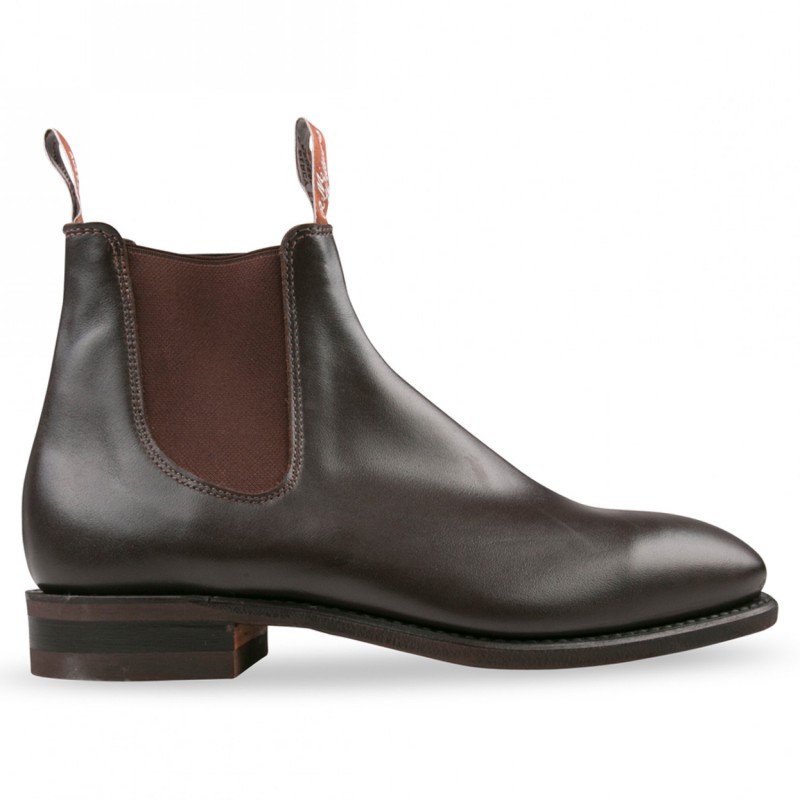 8. RM Williams Comfort Craftsman from HYPE DC
There is a high chance these boots will last longer than your relationship. In fact, there is a high-chance these boots will outlive you. Beautifully constructed just across the ditch, these iconic boots are world-famous for lasting the test of time.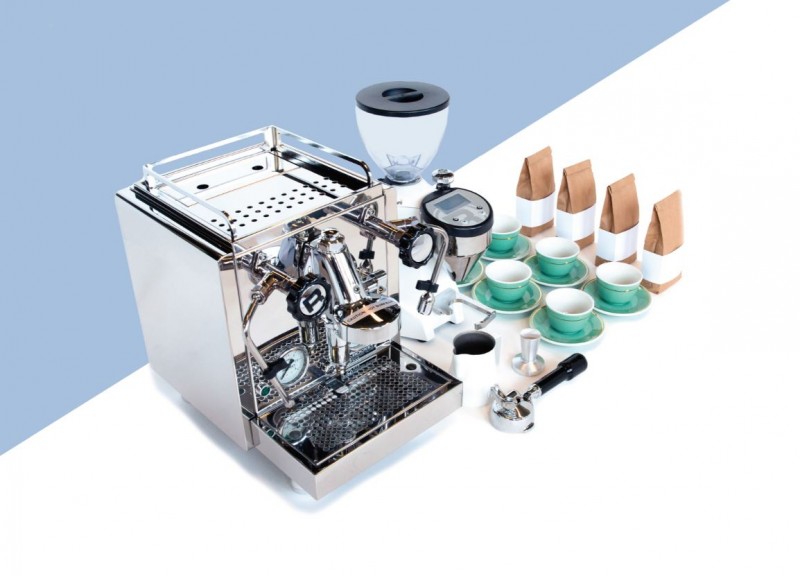 9. Rocket Espresso Home Barista Package
Rocket your lucky guy to happiness with this home barista package. The all-inclusive package will ensure the finest espresso, time after time, including the Rocket R 58, a Rocket Fausto grinder, a set of ceramic cups, a 500ml white Rocket Espresso milk jug and six months coffee supply.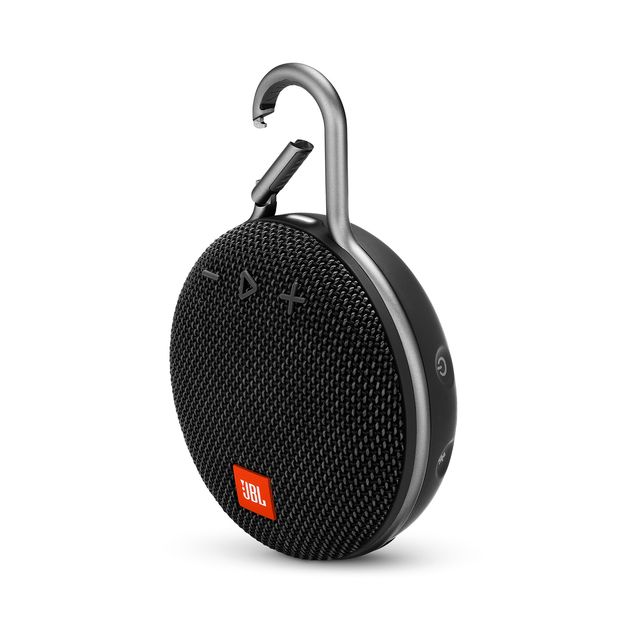 10. JBL Clip 3 Bluetooth Speaker
This ultra-portable and waterproof Bluetooth speaker with powerful sound and 10 hours of playtime is perfect for any summer adventure.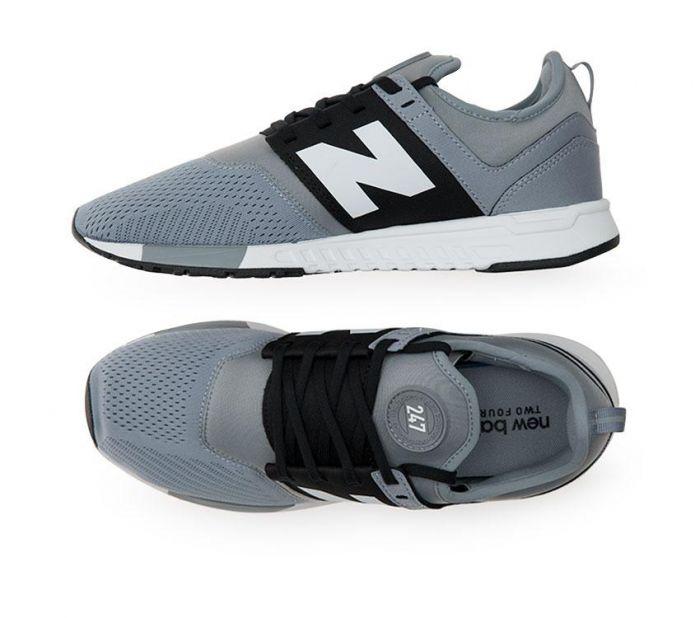 11. New Balance Men's 247 Sneakers
Make him lit from head to toe with the latest from New Balance.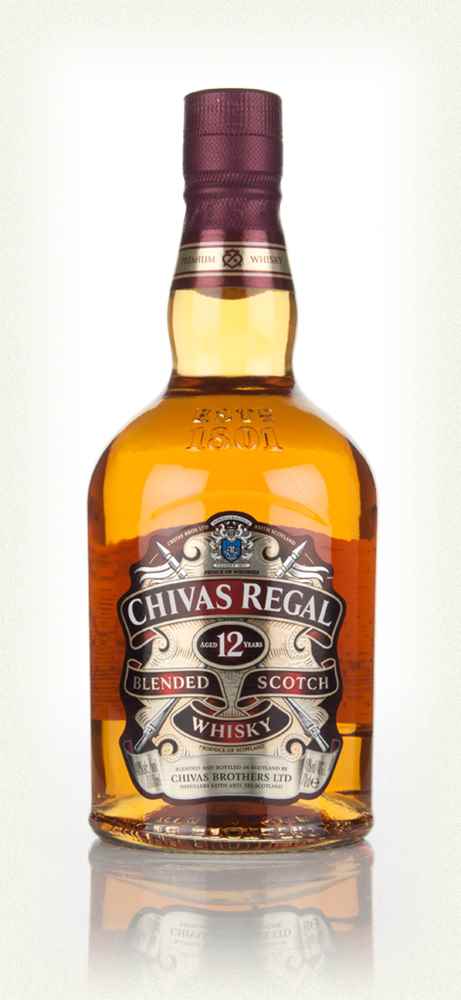 12. Chivas Regal 12 Year Scotch Whisky by Chivas
A way to a man's heart is through his whisky… is that the saying?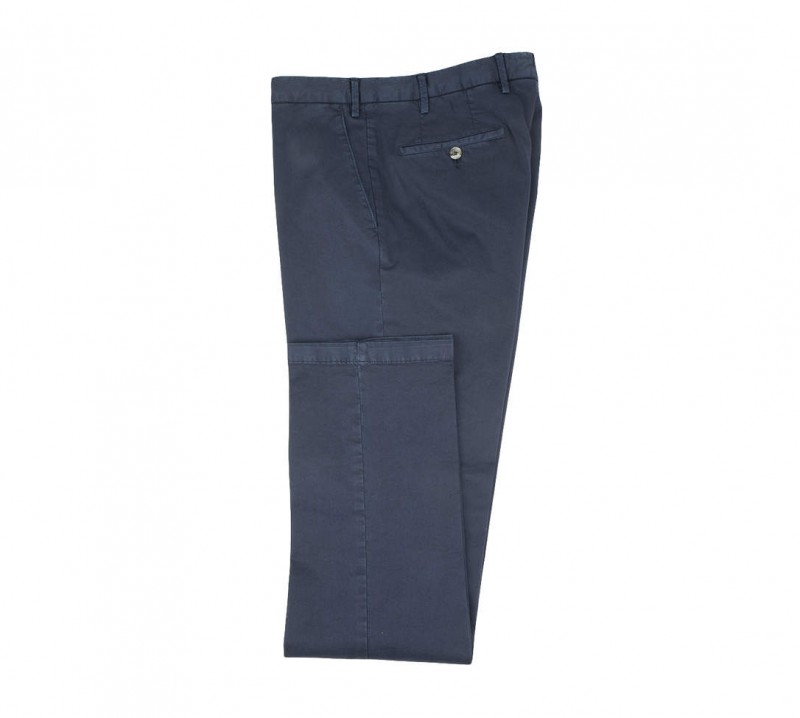 13. Crane Brothers Larvotto Trouser Navy
They'll love you for this one. Crane Brothers know how to provide effortless style, and these trousers are no exception and are a wardrobe must-have.
Imagery supplied.