Love oysters? You're not going to want to miss this event
The world's love for oysters (AKA everyone's favourite culinary delicacy) continues to grow and evolve. We just can't get enough of these bivalve molluscs with rough irregular shells (Wikipedia, 2019), and we have discovered an Auckland event that is set to elevate our appreciation to a level like never before.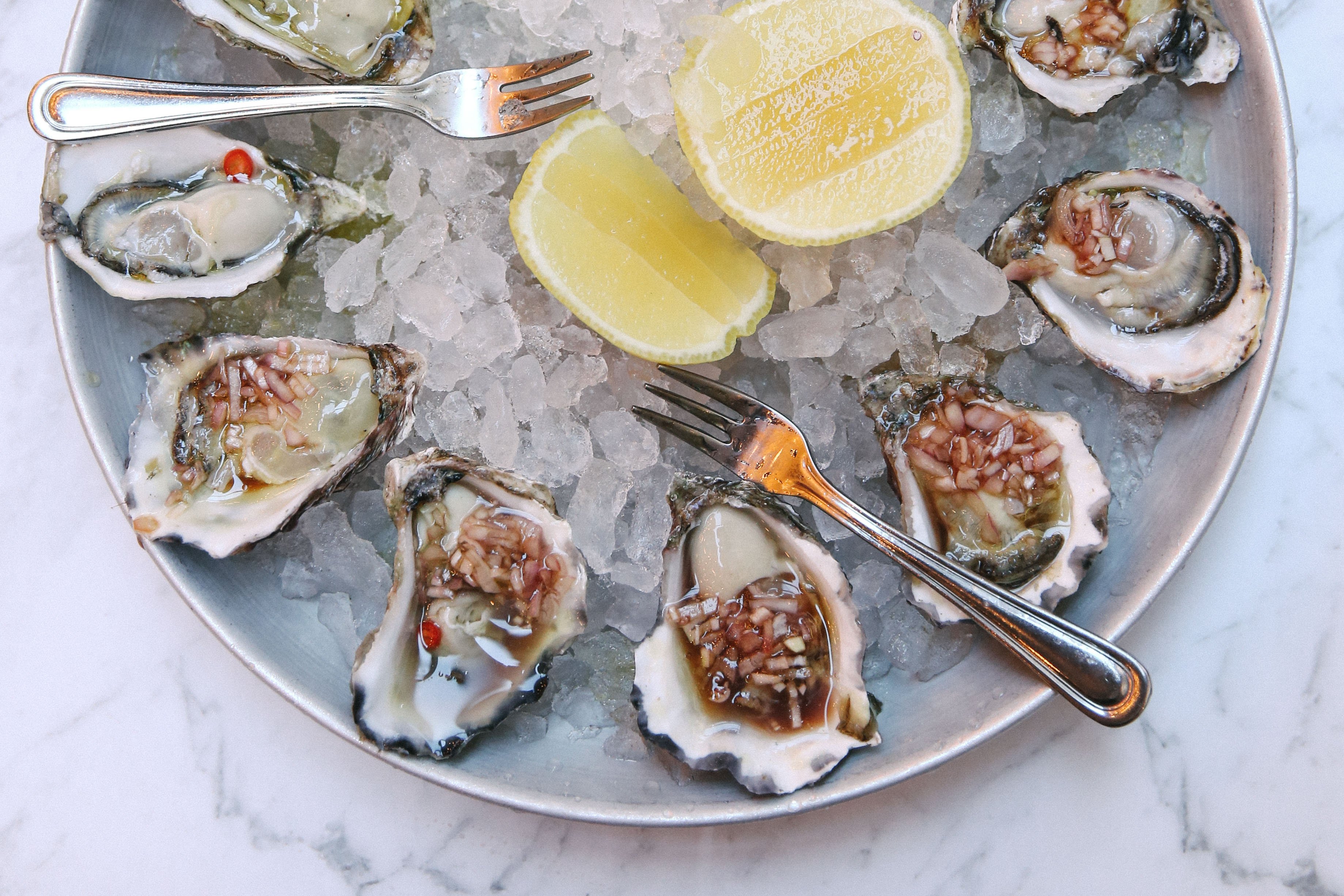 That's right ladies and gentlemen, culinary and imbibe hotspot The Grill by Sean Connolly are giving us the event we never knew we needed going to the next level with their Oyster Masterclass, appropriately named 'Go Shuck Yourself'.
Whether you enjoy catching, shucking, or (my personal favourite) eating these seafood offerings, there is something for everyone at this masterclass. Held on the 12th of June, 17th July, 7th of August and 28th of August you'll learn about oysters from all around New Zealand and how to shuck them with Martin Bosley from Yellow Brick Road. Marek Przyborek — NZ Sommelier of the Year 2018 — will be recommending wine matches for each oyster variety.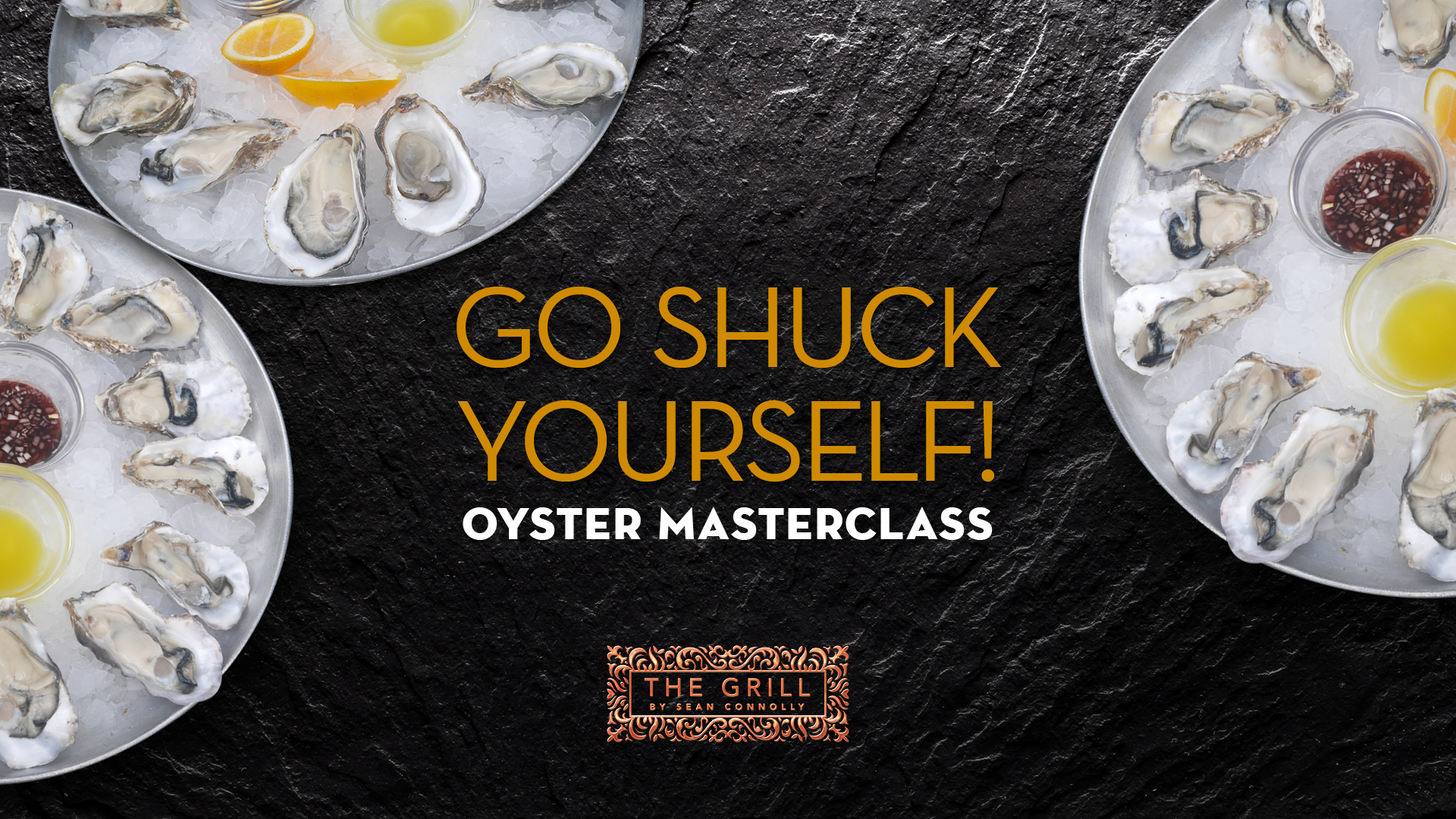 So if you're interested in oysters, or wine, or you're just interested in learning about one of New Zealand's finest seafood delights, you're not going to want to delay in booking either by emailing reservations@thegrillnz.co.nz or calling 09 363 7067 to secure yourself a shucking good time!
The Grill by Sean Connolly
SkyCity Grand Hotel
90 Federal Street
Auckland CBD
Visit skycityauckland.co.nz/ for more information.
6pm-7.30pm
$80 PER PERSON, Includes eight oysters, bread on the table, scotch fillet, a selection of sauces, a glass of selected wine with dinner and a shucker to take home.
R18 for the service of alcohol. Drink Responsibly.