What to get your sister for Christmas
We can all agree that the Auckland CBD and any Westfield shopping mall will resemble a festering pit of hell until the New Year. But don't worry, we have some great ideas for a brilliant last-minute gifts that will avoid hours of browsing and won't make you want to coathanger people for looking at their phones while they walk. Got a sis? Here's what she really wants this Christmas.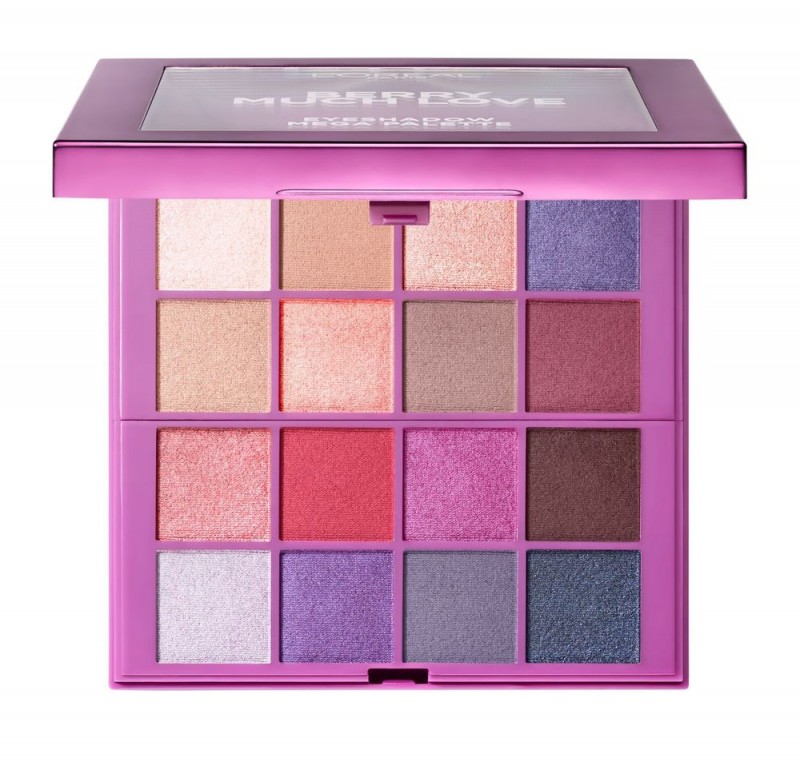 L'Oréal Paris Berry Much Love Eyeshadow Mega Palette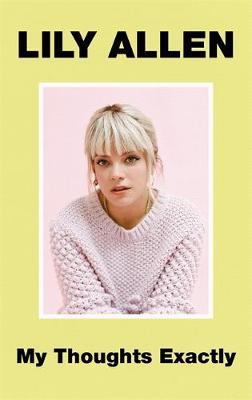 My Thoughts Exactly book by Lily Allen.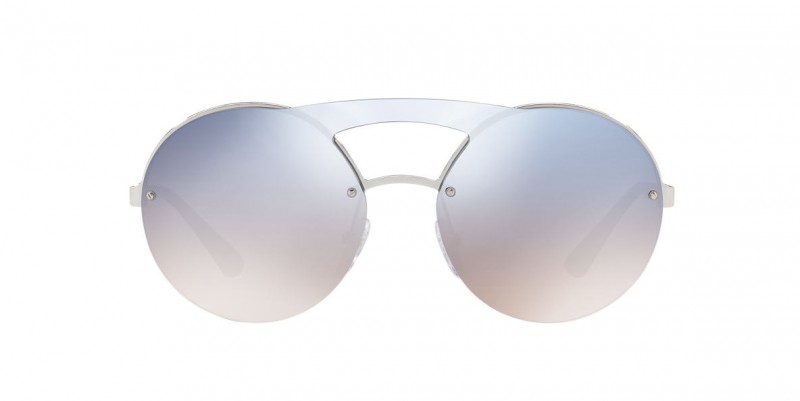 PRADA PR 65TS from Sunglass Hut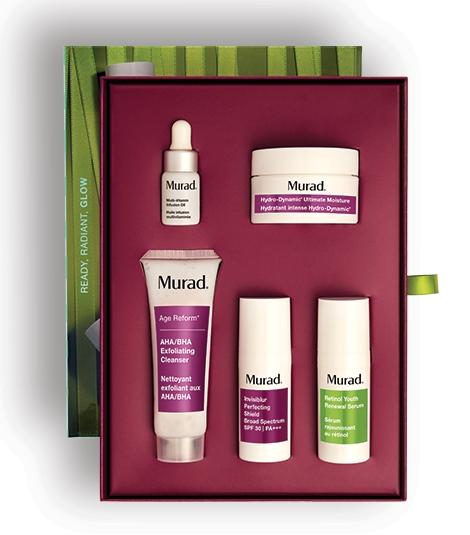 Murad Ready To Glow Holiday Kit 2018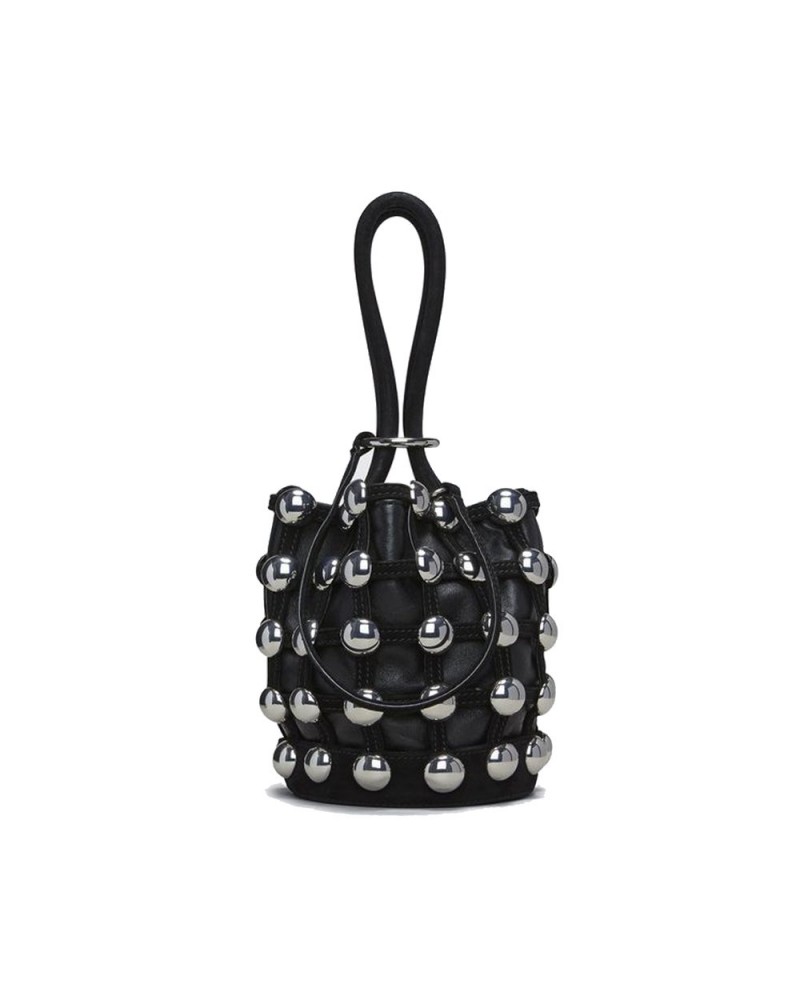 Alexander Wang Roxy Studded Mini Bucket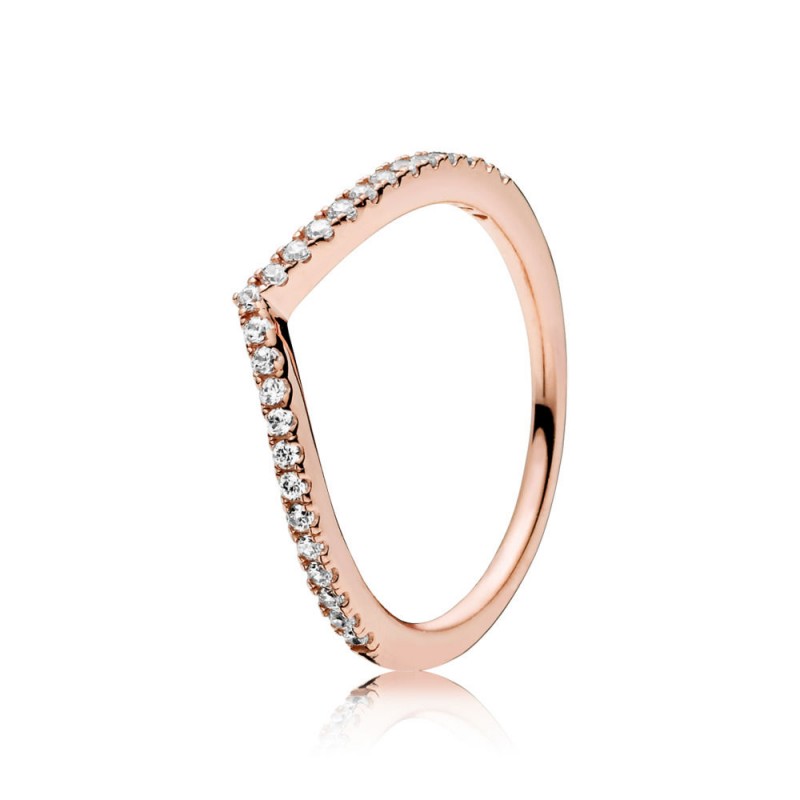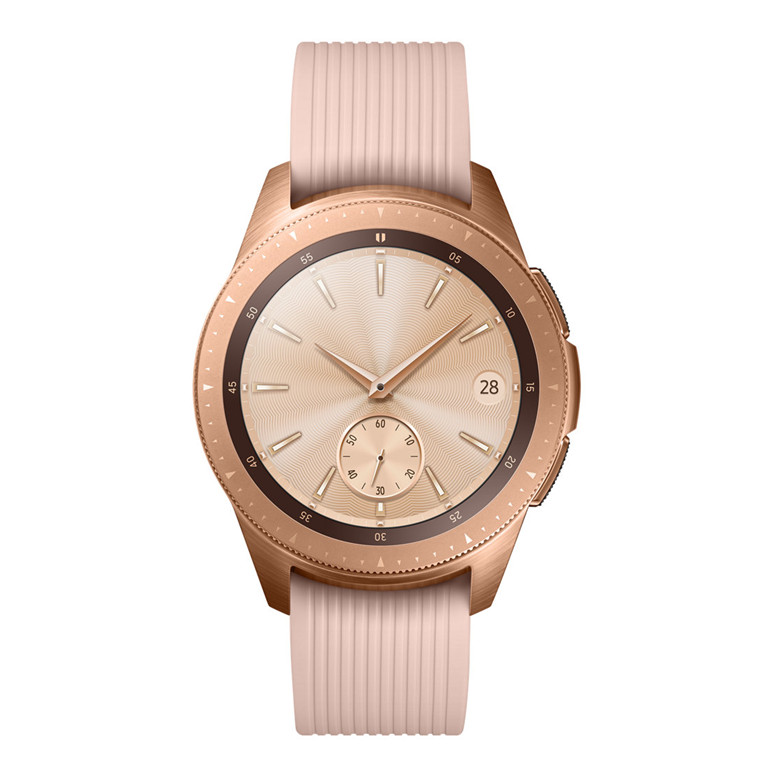 Samsung Galaxy Watch SM-R810 in Rose Gold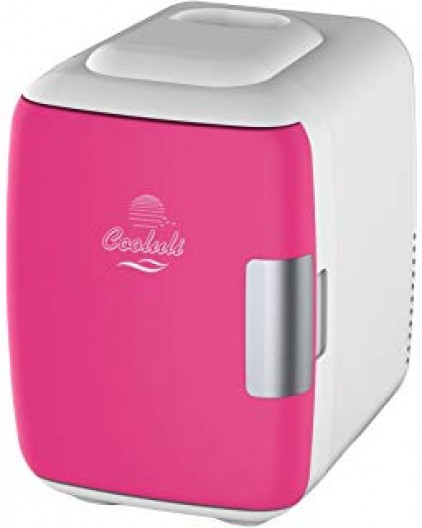 Cooluli Micro Fridge for Cosmetics and Skincare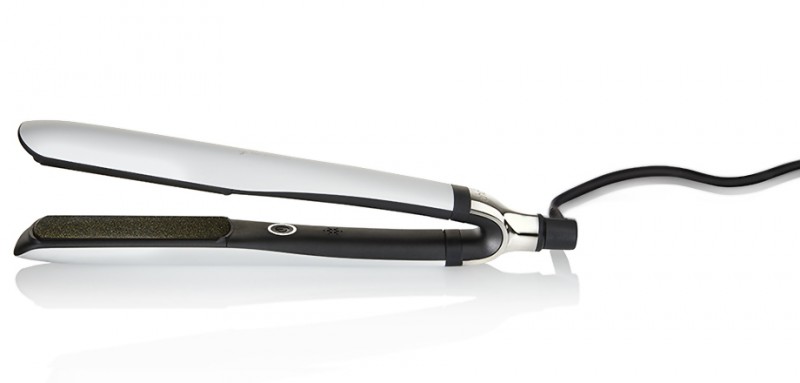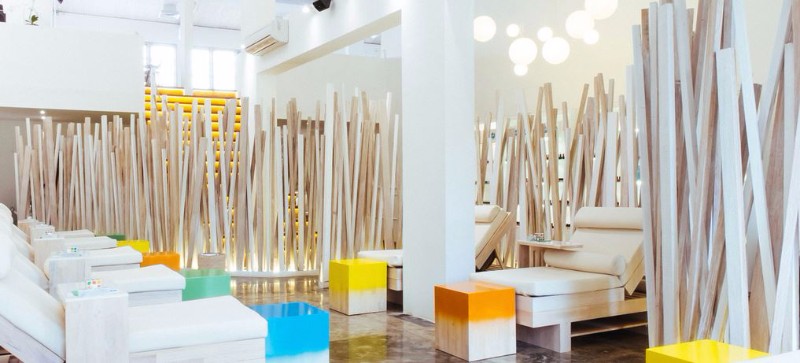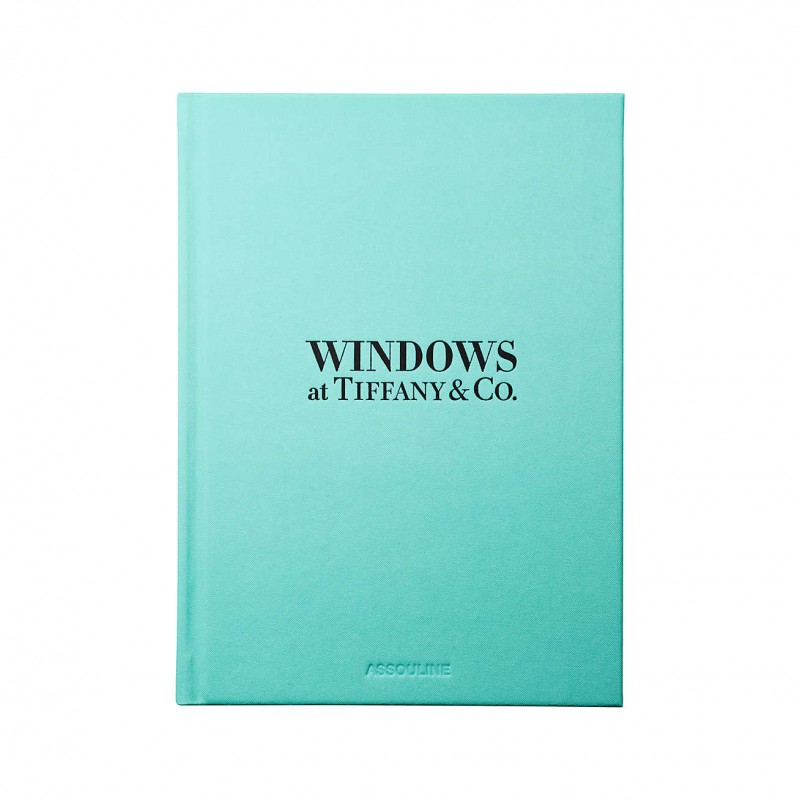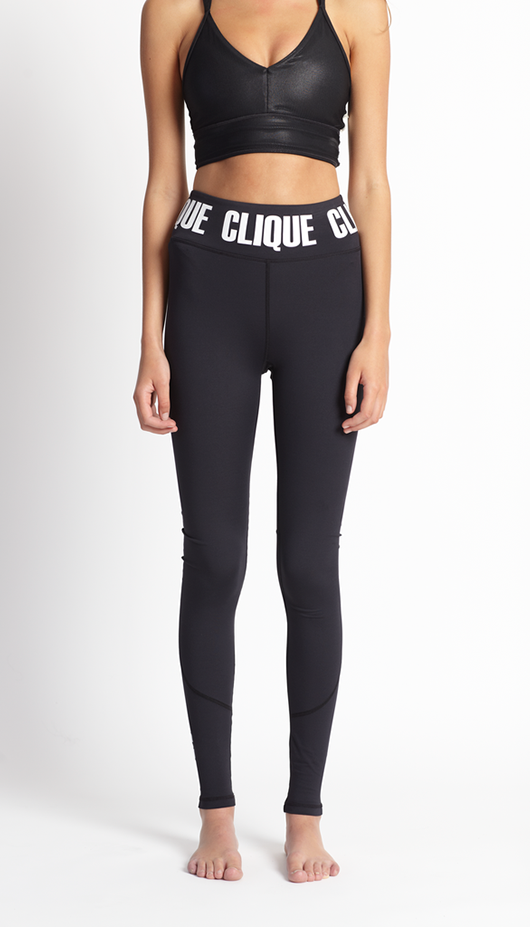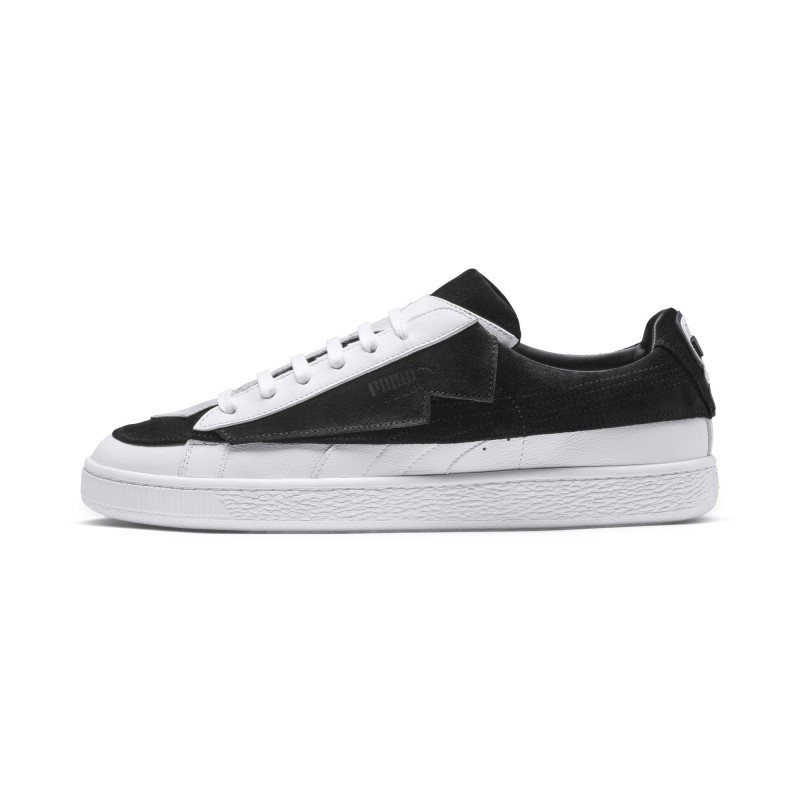 Puma x Karl Lagerfeld Suede Classic Sneakers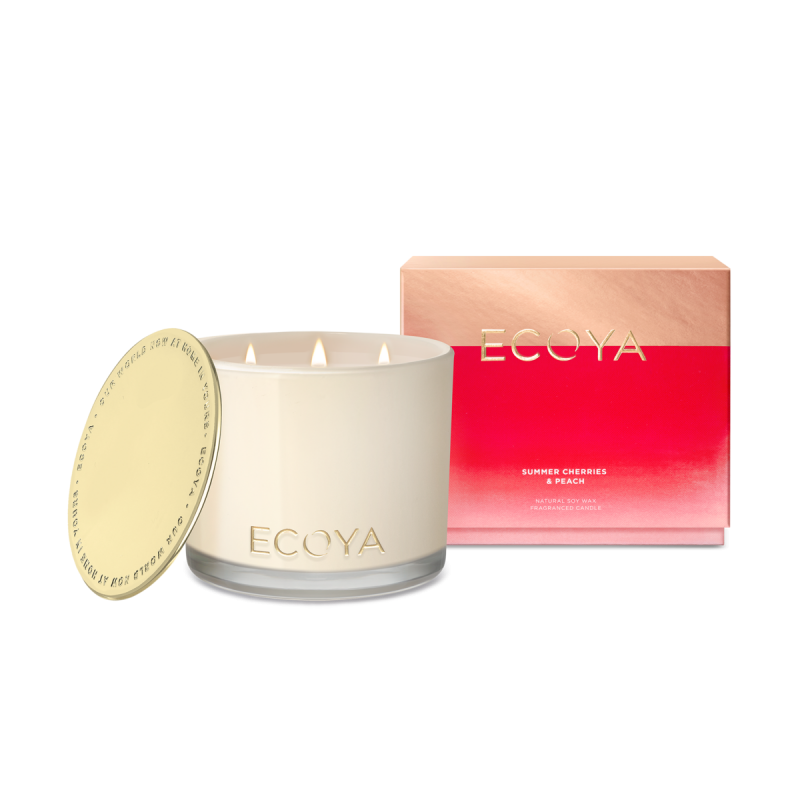 Ecoya Summer Cherries and Peach Candle