7 best nail trends for this season
I have to admit it. I was once a nail biter (gross, I know). Props to my mum who forced me to get my nails done from when I was fifteen because if it wasn't for her, I'd probably be walking around with nail-less fingers. Thanks, mum.
We have those days where we just want something simple; a good nude or a pastel tone (here's looking at you OPI Tiramisu For Two). But, there's also room to explore with something fun and will cheer you up! So, we've put together a list of different nail trends for your next trip to the nail salon - so you don't spend decades sitting there flicking through colours and designs.
Here are some inspirations...
Flamin' hot nails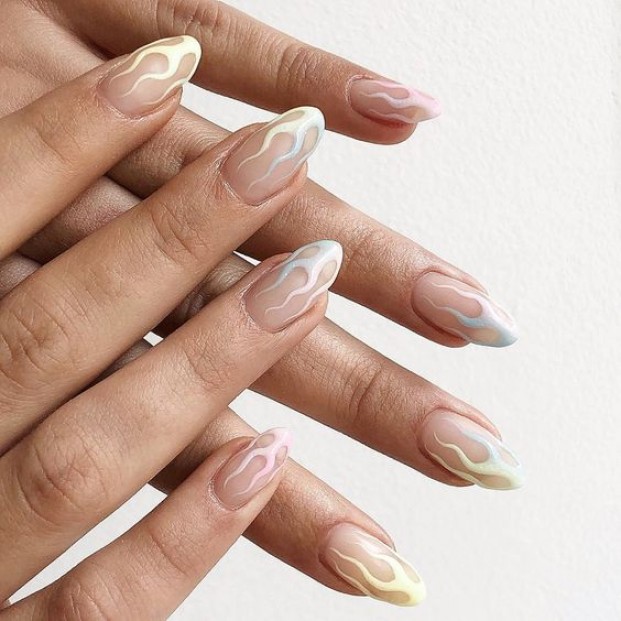 LOVE seeing this design all over social media. Such a fun design and suits whatever colour you decide to go for!
Animal prints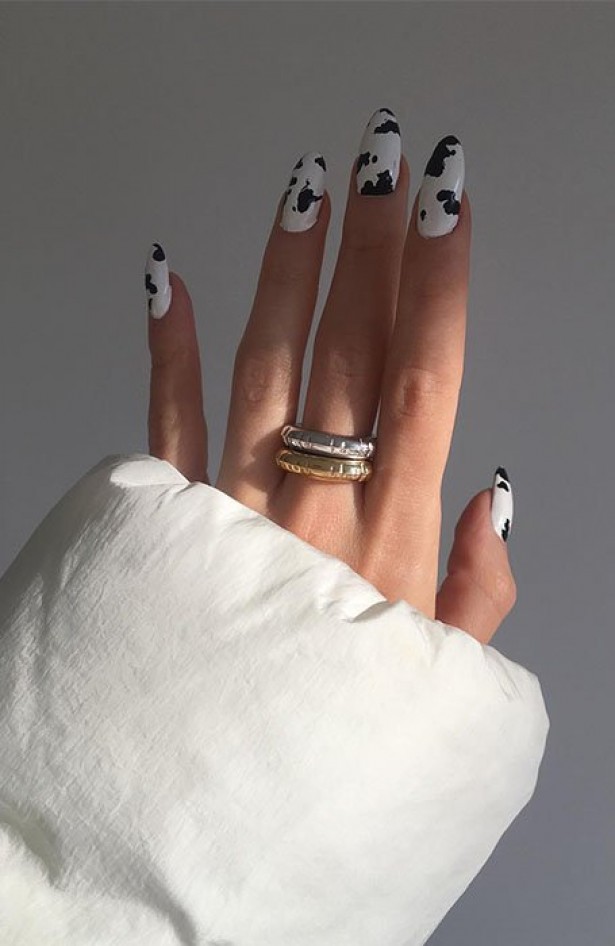 Why just settle for a solid colour? Why not step out of your comfort zone and dress up your nails in fun animal prints!? SO cute.
Pastel gradient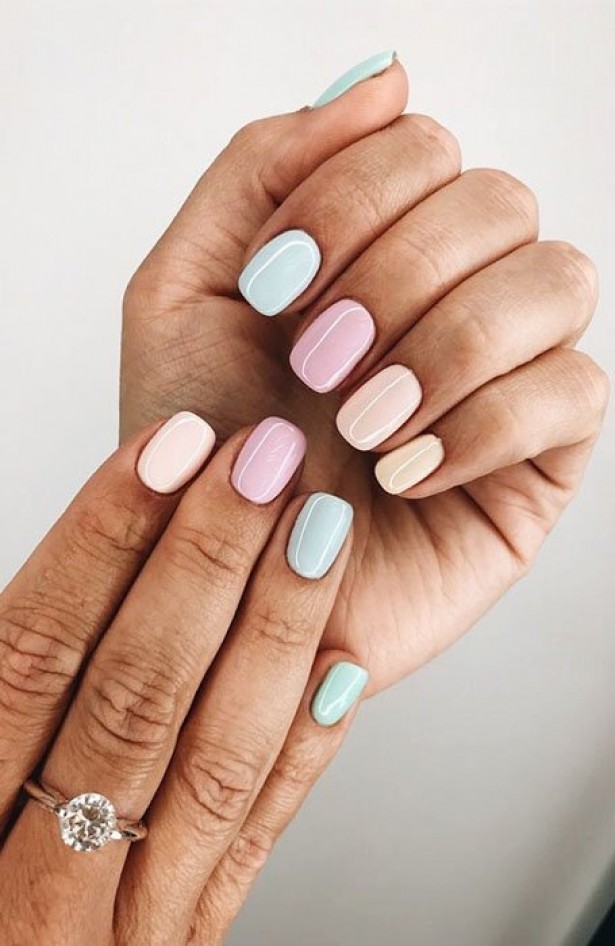 Can't decide on a single colour? Don't stress - just curate a colour palette on your nails and BAM, you've just created a masterpiece.
Holographic fun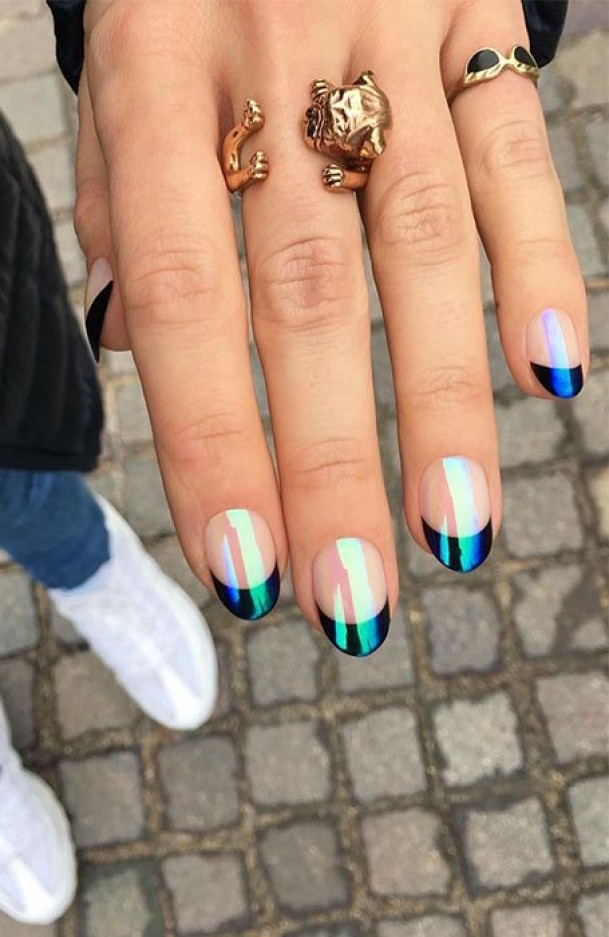 The beauty with a holographic coating is that it can go on any design. Whether it's on a french manicure or just a solid pastel colour - it's such a groovy look!
Peek-a-boo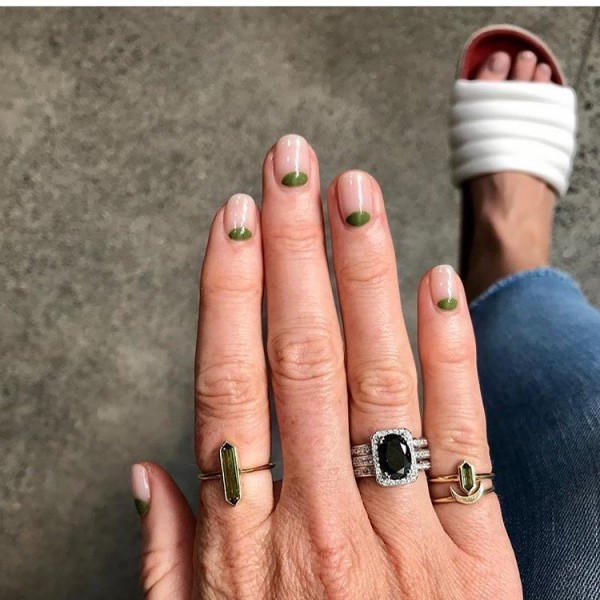 If you're not feeling too bold and adventurous, opt for this dainty design. A bit of colour just peeking out at the bottom of your nail will create a chic look to your everyday fit.
Colour blocks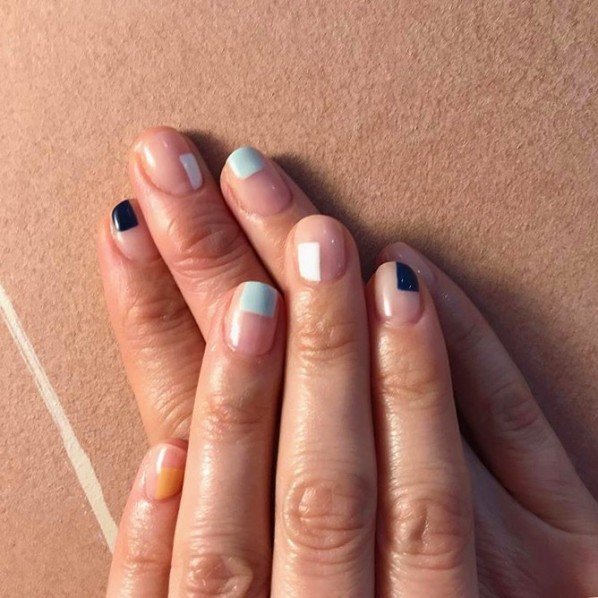 This design is suited for those with shorter nails. It shouts creativity but in a more minimalistic way. It'll make working at your desk more enjoyable with these fun little babies to look at every now and then.



Minimalism meets chic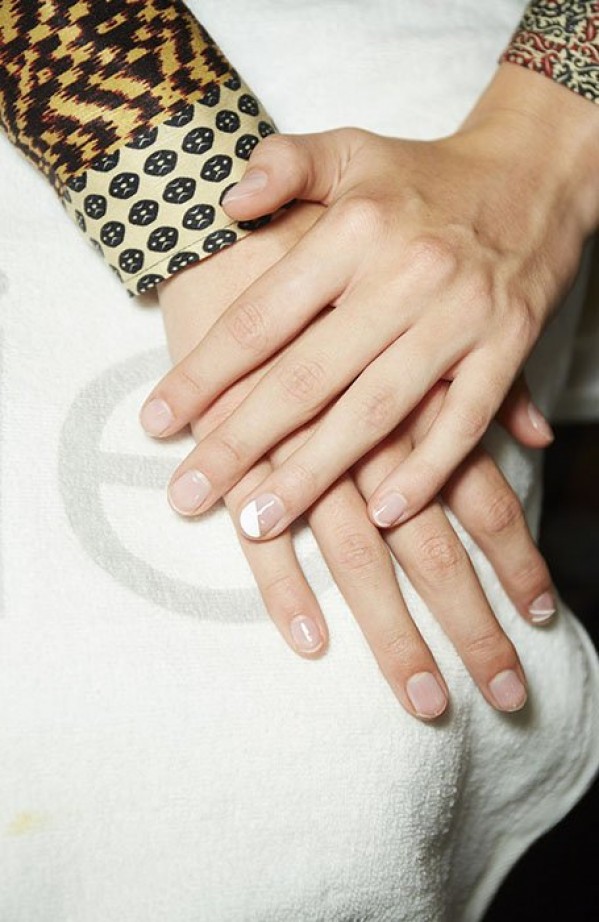 A perfect design for a nice dinner, or if you're one who doesn't vibe with drama on your nails. A fine white line on the outer edge of your nails and a plop of detailing on just one finger. It shows you're simple but like to have a bit of fun as well!