Great beauty products that cost less than $50
It may be true that the best things in life are free, but the second best thing is definitely cheap makeup as good as the expensive options. Being a beauty editor allows you access to products and treatments that I otherwise wouldn't dream of forking out for. But my 'day-to-day' beauty kit still features some humble staples, which means they stack up against the major leagues.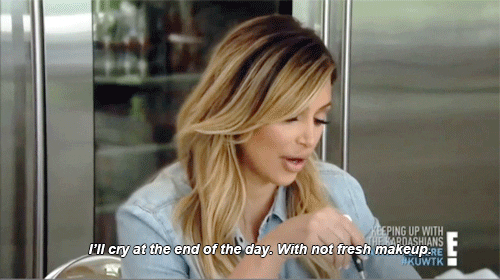 Being thoughtful about where you're spending your money is important if you're a beauty-addict, and there are some really great affordable products that perform really well, and in instances, better than the pricey alternatives. When we discover such a product, I believe it is my duty to share these modest legends with the world, so here are some of them, all for under $50: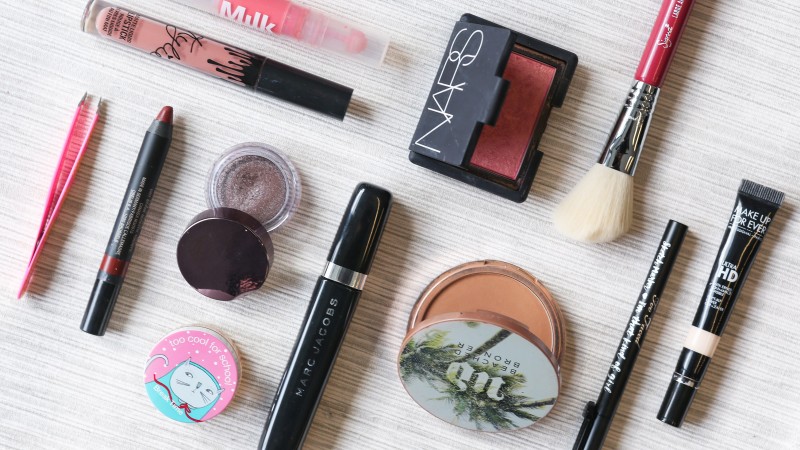 L'Oreal Paris True Match Foundation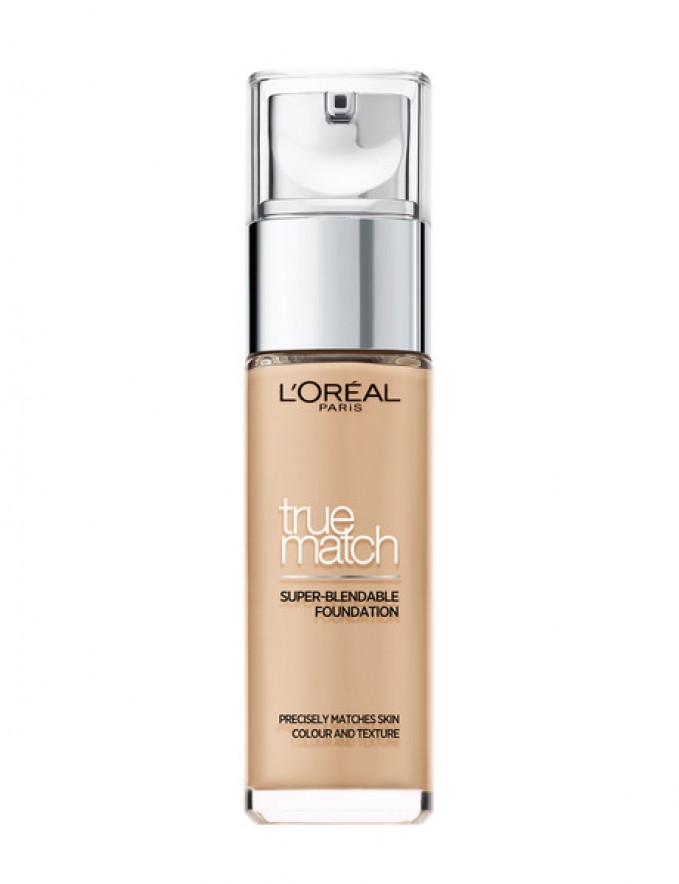 If this foundation was a person, I would marry it. One word ladies: dewy. If your skin-care game is aggressively on point, then there shouldn't be a reason to pack on a super full-coverage foundation day to day. During the week I still want to have the rich-bish glow and LO'real Paris True Match Foundation gives it to me, but at a fraction of the price. I love the evened out effect it gives me with hardly any product, whereas the blotchy pigmented bits and weird shadows are brightened, and it lasts all day! Foundation should be seen and not felt, and this lightweight formula is my workday go to.
Maybelline New York Lash Sensational Mascara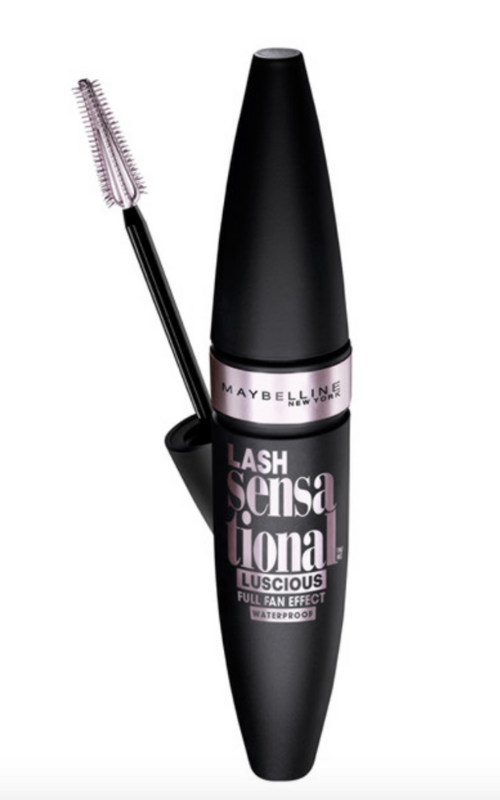 Of all my many (many) beauty indulgences, I've always managed to save on mascaras. While I'm sure there are some high-end options out there doing some pretty incredible things to people's lashes, I've just always found that there are cheaper options willing to do the same amount of work, for a smaller cost. Maybelline New York Lash Sensational is one of them. This formula will have your lashes almost touching the brow bone by the time you're done with it.
NYX Professional Makeup Makeup Setting Spray, Dewy Finish/Long Lasting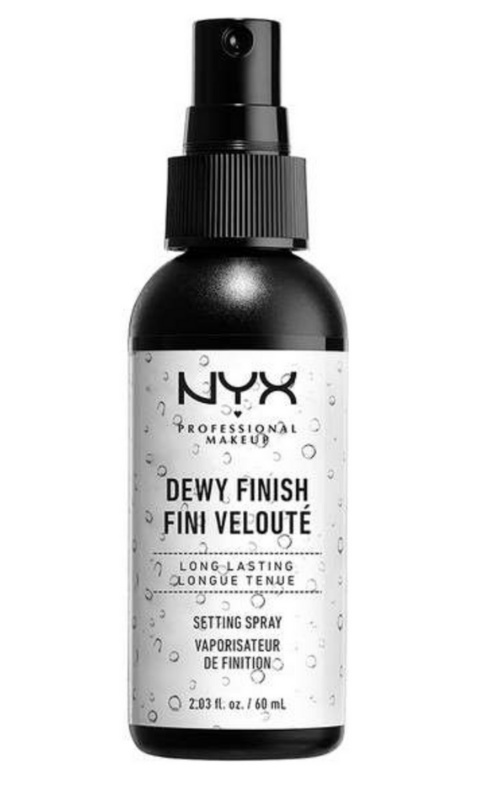 This is a product that delivers on its promises. If setting spray is designed to set makeup, then look no further than this bottle of liquid to get the job done. It also comes in a matte alternative, but I'm all about the dew and the dewy finish is on fleek.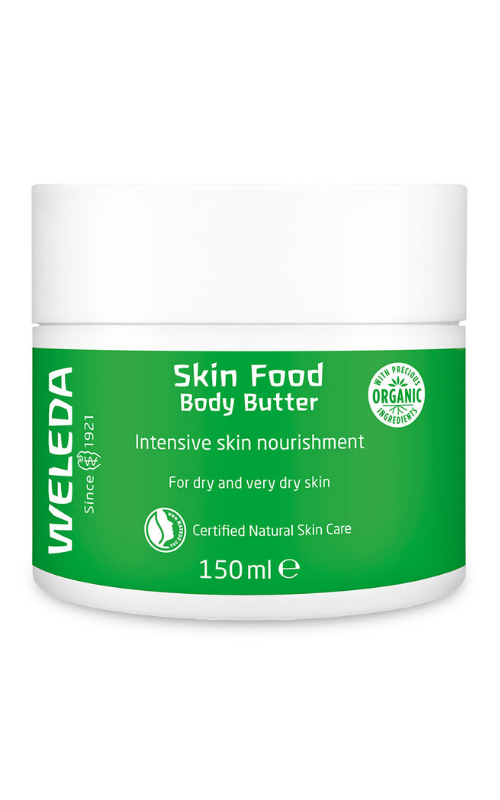 Dig into the new body butter to hydrate dry skin through the colder months. The whipped body butter melts in skin-deep giving your skin an overall healthy glow. Instead of lanolin and beeswax, the formula includes our favourite ingredients rich shea and cocoa butter, leaving you nourished head to toe without any greasy residue. Hallelujah to supple skin without that greasy feeling.
NYX Professional Makeup Born To Glow Highlighter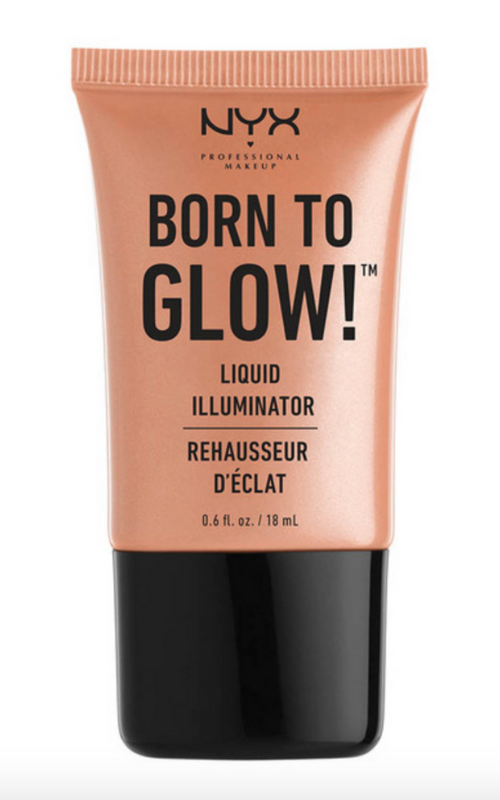 Lit from within, lit from without it really doesn't matter, this highlighter is just one word; lit.
Joico Blonde Life Violet Shampoo and Conditioner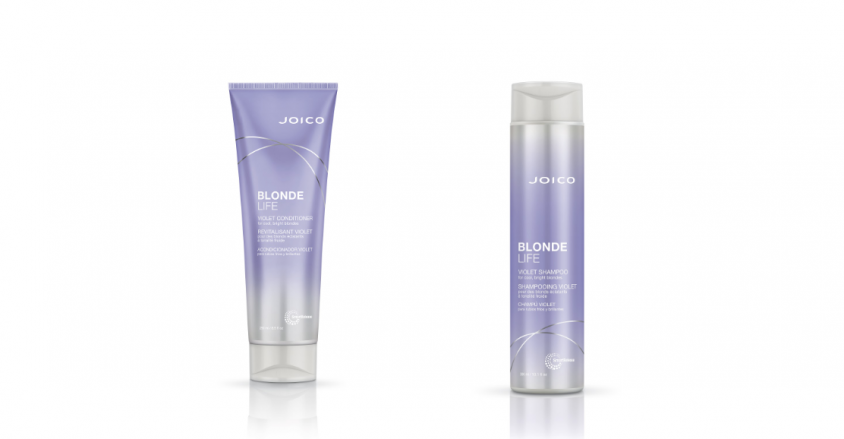 I'm sure all my fellow 'blonde's by choice' can agree that above all else, we love to be bright. Brassy tones are the enemy, and, more importantly, how the devil do we keep this almost-translucent hair in good condition? Meet the ultra-violet duo that's here to help blondes keep their cool. The brass- neutralising Blonde Life Violet Shampoo and Conditioner instantly freeze out unwanted yellow tones, helping restore icy beauty and brilliance to cool blonde hair. These two really are a dynamic duo, working in tandem to rid hair of brassy tones, leaving you hair bright and shiny.
L'Oreal Paris Browartist Micro Tattoo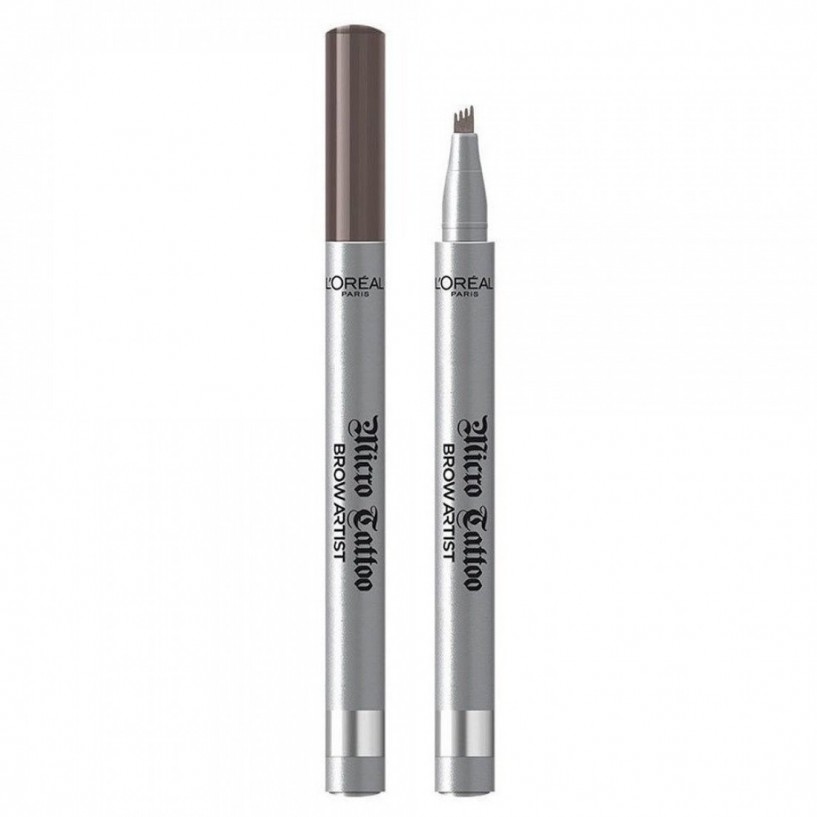 If you're someone with limited times in the morning this product is for you! I honestly just swipe this quickly through my brows and it instantly gives them a realistic, feather-like fill! The claw-like shape of the head means it doesn't create a block-like colour, and I have been using this religiously since I received it.
Maybelline New York Fit Me Concealer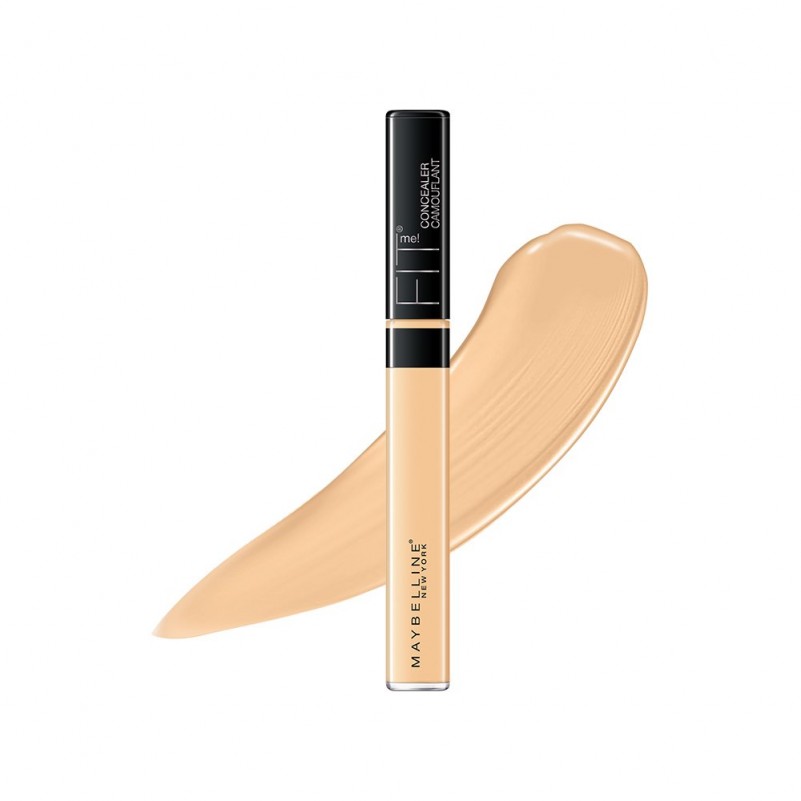 If you bring up a 'favourite concealer' debate, it will spark political-like levels of passion. I've been using Maybelline New York Fit Me Concealer for a few years now, she's trusty, she's always there for me, and she brightens up those under eyes like no one else I've ever known.
M.A.C Cosmetics Lip Conditioner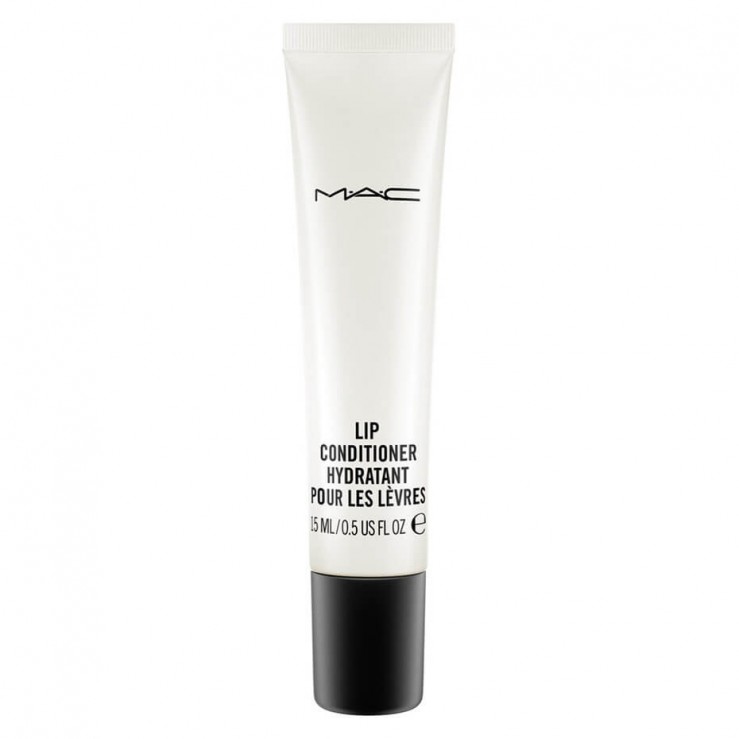 This lip emollient-based balm with give your lips a long lasting translucent shine, as well as being super hydrating.
Mario Badescu Facial Spray with Rosewater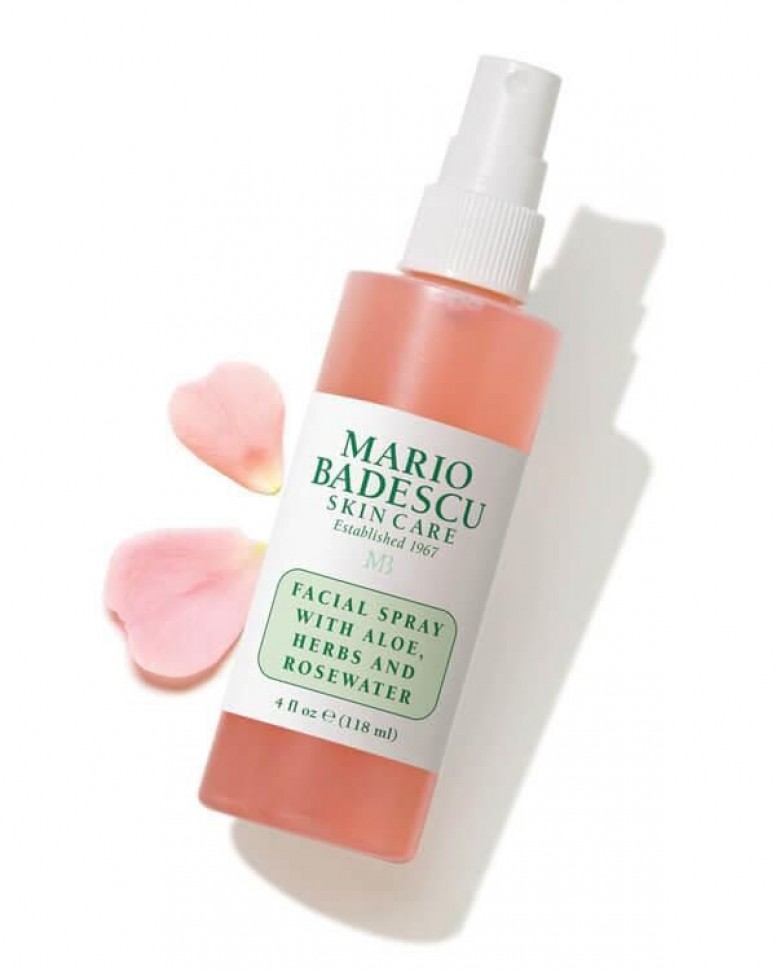 *Give the facial sprays a rest already!!!* Over my dead body! Perfect for a quick refresh, anytime, anywhere.
Revlon PhotoReady Candid Foundation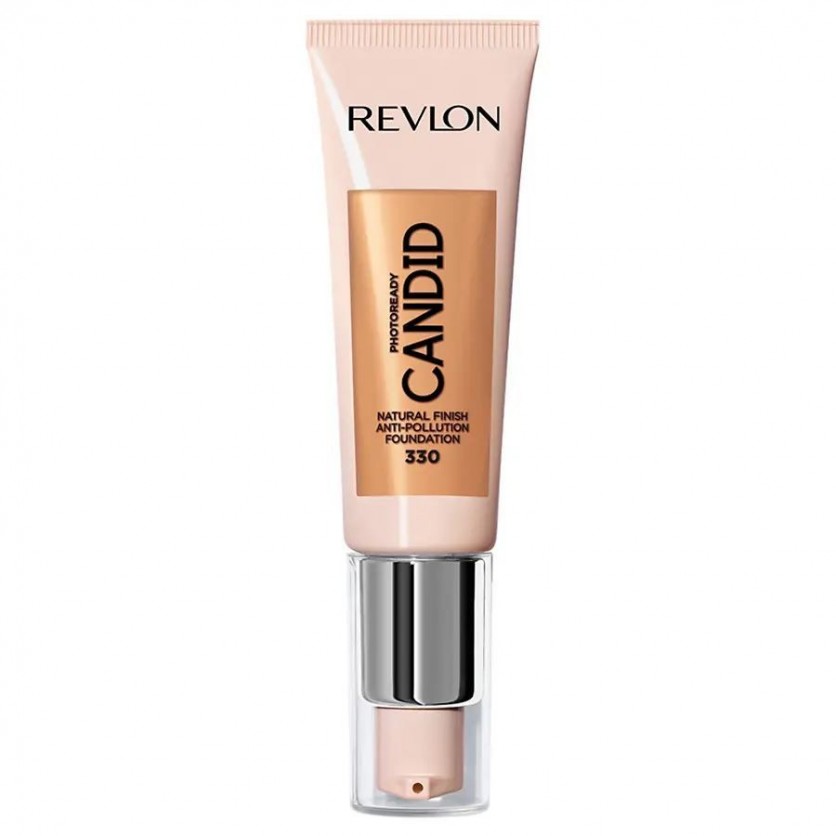 Revlon PhotoReady Candid Foundation is the latest innovative foundation to bless our shelves, and we mean BLESS. Containing the antioxidant and anti-pollutant power of Vitamin E, plus anti-blue light ingredients to help protect skin from daily environmental stressors. A creamy, buildable formula that delivers medium-to-full coverage and a natural finish, it's available in 16 skin tone matching shades.
LO'real Paris Bambi False Lash Mascara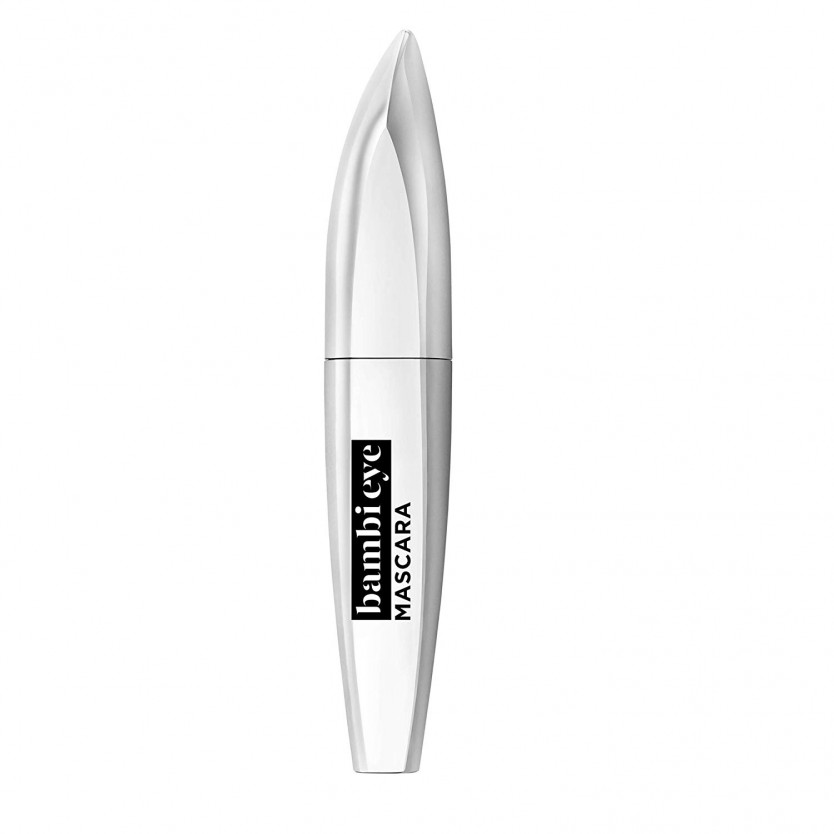 This mascara is life-changing, it will honestly transform your lashes and make you feel like a new woman. It is super lengthening without looking spidery.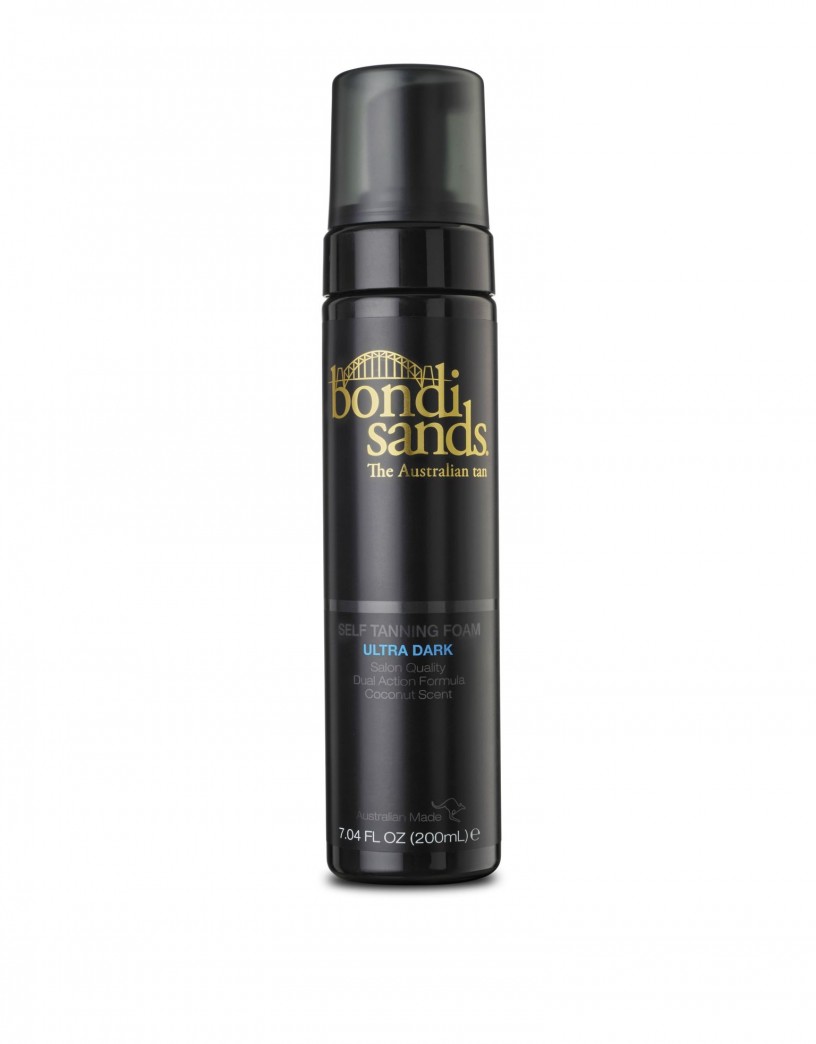 Everyone at Remix seriously loves to tan... and for those serious about tanning there really is no alternative to Bondi Sands Ultra Dark. With dual tanning actives and their signature coconut scent, this lightweight self-tanning foam will develop into a dark, even, long-lasting tan.

Imagery sourced from Farmers or from respective websites.