Give your man the gift of beautiful skin this Christmas
It's the best time of the year! We are officially a week away from Christmas and we are in the period where stress levels are high. Constantly asking our loved ones, what they want for this special occasion. But, what do you get your significant other when they don't even know what they want? Why not reconsider the question from what they want, to what they need?
Men are surprisingly just as considerate of their skincare as much as us women are. Find them hiding in a corner tidying up their hair and brows and carefully cleansing their skin - they're just like us! When in doubt, men will be very appreciative of some skincare as a present! They'll trust you to pick out what's best for their skin, or maybe ask them their biggest skin concerns?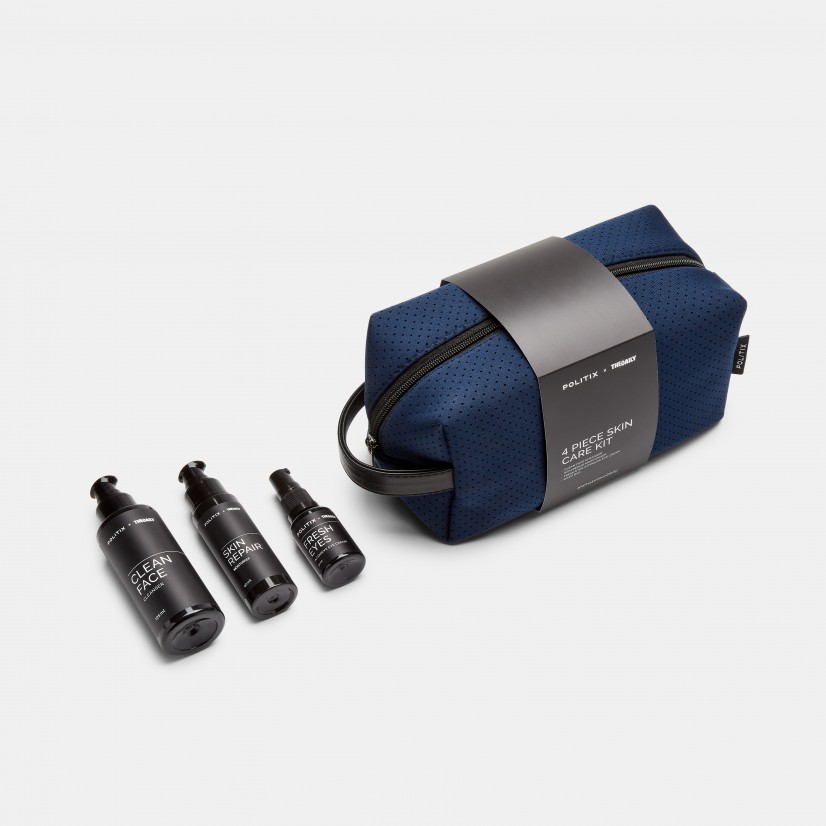 Whether it's for your partner, father, brother, or a colleague, POLITIX has got you covered for the best skincare kit this Christmas. In collaboration with Australian skincare brand The Daily, POLITIX has launched a limited edition skincare kit - consisting of a cleanser, moisturiser, eye cream and sleek neoprene bag - fits perfectly into every man's morning and night routine! Best of all, all the products in the range are paraben-free, cruelty-free, and made from 100 per cent natural and vegan products, so there's less chance of irritation, even on the most sensitive skin types.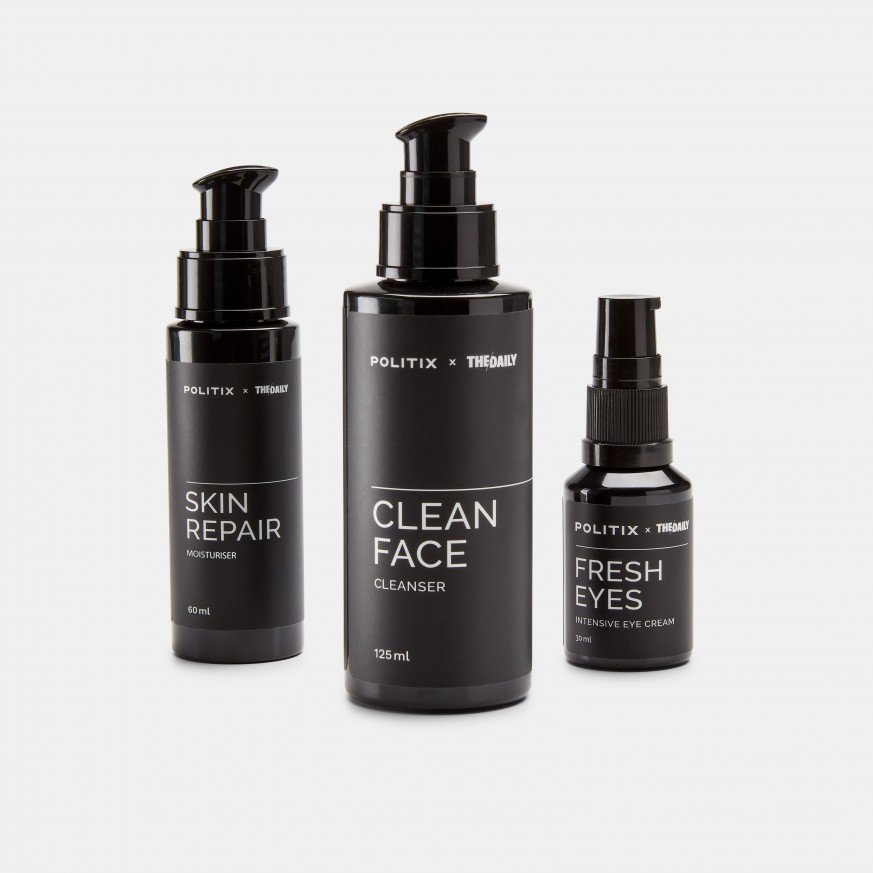 So, why not give your man the gift of beautiful skin for this Christmas? They'll be entering 2021 glowing and it'll be all thanks to you!