Here's how to get your man into skincare
These products are like men's gateway drugs to skincare...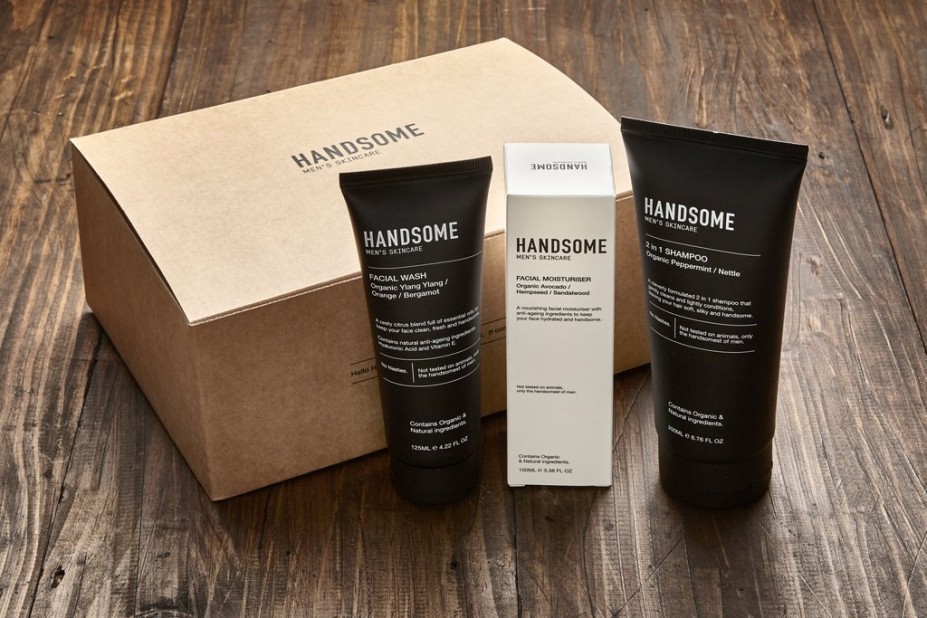 Skincare is all the rage - however, for the most part, it is still bought and used by women. Which all seems fine until it appears that some men are totally okay with using one bar of soap all over their face, body and hair… If they wish to decorate their face, they tend to do so by growing hair out of it – not applying a serum to it.


Now, the cosmetic industry is opening up to men like never before – I have even witnessed men purchasing non-bar-soap products to handsome-ize their faces. It's crazy… it's as if they are okay with taking pride in their skin and pleased with the results that a little bit of discerned effort can produce!? The secret is to invest in simple, no-fuss products that don't seem too feminine, simple packaging is a must and award-winning Handsome Men's Skincare does this better than most.


The chic, black, simple design will ensure the lucky man in your life's masculinity doesn't shatter when they hold it in their hands. It's an easy to follow regime too, so you can rest assured they'll know how to follow it without any trouble.


Now that 'men in beauty' is becoming more and more mainstream, the definition of masculinity has stretched to include the modern man who likes to indulge in products. Just ask Neighbour's star and Handsome ambassador, Tim Robards, who attests that skincare is crucial to staying sharp, and maintaining personal grooming standards.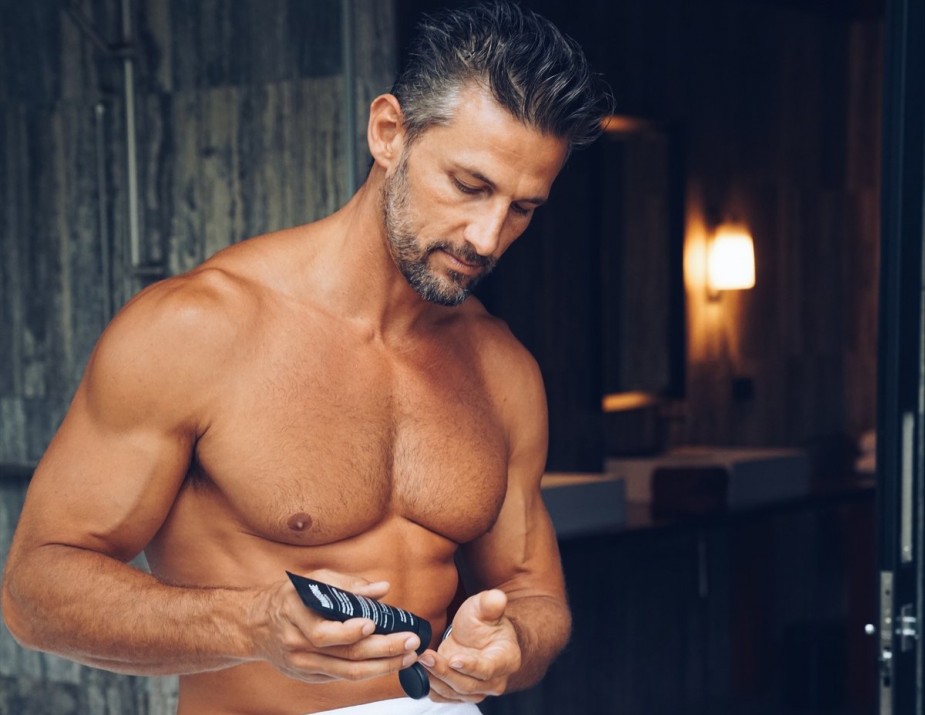 As someone with a 245-step pre-night skincare regime, I've converted a handful of soap bar face washing boys into multi-step skincare regime men. There is a pure unadulterated joy that comes from watching these newly-adopted skin-care sons bound into the world with fresh self-esteem. Here are the products you need to invest in to start the process…

A combination of organic witch hazel, kaolin and active charcoal create a delicious mousse texture with a very fine natural scrub leaves the face refreshed, buff and handsome.

A nourishing facial moisturiser with anti-ageing properties to keep the face hydrated and handsome. Packed with hydrating ingredients including avocado, hempseed, sandalwood and hyaluronic acid, this is like a tall glass of water for thirsty skin.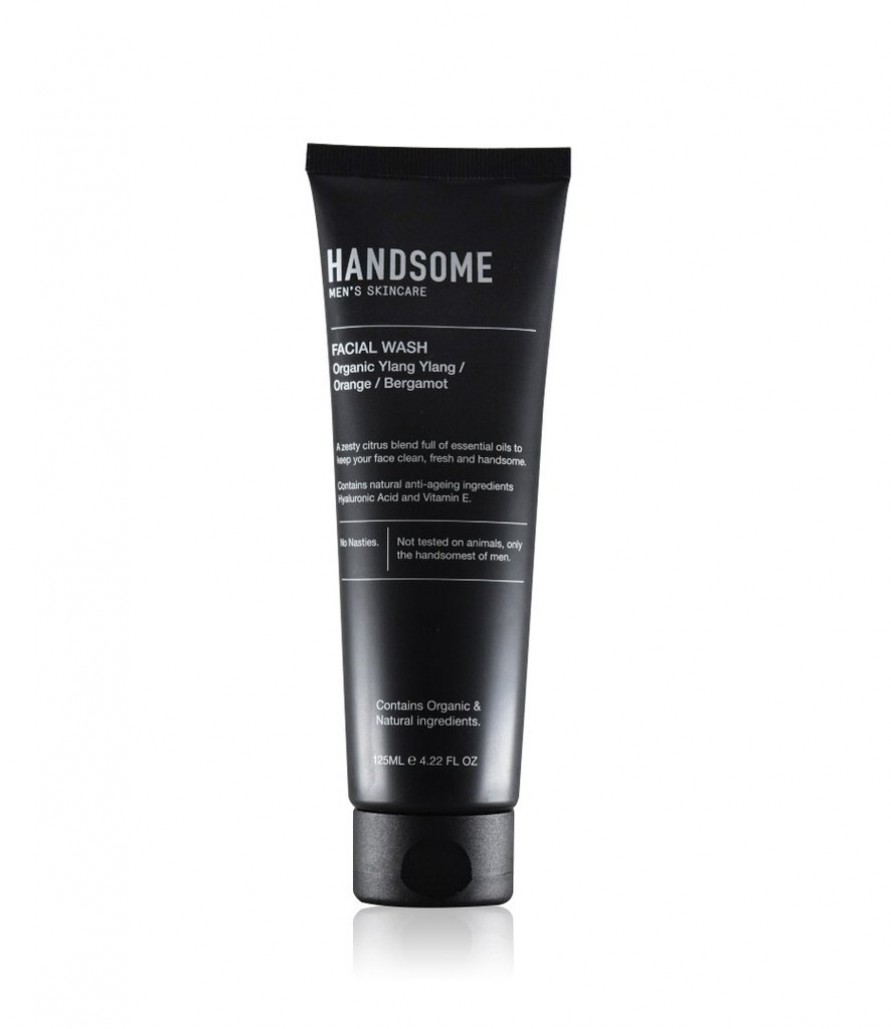 Handsome Facial Wash

A zesty citrus blend full of essential oils to keep the face clean, fresh and handsome. Incorporating organic Ylang Ylang, a natural antiseptic and bergamot, known for its anti-inflammatory properties.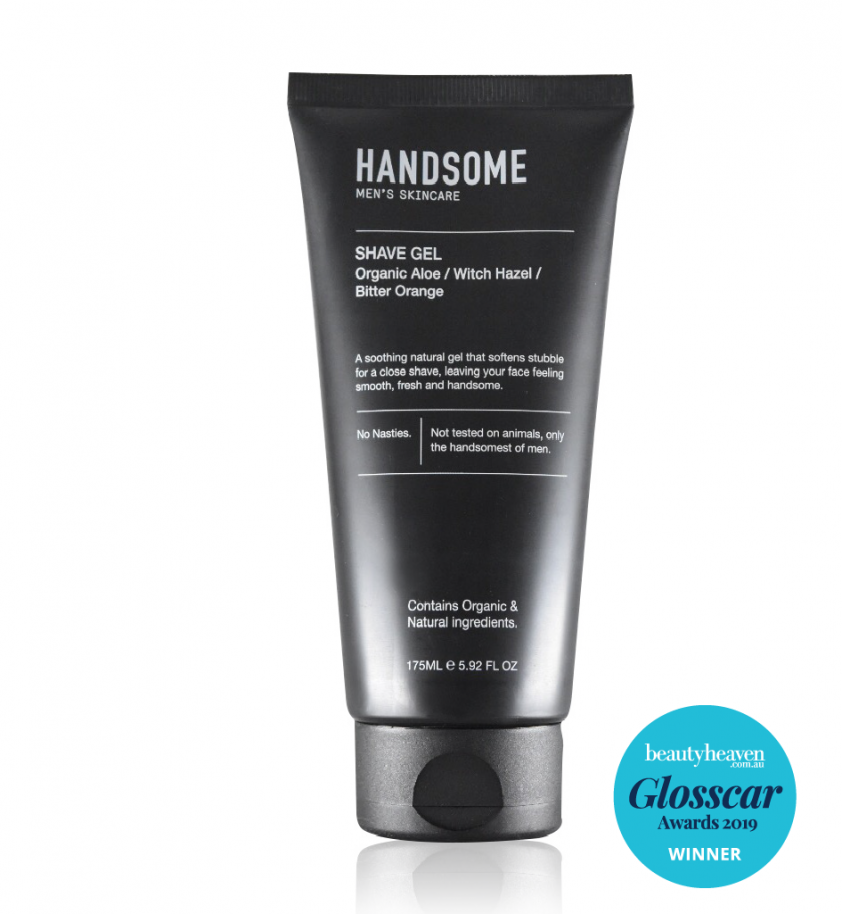 Handsome Shave Gel

A soothing natural gel that softens stubble for a close shave, leaving your face feeling smooth, fresh and handsome. Soothing aloe will hydrate, while witch hazel and bitter orange work to calm oil skin and inflammation.
Browse the entire collection here.
Handsome Skincare is available online, and in-store at Farmers.