How Fudge's Opti-PLEX™ Technology is changing the hair care game this winter
Don't let the winter weather get you in a tiz, and even more importantly, don't let it get your hair in a frizz. Yes, the colder months have been well known to suck the moisture (and life) out of our locks, but that doesn't mean we will let our hair health go willingly. Revolutionise your hair care regime with Fudge's cutting edge Opti-PLEX™ Technology.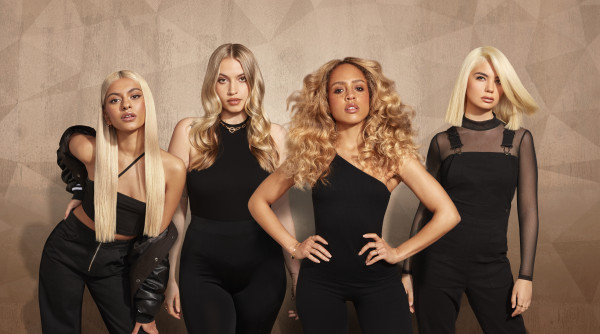 It sounds more like a robotic function than a hair hero, but it's just as ground-breaking as the former and has been proven to be the holy grail of hair care. For those who are sceptical, suspicious or just want to hear what we have to say, read below for the down-low on all things Opti-PLEX™ .
Opti-PLEX™ technology is a unique complex found in Fudge shampoo and Fudge conditioner. Repairing and strengthening locks, both inside and out, it's an easy solution to dull, lifeless hair. The way Opti-PLEX™ works is pretty simple. When hair becomes damaged, small gaps appear within the hair cuticle and break the bonds between strands, resulting in frizz, split ends and flyaways (ugh). Opti-PLEX™ technology helps to rebuild those broken bonds, making hair healthier and happier.
Opti-PLEX™ technology consists of dual-ended molecules. While one end settles into the gaps in your cuticles and builds new bonds within, the other stays on the surface of each strand, regenerating and smoothing hair from the outside. It's particularly effective at treating chemical, styling and environmental damage, leaving hair up to 95% stronger and preventing future breakage - a win-win as we like to call it.
All Fudge shampoos and conditioners are formulated with Opti-PLEX™ technology, which means the only thing you need to worry about is which collection matches your mane the most. Here's a little help for all you lost souls.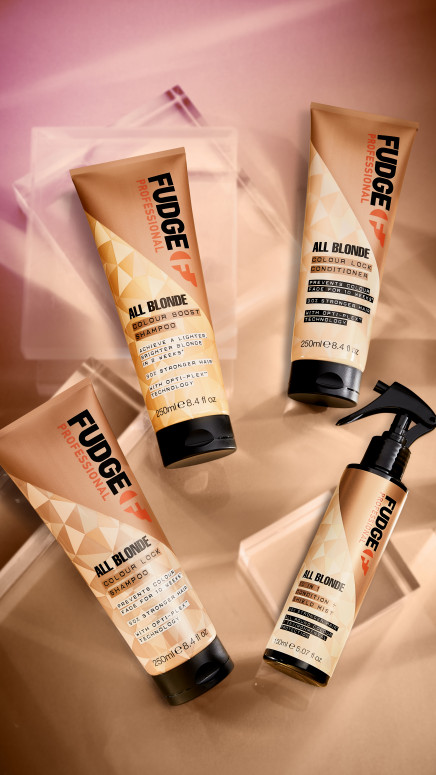 Calling all warm-tone blondes! The All Blonde Collection will transform your locks from brittle to bombshell in no time. With a range of products, such as the revitalising Fudge All Blonde Booster Shampoo, colour-prolonging Fudge All Blonde Colour Lock Shampoo, brightening Fudge Bright Blonde Colour Lock Conditioner and the protective Fudge All Blonde Condition and Shield Mist, the last of your stresses will be your tresses.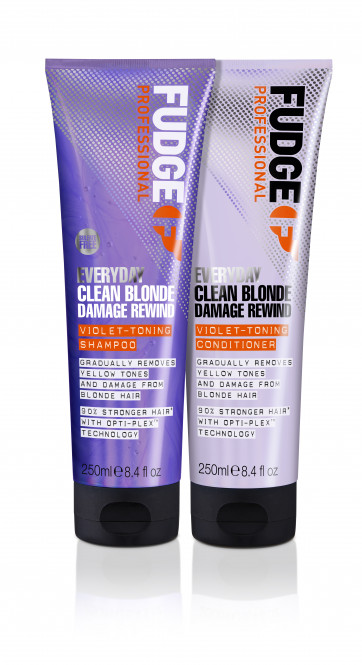 For the cooler-toned blondes, the Everyday Clean Blonde Collection is the secret to maintaining salon-fresh colour by gradually removing yellow tones. Strengthening and repairing with that oh-so-lovely Opti-PLEX™ technology, this shampoo and conditioner duo is a must if you want that legally blonde mane. Hair whipping content in 3, 2, 1.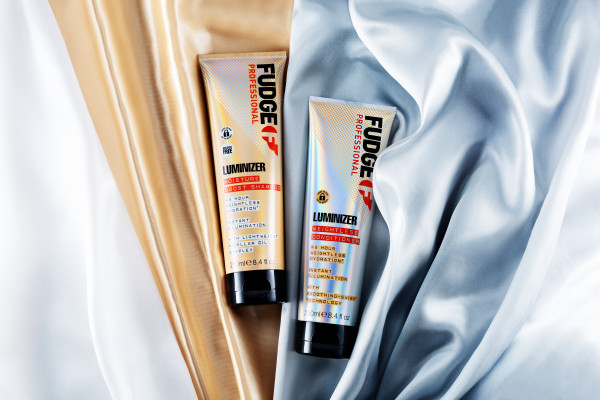 If you want to ditch some serious salon time, the Luminzer Shampoo and Conditioner Collection is just the thing to transform your hair from bedhead to bombshell. Creating instant illumination and fizz-free hair for 48 hours, this range has got everything you need to hydrate your tired hair and flaunt your healthiest texture.
Winter is no excuse to get your tresses in a tangle. Let Fudge fix your fro while you take on the colder weather with Fudge's cutting edge Opti-PLEX™ Technology and loved-by-all products.