How to create a bold eye look using only three products
Instantly spice up a classic cateye with Shiseido's new ControlledChaos MascaraInk. The latest addition to their Inks collection, this innovative mascara delivers bold, graphic colour in a buildable, volumising formula. The product features a unique brush design with two concave sides to boost volume and two flat sides for extra lift, allowing for clean and precise application. Inspired by the rush of people, sound, and light of the iconic Ginza crossing, the formula is available in four vibrant shades: Sapphire Spark, Violet Vibe, Emerald Energy, and Black Pulse. This weightless, long-wearing mascara has been crafted to resist clumps, flakes, and smudges for 24 hours.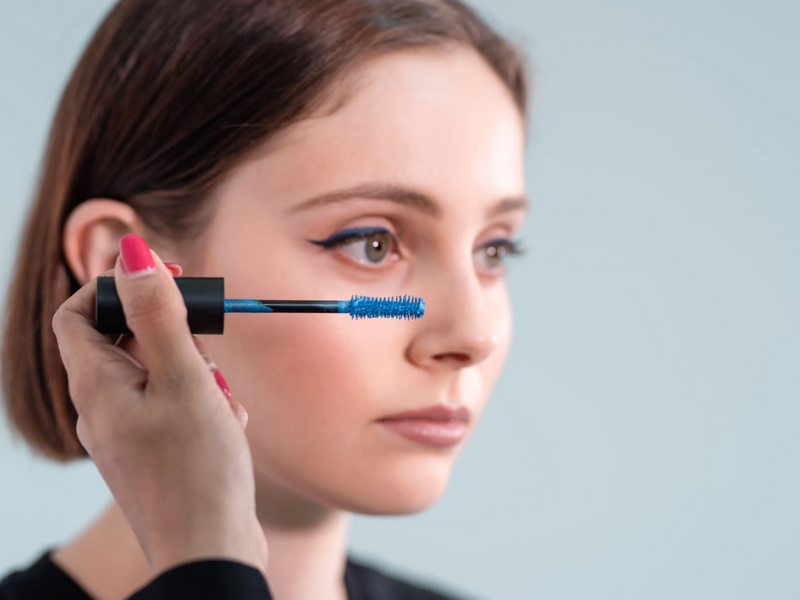 We played around with the new ControlledChaos MascaraInk and created the perfect blue eye to take you from day to night. Discover how you can create this electric look with three fuss-free products.

1. Apply a clean precise line of Shiseido Kajal Ink Artist in Sumi Sky.
2. Apply the Shiseido ControlledChaos Mascaraink in Sapphire Spark on your lashes to deliver that dose of colour.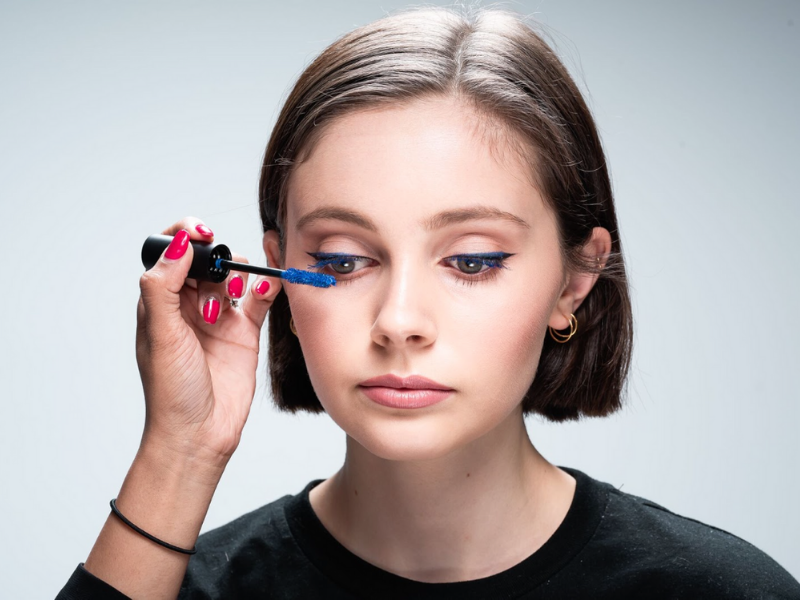 3. Follow up with a light layer of the Shiseido ControlledChaos Mascaraink in Black Pulse to seamlessly blend the bold pigment into your natural lashes.
And that's the eye look done. Minimal effort for maximum impact.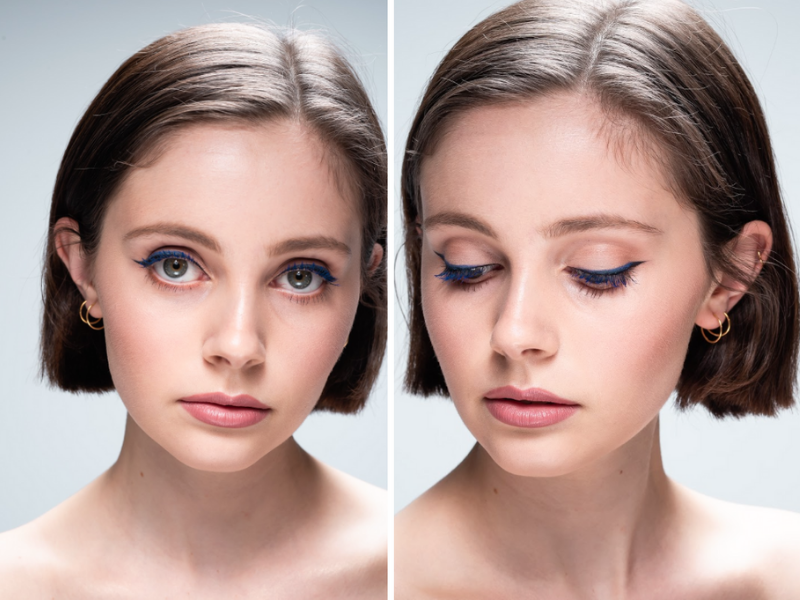 Keep the rest of your face simple to let the mascara's saturated colours pop against the skin. We love Shiseido's Synchro Skin Glow Luminizing Fluid Foundation for a barely-there base. Create light and fluffy brows with Brow InkTrio, and top off the look with a nude lip.
That leaves you with your new go-to bold makeup look for long days and longer nights when a pop of colour is essential to stay energised. Who said an eye-catching makeup look had to be fussy? A couple of mascara tubes are much easier to toss in your bag than a whole palette, and swiping across your lashes is fool-proof next to attempting a glitter cut-crease. It helps that the mascara's 24-hour long wear can assure you stay smudge-free throughout your Friday night antics. Controlled chaos indeed.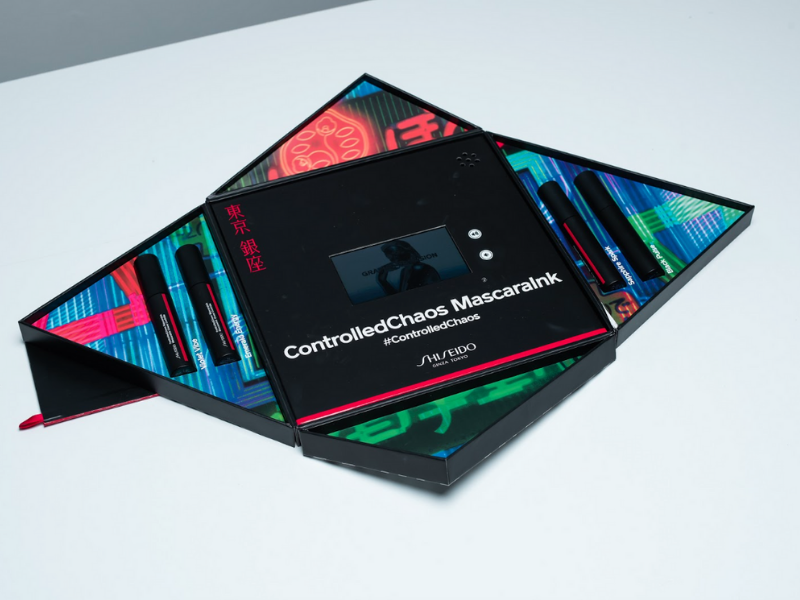 #ControlledChaos
Makeup: Melinda Patel
Video and Photography: Mark Leedom
What you need:
1. Shiseido Kajal Ink Artist in Sumi Sky
2. Shiseido ControlledChaos Mascaraink in Sapphire Spark
3. Shiseido ControlledChaos Mascaraink in Black Pulse