The Bachelor's Laura Byrne on her beauty routine and finding body confidence
With busy schedules, it's all too common for your skin to take a backseat. Whether it's working towards busy work deadlines, juggling social commitments, or just trying to keep up with the daily demands of life, a beauty routine often falls to the bottom of the list. Prioritising your skin in the face of evolving beauty regimens is definitely no easy feat.
Remix recently caught up with ex-Bachelor contestant Laura Byrne, for a quick dive into her beauty routine post-motherhood. A jewellery designer, co-host of the award-winning Life Uncut podcast, mother of two daughters, and Swisse ambassador, it's safe to say she's constantly got her hands full. Luckily for the new mums reading this, Laura has established beauty-related regimens and habits that slot seamlessly into her busy lifestyle - and she's kindly shared her secrets with us.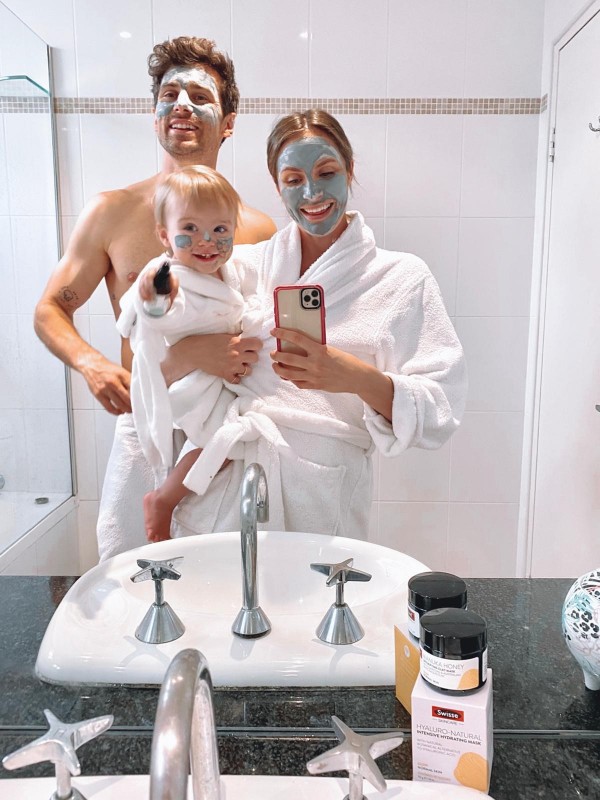 How has your definition of beauty evolved over the years?
Since hitting my 30's and becoming a mum, my perception of beauty has shifted immensely. I used to be fixated on body size and perfect skin, but I've grown to accept and love my body. I'm more realistic about my goals – now it's all about feeling healthy and happy. I put a lot less pressure on myself to achieve an unattainable standard of beauty.

@ladyandacat
Talk us through your skincare routine…
I'm too busy for fussy skincare routines and I don't like to use too many products as my skin can get congested.
In the mornings, I just splash water on my face to get the day going. I always use a serum - I love the Swisse Hyaluro-Natural Serum, which is super hydrating. Then, I use a good quality face oil followed by a healthy dose of sunscreen (a non-negotiable!). To finish off, I down a glass of Swisse Beauty Collagen Balance Powder.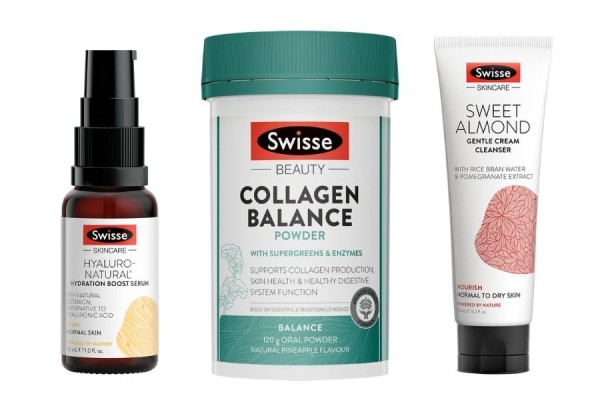 In the evenings, I double cleanse with an oil, followed by Swisse Sweet Almond Gentle Cream Cleanser. Then, I apply the serum again and lather on a heavier night cream to lock it in.
What was your earliest memory of beauty?
I remember my mum used to have a drawer in the bathroom full of makeup. She was always picking up creams and potions from the shops, trying something new a few times, then leaving half used bottles in the cupboard ha ha.
What's your number one beauty hack for busy mums?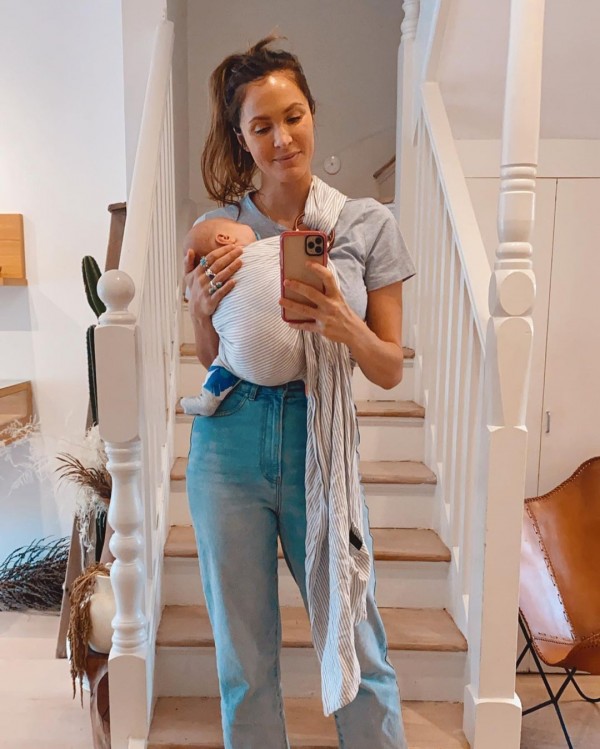 @ladyandacat
Drink loads of water and never go to sleep with makeup on.
Having two daughters, what do you want to instil in them when it comes to beauty and confidence?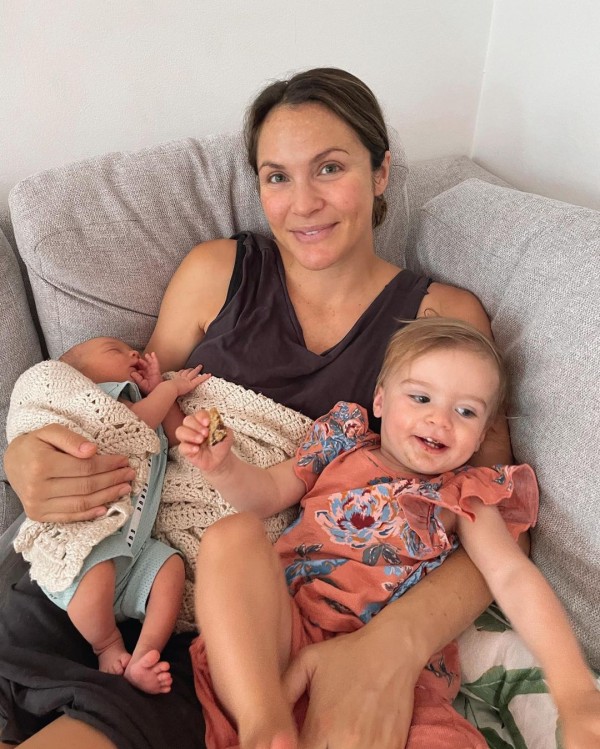 @ladyandacat
I want my children to know that their worth is not based on the way they look. Having a beautiful heart is so much more important than having a beautiful face.
Do you have any behind-the-scenes beauty secrets from your time on screen?
Clip-in hair extensions! They are an absolute game=changer if you have thin hair.
What beauty products would we find in your handbag right now?
A hand cream, Lanolips Lip Ointment, and a MAC Concealer Stick to cover up these tired mum- eye bags.
What is your number one can't-live-without beauty buy?
A good sunscreen! I literally never leave the house without it.
When you have the time, what's your ultimate indulgence?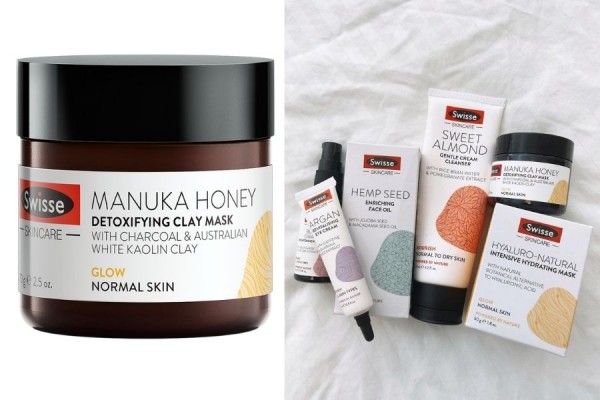 I love a mask and a bath. Most Sundays after I put the kids to bed, I like to take an hour to myself, run a hot bath and put on the Swisse Manuka Honey Detoxifying Clay Mask.