Introducing long-awaited fragrance, Dior Joy
In the 20 years since Dior released their last major women's scent, the luxe mogul has made leaps and bounds in many facets of the fashion and beauty worlds. Dior's coveted fragrances have well stood the test of time, but we couldn't be more delighted to welcome their latest creation: JOY by Dior!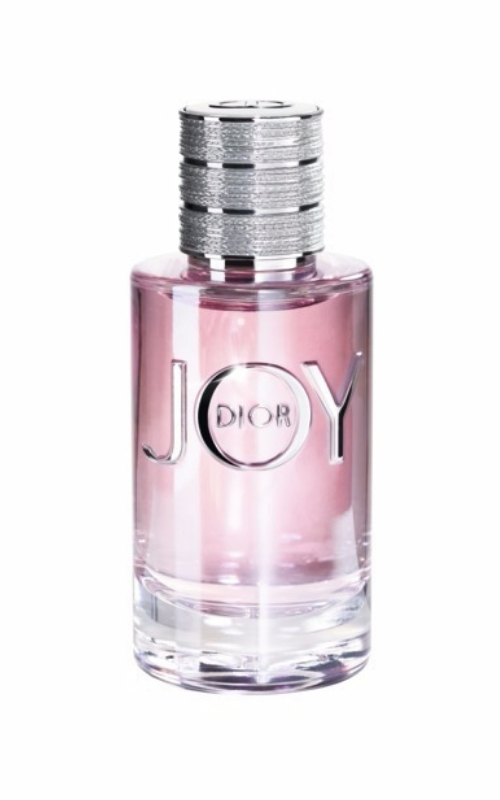 The scent embodies the Dior ideal of visionary luxury while encapsulating the best and possibly hardest feeling to articulate; JOY is both a scent and a state of mind, and upon experiencing it, you can't quite put your finger on the notes; is it fresh, floral, heady or milky? It's all of the above! It brings to mind the times in life when we have felt our most happy, feminine and strong. JOY captures all of those indefinable, multi-faceted emotions in one brilliant silver and pink bottle; a nod to the iconic silhouette with modern design codes.
JOY first greets you enthusiastically with zested bermagot and mandarin, united with heady floral scents of aldehydes, rose and jasmine. Mellow, creamy sandalwood follows with traces of cedar and patchouli. JOY lingers with an evanescent musk long after the wearer passes you by. The effect is lively yet sensual, and above all, enjoyably memorable. The scent induces a feeling you won't forget, or want to forget, for a long time.
The inimitable, exuberant, classy Jennifer Lawrence is the perfect ambassador for JOY. She remains glamorous and feminine while being unapologetically, happily herself. She is as much a breath of fresh air to her industry as JOY is to the Dior family.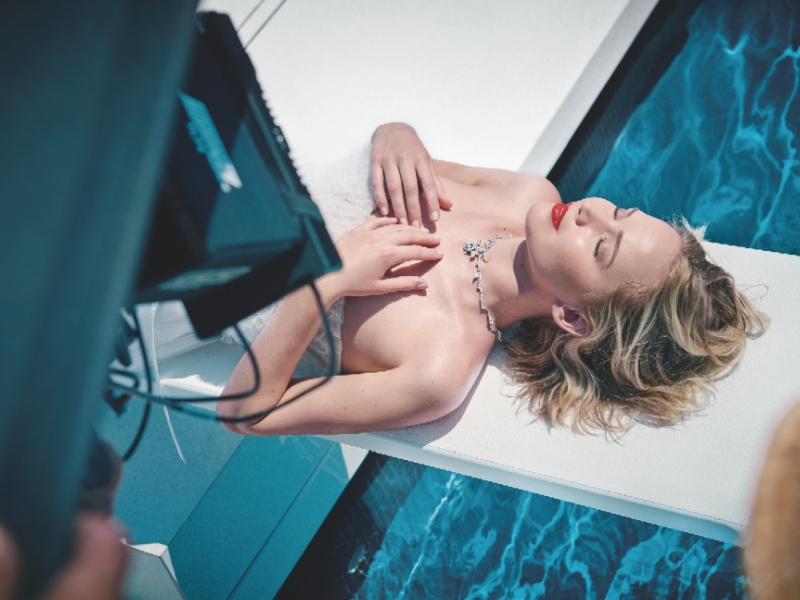 The mastery of Dior perfumers is as ever, of the highest standard in both creativity and craftsmanship. We are without a doubt that JOY will be coveted by every woman of taste for many years to come.