JOICO's Christmas wish-list to keep your hair looking lush this holiday season
Christmas is slowly creeping up on us, and we're starting to hear mums running around trying to secure that last Christmas ham and writing their long list of presents. We always come across those few people who are just beyond impossible to buy gifts for. Yes, the saying "it's the thought that counts" still stands, but, does it really? If you narrow it down and think about what EVERY human on planet Earth uses... the simple answer: Haircare.

We all use shampoos and conditioners to keep our hair feeling luscious! To save you all the fuss and the hassle, we've compiled a list of what's on our JOICO holiday wishlist, all depending on hair type! Whether it's a gift for yourself or for your loved one, scroll through to see what you can include on your list, but take note; we've saved the best 'till last!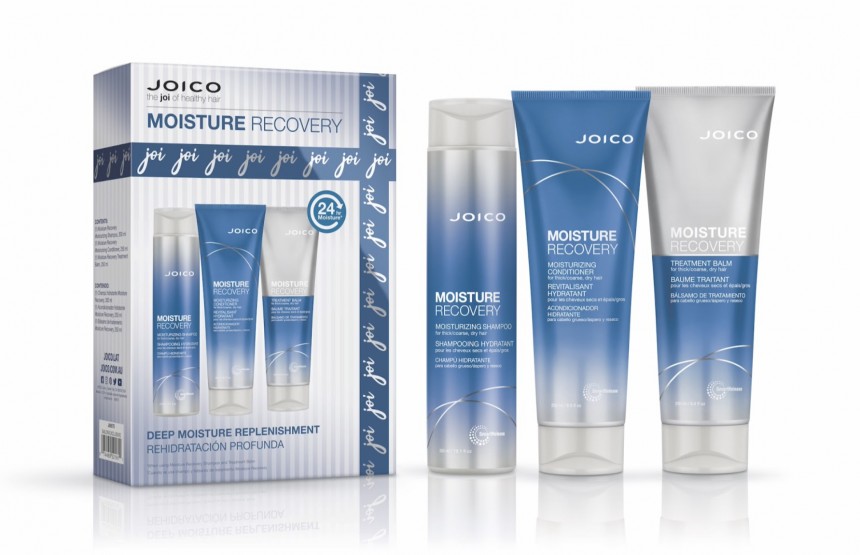 For those of you who are struggling with dry hair, this MOISTURE RECOVERY trio set by JOICO is going to save both you and your hair.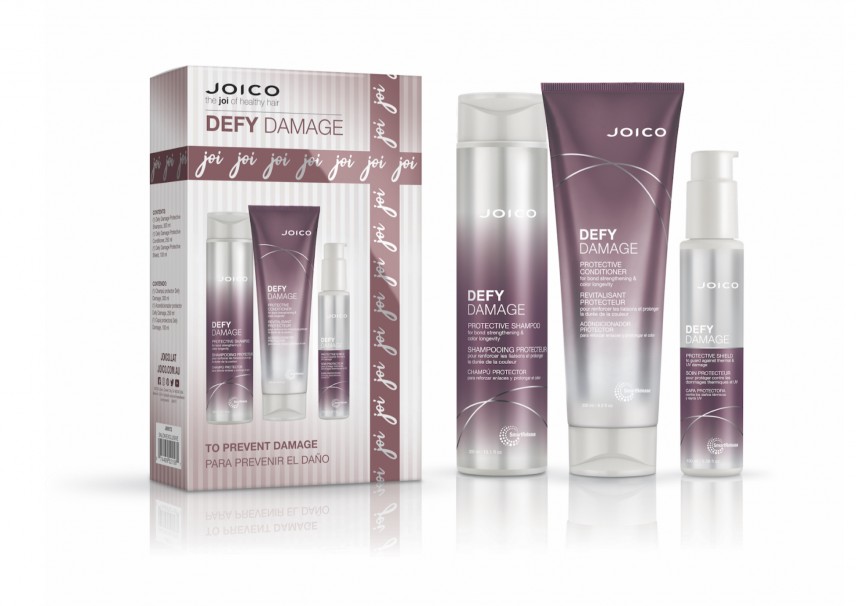 Is your hair damaged from all those days of curling and straightening? Bring your hair back to life by strengthening your hair and colour longevity with JOICO'S DEFY DAMAGE TRIO.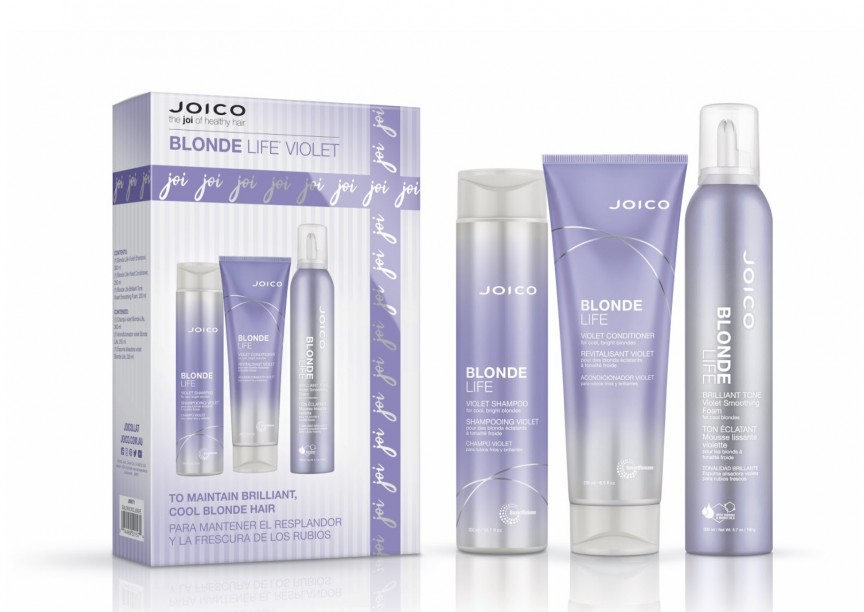 Calling all our blondies! Keep your hair looking vibrant and healthy with JOICO's BLONDE LIFE VIOLET. Have fun with this trio which includes a smoothing foam! After all, blondes do have more fun, right?


JOICO K-PAK COLOR THERAPY trio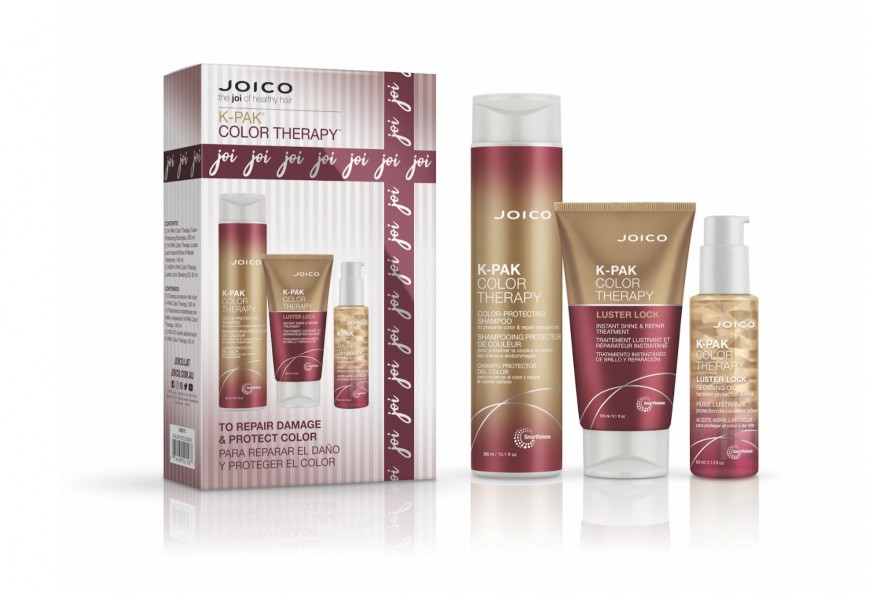 If you're like me and have had your fair share in hair dyes in the past, then this might be the product for you. Colouring your hair can cause an immense amount of damage to your hair - so repair and protect with JOICO's K-PAK COLOUR THERAPY or maybe you know a certain someone who needs a bit of a fix-up!


JOICO's COLOR THERAPY GIFT BAG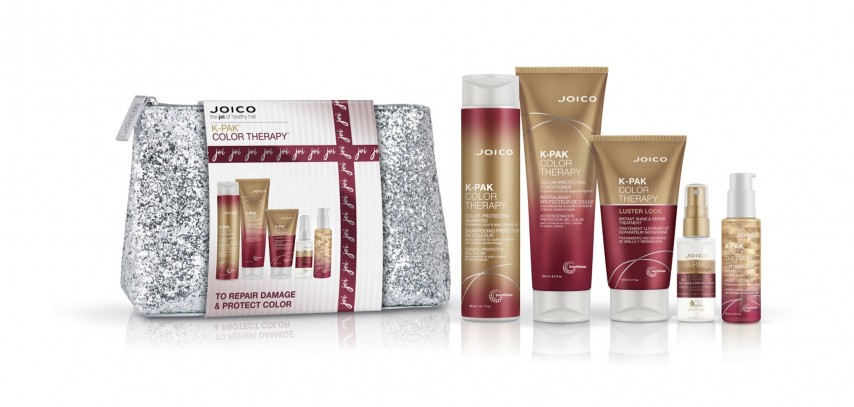 Know you can't just settle for hair products? Why not be fully kitted out with JOICO's COLOR THERAPY Holiday Gift Bag? Fits everything you need. A beautiful silver sparkly cosmetic bag to get you in the holiday spirit…. Sign me up!


To get your hands on these luscious products for either yourself or a loved one, head here!