Kiwi brand Glow Lab is changing the face of beauty advertising (literally)
Kiwi women have always been at the heart of local New Zealand brand Glow Lab since launching their natural skincare range only three years ago. Created from the inside out Glow Lab asked women what they wanted from a natural skincare range. The result? A skincare range that ticks all the boxes; natural, effective, luxurious and affordable. And that is where Glow Lab's journey began - developing natural skincare that's beautiful to use, affordable, but more importantly, works. Glow Lab has since expanded its range into haircare and personal care too, all available at your local supermarket.


Glow Lab is not just another natural personal care range. The nature-meets-science beauty brand, empowers women not only in its natural formulations boosted with clinically proven active ingredients but in its attitude too. Their mission: to enable women to have the confidence to glow naturally from both the inside and out by providing natural products that actually work and are accessible to every woman.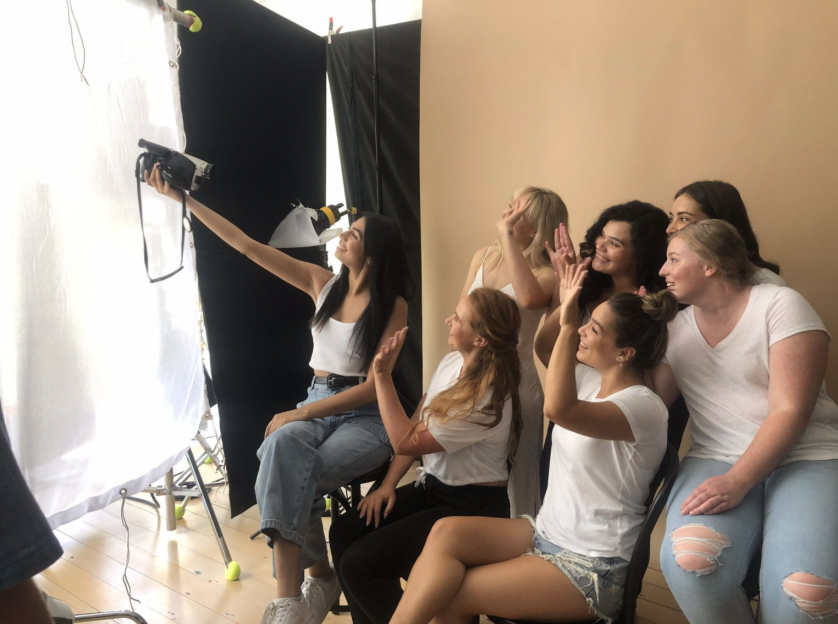 The company's raw and real approach to creating skincare, haircare and personal wash products that work has been echoed through their recent 'Glow-Getter' campaign. With Kiwi women being the foundation of the brand, Glow Lab thought who better to be the face of their brand and showcase real results than their own consumers. Glow Lab reached out to consumers via Instagram, asking them to share their experience with Glow Lab and how they embody the glow-getter attitude.


It didn't take long until they were inundated with stories of how Glow Lab has changed the lives of many women for the better. Be it clearing acne, finally finding a product that doesn't irritate sensitive skin, skin transformations, or being affordable, with the brand receiving 'glowing' reviews…. But all the stories boil down to the same thing, that Glow Lab has given them results to feel confident in their own skin.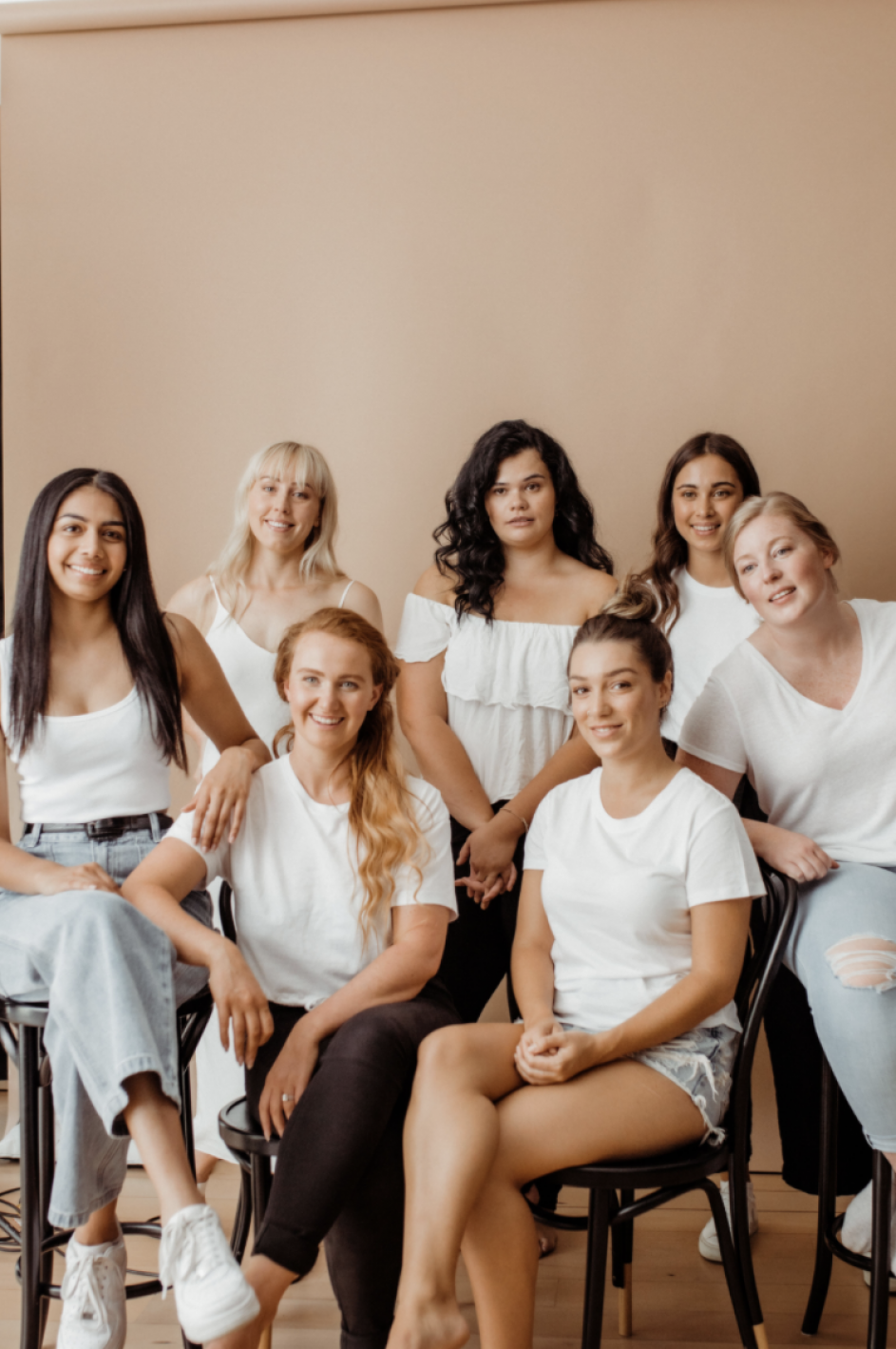 7 genuine Glow Lab consumers and lovers of the brand were selected and headed to Auckland for a full day shoot which included still and video photography to be used across Glow Lab's digital, social, print and TVNZ OnDemand campaign.
Glow Lab's openness to showcasing real New Zealand women, and featuring real results is a breath of fresh air in a world where social feeds are filled with influencers heavily sponsored beauty regimes.
This down-to-earth Kiwi approach combined with the brand's commitment to results-driven formulas and affordable pricing makes it the perfect answer to all our natural skincare, haircare and personal wash dilemmas. just ask Bianca, Ocean, or Rhea…
"I love that Glow Lab is a genuine kiwi brand" Bianca, Wellington.
"I saw a photo on Glow Lab's Instagram of an older lady, and they didn't edit her crows feet out. I love that because it was authentic and real. They weren't hiding anything" Ocean, Auckland
"I love that Glow Lab represents natural, healthy skincare that actually works! They have ranges that appeal to a wide range of people and skin types/issues." Rhea, Auckland
Glow Lab is conveniently available in supermarkets nationwide.

Find out more about Glow Lab's full skincare, haircare and personal wash ranges at glowlab.co.nz