M.A.C's New Aaliyah Collection
M.A.C has released some pretty stellar collaborations in the past from celebs such as Ariana Grande, Ellie Goulding, Lorde and Selena Quintanilla, to iconic creations like the Disney Cinderella and Barbie collections, but we think this is the best one yet.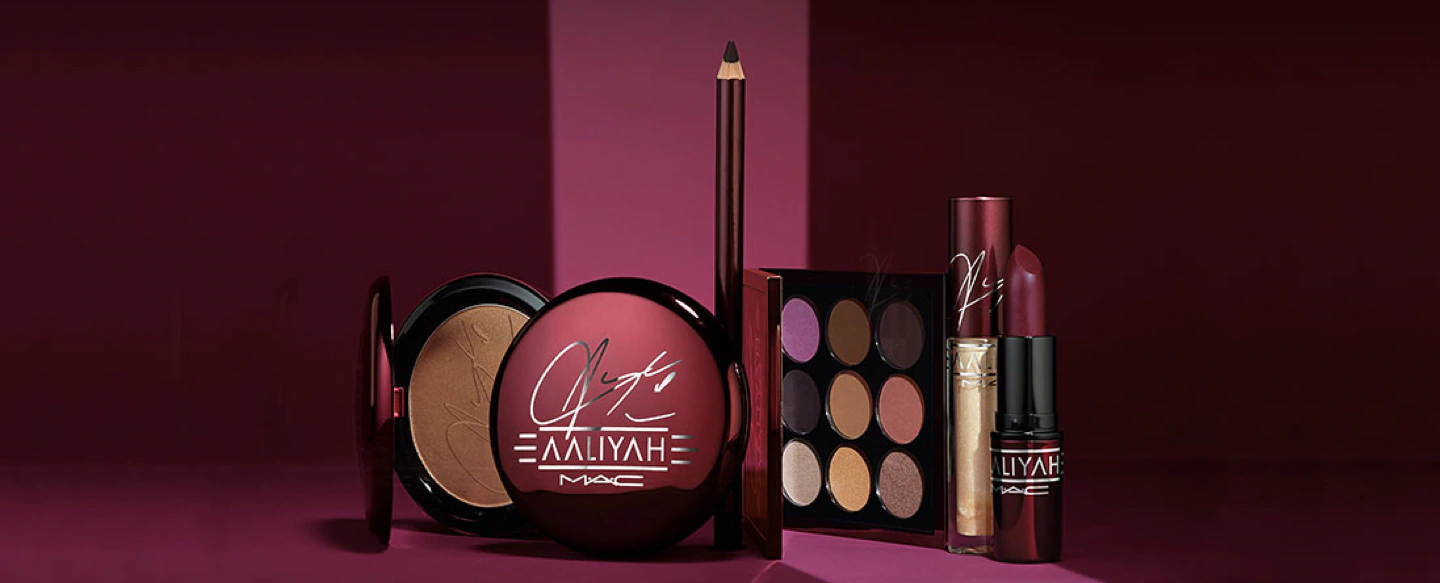 Homage to R&B superstar Aaliyah, M.A.C has just launched the highly anticipated twelve-piece collection. The limited-edition line "loaded with swagger" includes lipsticks, lipglosses, lip liners, a nine-shade eyeshadow palette and a bronzer, inspired by and named after all things Aaliyah.
The collection has just landed in M.A.C stores around the country so get in quick! You won't want to miss this!
Imagery by ELLE U.K.