Mark your calendars! A free virtual wellbeing workshop promises to donate $10 for every attendee – and you're invited
The naturally gorgeous lash club is an elite one. Few are blessed with fluttering lush lashes from the get-go. But, 15 years ago one revolutionary brand, aptly named RevitaLash Cosmetics, set out to change that, making healthy, beautiful lashes accessible to everyone. Today, a tube of their coveted lash serum is sold every 30 seconds around the world. This October, the award-winning beauty brand is turning pink and giving back to a worthy cause with a free wellbeing workshop – and you're invited.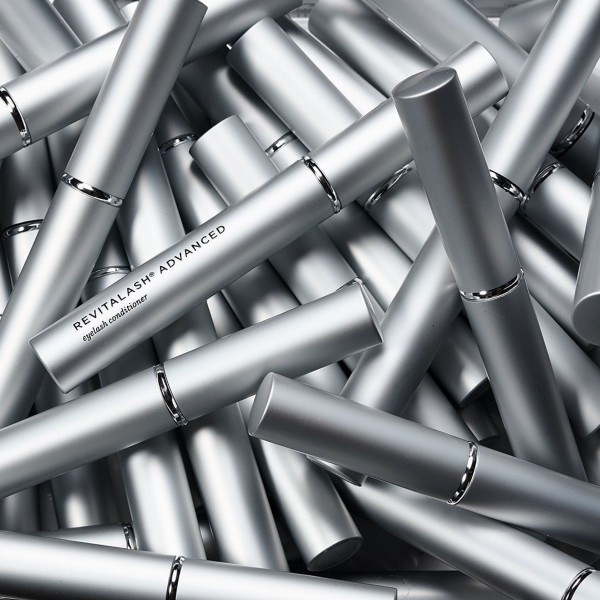 Where it all began
The story behind the award-winning beauty brand's inception is as special as the serum itself. Dr. Michael Brinkenhoff, RevitaLash Cosmetics' founder, didn't set out to become part of the beauty industry - in fact, far from it.
Licensed Ophthalmologist, Dr. Michael Brinkenhoff had one, simple, and very personal goal – to help his wife, Gayle, gain confidence during her enduring battle with breast cancer.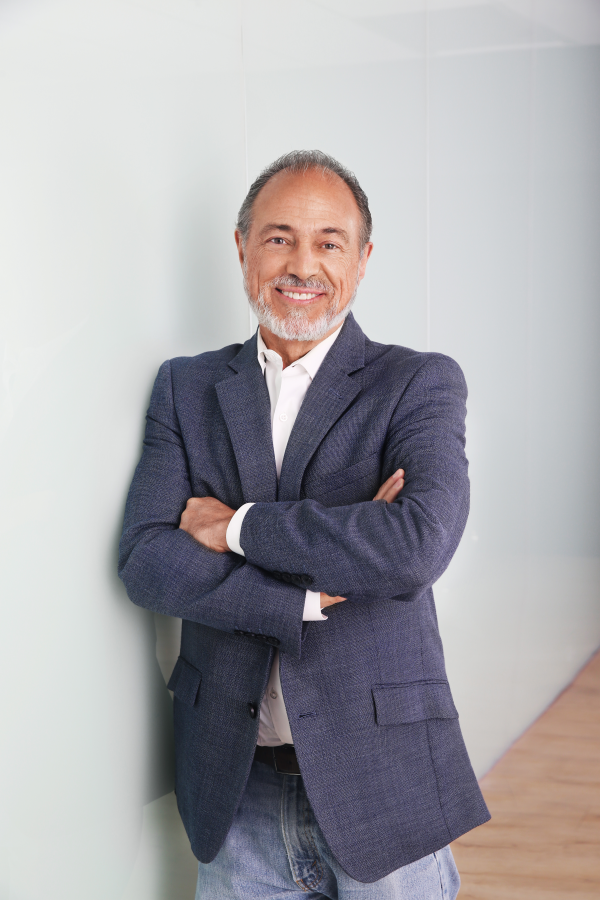 RevitaLash founder Dr. Michael Brinkenhoff
As a result of her treatment, Gayle's lash, brow and hair beauty was compromised, but it was the toll it took on her lashes that most impacted her self-esteem. Gayle had always possessed a strong sense of style, and found ways to build turbans, scarves, and hats into her outfits to cover her damaged hair, but her eyelashes weren't as easy to mask. Dr. Brinkenhoff wanted to try and help so he went to work to formulate a brush-on formula to help revitalise Gayle's lashes and it worked wonders on not only her lashes but her confidence as well! Soon enough friends, family, and fellow cancer patients were asking for samples, and thus RevitaLash Cosmetics was born.
His gift to Gayle soon became a gift to many, as the family worked tirelessly to develop the product and launch it to market in 2006. The response was immediate, with celebrities being some of the early adopters - leading to rapid mass-awareness and the sales to match.
Giving back
Philanthropy has always been at the heart of RevitaLash Cosmetics, and while scaling the business it was important to the duo to give back and support the cause that started it all.
Gayle sadly lost her battle in 2013, but her legacy lives on through the brand's 'Eternally Pink' pledge. This sees Dr. Brinkenhoff and his team on the forefront of finding a cure to breast cancer. A relentless goal in which the brand fights for every single day, in honour of Gayle and all those fighting a cancer diagnosis.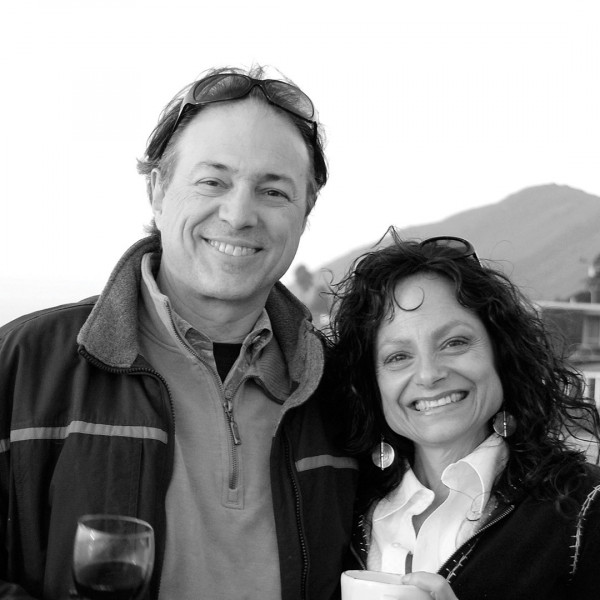 Dr. Michael Brinkenhoff and his wife Gayle
In line with their mission to give back, this October, RevitaLash® Cosmetics plan to make waves with the "Global Giving - Pink October Campaign". As proud supporters of year-round breast cancer initiatives, RevitaLash Cosmetics will turn pink for the month of October to give back globally to the community from which it was founded, donating USD$2 from every pink product worldwide sold to various breast cancer charities around the world.
Kiara Cosmetics, the New Zealand distributors of RevitaLash® Cosmetics, are honoured to be one of 15 countries selected this year to take part in the initiative. For every pink product that is sold in the month of October RevitaLash New Zealand will donate a month's supply of RevitaLash® or RevitaBrow® locally to the Look Good Feel Better Trust. Last year, in 2020, they donated an outstanding 2,730 units – exceeding their 2019 donation by over 1000 units.
The Empower Me Pink Wellbeing Fundraiser
In addition to product donations, RevitaLash New Zealand is hosting a virtual wellbeing experience - aptly named "Empower Me Pink" - on Saturday September 25th at 9am. The 90-minute online event is free to attend, with RevitaLash New Zealand making a $10 donation for each participant that attends on the day, with 100 percent of the profits raised donated to Pinc & Steel Cancer Rehabilitation Foundation. It promises an impressive line-up of wellbeing leaders including a breathwork workshop from leading breathing expert and physiotherapist, Tania Clifton-Smith and mindset and women's empowerment advocate, Monique Meredith. You can register to attend the event here.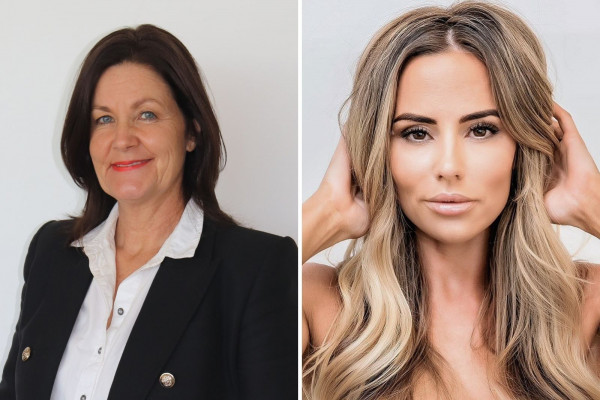 Tania Clifton-Smith and Monique Meredith (@moni.meredith) are among the Empower Me Pink guest line-up.
Today, RevitaLash's line has expanded from the original lash conditioning serum to an entire collection of beauty-enhancing, solution-oriented cosmetics. With over 13 products to choose from to help beautify lashes, brows and hair.
Revitalash.co.nz