We Attended Miller Road Fragrance Studio's Perfume Workshop
One drizzly morning a few weeks ago saw the Remix Team lucky enough to visit Miller Road Fragrance Studio in Devonport to attend one of their Perfume Workshops where we were taught how to create our very own bespoke perfumes.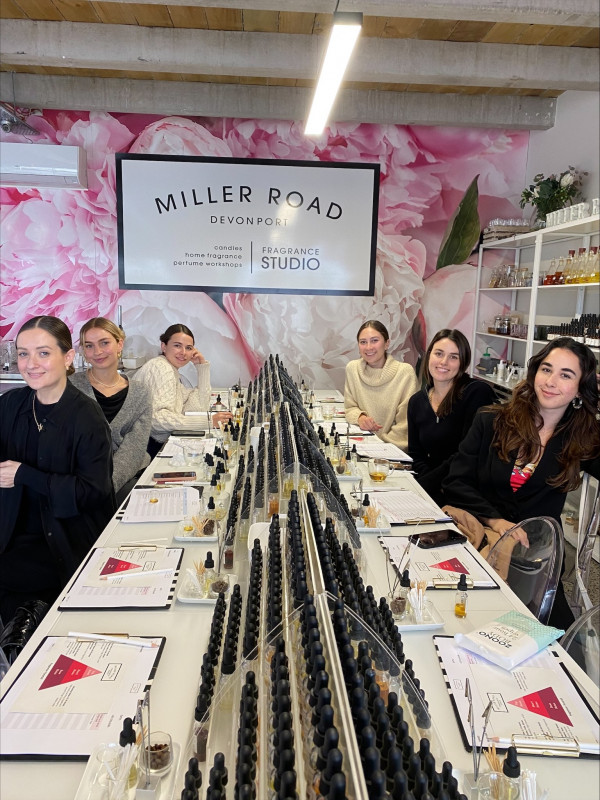 We were invited in and asked to gather around a beautifully laid out table, with each place setting dressed with a 5-tier shelf showcasing 60 different scents to choose from, ranging from the light scent of freshly washed linen to the muskier aromas of oud and tobacco. Going in with the idea of creating your own perfume seemed foreign and with our group's combined knowledge equating to zero, we all felt slightly out of our depth. The ladies at Miller Road were incredibly accommodating and made us feel at ease immediately, and with an accompaniment of freshly brewed loose-leaf tea by Better Tea Company ltd., we were ready to dive in.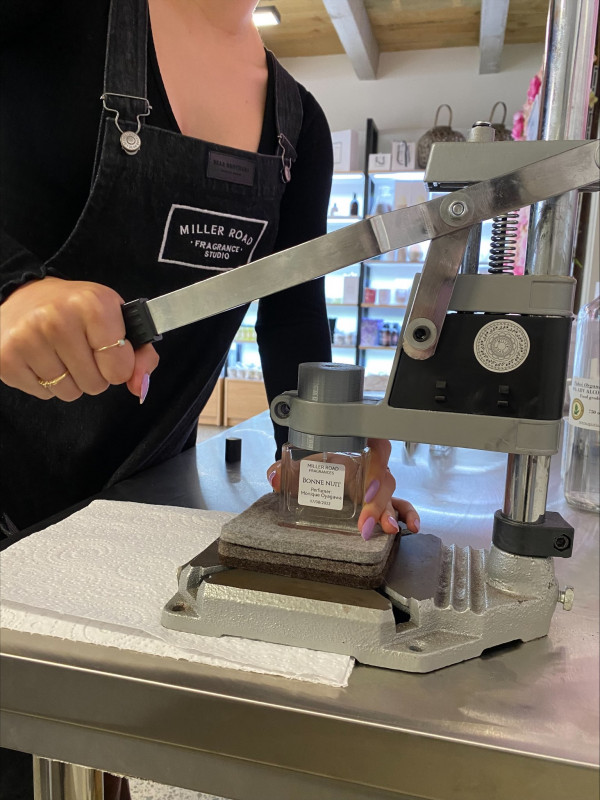 Our starting point was naming our fragrance and choosing the colour of our lid. There were three colourways to choose from, silver, rose gold, or matte black, an option to suit each personality. From here we then delved straight into the perfume curation process, slowly going through and smelling each of the top notes and identifying which fragrances we loved, and which ones we were happy to leave out. We repeated this process again for the heart notes and base notes. All of these steps were complimented by the constant guidance and patience from the Miller Road team, talking us through the process, providing recommendations where needed and giving background stories to correlating aromas.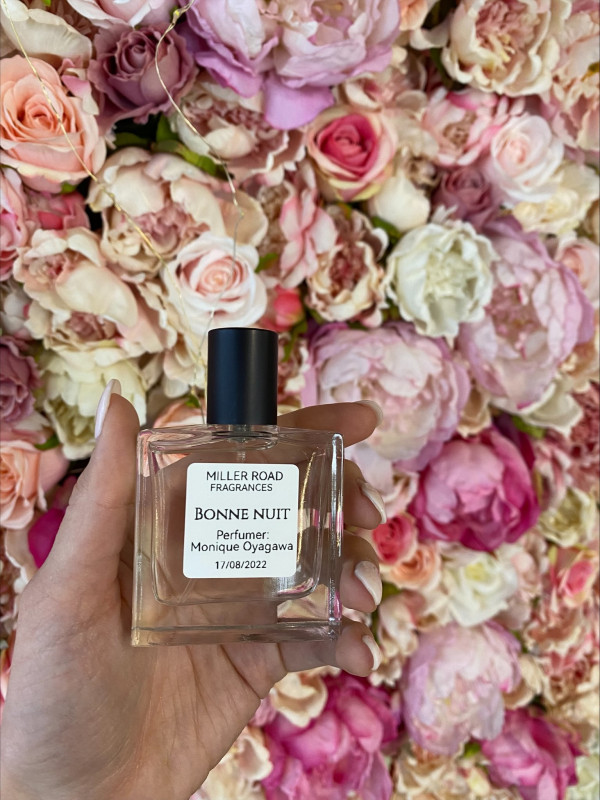 After 2.5 hours of chatting, scenting, and laughing, all with an endless consumption of tea, we were able to gather around and watch our fragrances being brought to life and packaged in our signature bottles.
Curating your own scent is like bottling up your own personality, and wearing it around only to be approved by your peers or people you walk past feels like the ultimate achievement.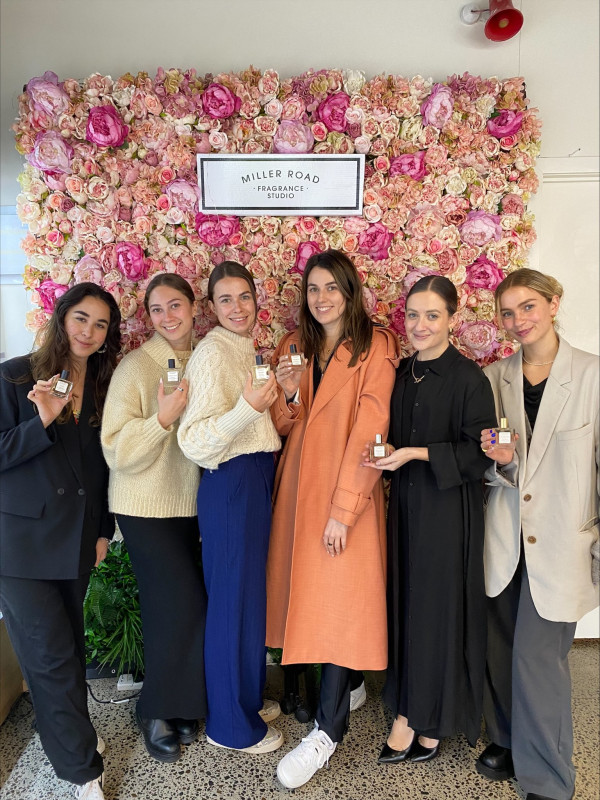 Thank you Treena and the Miller Road team for providing such an unforgettable experience.
Click here to watch Remix's Tik Tok of our day.