This year's most coveted Mother's Day gift
Sons and daughters nationwide can relax - the Mother's day wish list ends here. Recently released fragrance by narciso rodriguez, for her PURE MUSC eau de parfum, is an addictive new scent that is bound to pique olfactory curiosity from women the world over.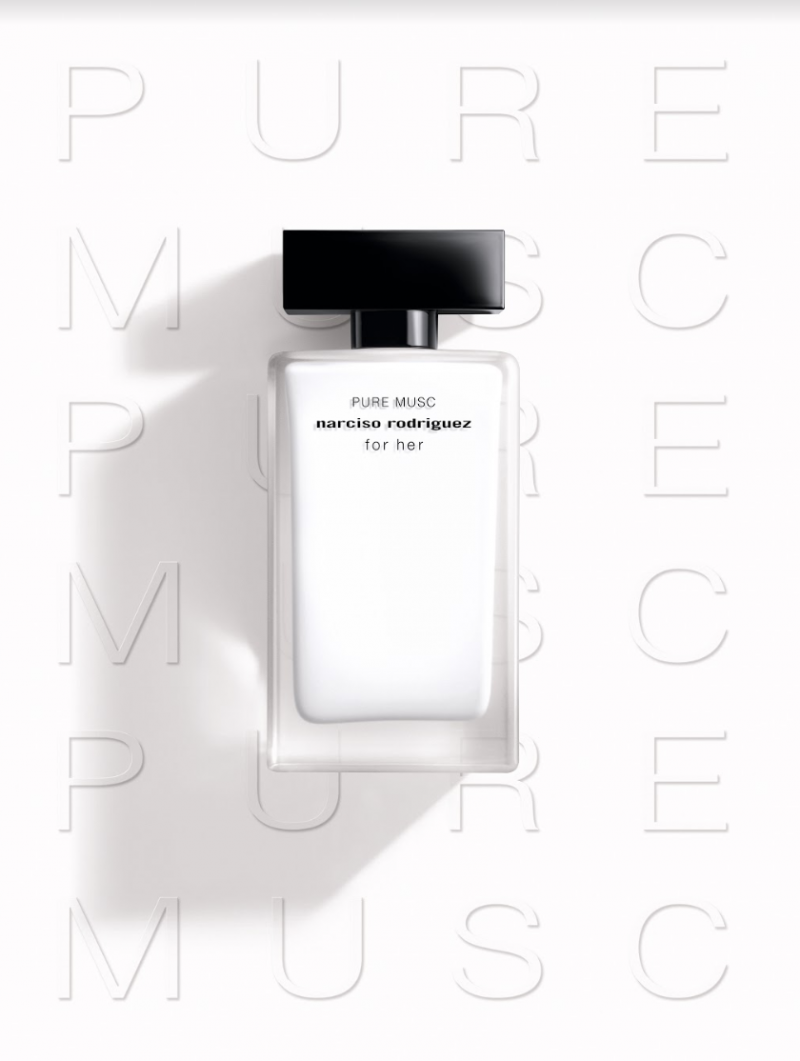 Inspired by the original for her, the new scent pays homage to the fragrance lines iconic signature musc with an intoxicating new chapter for the for her story. The ever-evolving and contemporary feminine scents by narciso rodriguez are the result of an endless search to reflect women's qualities, style and character. The muse behind this new scent, Julia Bergshoeff is the pure definition of a modern woman - portraying poise, confidence, self-awareness and intelligence. The portrait accompanying the fragrance only reflects this purity by blending with a woman's body chemistry and character, highlighting the mystery of women themselves.
"With for her PURE MUSC eau de parfum, I wanted to capture the spirit of female duality that resonates from within, qualities that are intangible, for example, elements of the dark side against the lighter side, strength and vulnerability. Juxtapositions like these are what make a woman so intriguing." - Narciso Rodriguez
A play on clever contrasts, for her PURE MUSC eau de parfum is a game of shadow and light, of seduction and passion as it envelops the body with a musky cocktail of elegant white florals, cashmeran, and rich wood. The architectural bottle itself echoes the duality of a woman with its black and white theme, reflecting the artistic and clean fragrance within.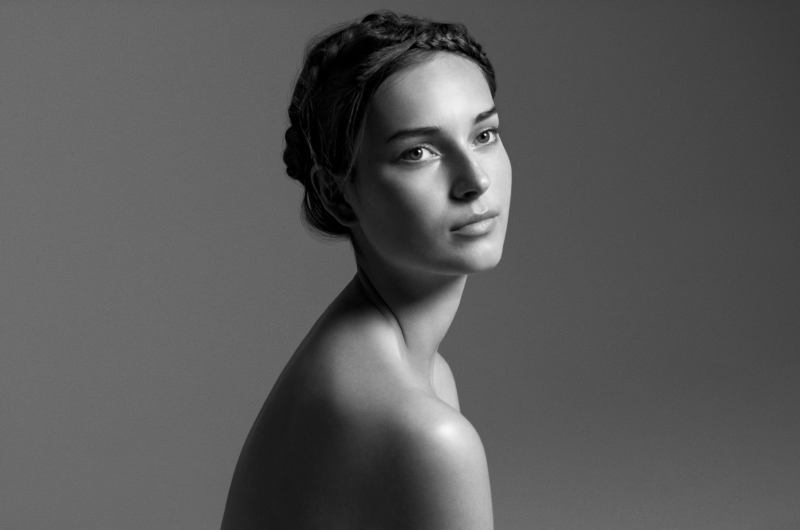 When worn alone, for her PURE MUSC eau de parfum is pure addiction and when layered with other For Her fragrances, the fragrance becomes more personal and even more memorable. The ability to layer with different scents in the narciso rodriguez line opens up the chance to create custom olfactory combinations for women to own themselves.
"Musc has a timelessness and an olfactory depth that's also very personal and intimate; it becomes one with the woman who wears it. for her PURE MUSC eau de parfum is the ultimate interpretation of musc, which is why it is so addictive." - Narciso Rodriguez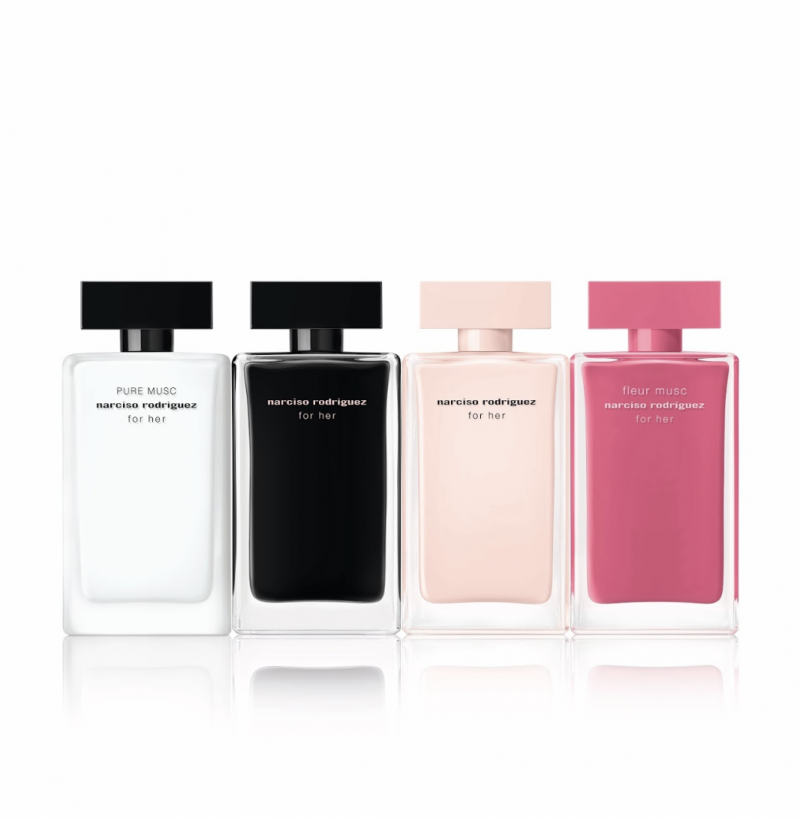 Set to be a fragrance top shelf classic, narciso rodriguez, for her PURE MUSC eau de parfum is available now in 30, 50 and 100ml in selected Department Stores, Farmers and Pharmacies.