The new hair trend is all about flexing your flaws
Gone are the days of supermodel perfection from head to toe reigning supreme.
We sat down with Rodney Wayne New Zealand's Creative and Education Director, Newton Cook, so he could explain the importance of embracing what makes you 'you' and why 'flexing your flaw' in the mirror is the future of hair happiness.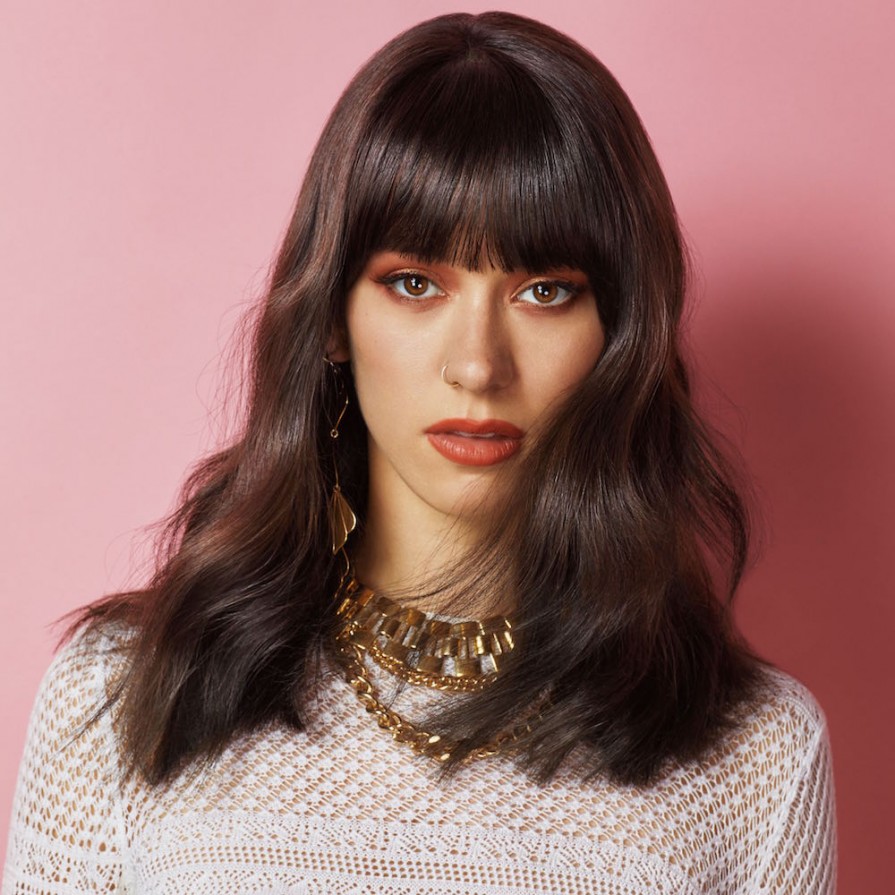 Tell us about the 'flex your flaw' motto the Rodney Wayne salons follow? What does that mean?
Rodney Wayne has always prided itself on embracing the client as an individual, offering them the best service and helping them to look and feel fabulous. Something you will hear a lot from our team members is that we'll take you on a safe journey to achieve the best outcome, which mirrors one of our values of #NoCompromiseColour. 'Flexing Your Flaw' is a motto that encourages our teams to help our clients embrace those features that they may see as a flaw, but is actually what makes them unique. Every person has their own insecurities and we are here to help you say 'You know what? That's okay because that's what makes me who I am and I'm beautiful.' We're here to bring out the best 'you'.
Tell us about a client's 'flex your flaw' story...
A client of mine has the most beautiful curls and for years I tried convincing her to wear her hair natural, but she was so set in her ways of smoothing and straightening. She was always too afraid to 'release the beast', as she put it. Finally, one day she let me release the beast! She came to her next appointment, the beast still unleashed with naturally curly hair, smiling from ear to ear. She kept thanking me for the encouragement, she said she had never had so many compliments on her hair ever and was left with a sense of empowerment. Deciding to wear her hair with nothing more than a creamy mousse had also left her with so much more time each day.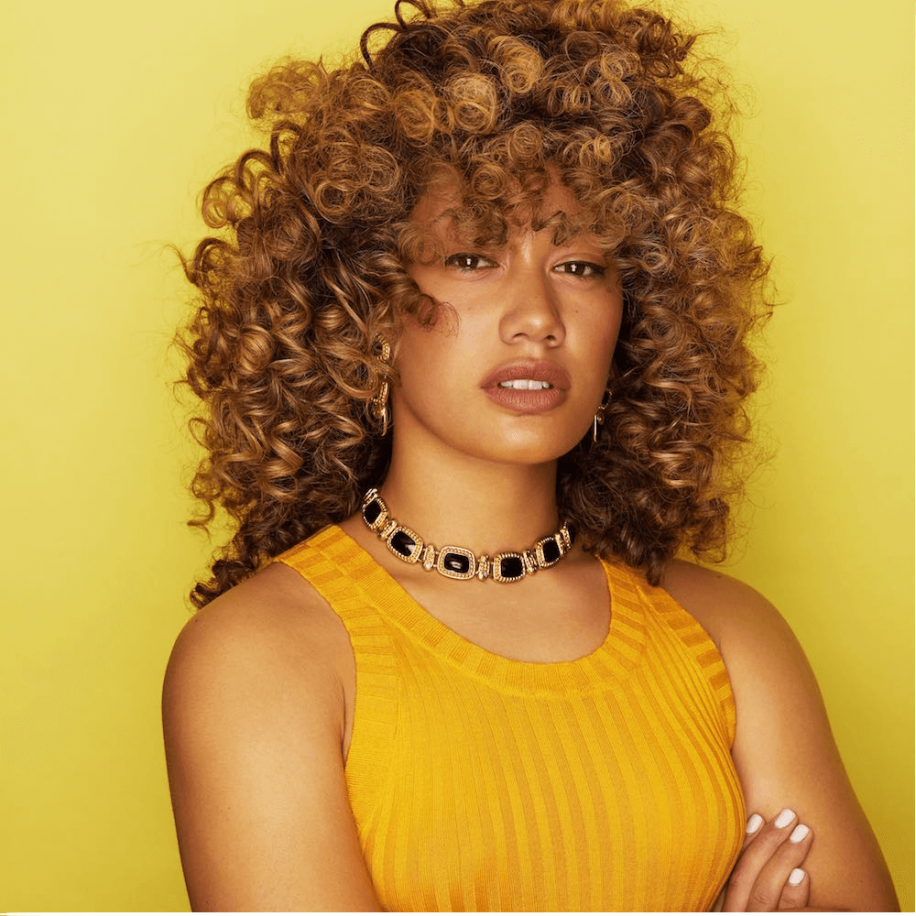 How do you flex your flaw?
I'm in a place of learning to embrace what I have, not comparing myself to everyone else and building on enhancing the parts of me that make me unique. When I started this journey of flexing my flaw, I can honestly say that it wasn't the easiest thing to do, but having the tools and knowledge from Rodney Wayne has definitely made the transition a lot smoother. I believe that having that personal experience myself is what helps me help others 'flex their flaws'.
Rodney Wayne is at the forefront of embracing individuality, how did it come about?
We have always believed that we are always trying our best to go above and beyond to 'WOW' our clients, which means having the versatility and knowledge to prescribe the best hair regimen, colour and shape personalised to each individual. Having those tools and skills gives us the opportunity to embrace every person who walks into one of our salons.
Image Credits:
Photography: Steven Chee
Models: Ellie & Toni
Ellie by Milly, Rodney Wayne Artistic Team
Toni by Newton Rodney Wayne Artistic Team