Step by step guide to achieving the perfect eye-look
Struggling to perfect your cat-eye or eyeshadow shading? We've all been there. As hard as makeup already is, getting your eye-makeup "on point" is truly a sport reserved only for the major leagues. It's taken me years of practice to master my one and only eye look - liquid eyeliner
But to save you the trouble of seeking out all the right tools and shades, Shiseido have provided us with a step-by-step guide to make your life a whole lot easier.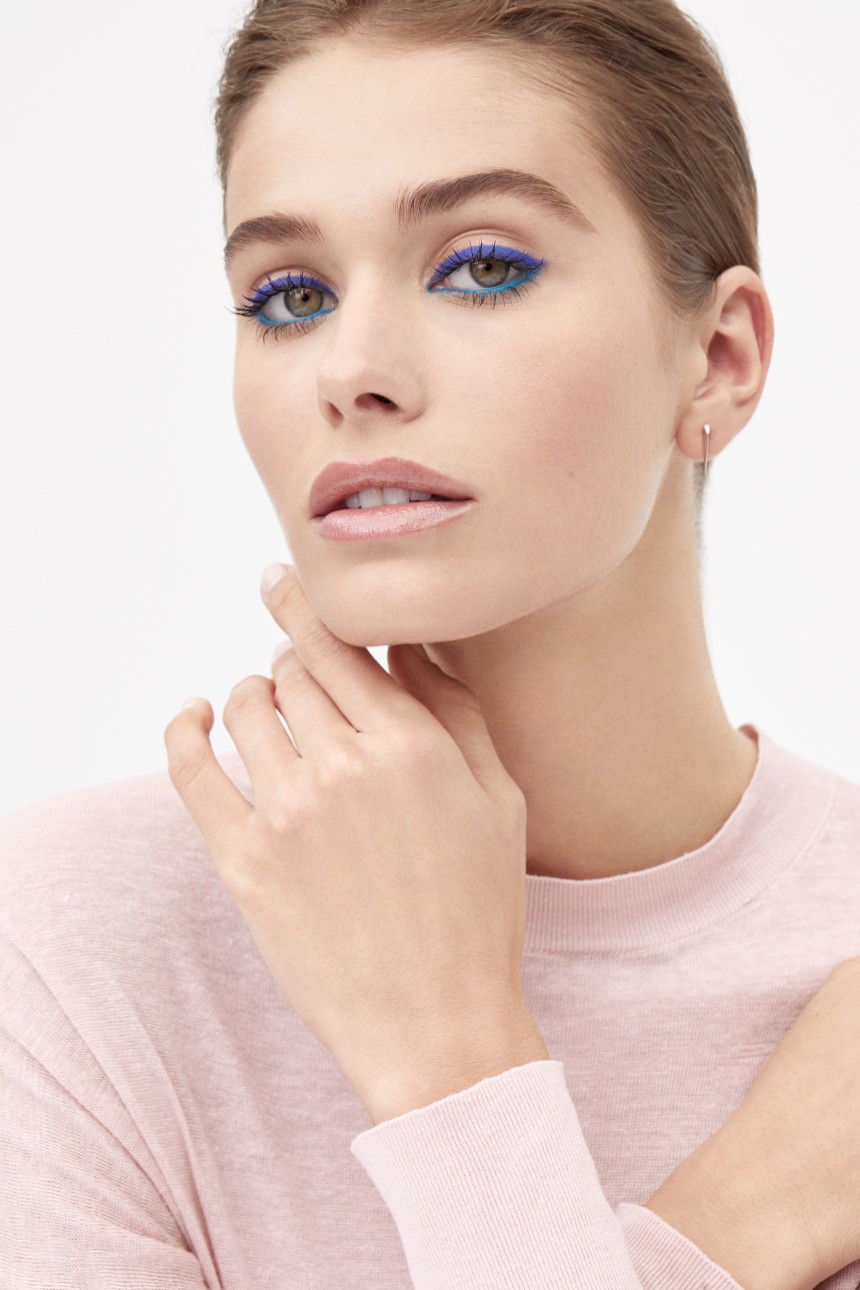 Line those eyes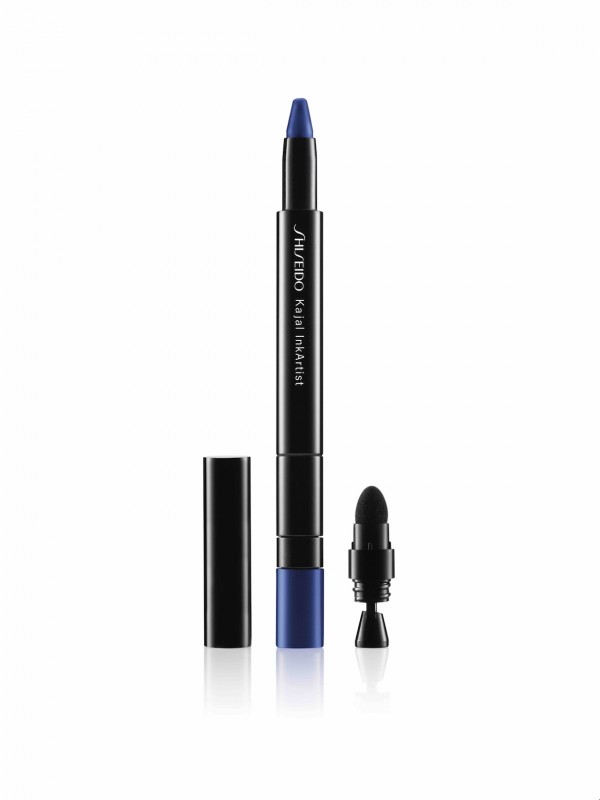 Start by lining your upper lashes using Shiseido's Kajal InkArtist 08 Gunjo Blue for that electric pop type of look! A four-in-one liner helps us create a striking look with bold, 12-hour waterproof wear, an even glide and a weightless feel.
Brush, Brush & Brush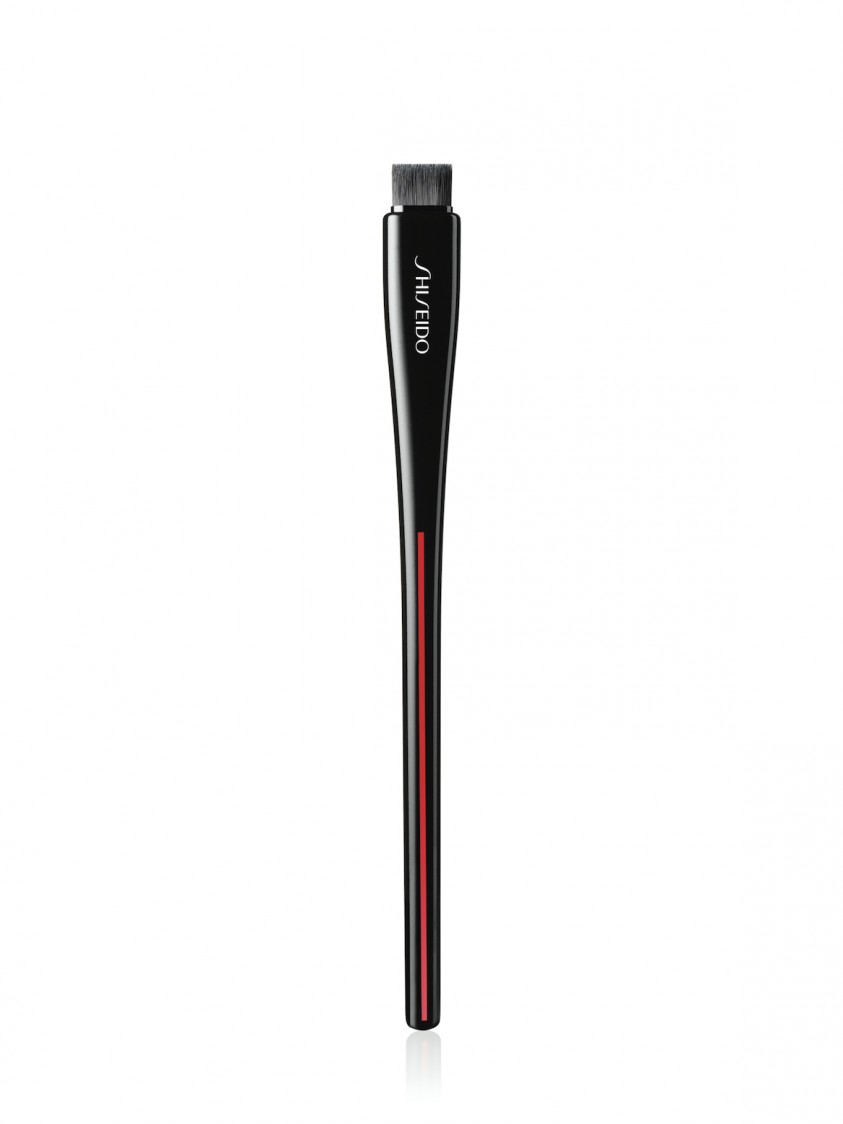 Refine the shape you just beautifully crafted with the YANE HAKE Precision Eye Brush to look more defined. This brush is a chiselled tool that's ideal for eyes and brows - so handy for any precision work that needs to be done.
Make your eyes POP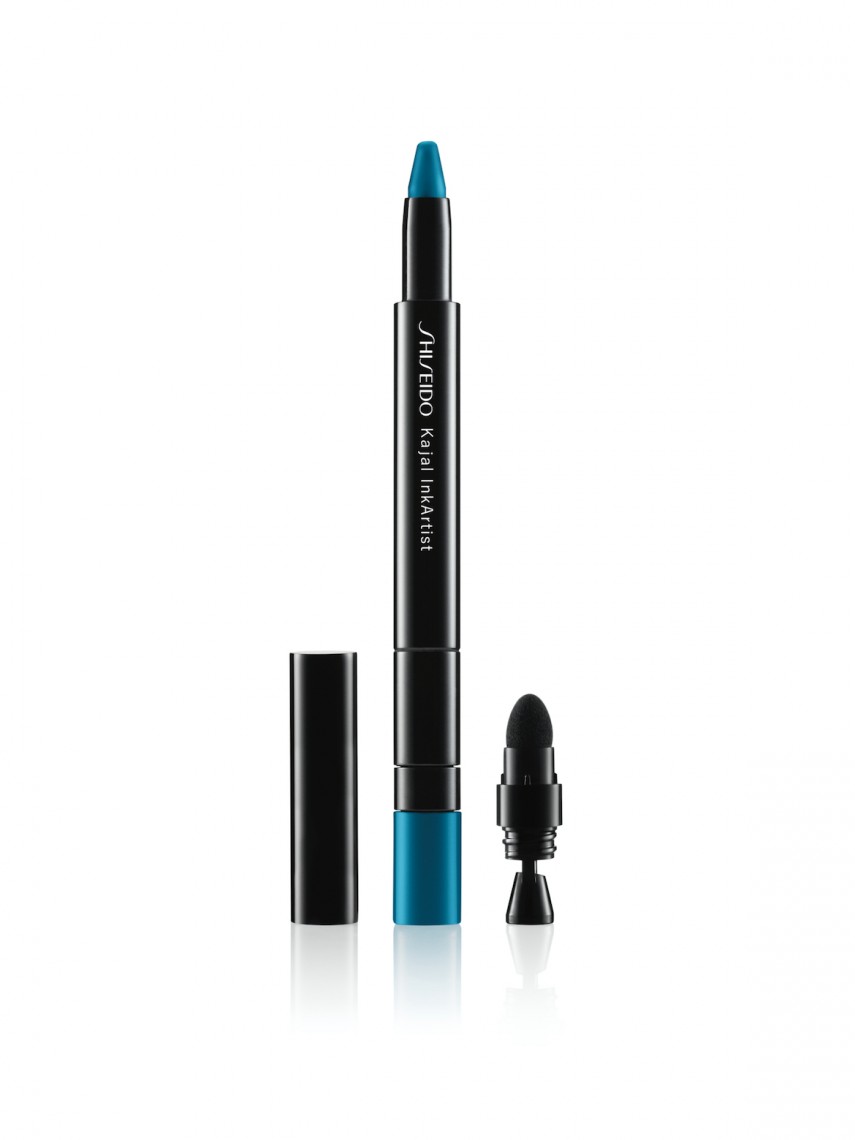 Create a contrast of the blues using the Kajal InkArtisk 07 Sumi Sky on the bottom, along the inner waterline. To bring in that desired blue tone but with a subtle bit of gradient.
Give your lashes a lift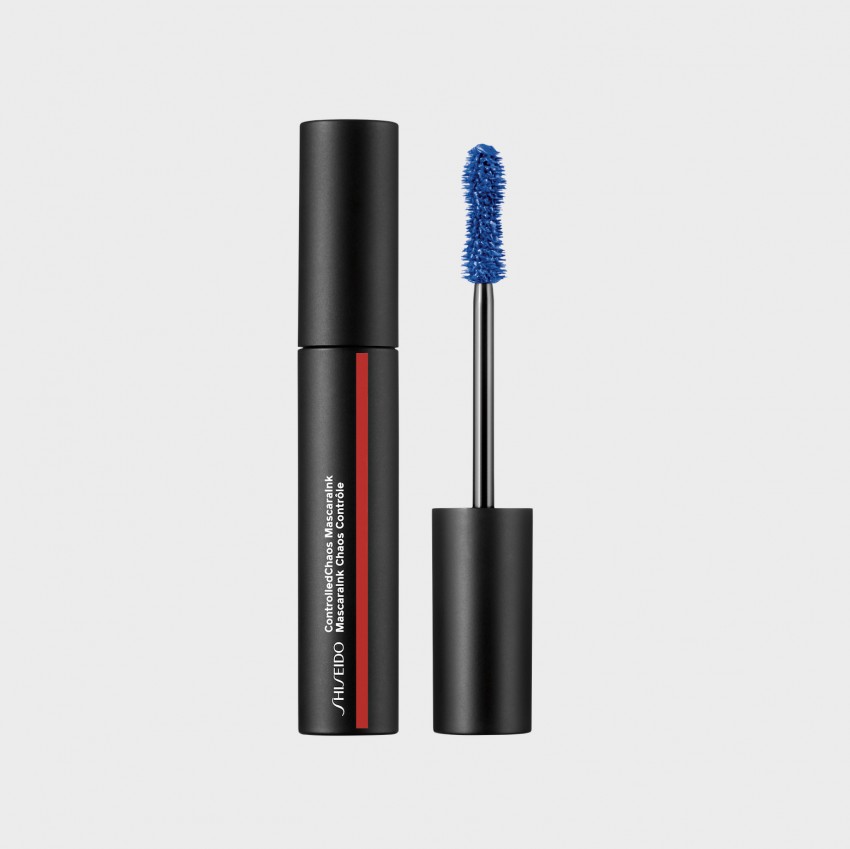 Your lashes deserve a bit of lovin' as well so make sure not to skip on them! Use Shiseido's Eyelash Curler to give your lashes a bit of lift. Then, make them stand out by using the ImperialLash Mascara Ink - a waterproof mascara that lends length, volume, and definition that lasts all day without a smudge! Layer with ControlledChaos MascaraInk 02 Sapphire Spark to enhance the colours you've created on your eyes. If you need more volume, apply once more as it has buildable consistency! This flake-proof mascara is available in four bold colours.
Lastly, shape and define brows!
To finalise your poppin' look, you can't leave your brows bare. Define them using the Brow InkTrio 02 Taupe (or a shade that best matches your brow-tone) by lining your brow shape and don't go too overboard - keep it as natural as possible! This magical 3-in-1 tool is such a must-have as it's a pencil, powder and a brush in one! Designed to effortlessly balance, fill, and define your brows.
Remember when it comes to makeup, practice truly does make perfect, so get practicing!
All products are available at Farmers.