The one wonder product your skin needs this winter
In today's day and age, we are all looking for that quick and easy fix to give us that radiant and youthful glow. Myself included… I'm an avid believer that if you treat your skin like a temple now that you will be reaping the benefits both immediately but more importantly in the long-run. With skin, it's a lot easier to take preventative measures than it is to turn back the clock, with this in mind, we have found the one product that will have your skin glowing immediately, and in years to come.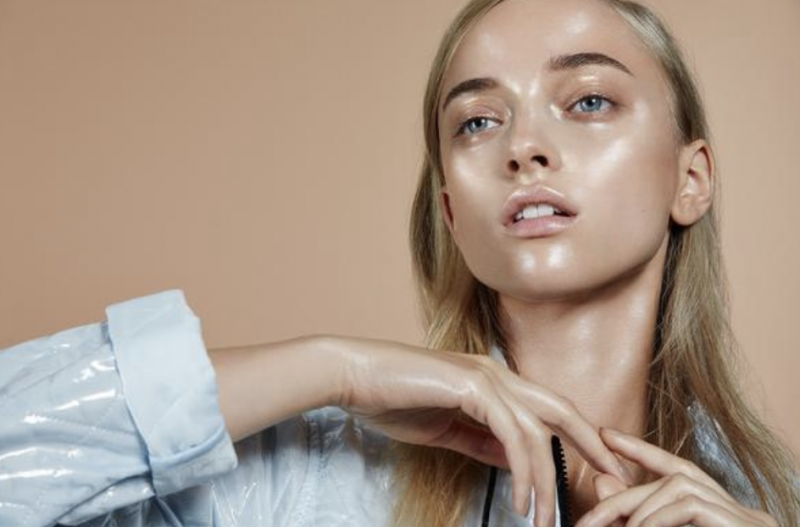 Dr. LeWinn's new Ultra R4 Collagen Surge Plumping Gel is your key to obtaining that dazzling plump look without having to go under the knife or needle. The new anti-ageing gel has all the properties needed to give your skin a great winter refresher and have your skin feeling fresh.
The age-defying caviar-esque collagen capsules are immersed in a formula of superior-grade Hyaluronic Acid and ground-breaking Neodermyl®. Hyaluronic Acid boosts, hydrates and smoothes the skin's texture and has been hailed as the cosmetic alternative to derma fillers. Simultaneously Neodermyl® significantly improves the appearance of lines, wrinkles and enhances firmness and elasticity. Dr LeWinn's have paired these two new-age ingredients within an indulgent package to give every woman that little bit of reinvigoration this winter.
The incredible effects of this modern product range from person to person. Results based on 25 women during the trialling of the gel showed that 92% of the women felt an improvement in their skin's plumpness. Along with this 88% also noticed improved skin firmness, and 80% noticed an improvement in the appearance of lines and wrinkles. So the product has been proven to improve suppleness, firmness and reduction of lines and wrinkles.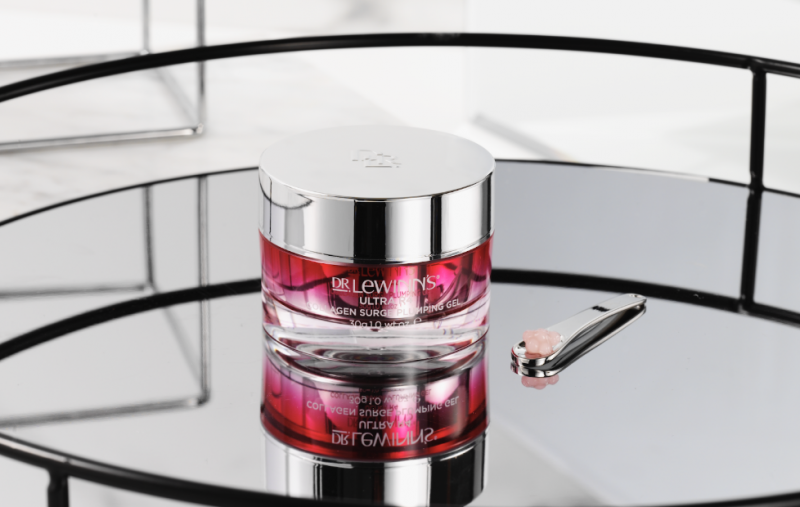 Give your face just what it is looking for this winter and take your winter skin-woes to skin-wows! Use this glamorous new product by applying a small amount of the gel twice daily (morning and night) to both your face and neck. Also to up the anti and boost your skin's hydration further Remix recommends pairing this gel with your daily moisturiser. Dr LeWinn's Ultra R4 Collagen Surge Plumping Gel can be found at selected Unichem, Life and Independent pharmacies nation-wide.