Which beauty products to splurge on and which to save on
If you're anything like me, you can spend anywhere between $4 and $4000 on a single makeup transaction. That being said, there are some beauty products that you can definitely get away with saving a few hard-earned pennies on.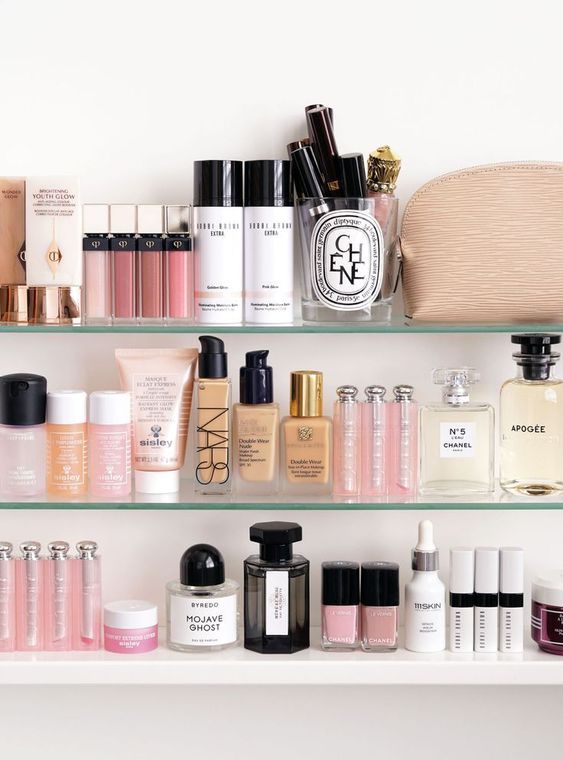 Because I'm not too keen to sell an organ on the black market to help feed my insatiable appetite for cosmetics, I've narrowed down some of the best products to spend your weekly pay cheque on, and some equally good cheaper alternatives. All in the name of fiscal responsibility.
Splurge:
Foundation
This ones a bit of a no-brainer as it sits on your face for majority of your waking life. If I attempt to wear a cheaper foundation my face will miraculously transform into the moons cratery surface. There are steps you can take to avoid this like having exceptional skincare (AKA the key to a good life) and washing your brushes regularly.
Try this: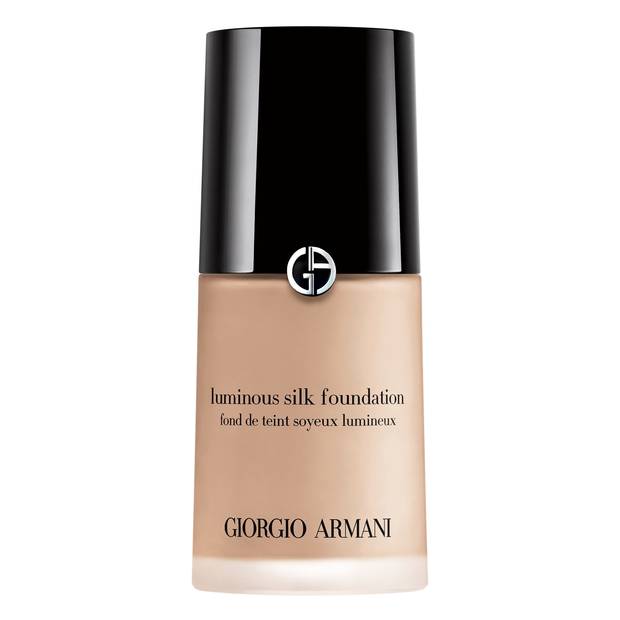 Giorgio Armani Luminous Silk Foundation
I know I go on about this foundation like a broken record, but take it from a girl who's tried 'em all, this stuff is the real deal! It is velvety and lightweight with buildable coverage and it just ticks all the boxes.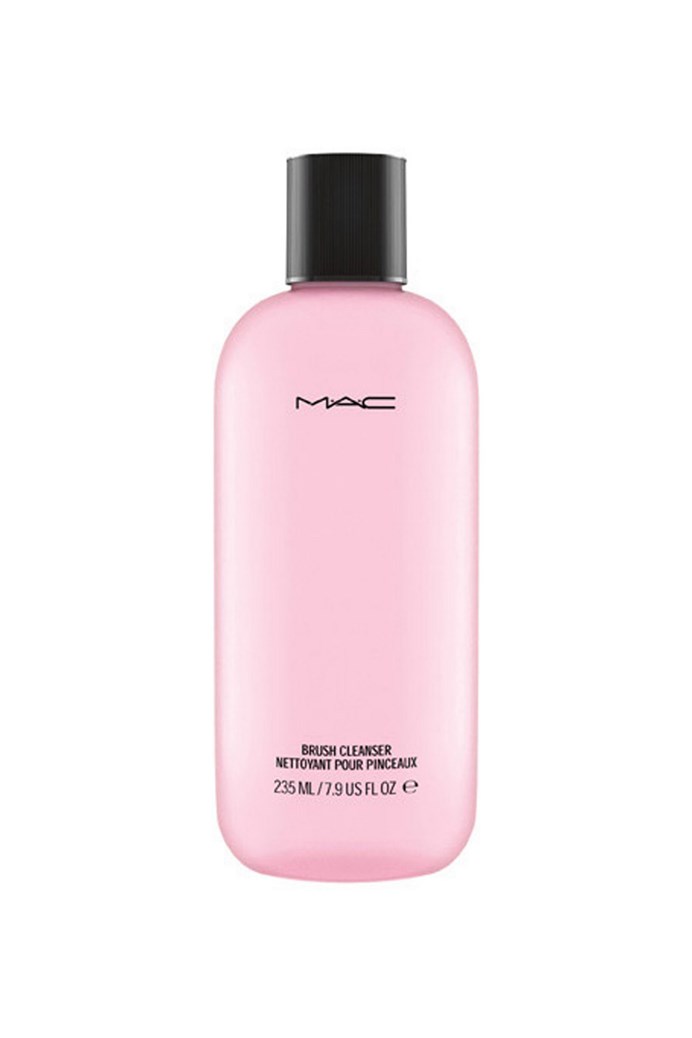 This cleans brushes exceptionally well, it is also a very cute pink colour. Win win.
Hair Straightener
Here's a handy life hack free of charge; don't sizzle your hair with a poor-quality hair straightener/dryer. It will absolutely turn it into a state of disrepair. Instead, invest in a GHD Platinum+, I did and to say that it changed my life would not be an overstatement. It'll leave your locks looking luscious and healthy, and it can tame any mane.
Try This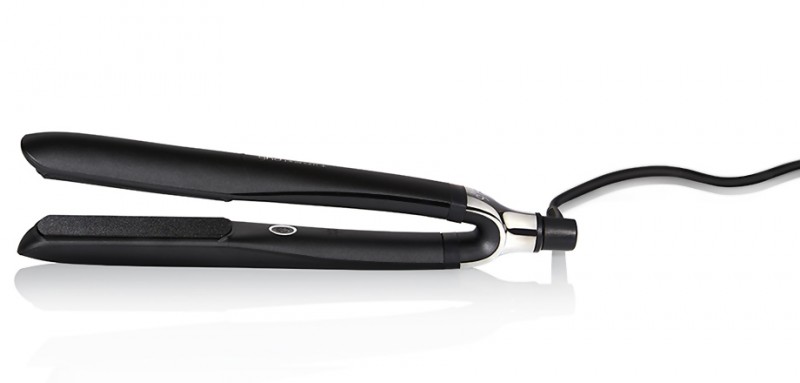 Skincare
Beauty begins at the base, this is often easier said than done because skin can be pretty volatile, but investing in good skincare is a great place to start. The earlier you start, the better your skin will be further down the track, so rather than attempt to turn back the clock just buy basically anything from Murad. Having to pick a favourite Murad product is like having to pick a favourite child, but if I really had to narrow it down the Retional Youth Renewal Serum would reign supreme. This serum will make your skin resemble that of a very well hydrated infant.
Try This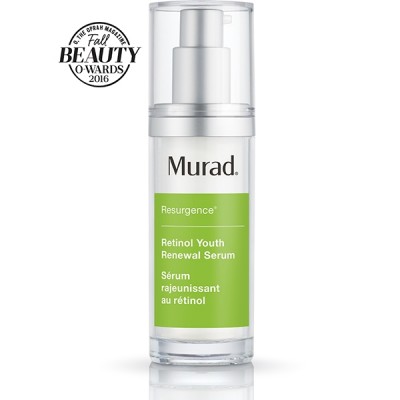 Murad Retional Youth Renewal Serum
SAVE
Mascara
I might be alone here, but I genuinely hardly notice the difference between expensive and cheaper mascaras. Sure, some expensive mascaras are the cats pyjamas, but my favourite of all time would have to be Maybelline New York The Falsies Volum'Express Flared Waterproof Mascara. This will set you back a little over $20 and it can hold a curl all day! That is what I call bang for your buck.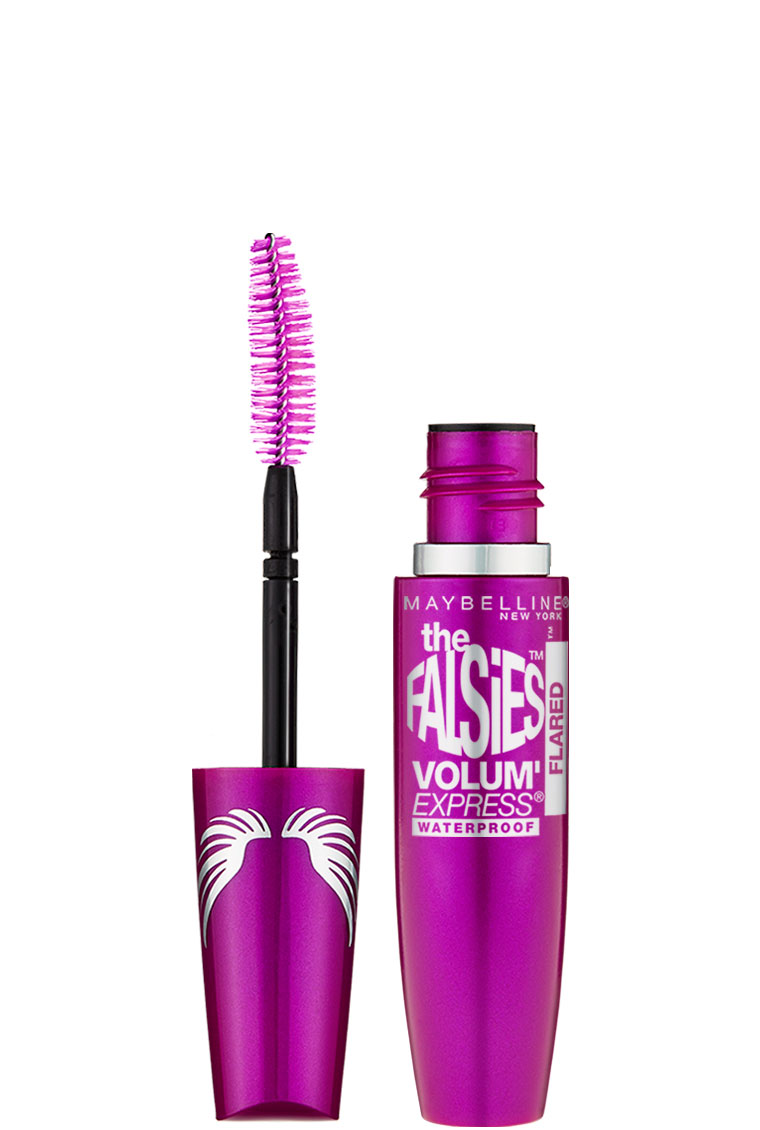 Maybelline New York The Falsies Volum'Express Flared Waterproof Mascara
Concealer
Again, some expensive concealers are very good (looking at your NARS you radiant and expensive goddess you) and some cheap ones are also very good. Whether you use it to camouflage dark circle or hide blemishes and acne scars, there is always place for a good concealer in your makeup bag. But if you just can't fork out on yet another expensive product, there are some cheaper ones out there working just as hard. My current weapon against blemishes and dark circles is L'Oreal Paris Infallible Concealer Pomade. This full coverage concealer will last you all day without touch ups and it's a beautiful thing.
Try This: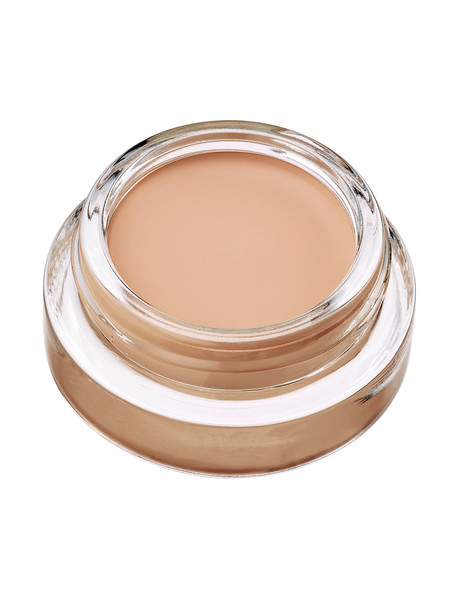 L'Oreal Paris Infallible Concealer Pomade
Imagery from brand websites.