Winnie Harlow recreates M.A.C's iconic RuPaul Viva Glam campaign
This year marks the twenty-fifth anniversary of M.A.C's first Viva Glam lipstick campaign, starring supermodel of the world RuPaul. The campaign, iconic for having a drag queen as its face, was part of the brand's goal to fight HIV and AIDS. Every cent of Viva Glam lipstick sales goes to M.A.C AIDS Fund to support victims, just as they did in 1994.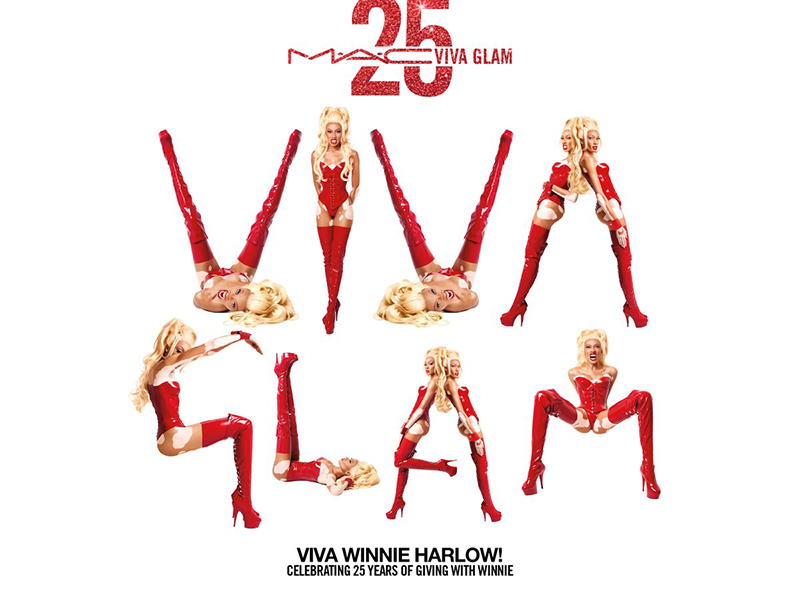 Remix's latest cover girl Winnie Harlow was invited to join the party by recreating the campaign down to the hair, makeup, ensemble and poses. No better way to honour the anniversary of the original campaign by inviting the hottest supermodel of 2019, if you ask us.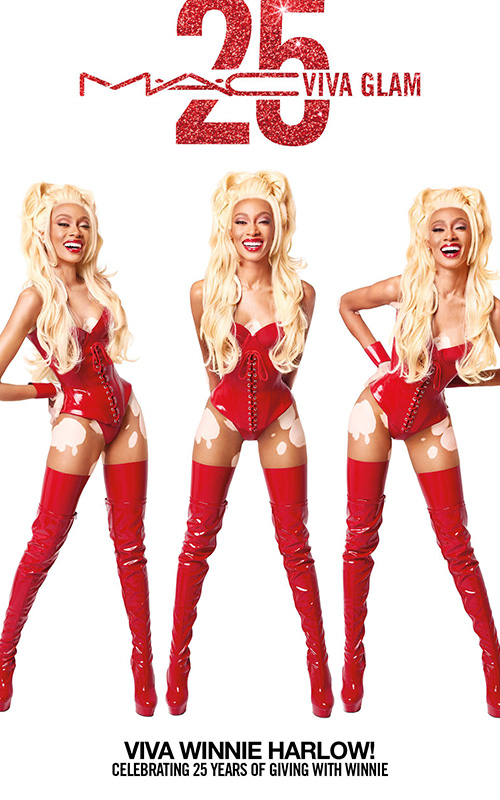 Winnie and RuPaul are part of an already iconic lineup of Viva Glam faces that include Dita von Teese, Sia, Chloë Sevigny and K.D Lang. The donations by M.A.C to HIV/AIDS support organisations and now total a sum of $500 million.
You can still support the cause by purchasing your very own Viva Glam lipstick here.
Imagery sourced from MAC.