Your Autumn skincare checklist
While it may be true that money can't buy you happiness, you can choose to spend it on taking care of your skin, and skin treatments make me very very happy.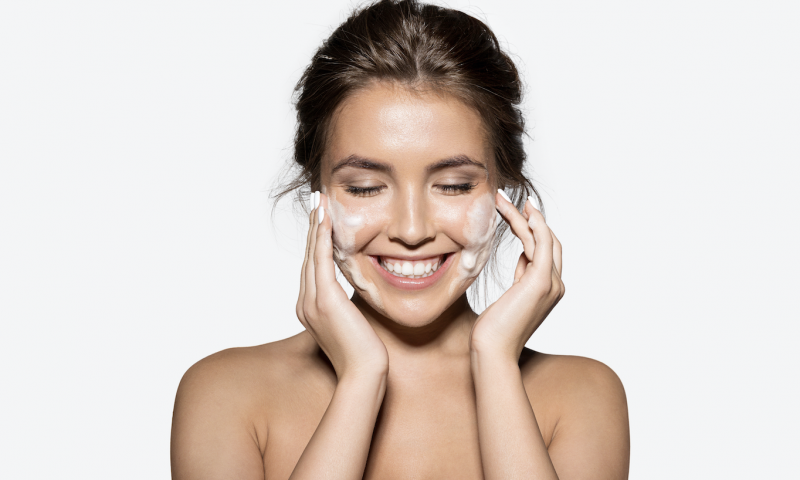 The caveat, however, is that despite throwing down (often large amounts) of money on your fickle skin, these products still have to work. Everyone deserves to feel confident in their own skin, and thanks to Caci, this no longer has to break the bank. Trading in a few nights eating out for a glowing complexion is always worth it, trust me.
Like it or not, summer has officially packed its bags and moved onto greener pastures, which means in no time, winter will have wrapped its crusty claws around the nation. Winter brings with it a whole lot of complications and complexities, including the ability to give your face dandruff if you're not careful. The best time to start prepping is right now, and with this Autumn skin checklist, you'll have one less thing to worry about this Winter.
Here are a few tried and tested beauty products and treatments that will prep your skin for the cooler months:
As your summer skin starts to fade, it can often reveal dry and sun-damaged skin. Microdermabrasion is a great non-invasive way to remove dry, damaged and dead skin cells, allowing the skin to regenerate while not being exposed to the sun as often. For best results, book in for a microdermabrasion every 3-6 weeks. If you're like me (terrible at booking repeat appointments) a Skin Health Membership is the best option.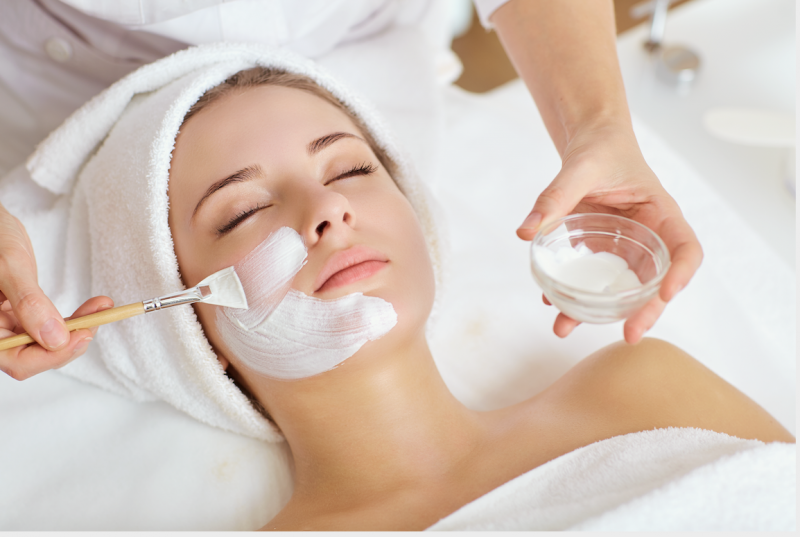 Skincare Infusion using Sonophoresis
A Sonophoresis treatment penetrates product deeper into the skin using gentle sound waves. Your beauty therapist tailors the infusion treatment by choosing the serum to infuse that will best treat your skin concerns, working to improve redness, congestion, breakouts and dehydration. Perfect for a quick pre-winter hydration boost.
Take it to the streets (or the comfort of your own home)
Even if you invest in all the in-clinic treatments under the sun, you still need to invest time and energy into your at home skin care regime. Here are a few must haves for the cooler months:
Murad Night Fix Enzyme Treatment
Repair skin overnight with a boost of hydration and revive radiance.
Murad Perfecting Day Cream SPF 30
Even in the colder months, your skin still needs sun protection. This lightweight moisturiser is perfect for long-lasting hydration, without being greasy or heavy underneath makeup.
Murad Retinol Youth Renewing Serum
This one is a bit of an investment, but I can assure you you'll never look back. The special sauce in this all-time favourite tightens, firms, smoothes, and plumps the skin minimising dehydration.
caci.co.nz