Your next in fragrance by Tory Burch
Over the past two years, Tory Burch has been busy at work developing their newest fragrance collection and the moment of release has finally arrived. Essence of Dreams is curated with the highest-quality botanicals and essential oils, bottled to instill optimism, and unity, and to inspire character, beauty, and confidence.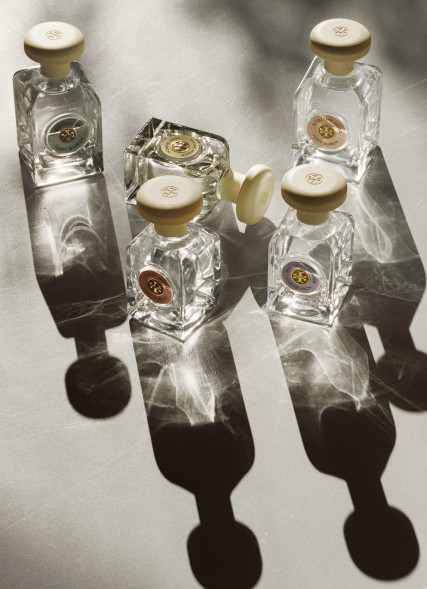 Tory's design philosophy is only mirrored in her fragrance curation, with an appreciation of the classics but reimagined and twisted with unexpected contrasts. Blends of Nature's scents from florals and botanicals to wood, spices, honey, and saltwater, each fragrance is connected to a dream and a feeling.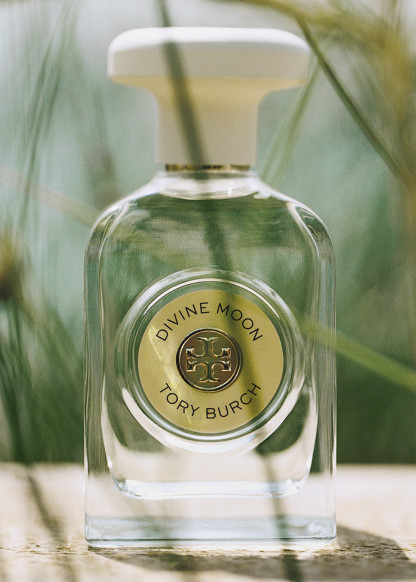 Divine Moon
An intoxicating blend of Lady of the Night flower, honey, and citrus, Divine Moon delivers a heady and enchanting, unique yet familiar scent.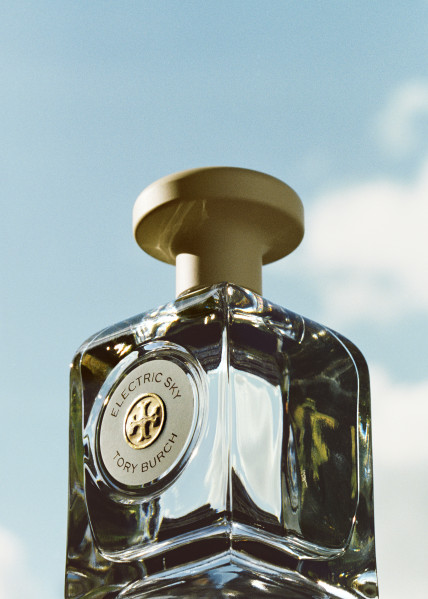 Electric Sky
Like the energy after a storm, Electric Sky holds notes of refreshing cactus, lavender, and wood, capturing the essence of freedom.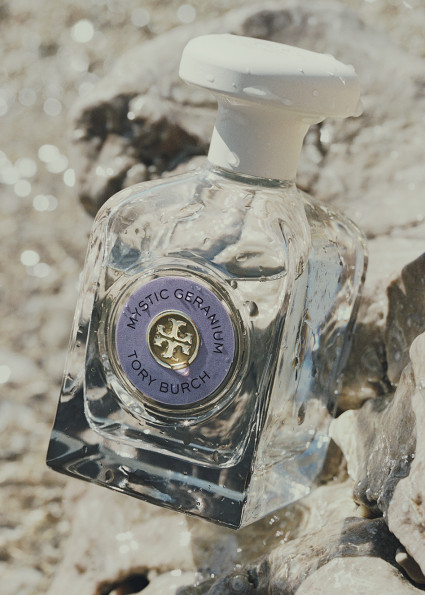 Mystic Geranium
Harmonious with nature, Mystic Geranium harbours notes of fresh bergamot, aromatic geranium, and musk.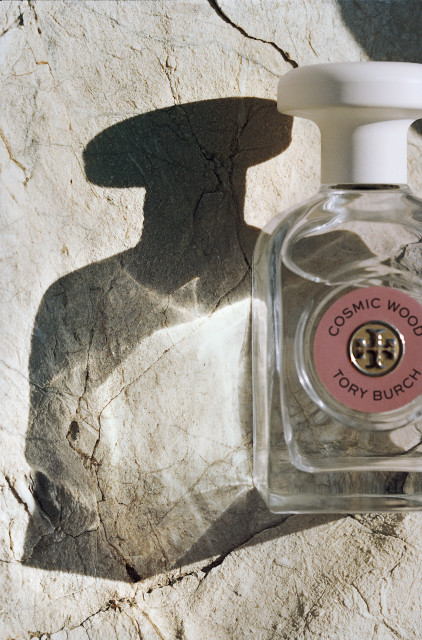 Cosmic Wood
Evoking the essence of magic, Cosmic Wood combines notes of spicy cardamom, jasmine, and vetiver, creating a magical and vibrant scent.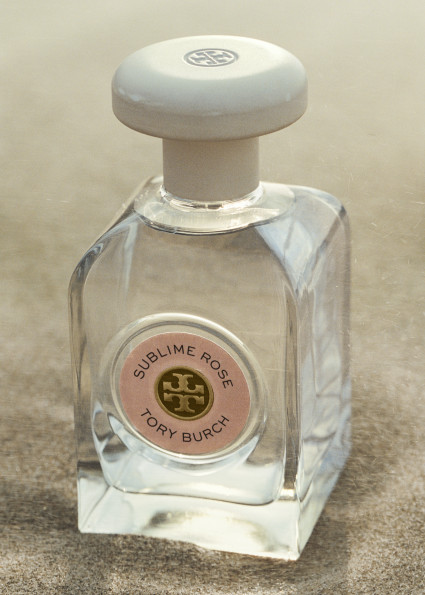 Sublime Rose
Combining a classic rose scent melodically with hints of blackcurrant and warm wood, Sublime Rose captures the essence of love.