10 thoughts we had watching Taylor's 'End Game'
The hotly anticipated video to bring Taylor Swift's latest hit, 'End Game', to life, certainly didn't disappoint.
Recruiting the vocals from Ed Sheeran and Future, this is Taylor's only song on her Reputation album that features other artists.
Known for the over-the-top visuals that comprise her video clips, 'End Game' was directed by her frequent collaborator, Joseph Kahn.
Set across three different cities - Miami, Tokyo and London - Taylor and her posse are seen partying it up on a boat, in karaoke bars, moody nightclubs and at a house party.
Since dropping late last week, the video has already had a whopping 27 million views on YouTube. Here's our first thoughts on T-Swizzle's feast for the eyes:
1. Her dance moves have gotten infinitely better
We mean, check out that body roll.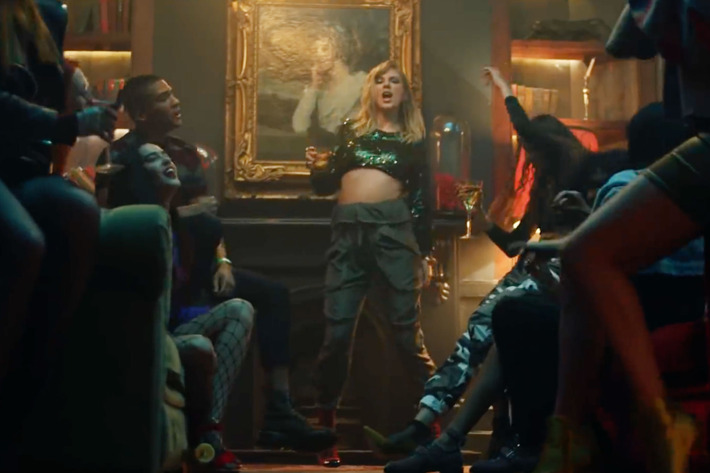 2. SO. MUCH. ABS.
Taylor's whittled-down waist is enough for us to give up sugar for good (#NewYearNewMe am I rite?)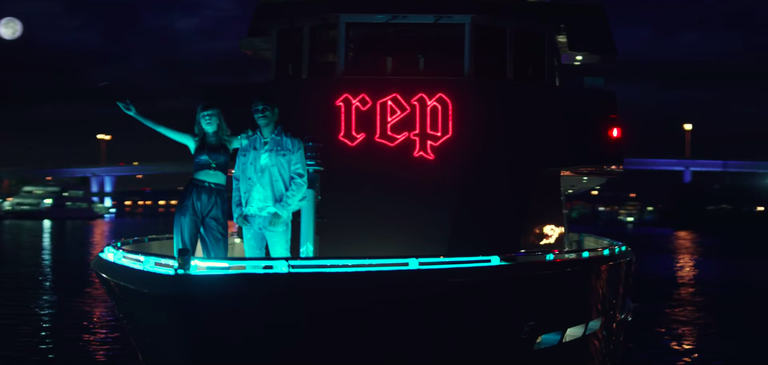 3. So, who won the dance machine competition?
Sorry Tay, our money's on the Harajuku girl.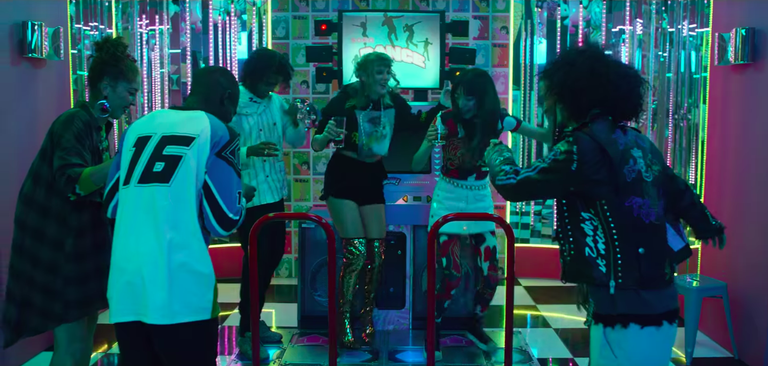 4. Something's missing...
Taylor, Ed and Future don't appear in one scene all together. Disappointing.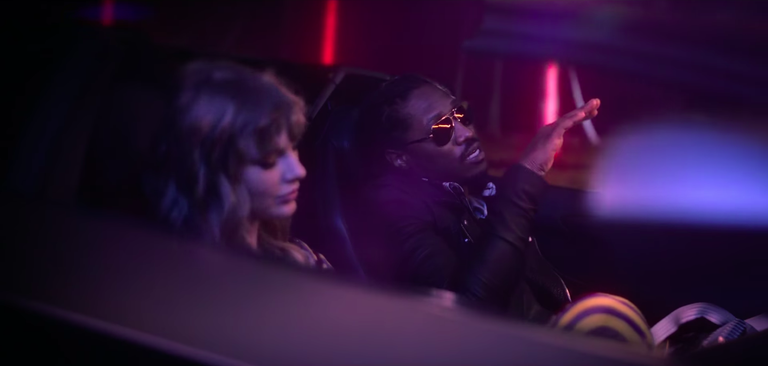 5. How cute (read: awkward) is Ed Sheeran?!
We're sorry but how uncomfortable does he look on that couch?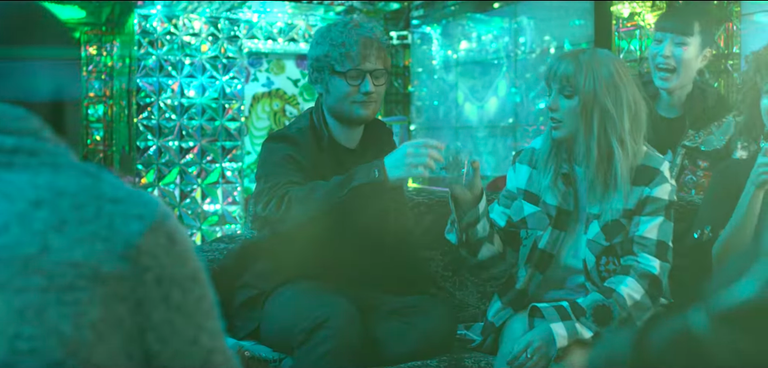 6. How many ways can you style Taylor's frullet?
Down, half up half down... that's about it. Time for a new hair cut we think.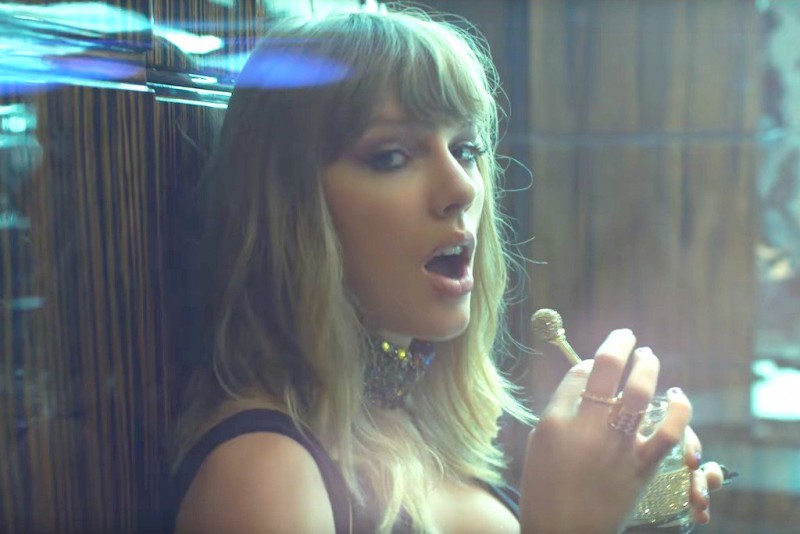 7. WHERE can we get that insane fluffy blue jacket she's donning in London?
We'd auction off our right kidney just to have it.

8. Excuse us while we jet off to Tokyo...
Seriously how insane does that city look?!
9. We all need a BFF like Ed Sheeran
Okay... he did look awkward in Tokyo but the shot of him and Tay together in London affims everything we know and love about their friendship.

10. There's still 12 other visuals yet to be released for her Reputation album
And if they're all going to be up to this standard then DAMN are we excited!
Check out the full video, here:
Image credit: YouTube