15 of the world's most powerful couples
Dynamic duos make for great relationship goals, and when it comes to influential power couples there are plentiful to choose from. From the Prince and Princess of Wales to Barack and Michelle Obama, the team at Remix Magazine have rounded up 15 of the world's most powerful couples to date.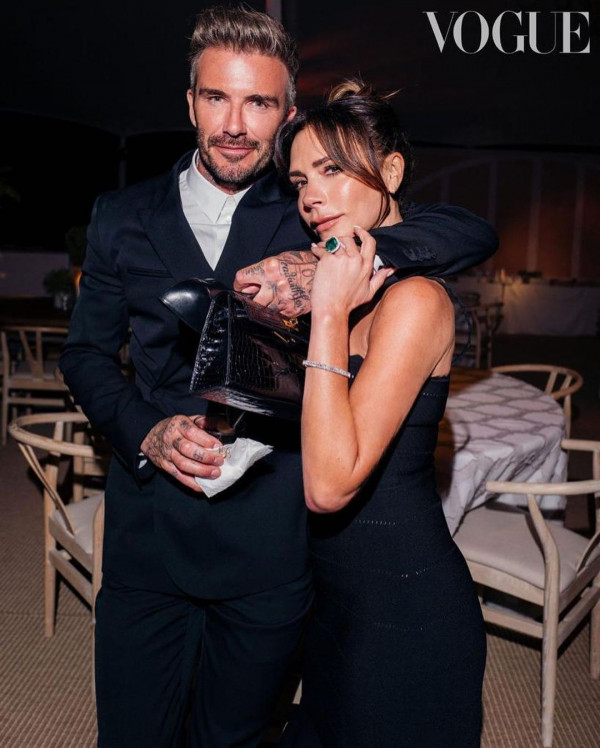 David and Victoria Beckham
Via @davidbeckham
This year marked 23 years of marriage for Mr & Mrs Beckham. Their effortless grace and influential impact on the world of fashion are two of many attributes that we most admire about this couple, and it comes as no surprise that their four kiddos are making their own moves in today's world.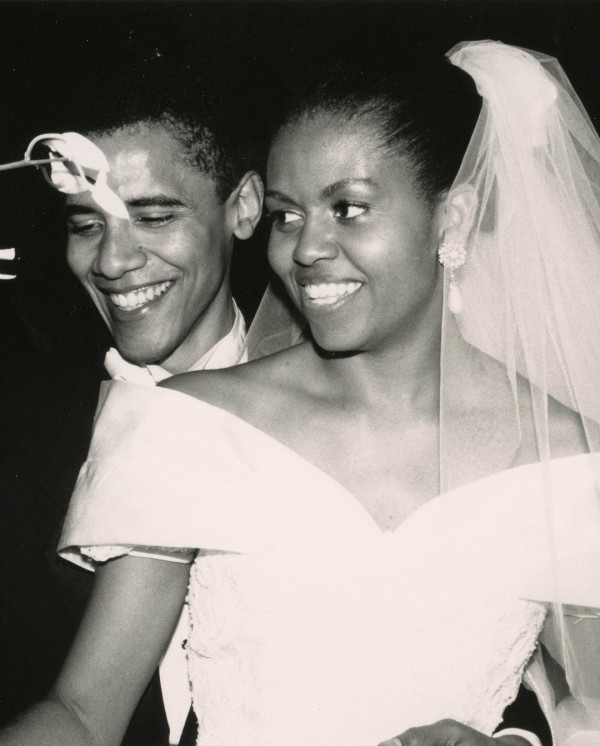 Barack and Michelle Obama
Via @barackobama
If we could define a 'power couple' as a couple, it would be the Obama's, who ever so graciously created history when commanding the world's political stage, and all whilst metaphorically holding hands.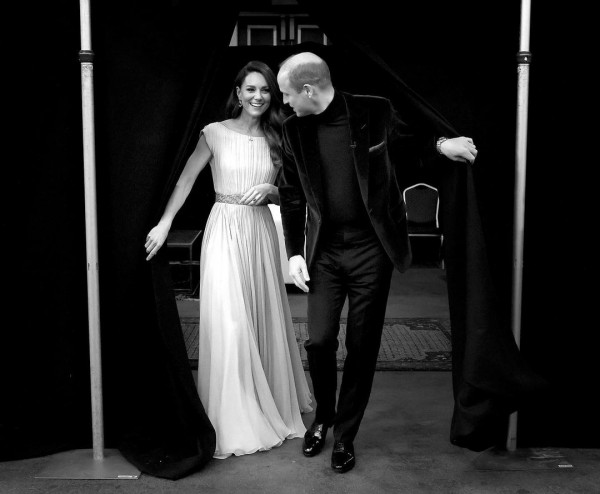 Prince William and Princess Kate
Via @princeandprincessofwales
Whether you're a Monarchial fan or not, the newly-titled Prince and Princess of Wales are going to dress the history books with a sense of elegance and perpetuity, and we do not doubt that their three children are bound to follow in their footsteps.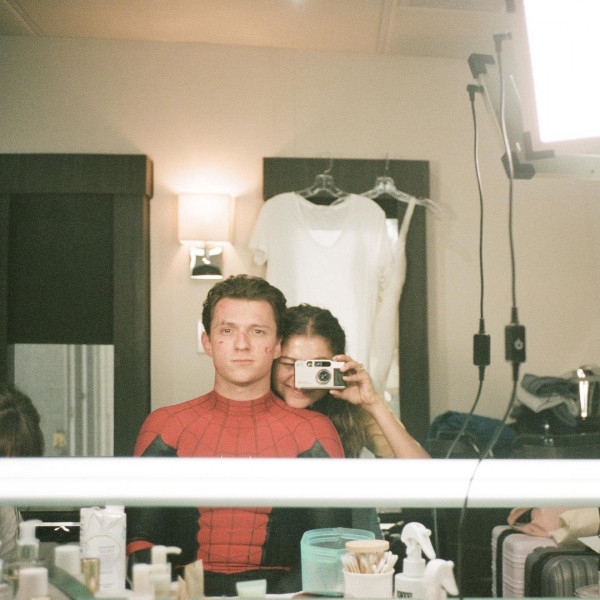 Tom Holland and Zendaya
Via @tomholland2013
When one of our favourite on-screen romances turns off-screen we can't help but be a little giddy, and Tom and Zendaya are exactly that, and after they confirmed their romance on Instagram they quickly became one of Gen Z's most coveted couples to date. Although they're mostly private online, they never shy away from posting photos dedicated to their significant other showing their support when it comes to big career moves.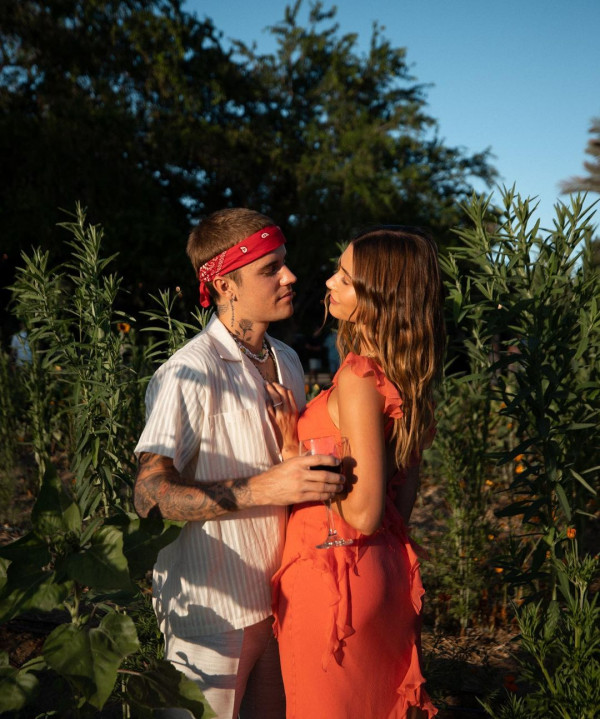 Justin and Hailey Bieber
Via @haileybieber
Another Gen Z favourite is, of course, the Biebers. Easily one of the most influential couples, especially in the fashion world, Justin and Hailey are almost a cult favourite, and the team at Remix Magazine can't help but agree.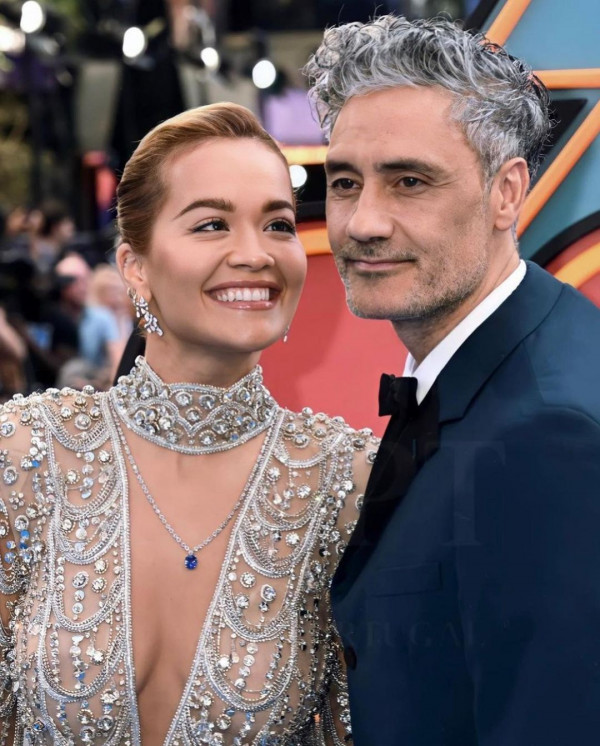 Rita Ora and Taika Waititi
Via @taikawaititi
Not only are they Internationally favourited but officially locally favourited as well. After tying the knot this year, Rita and Taika are officially set up in Auckland, and we're just patiently waiting for her to become an official New Zealand resident. Rita is also set to grace the halftime stage at the '22 Women's Rugby World Cup this coming Saturday, 8th October at Eden Park.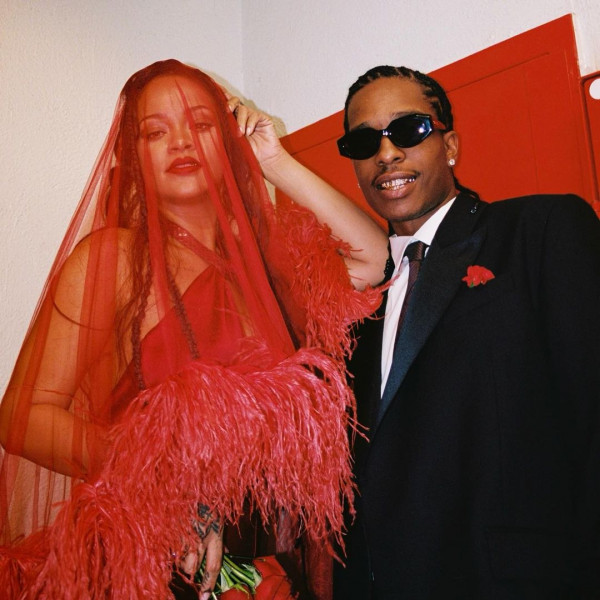 Rihanna and A$AP Rocky
Via @asaprocky
There is no list without a Rihanna and A$AP Rocky mention. This dynamic duo has had a heavy influence on today's street style culture, breaking boundaries with their bold artistic touch. The couple also welcomed a baby boy into the world in May this year, but the name is yet to be revealed.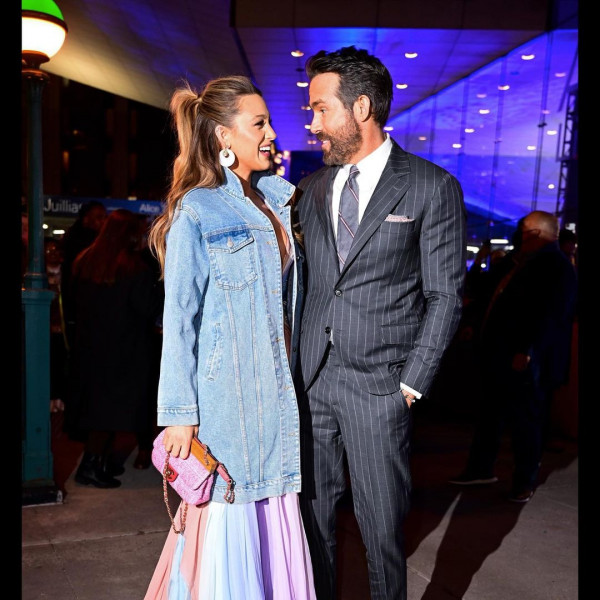 Blake Lively and Ryan Reynolds
Via @blakelively
As hilarious as they are iconic, Blake and Ryan are the quintessence of dating your best friend. They have just recently announced that they're expecting their fourth child together, and we can't wait to meet them!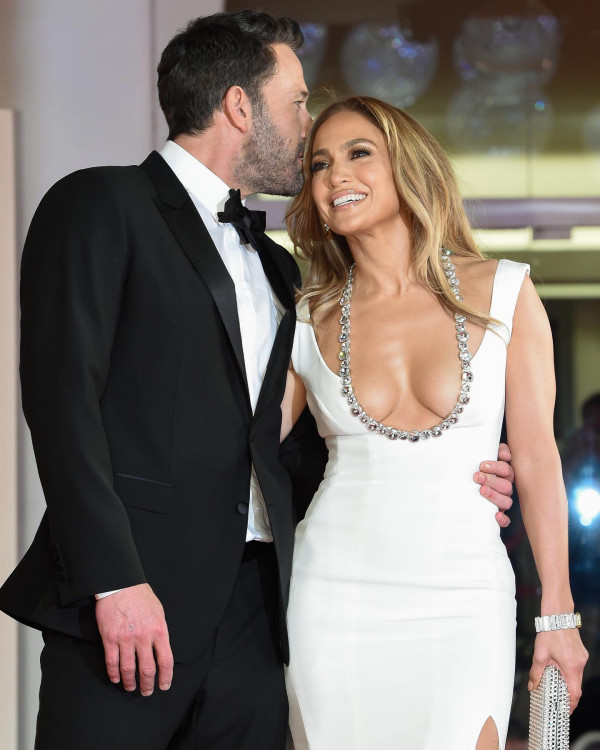 Ben Affleck and Jennifer Lopez
Via @elleusa
Bennifer could be one of the most renowned relationships in Hollywood, with their romance tracing back to 2002, showcasing that their love hasn't aged. They tied the knot by eloping in Vegas in July this year, and come August they held an official wedding ceremony at Affleck's home in Riceboro, Georgia.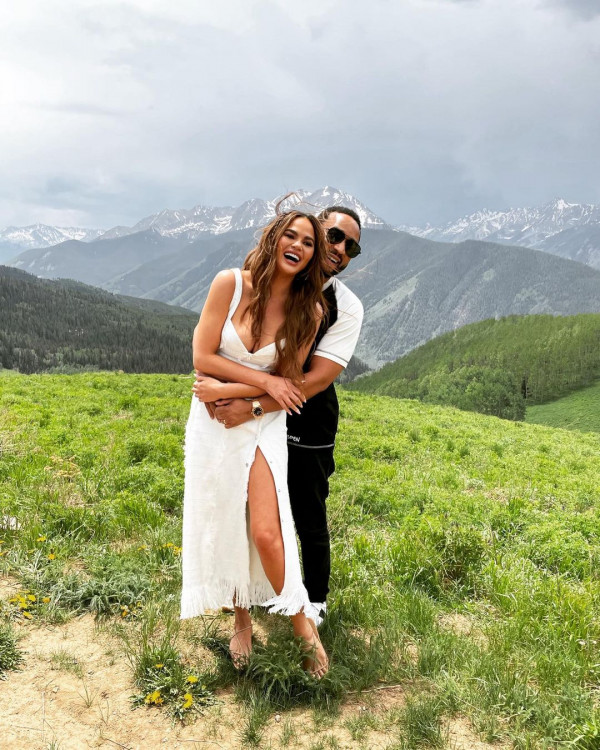 Chrissy Teigen and John Legend
Via @chrissyteigen
One of Hollywood's ultimate beloved pairs is, of course, Chrissy Teigen and John Legend. Since their romantic Lake Como wedding in 2013, they have welcomed two children, and have just recently announced that they're expecting their third.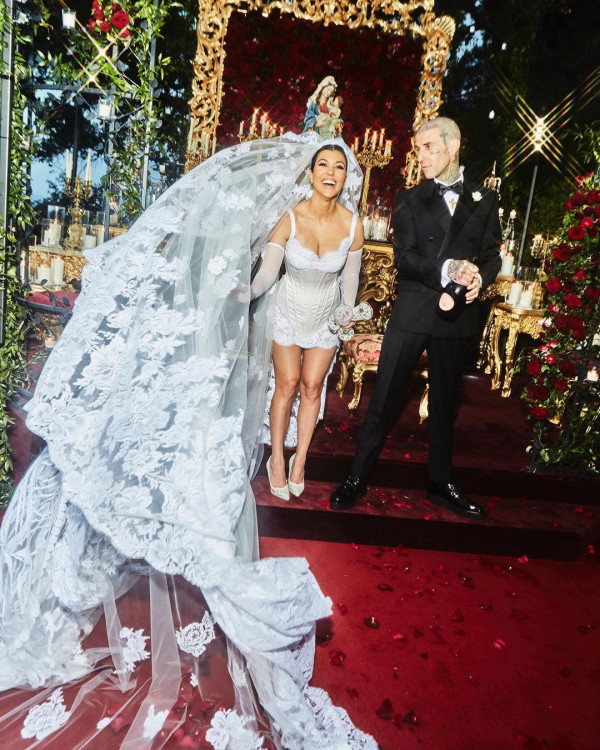 Kourtney Kardashian and Travis Barker
Via @kourtneykardash
There's no such thing as too much PDA when it comes to power couple Kourtney and Travis, and we're more than here for it. Officially tying the knot this year with a romantic and intimate Italian wedding, of course, they had to be on the list.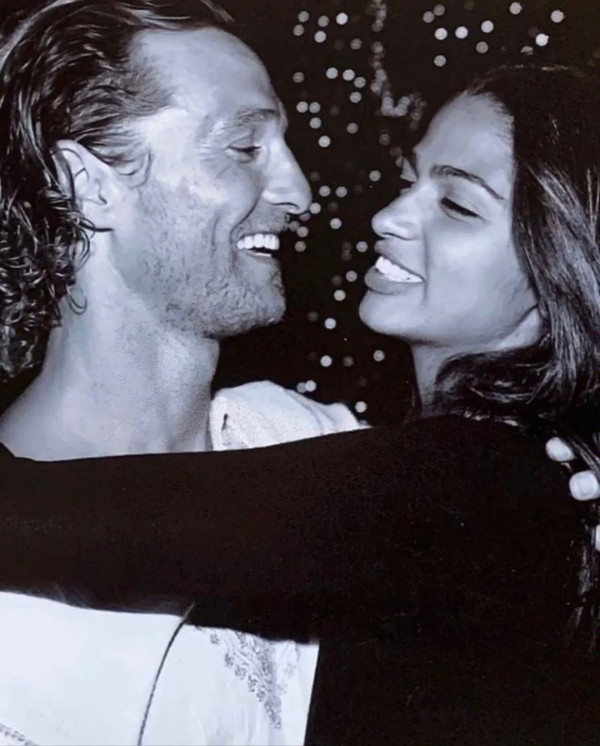 Matthew and Camila McConaughey
Via @officiallymcconaughey
It was love at first sight according to Matthew, as written in his own memoir 'Greenlights,' reminiscing on the first time that he laid eyes on his Wife, Camila Alves, in a nightclub in Los Angeles back in 2006. Since then, they hitched in Texas and welcomed three children, and still like to show the world that they are still madly in love.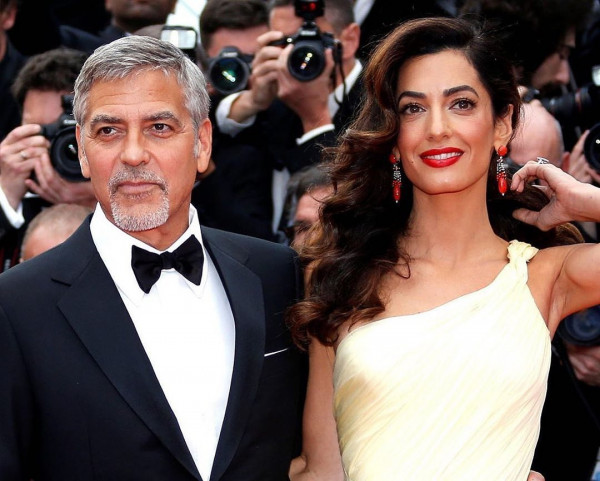 George and Amal Clooney
Via @heisgeorgeclooney
Don't tell us you didn't expect to see the Clooney's pop up on this list. Gracing Hollywood with their effortless romance since 2014 and lounging in their 25-room Villa on Lake Como in their spare time only makes for their heavily recognisable relationship.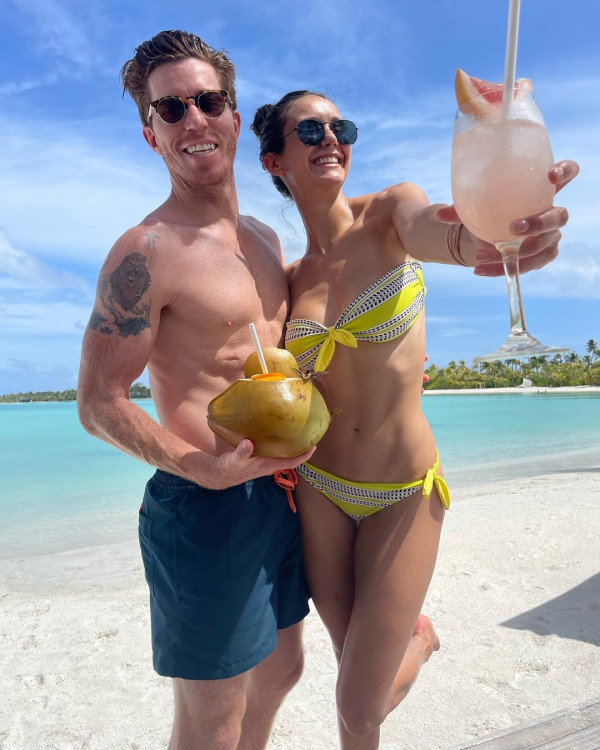 Nina Dobrev and Shaun White
Via @nina
Shaun White and Nina Dobrev are proof that opposites attract. The Olympic snowboarder and Vampire Diaries star got together in early 2020 and are still going strong, keeping us in the loop with cutesy social media posts.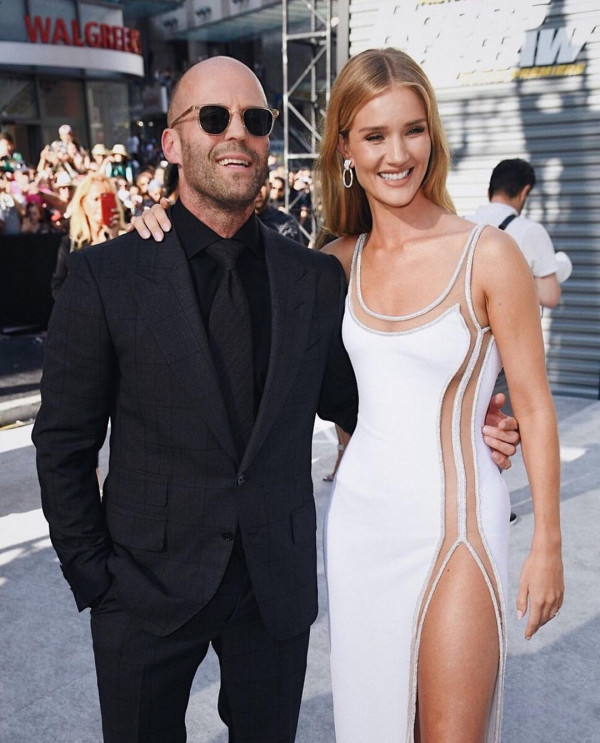 Rosie Huntington-Whiteley and Jason Statham
Via @rosiehw
We're not sure there is a 'cooler' couple than former Victoria's Secret Angel Rosie Hungtington-Whiteley and Snatch star Jason Statham together, and we can't help but think that their two children will grow up to be just as dapper as their parents.