Your sneak peek at Meghan Markle's wedding dress
It seems like we can't escape the constant hype around Meghan Markle and Prince Harry's engagement, but we aren't complaining. Possibly the most exciting development to date, exclusive sketches of what may be Meghan's wedding dress have surfaced and as we all expected, they're beautiful.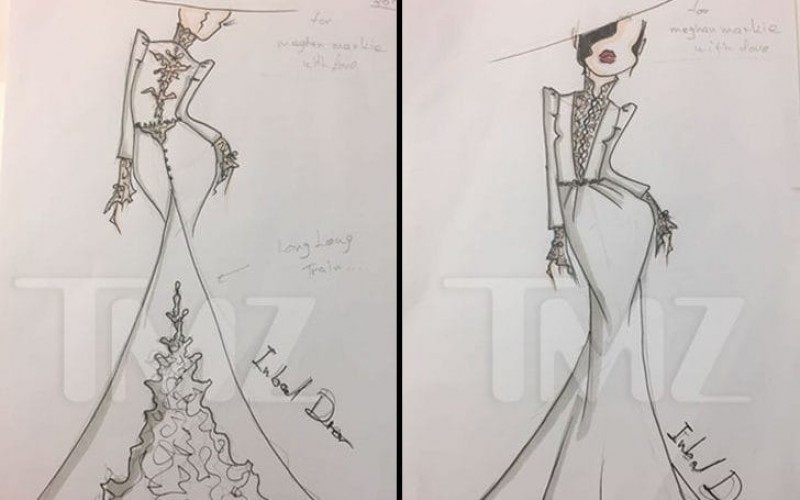 Although the official designer hasn't been announced yet, these sketches by Inbal Dror have us fully convinced that we've stumbled across the official designs for the royal wedding of the century. Dror even admitted that the royal family did approach her to put together some designs for the "Suits" actress' big day.
Inbal has designed dresses for the likes of Beyonce but her price range averages around 8k-10k, a small fortune for most of us but still very far off the 500k that Kate Middleton forked out for her wedding dress.
Titled, "For Meghan Markle with love," the sketches feature three modest yet form hugging dresses with borrowed aspects from previous royal weddings such as cinched waists and long sleeves.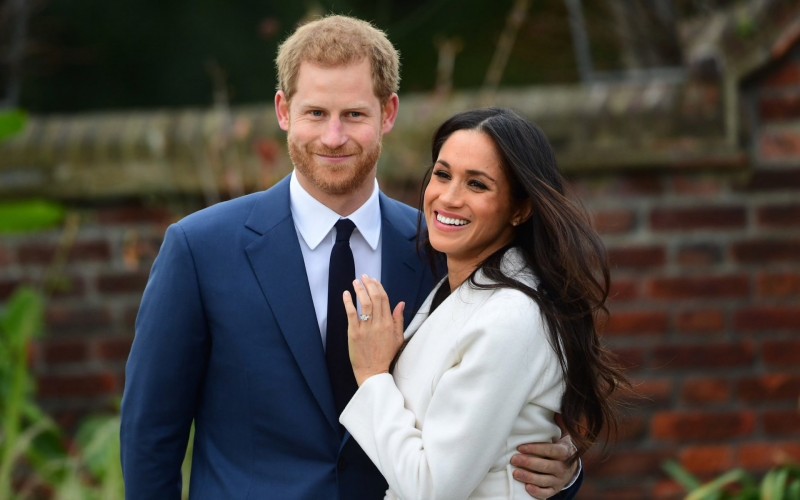 Whether these beautiful designs become a reality or not, we're sure Meghan will look lovely as ever on her wedding day regardless of who designed her dress.