10 iconic rom-coms to binge-watch
With lockdown keeping us all inside, there really is no better way to pass the hours by binge-watching all the best rom coms. We've put together a few of our favourites so all you need to do is grab some snacks, sit back and enjoy!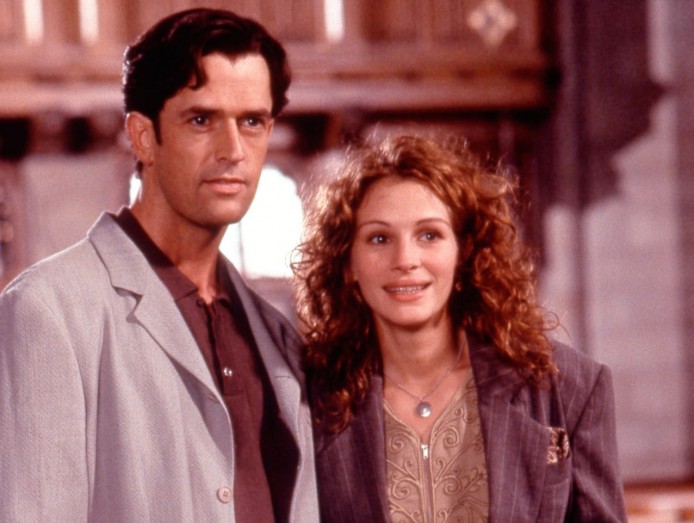 My Best Friend's Wedding (1997)
This movie constantly reminds me that if I'm ever in love with my best friend, it's probably best I tell him before he chooses to marry someone else. A classic movie that'll make you laugh, cry and maybe even make you root for the 'bad guy' in this film.
Pretty Woman (1990)
Julia Roberts and Richard Gere take on the role as the best looking pair to be all over our screens (no complaints here!). Full of fashion inspiration and romance, Pretty Woman gives us the modern twist of a Cinderella story, will she ever find her prince charming? Please young Julia Roberts, just drop us your hair routine!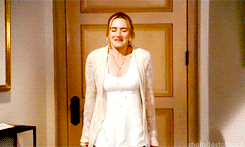 The Holiday (2006)
After this quarantine ends, we are all going to be in desperate need of a holiday, two at least! But in the meantime, live out a holiday on your couch with Cameron Diaz, Kate Winslet, Jude Law and Jack Black in this lighthearted comedy. Two Women, two homes and a whole lot of romance, this film makes house swapping seem a whole lot more appealing.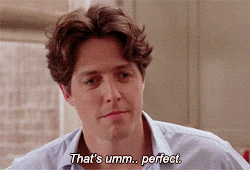 Notting Hill (1999)
A young Hugh Grant, oh how dreamy. Need I say more?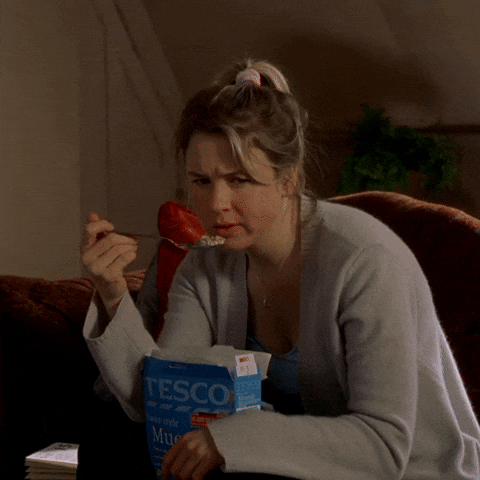 Bridget Jones Diary (1, 2 and 3) (2001)
This movie is funny, witty, packed with romance and perhaps a little bit too relatable. The struggles of a single, thirty- something Bridget Jones, after you watch the first one, you'll be thankful they released a second and a third. A must watch.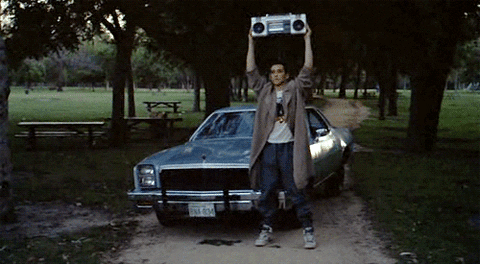 Say Anything (1989)
Love's young dream vs a disapproving parent, who comes out on top? This movie has given me unrealistic expectations that a boy will stand outside my bedroom window with a boombox over his head as Peter Gabriels, 'In your eyes' plays. I will not be satisfied until I live my very own version of this iconic scene.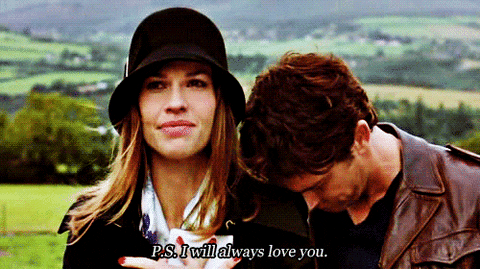 P.S I love you (2007)
In need of a big fat cry? This is the movie for you. After the loss of her husband, Holly's only form of hope is the letters her husband has left behind. A tale of grief, you will be needing the tissues and a lot of them. You have been warned!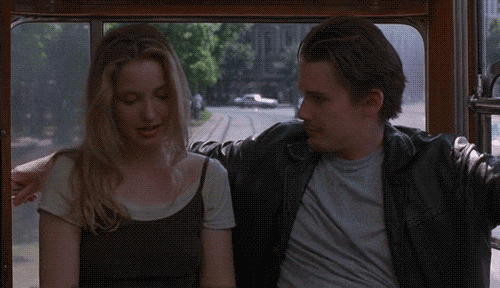 Before Sunrise (1995)
Only one part of this trilogy of films, Richard Linklater has a talent for capturing and creating moments that just feel so real. In Europe for just one day, two strangers fall head over heels in love and you can only feel their pain as their romantic, dreamy day comes to an end.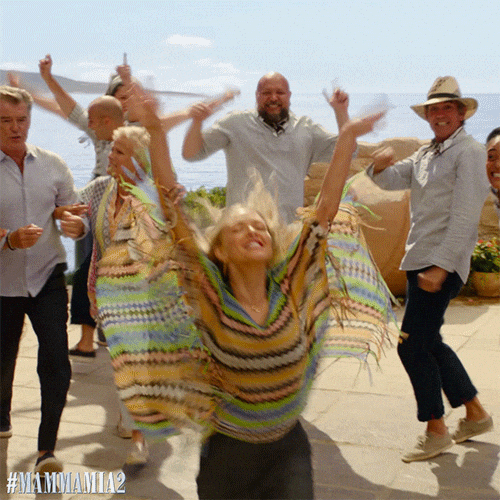 Mamma Mia 2 (2018)
Oh, to be young Donna Sheridan travelling through Europe with three handsome men falling at her feet. The fashion, the hairstyles, the music and the scenery are all magnificent. This movie is cheerful, warm and makes us want to uproot to a foreign island and burst into song at all the appropriate moments.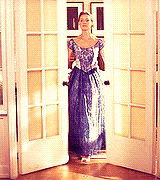 27 Dresses (2008)
For those of us who are always the bridesmaid and never the bride, this movie gives us hope. Though the cheese factor is at an all-time high, a rom-com wouldn't be complete without it. Easy and enjoyable, you don't want to miss this one out.
I apologise in advance if after watching, you do in fact find yourself acting as you are the lead role in one of these movies. I have been waiting for my boombox moment for years now… I don't think he's coming.