Remix Album of the Week(nd): Beauty Behind the Madness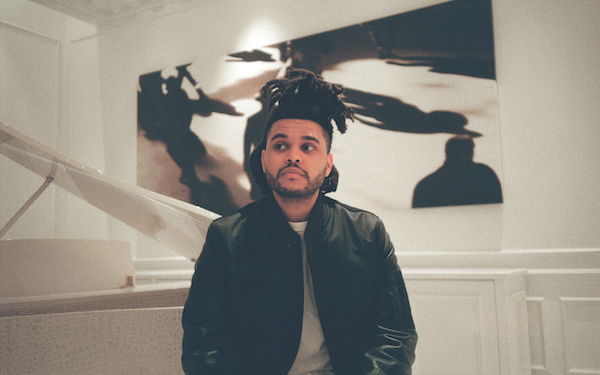 Words by Nick Donovan
The Weeknd
's career so far has been your quintessential Cinderella story but with a drug-filled, late-night, & lust-driven twist to it. When his first mixtape 'House of Balloons' was released in 2011 he was nothing but a faceless voice; fast-forward to 2015, with two further mixtapes, a studio album, numerous features, Grammy Award-nominations, an Apple Music commercial & his latest VMA performance, Abel XO is now one of the biggest stars on the planet. His second studio album,
Beauty Behind the Madness,
was one of the most anticipated albums of 2015, debuting at #1 just through iTunes pre-orders alone. It was released last week with rave reviews and
Remix
managed to get our hands on a copy… Abel had already shown through the singles he had released, the new style that would characterize the remainder of the album and the new direction that he has been heading in. You would have all heard 'Earned It (Fifty Shades of Grey)', 'The Hills', 'Often', and 'Can't Feel My Face', as they have been on constant radio rotation, with the latter looking to be the most-played song on New Zealand radio this year. Like 'Can't Feel My Face', the Billie Jean–esque vocals of 'In the Night' are a nod to The King of Pop, and the song is one of the more upbeat jams on the album. 'Tell Your Friends' is another song that is sure to be a fan favourite for two reasons; firstly, it is produced by Kanye West - so the musicality is on point, and secondly and more importantly, it is lyrically reminiscent of The Weeknd of 2011. Songs like Losers (feat. Labrinth) & Angel give you the classic Weeknd croon, and with cameos from Lana Del Rey & Ed Sheeren there is star power on the album to boot.
Our picks:
Tell Your Friends, Losers (feat. Labrinth), Can't Feel My Face Head
here
for more.