Beyoncé's Netflix documentary is here and it's everything
When I e-mailed the Remix team this morning letting them know I was unwell and preferred to work from home today, I told them I had a cold. Truth was, I just wanted to spend the day at home rewatching Beyoncé's Homecoming and basking in that glorious woman power (I'm kidding, I'm actually sick. Please don't fire me).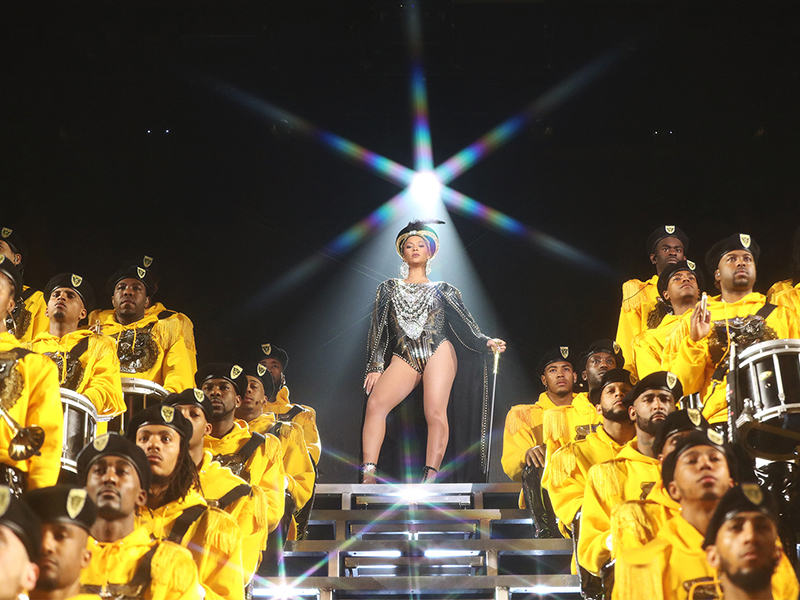 The Netflix documentary offers a look behind the scenes of her electrifying Coachella 2018 performance and a personal look into the singer's creative process. The release of the documentary is joined by a surprise album, titled Homecoming: The Live Album, which includes her entire live setlist. She explains the title choice with her coming back to the stage, her home, after giving birth to her twin children, Sir and Rumi.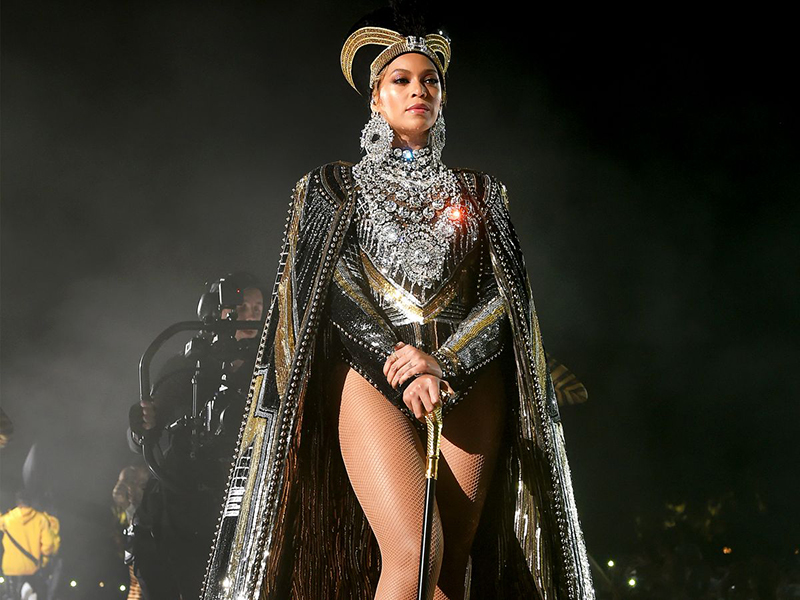 Beyoncé was the main headliner of Coachella's 2018 set, and her two-hour performance was so iconic it deserved the title of Beychella. Including great hits such as Formation and Crazy In Love, the attendees were also graced by the presence of illustrious guests. Kelly Rowland and Michelle Williams, the rest of Destiny's Children; husband and music legend Jay-Z; and her sister and artist Solange were some of the appearances.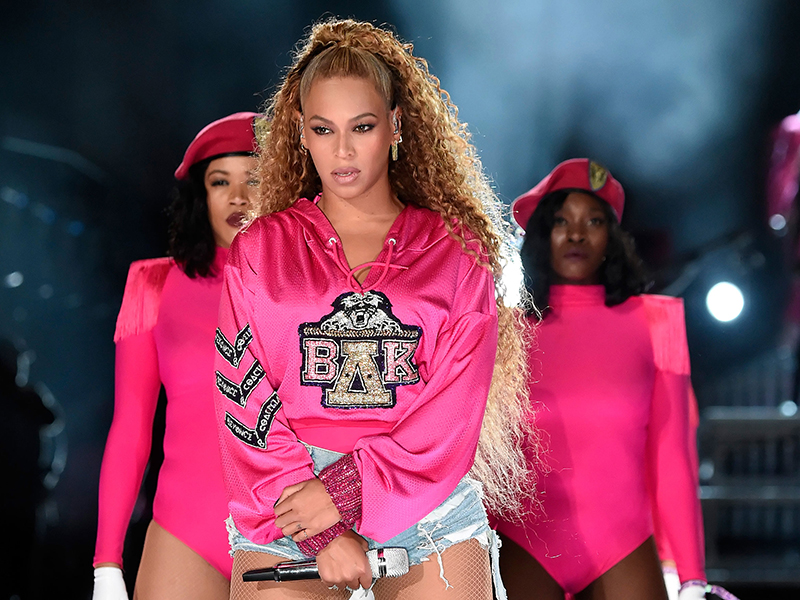 The documentary I believe will finally unite us as a society is now available on Netflix. The album is available on streaming platforms. Happy Beychella!