Break into the worlds of music, dance and art with PUMA & Red Rat
Have you ever wanted to make your dreams a reality? Are you an avid dancer, singer or street artist? If so, this is the perfect opportunity to launch you into stardom, making all those dreams come true with the added benefit of a once in a lifetime mentorship with a leading Kiwi professional.
Many New Zealanders grow up and live life working towards their dreams, whether that's becoming an astronaut or a multi-platinum selling superstar. However, it's hard work and unfortunately, it's not often that someone actually gets the opportunity to fulfil them. New Zealand is brimming with talent, and many up and coming creatives showcase an extraordinary knack for combining true skills and kiwi flair.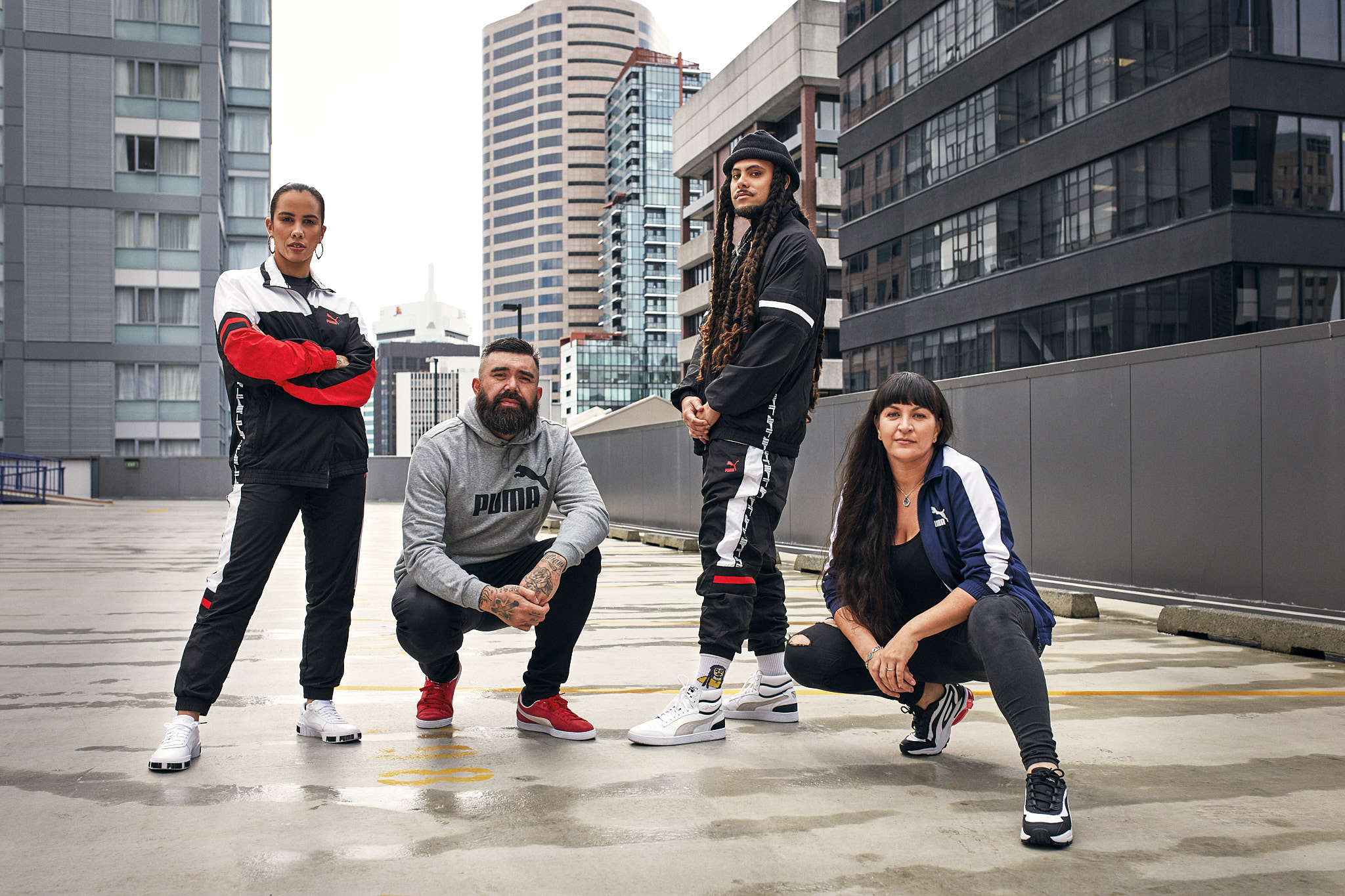 To celebrate Kiwis' creative potential and encourage people to pursue those dreams PUMA has teamed up with streetwear retailer Red Rat to offer Kiwis looking to break into the worlds of music, dance or street art an enviable opportunity to learn from leading talent within each field. The PUMA x Red Rat Mentorship Programme will give three aspiring individuals unrivalled access and an unforgettable experience by pairing them with a talented mentor to help foster their careers. The three accomplished mentors are; Award-winning rap artist MELODOWNZ, renowned worldwide dancer Bianca Ikinofo and widely accomplished graffiti and street artist duo Charles and Janine Williams. Here's a little snippet of who each of these mentors are and their eagerness to begin the journey of mentoring a budding star in the making.
THE MENTORS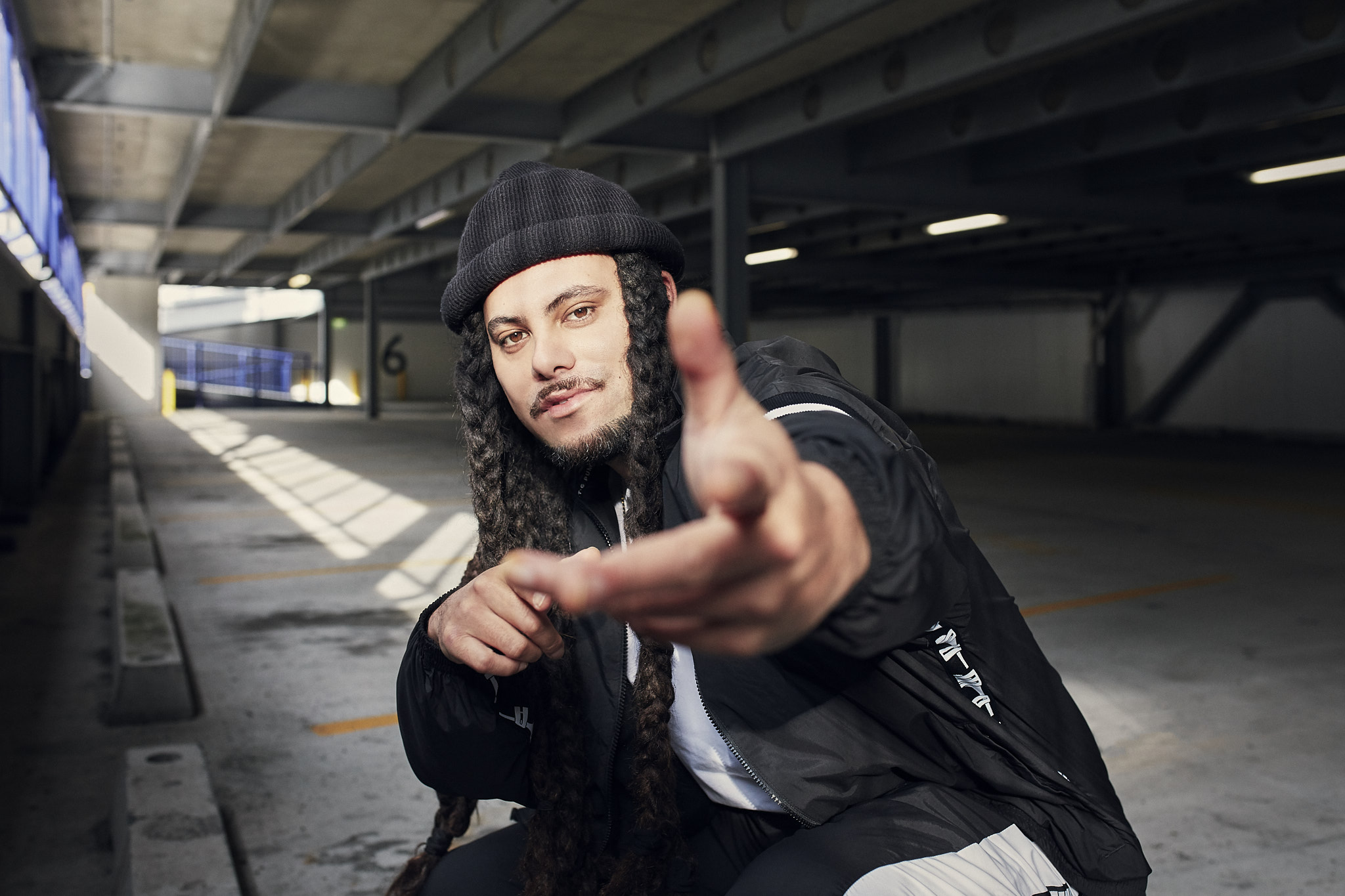 MELODOWNZ
One of the driving forces in New Zealand's rap scene, MELODOWNZ is a Polynesian artist based in Auckland and is eager to share his wisdom that helped skyrocket his own musical success. He says "My musical journey has had a fair share of hurdles and challenges, but they've helped me become who I am. I'm so grateful to be able to share my music and do what I love and am stoked to be able to help someone chase their dreams."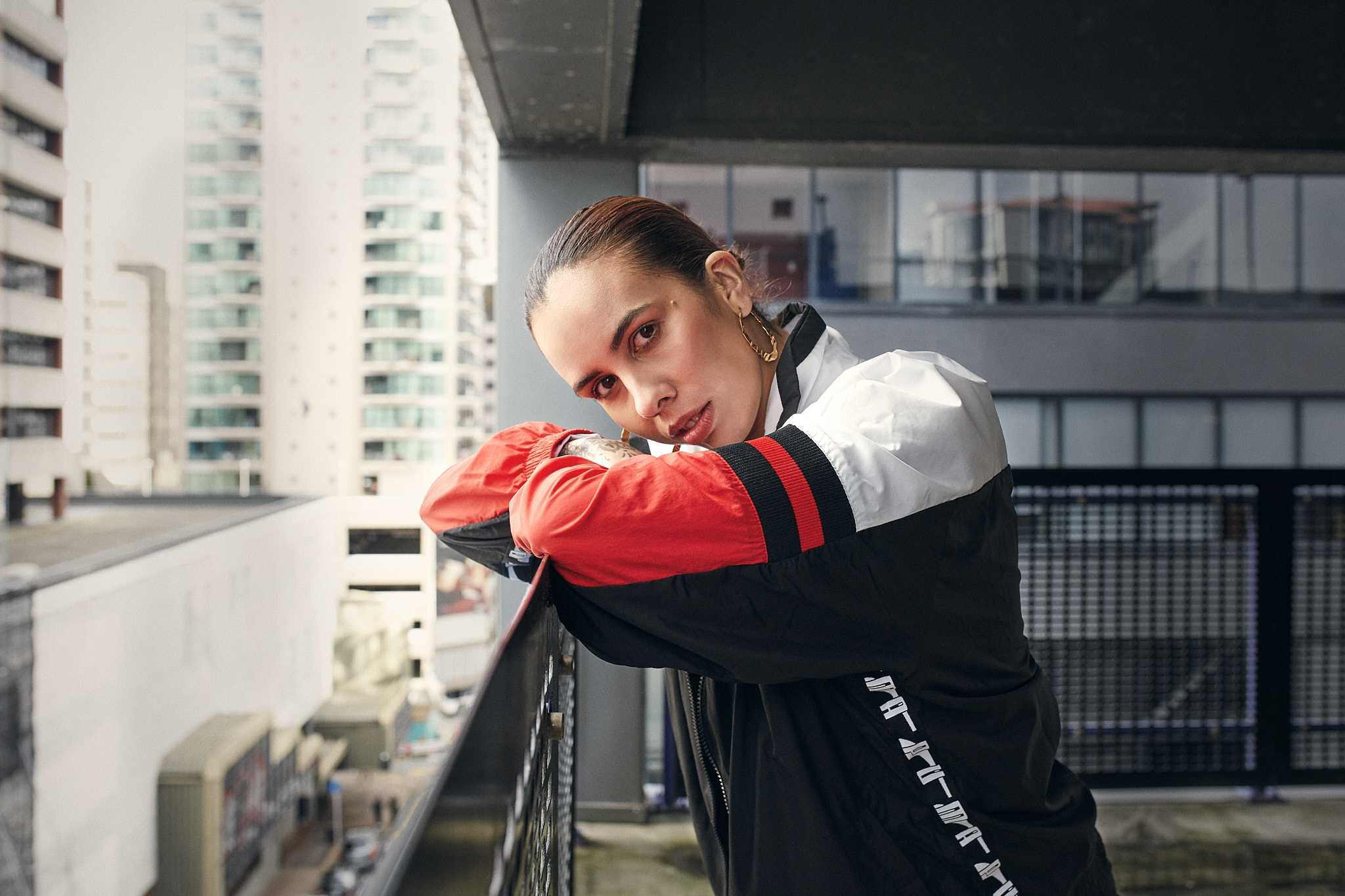 Bianca Ikinofo
Ever wanted to know what it's like to perform with Rihanna and Jennifer Lopez? Look no further than Bianca Ikinofo, an award-winning urban/hip-hop dancer and choreographer who is a previous member of The Royal Family and ReQuest. Having gained a plethora of dancing knowledge from all around the world, Bianca acknowledges that, "Throughout my entire journey as a dancer, I've had to learn through experience and opportunities. However, it would have been so valuable to have someone guide me, especially in the beginning. A mentorship is a money can't buy experience and I can't wait to be able to share my knowledge with someone."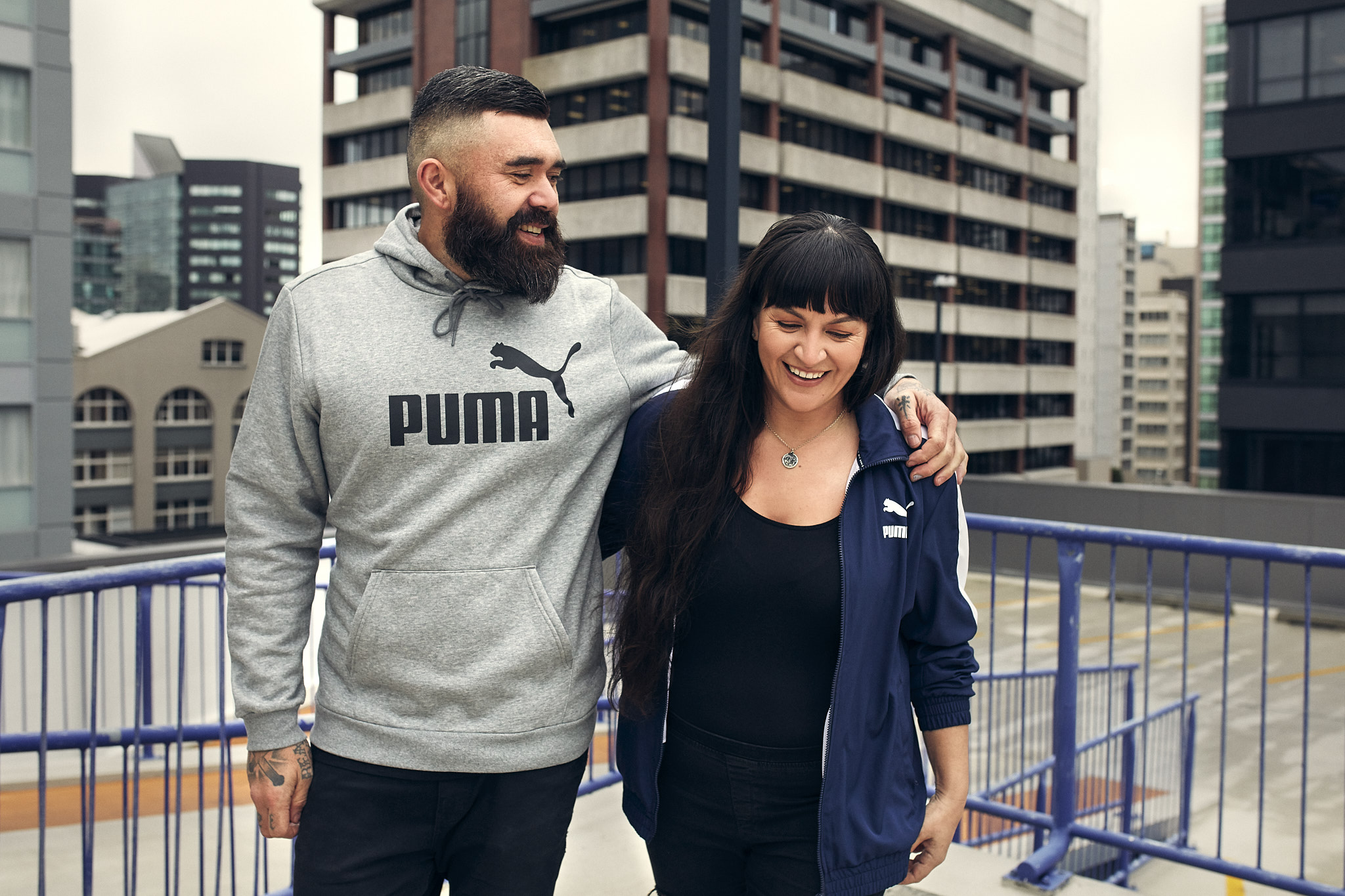 Charles and Janine Williams
Charles and Janine Williams are an artistic duo extremely skilled in their craft. All over the world, you'll be able to spot large scale murals, street art and designs from the pair who have been constructing their street art for the past 20 years. Charles and Janine say one of the greatest things about their art is that it enables them to connect with people and spaces. "We're lucky to be able to create work all around the world that pushes boundaries and inspires others. It's been a challenging ride, which is why we want to give back and help someone grow into the most talented artist that they can be."
All the mentors are fully on-board to share their knowledge and wisdom with the selected mentees, proving an unparalleled experience for all the winners. You've got to be in it to win it, so make your artistic wishes come true this September and get an application in for your chance to be selected as a mentee.
How to enter:
During September, New Zealanders over the age of 18 can apply by uploading a video or image to social media which demonstrates why they think they should be part of the programme. Potential mentees can apply through Instagram using the hashtag #PUMAxRedRat and tagging @redratclothing, or via Red Rat's Facebook page by commenting with their content in response to the competition post. The three lucky individuals will be selected in October by a panel of representatives from PUMA and Red Rat and the three mentors.
For more information, go to redrat.co.nz/pumaxredrat