Celebrate NZ Music Month with Radio BurgerFuel
In a nod to New Zealand Music Month, our favourite burger joint is shining the spotlight on homegrown talent the only way they know how. The music scene has forever been embedded into the BurgerFuel DNA, with tasty tunes and quality tucker going hand in hand for the gourmet burger brand. Throughout New Zealand Music Month the crew at Radio BurgerFuel have curated a collection of up-and-coming artists, celebrating a fresh face each week and their fave 100% kiwi playlists for the listening pleasure of BurgerFuel fans.
Radio BurgerFuel has become a creative platform to showcase both the accomplished musical maestros and the new kids on the block through an uninterrupted listening experience, providing music to match the energetic atmosphere and service style of BurgerFuel stores nationwide. With an 'alternative mainstream' feel, the eclectic playlist mixes old-school with new-school tunes, all streaming from Radio BurgerFuel's sophisticated purpose-built studio in Grey Lynn.
Liven up your lunchtime listening with Radio BurgerFuel and wrap your taste buds around their NZ Music Month Artist Spotlight below!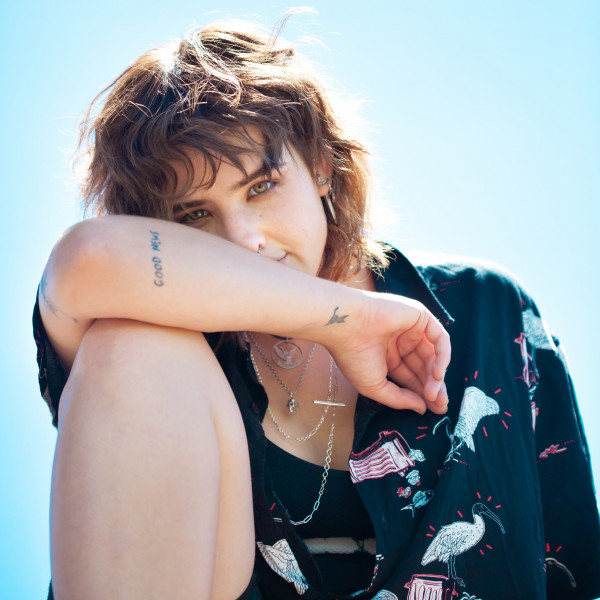 via @jupitawashere
Jupita
Jupita, otherwise known as Julia Morris, originally formed one-half of dreamy synth-pop duo, LEXXA, alongside her twin sister, and judging by her lineage it's no wonder she's become a music making powerhouse! Learn more about Jupita and the local artists lining her music library here.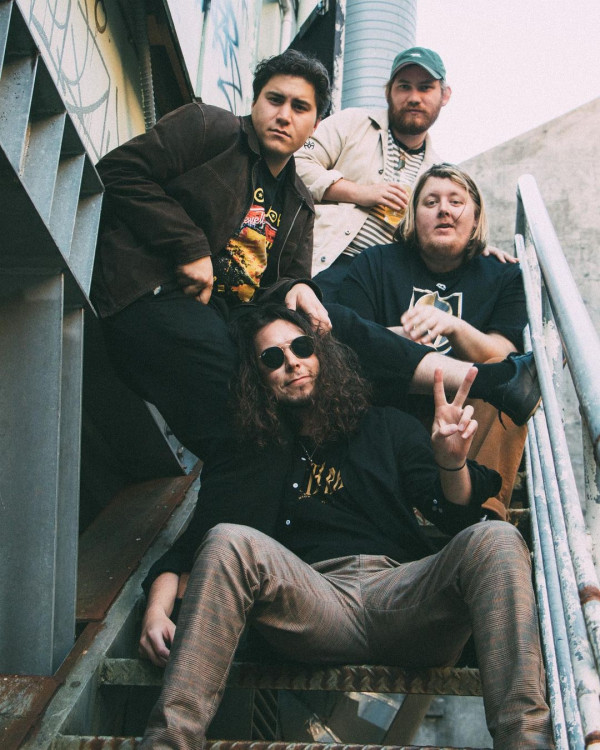 via @smokedartz
Dartz
Hailing from Wellington, these punk rockers have an affinity for dumplings and Dominion Rd! Learn more about Dartz and the kiwi musicians on their radar here.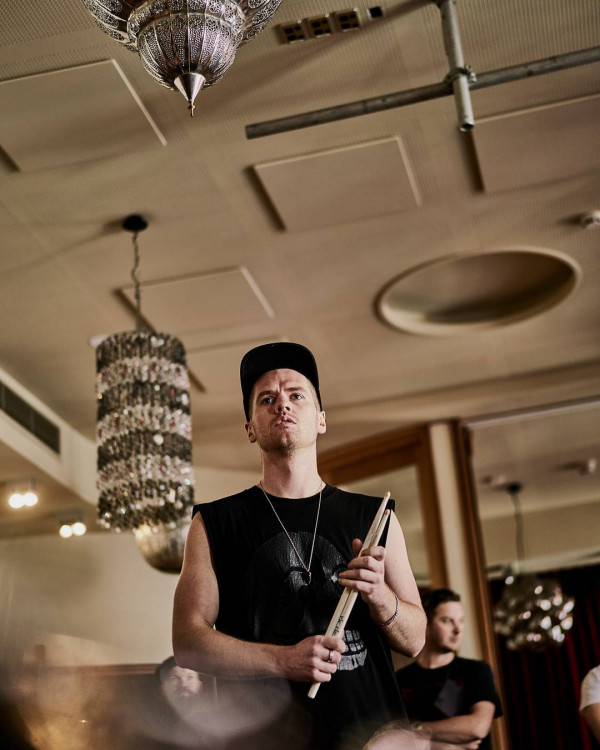 via @n1ghtmar3cat
N1ghtmar3cat
You may know n1ghtmar3cat (aka Dave Johnston) as the drummer of Villainy, but his solo project adds yet another element to his acclaimed musical abilities. Learn more about N1ghtmar3cat and his fave homegrown musical heroes here.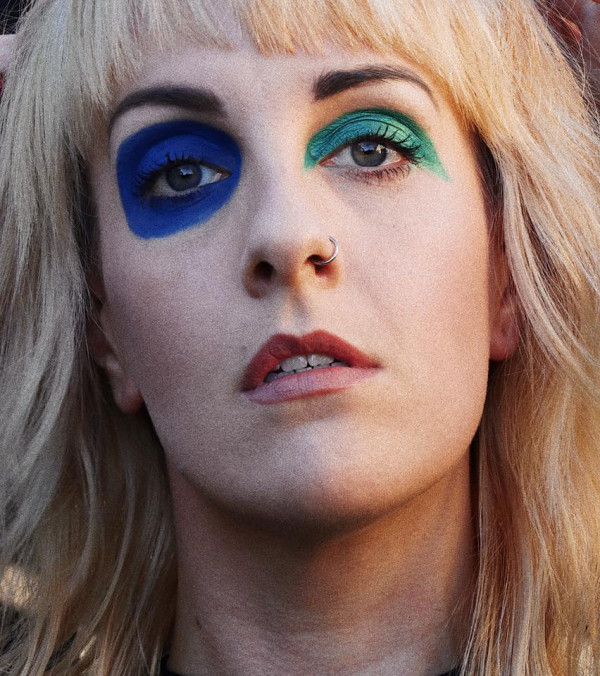 via @emmadilemma5000
Emma Dilemma
Meet Christchurch rocker Emma Dilemma. After fronting the band Decades, her solo work is like the love child of all your favourite 90s music! Learn more about Emma Dilemma and the tunes topping her playlist here.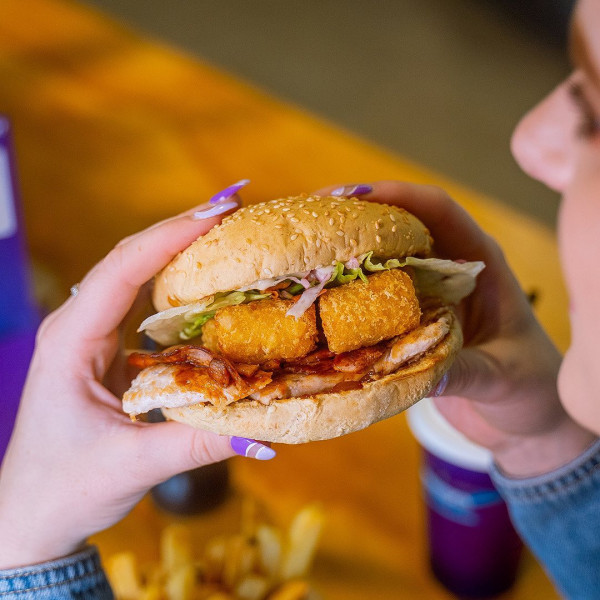 via @burgerfuel
In the spirit of music month, BurgerFuel has continued to turn up the volume with the launch of their long-awaited special burger, the 'Johnny Hash' taking centre stage. In honour of the rock and roll legend himself, BurgerFuel presents a moreish mix of grilled free-range chicken, tasty bacon and a stack of golden, crunchy Smash Browns, rounded up by coleslaw with ranch dressing, smoky BBQ sauce and juicy mango - all harnessed between their artisan wholemeal bun. This succulent stack is sure to tempt your tum, but get in quick fellow comrades as the Johnny Hash is only available while stocks last!