Celebs bathroom smoke-up at the Met Gala inspires new exhibition
While A-list celebrities are generally on their best behaviour on the runway at the Met Gala, it is apparently a different story when they all run off to the bathroom.
Last years fabulous party saw stars taking to the bathroom to light up cigarettes while they posed for risqué mirror selfies. Who would have thought the bathroom would be the life of the party at the Met Gala?!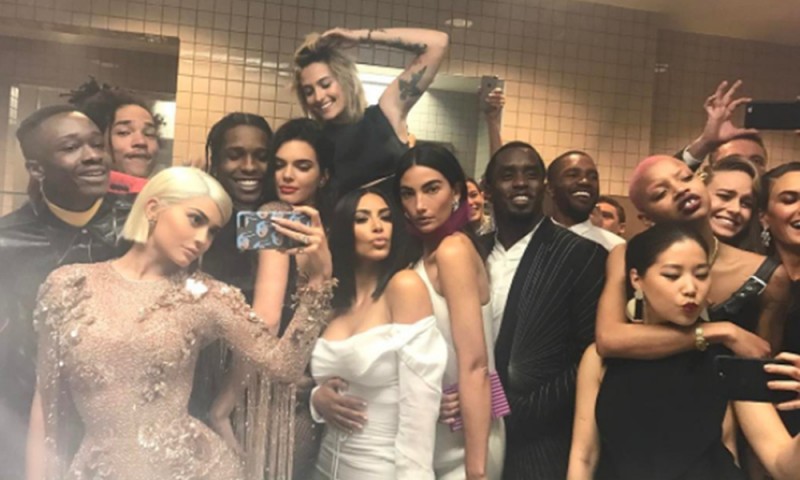 Brooklyn's THNK1994 museum actually drew inspiration from the bathroom festivities and has just opened an exhibition titled 'Celebrities Smoking in the Bathroom at the Met Gala'.
The exhibition celebrates all those A-listers who lit-up their smokes in the bathroom and will feature art and installations inspired by the glamorous party that we all wish we could go to.
The exhibition installation itself will be designed to look like a bathroom.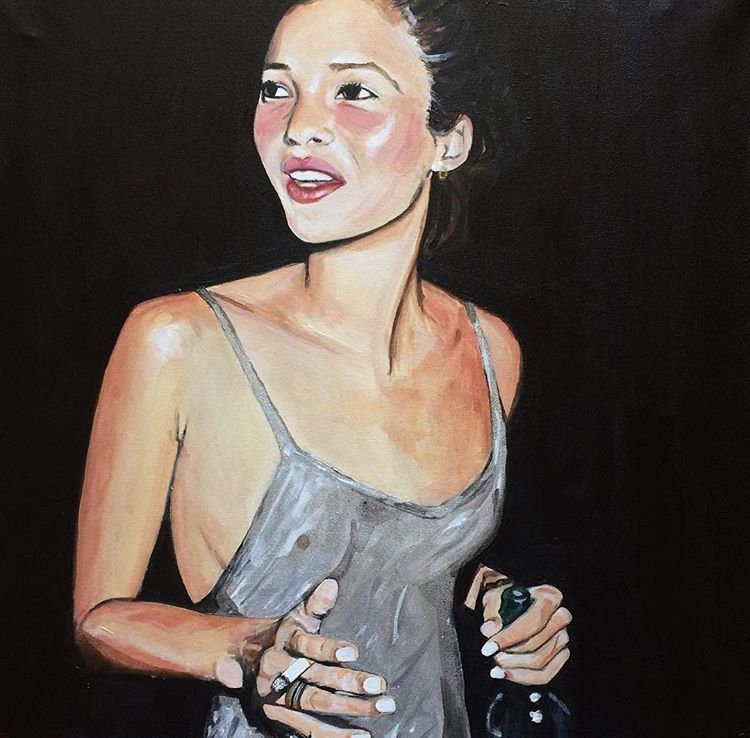 The bathroom tiles will display quotes from those you supposedly lit-up a sneaky cigarette and posed in the bathroom, these celebrities include Bella Hadid, Kim Kardashian, Kylie Jenner, Ashley Graham, Rita Ora, Paris Jackson, Kate Moss and so many more who filed through the bathroom bash.
Image credit Harper's Bazaar & High Snobeity
The exhibition is open now and all those who attend will receive drinks and candy cigarettes apart of their ticket price.