Five reasons why we can't wait for Laneway Festival
This time of year can always feel like a bit of a drag… you're back in the office after two (or three, if you're lucky) weeks of unadulterated bliss spent beachside, poolside or bar-side. But before you start weeping into your keyboard, remember we're staring down the barrel of two epic long weekends – the first of which marks our favourite urban festival of the summer.
This year's St. Jerome Laneway Festival in Auckland is shaping up to be the must-attend event on the social calendar. With a fresh new location and a line-up chock full of the best musical acts the local and international music scene has to offer, we've compiled our top five reasons why we're pumped Laneway Festival is back and better than ever for 2017.
1. Goodbye Silo Park, Hello Albert Park
Since its Auckland inception in 2010, Laneway organisers have always had their eye on the Albert Park precinct. Covering Albert Park as well as all of Princes and Alfred Streets, this epic new location offers festival goers much more space to get down to their favourite beats. The extra space has allowed for four individual stages dotted throughout the park and surrounding streets, and ample grassy, shaded areas for those who want a bit of time to chill and soak up the atmosphere. BUT, a new site does not equal more tickets, the festival capacity will remain the same – an added bonus for Laneway regulars.
2. It's one helluva line-up
You must be hiding under a rock to not have heard murmurs about the stellar music acts heading to our shores very soon. Since we printed our ICON issue in December, Young Thug and King Gizzard and the Lizard Wizard have been added to a long list of not-to-be-missed acts, which includes the likes of Nick Murphy (aka Chet Faker), Tame Impala, Cut Off Your Hands, Bob Moses, Flight Facilities, Mick Jenkins, among others. PHEW.
3. Food, glorious food
If you're anything like us, then a festival with an epic food selection instantly scores extra brownie points. This year, Laneway have revealed a food truck line-up to leave all other festie food for dead. Fiending for a burger? Vegans will rejoice at Lord of the Fries and Wise Boys Burgers' meat and dairy-free options. More of a sweet tooth? Look to the Moustache cookie bus to keep your sugar cravings at bay. Hipster types will be well chuffed at the appearance of Atomic Coffee and Crocky's Cold Brew to keep all cylinders firing throughout the day. Feeling fancy? Head to The Vivian wine bar to whet your proverbial. Other vendors include: Bearded Clam, Bird on a Wire, Brooklyn Dogs, Che Lucio, Coreano, Fatimas, Judge Bao, Langos, Manok, Miss Mooshine, Serial Griller, The Fab Truck and The Rolling Pin.
4. Gear up
One of the best things about festivals is to take complete liberty with your fashion and beauty ensemble. Along with the fundamentals like sunscreen and a hat, this is your opportunity to really go to town and make a bold statement. Want to wear glitter eyeshadow? Be our guest. Keen to toughen up a pretty summer dress with Doc Marten's? We dare you.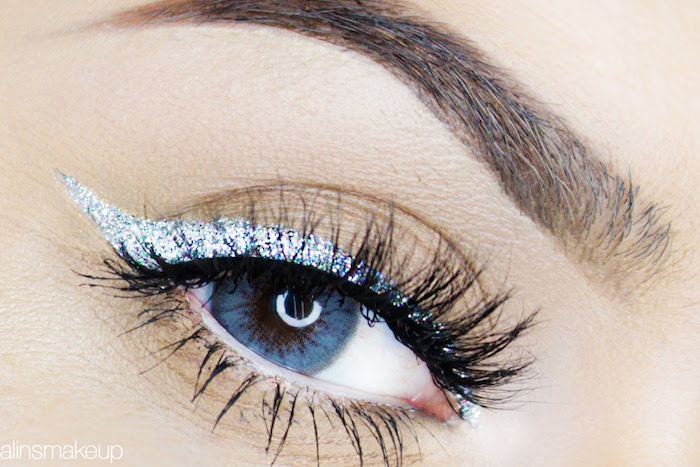 5. It's the best way to start your week
Yes, Laneway Festival always falls on Auckland Anniversary Day, which for us JAFA's means no work, and all the more excuse to go all out. You literally have zero reason for Mondayitis if you're one of the lucky ones to have already secured your ticket.
But if you haven't, St. Jerome Laneway Festival is a mere three weeks away and tickets are selling fast than one can say 'OMG did you know Chet Faker is playing at Laneway?' So don't be a shamed fool and nab yourself a ticket, before they sell out (they will).
Head here for more.