Five stunning art exhibitions to visit this year
Consider yourself a purveyor of fine art? We've put together a treat for aesthetes and their calendars.
Passports at the ready...
Drawn in Colour: Degas from the Burrell
A misanthropic innovator regarded as one of the pioneering figures of the Impressionist movement, French artist Edgar Degas is the focus of an extensive exhibition at London's National Gallery until 7th May 2018. To coincide with the centenary of his death, the collection, rarely having left Scotland, highlights a crafted pastel world, vivid and meticulous.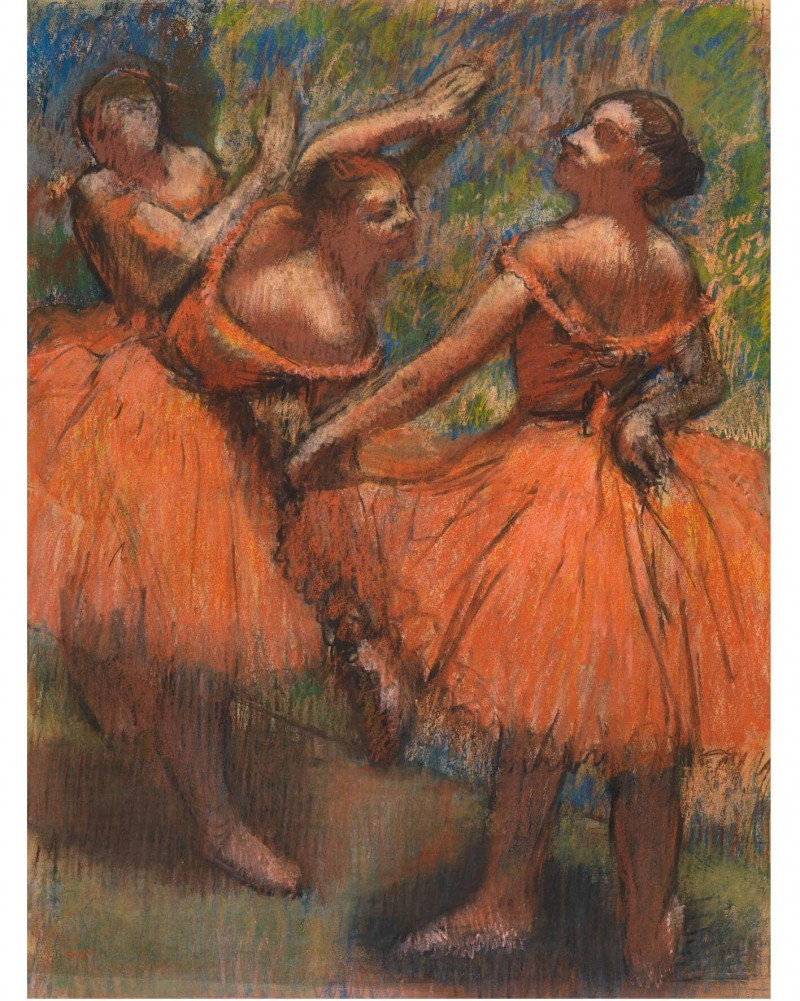 Like Life: Sculpture, Colour, and the Body
The human body - its shapes and three-dimensional form - has long been the subject of sculpture. From 21st March to 22nd July 2018 at The Met Breuer, New York, an exhibition of roughly 120 works will examine how artists, including Donatello, Charles Ray, Jeff Koons, and Anna Morandi Manzolini, have simulated it over an expansive 700 years.
Delacroix (1798-1863)
Eugène Delacroix was a virtuoso. In the first exhibition since 1963, more than 180 works of the furiously expressive French Romantic painter will be on display at the Musée de Louvre, Paris, from 29th March to 23rd July 2018.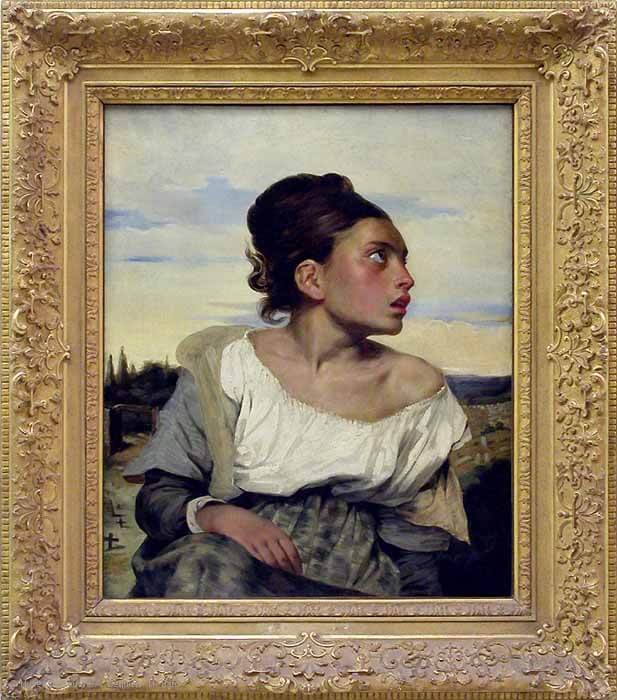 Van Gogh and Japan
Following its opening at the Hokkaido Museum of Modern Art, Sapporo, an exhibition exploring the influence of Japanese art on Dutch painter Vincent Van Gogh, an admirer of the works' "extreme clarity", will be on view at the Van Gogh Museum, Amsterdam, from 23rd March to 24th June 2018.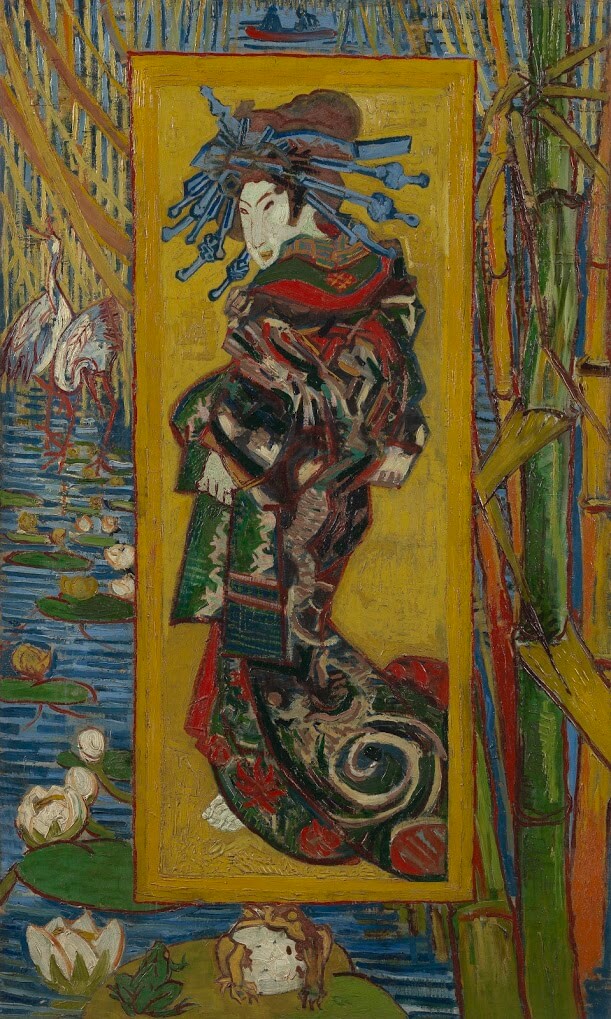 Modigliani
The celebrated elongated portraits and sultry nudes by Amedeo Modigliani, once met with extreme distaste in 1917 England, are the centre of a highly anticipated retrospective at Tate Modern, London, open until 2nd April 2018.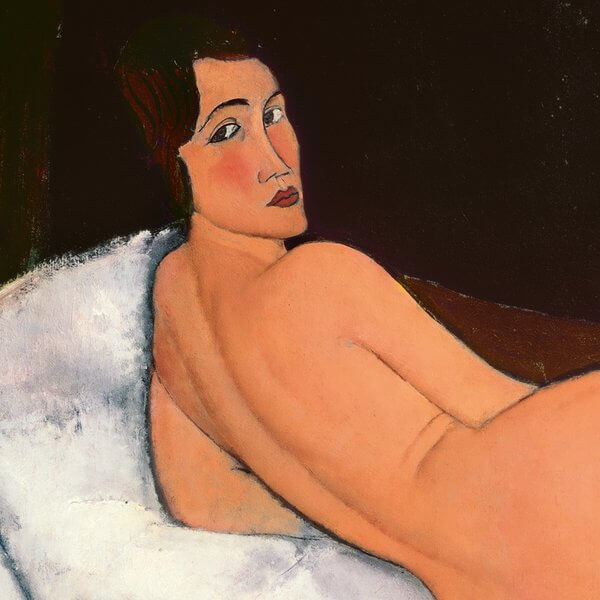 (Images: The Times, Metropolitan Museum of Art, Louvre, Van Gogh Museum, Tate)