Get ready for the most tear jerking film - Anthony
I'm usually that girl who watches videos of soldiers returning home to their families or grooms seeing their brides for the first time. Sad movies have a small place in my heart when I need to have a good cry, but when they're based on true events… I will in no doubt be producing a river of tears. A movie for everyone to watch tonight is ANTHONY. Pre-warning: gear up with a box or two of tissues, you're going to need them.
I'm not only recommending this film because I want everyone to cry with me, but this film is a real wake up call on what's real. The film ANTHONY was written by BAFTA Award-winning writer Jimmy McGovern. A powerful one-off feature examining the impact of the death of black teenager Anthony Walker played by Toheeb Jimoh. Based on a true story, this film tells the story of a 'what-if' had Anthony survived and lived his life to the fullest.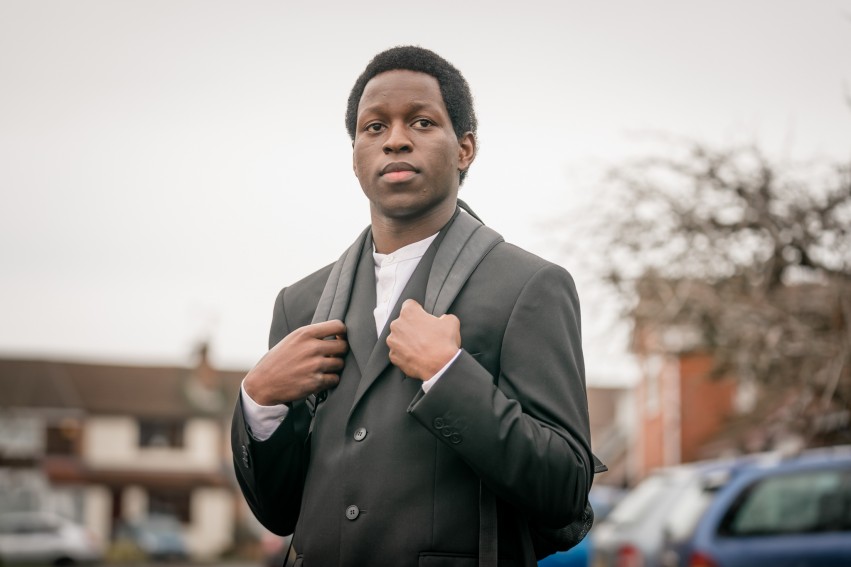 The story that shocked the nation back in July 2005, the murder of Anthony Walker who died at the prime age of 18. The racist murder of Anthony in Liverpool happened due to hate crime that shook the nation and broke millions of hearts. What hopes would Anthony have had? What dreams would he have chased? The film tells a story told in reverse chronology, this distinctive true-crime drama presents a unique perspective on this devastating crime and the life it took away.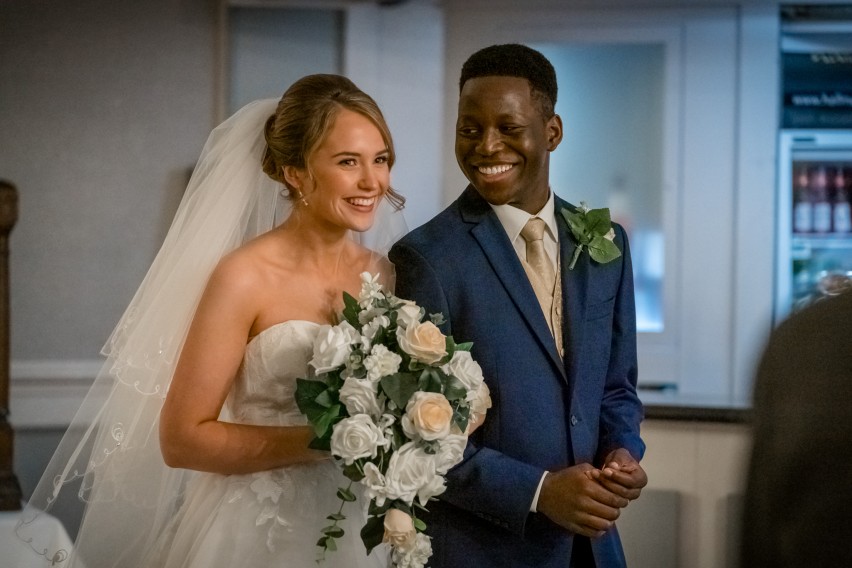 A quote from the movie by Anthony's mother Gee in the film, 'The girls he would've loved, he would not love. The woman he would've married, he will not marry. The songs he would've sung, he will not sing. The dances he would've danced, he will not dance. The children he would've had, he will not have. The people he would've helped, he will not help. Anthony, my son.'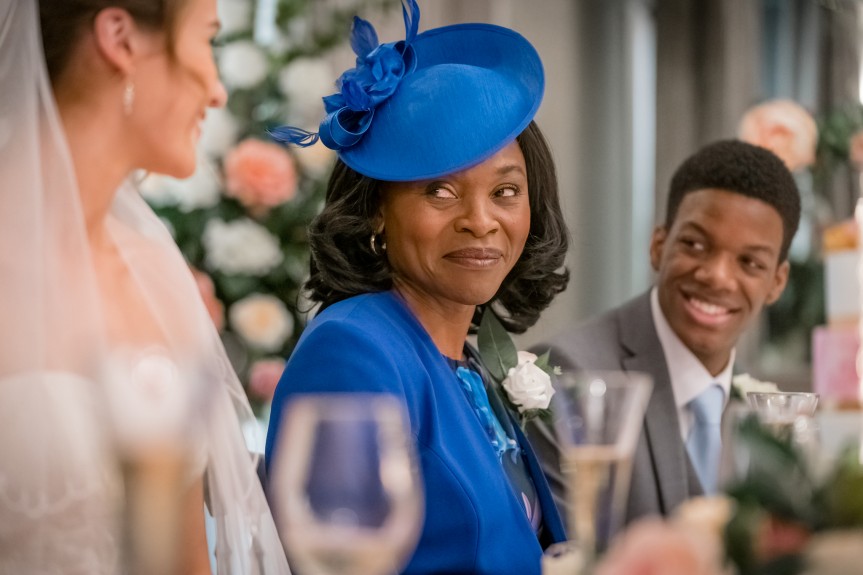 This event and the film itself is going to touch many hearts and I urge everyone to watch it. Premiering in New Zealand only on Acorn.tv.