Cancel all plans. Jordyn Woods is breaking her silence tomorrow
If you haven't been keeping up with the Kardashians lately you might have missed the spiciest celebrity news swirling the Hollywood hills this month. Gossip goes Kylie Jenner's best best best friend, Jordyn Woods, had an affair with Khloe Kardashian's baby-daddy, Tristan Thompson.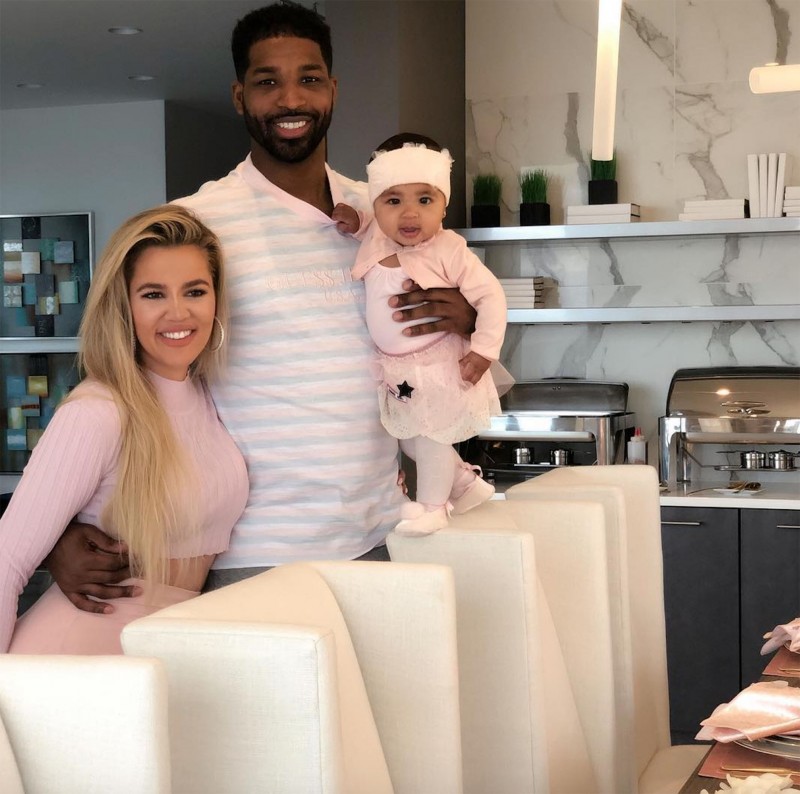 SHOCK HORROR
While the crazy scandal hasn't actually been confirmed nor denied just yet, Jords is copping a whole lot of heat from fans who are trying to get to the bottom of it.
For those of you who may have been living under a rock the past few days, Jordyn and Tristan were seen getting all cozied up at a party, inevitably sharing a risky pash. Prior to this, rumors say Jordyn was dating basketball player Devin Booker. But it's all okay because apparently the pair quietly split before the hook up that's got everyone going bonkers and channelling their inner Dr. Who.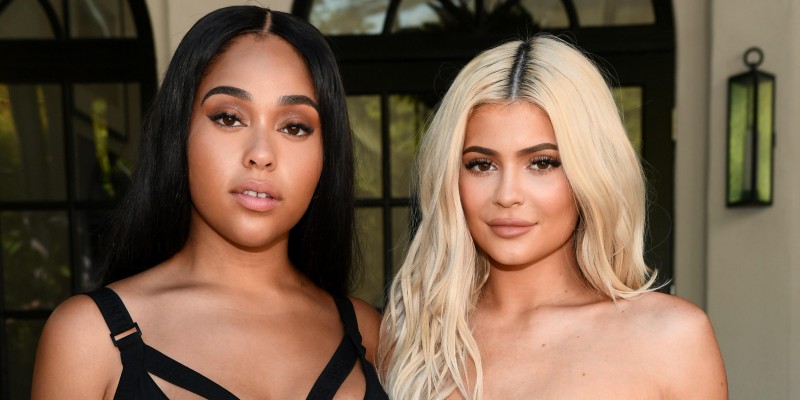 The story gets juicier though as some reports say Jords was hooking up with baby-daddy Tristan for over a month before getting caught over the weekend. Um, WHAT?
But whether Jordyn and Devin ended things a month ago, or only just before the internet breaking pash, is controversial. If it's the latter though, did Jordyn Woods cheat on Devin with Tristan? Hmm… Lucky for us Jordyns set to feature on the red table with Jada Pinkett Smith to spill the beans on the story.