Kim KW just launched candy-inspired fragrances!
Social media queen and beauty mogul, Kim Kardashian-West added another feather to her cap when she launched her own range of fragrances late last year.
And now, just in time for Valentine's Day, our favourite Kardashian is launching three new candy-inspired perfumes.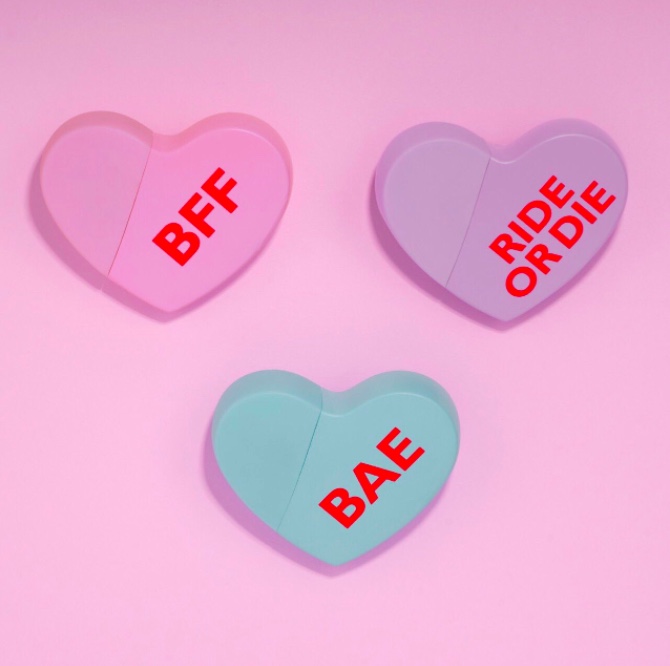 Grossing over $13 million, the launch of her original perfume range proved that regardless of what Kim Kardashian-West releases, she does it well. And if her prior is anything to go by, we can expect these sweet little additions to her fragrance repertoire to sell out pretty fast.
Set to drop on her website on February 1, the three new additions to the range sporting either "bae","bff" or "ride or die" printed in bold red font, give off a much more playful vibe than the luxe looking range released last November.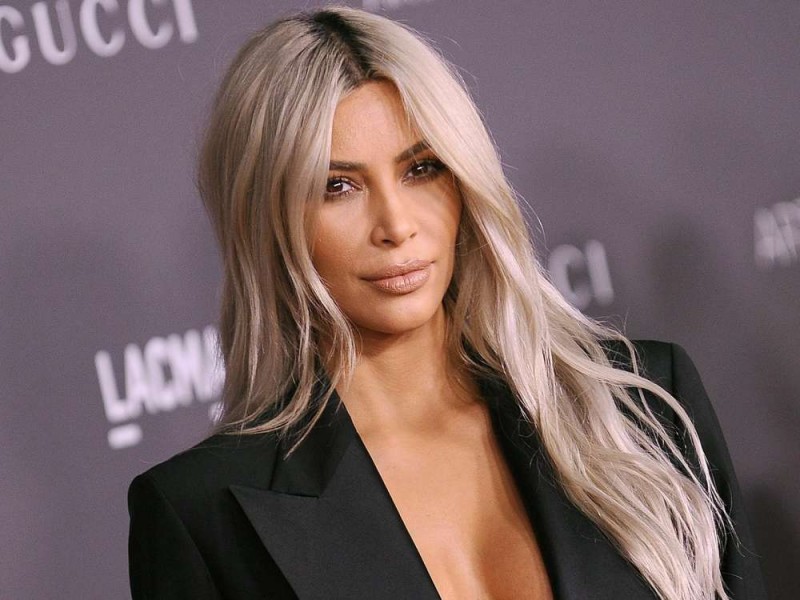 Whether you're looking for things to put on your Valentine's wish list, searching for a perfect little gift for your friends or just hoping for an excuse to treat yourself to a new scent, set a reminder for the launch.
We're predicting that these sweet additions to Kim's line are going to go just as fast as the original scents.