Leonardo DiCaprio celebrated his 44th birthday in A-list style!
It seems half of Hollywood descended upon Spring Place to celebrate the one and only Leonardo DiCaprio this weekend! The bash was just as ridiculously star studded as you would expect.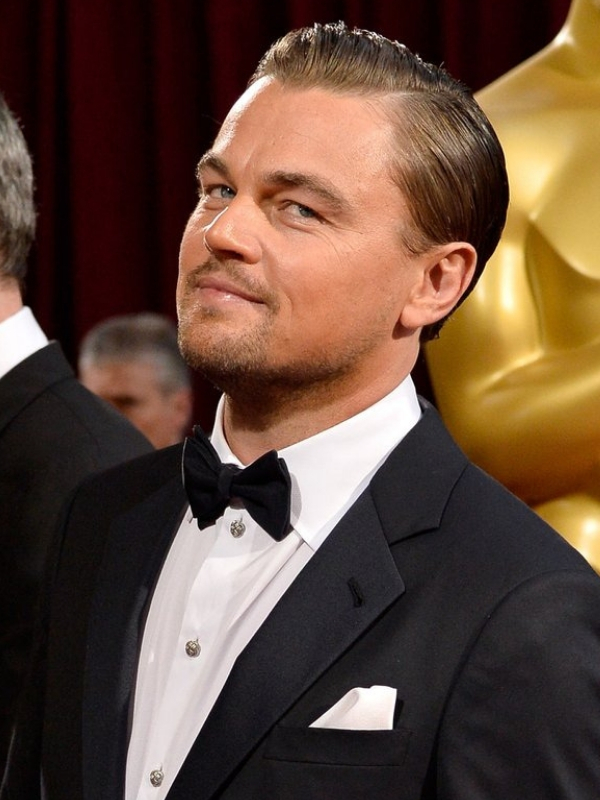 Reports said 500 guests attended the blowout, which followed a smaller dinner for 50 where VIPs included Oprah Winfrey.
The private membership club played host to Leo and his high-profile cohort for the star's 44th birthday. Jay-Z and Beyonce were among the first to arrive to the newly opened spot, and plenty of their hits played throughout the night for the star-studded crowd. Larry David, Sacha Baron Cohen, Tony Romo and Chace Crawford joked and danced about on the glam outdoor patio. FKA Twigs and Kate Beckinsale dolled up for the occasion. Robert DeNiro, Al Pacino, Naomi Campbell, A-Rod and Leo's BFF Tobey Maguire were all also in attendance. Jennifer Aniston arrived with two gal pals and later hung out with Gwenyth Paltrow, who brought her new husband, Brad Falchuk. What a collection of stars!
As for the man of the night, Leo was seen laughing with pals as they toasted our fave Oscar winner.
It's an exciting time for DiCaprio, who has spent recent months working on his next film, Quentin Tarantino's '60s-set Once Upon a Time In Hollywood, alongside costar Brad Pitt. We couldn't be happier that no milestone is slowing Leo down. Happy Birthday, Mr. DiCaprio!