Now you can listen to the beats of Joy… literally.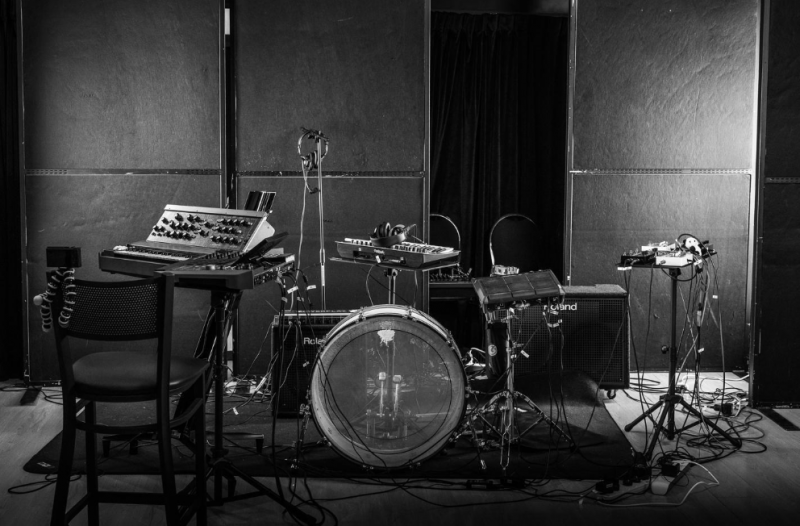 New Zealand's rising star of electronic sound, Hideto of JOY, chats to Remix about his upcoming album MOONBOY, grooving when he's grey and old and why it's better to be happy and broke
What's been happening since Remix last spoke to you?
A lot! A lot has changed because I was just going to keep continuing working on singles or EP's, but I decided to perform. So now, I have formed a band JOY X Libeau consists of myself and Libeau on Vocal and a drummer Nathan from Seattle.
You've been busy! Where will you be performing?
I'm based in Canterbury, Christchurch, so we'll start from there from Mid 2019 onwards and we'll tour South and North, and then to U.S and Europe.
You describe your song JOY ft Yung Steezy as a sonic juxtaposition. What musical elements make up the track?
It's a mixture of instruments, ingenuity and young fresh freedom. I think the rapping (vocals by Yung Steezy) reminds me of when I was young.
Your first official album MOONBOY is coming out soon, how does that feel?
I feel good, it's about time. Having so many EP's and singles, I think it's something that I can say I'm proud to call it an album.
Why MOONBOY? What's the meaning behind that?
Often moon is my guide to assure that I am here in reality and not too much living in my head world.
What else can we expect from the album?
Let's say I've just come back from future. And this sort of music is pop music there.
Also, I felt I have fulfilled my desire to create the right sound and mix as solo producer during the making of this album. Probably this is the 1st and last solo album as JOY alone. And now I'm more intensely working in rehearsal studio with my band JOY X Libeau in order to perform this album as well as fresh ones.
Your sonic vibe is undeniably unique, how would you describe it to someone totally new to the genre?
I would describe myself as Indie-electronica and indie-downtempo.
You changed your life path in 2017 to focus solely on music, what triggered that?
Because I'd been doing music since I was 14, but I was trying to hold on to my parent's expectation to obtain some security in my life for a long time. I tried to have fun out there, but was never able to do it. Either I had to choose being creative or being secure, having a secure life. I decided to go for the creativity and I put all of my life into music, and now I'm broke and happy.
How do you want listeners to feel when listening to your music?
High and contented.
Who in the international music scene would you love to collab with?
Phantogram, Soulwax and Buffalo Daughter.
We recall you had a goal of releasing 3 EP's over 3 months, forever. Is this still happening?
Hard.
Will it still happen when you're grey and old?
I will never go grey nor old.