Priyanka Chopra's dream wedding gifts are not what you'd expect
One of our favourite celeb couples announced their engagement this year, as the third Jonas Brother said farewell to his Bachelor days and to our dreams of one day marrying into the family. Priyanka Chopra and Nick Jonas quickly became the year's cutest and most stylish couple, with all eyes on the happy couple in the run up to their big day. Chopra's post-engagement celebrations have been every bit as glam as we would expect; with her bridal shower taking place at Tiffany & Co!
Now, the actress/humanitarian/style icon has taken to Amazon to share her Gift Registry Guide. While the list features the usual wedding gift staples, including kitchen staples and homeware, there's a number of somewhat non-conformist items that caught our attention:
1. A Dog Coat
Priyanka's dog, Diana, has not been forgotten amidst the wedding chaos. Diana has a special mention in the Amazon gift list, with a number of specific doggy presents. Our favourite has to be the bright yellow raincoat! The coat is waterproof and comes with a number of functional pockets - to hold unknown pup essentials.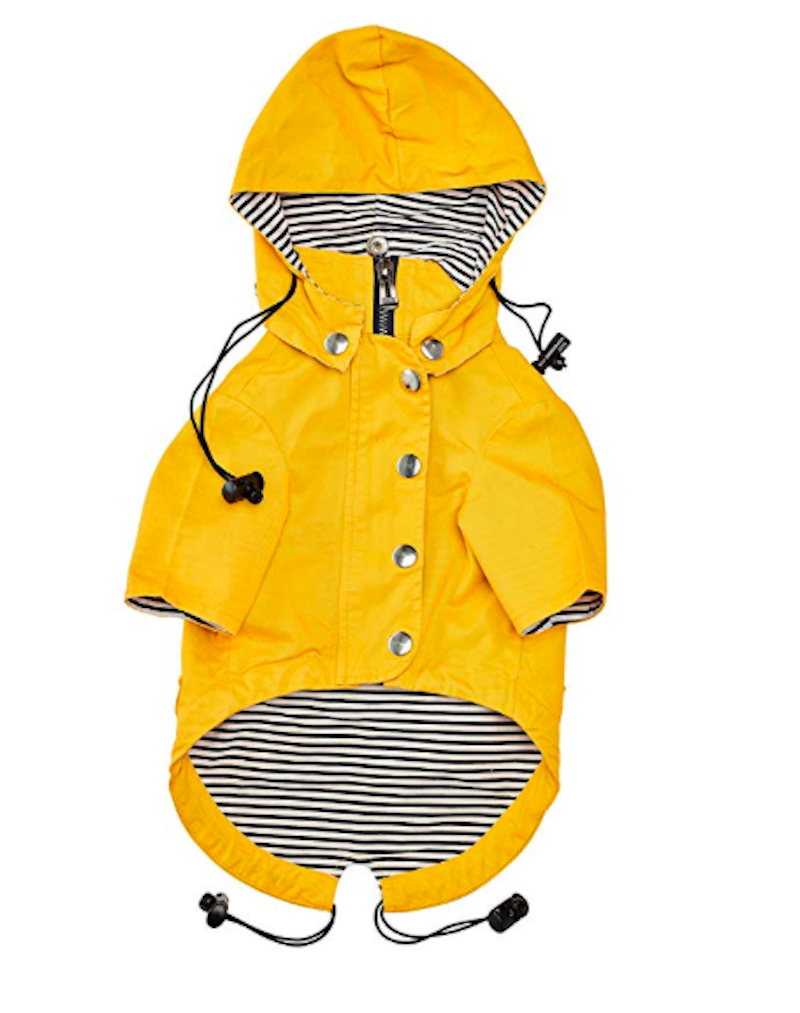 2. Bladerunner Rollerskates
Not everyone's dream wedding present, but interesting nonetheless.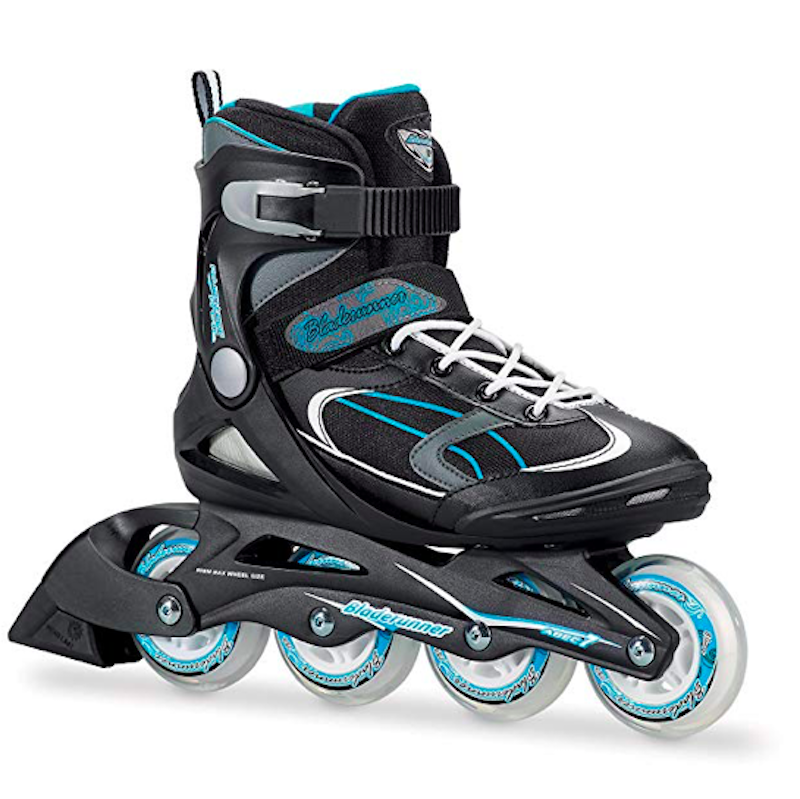 3. A Cheese Dome
We're still not 100% sure what a Cheese Dome is, but it looks stylish and it's made from mouth-blown glass!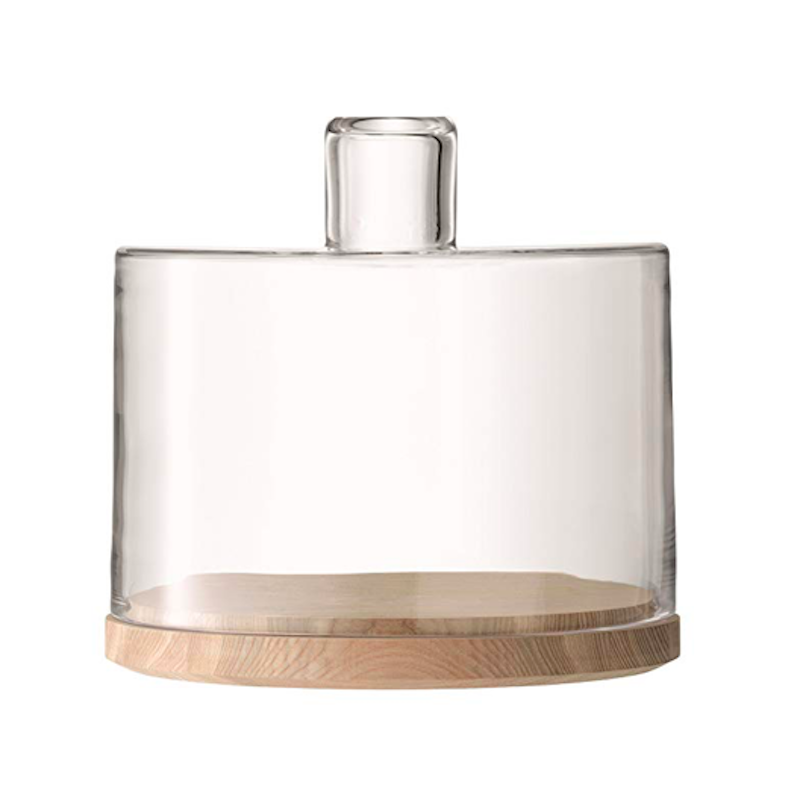 4. Dog GPS Monitor
Now this is a gift we could do with. The GPS monitor tracks your pet over 24 hours, to give you a timeline of their activities throughout the day. The monitor also sends out an alert if your pet wanders away from their designated space, just in case Diana decides to stroll off unexpectedly.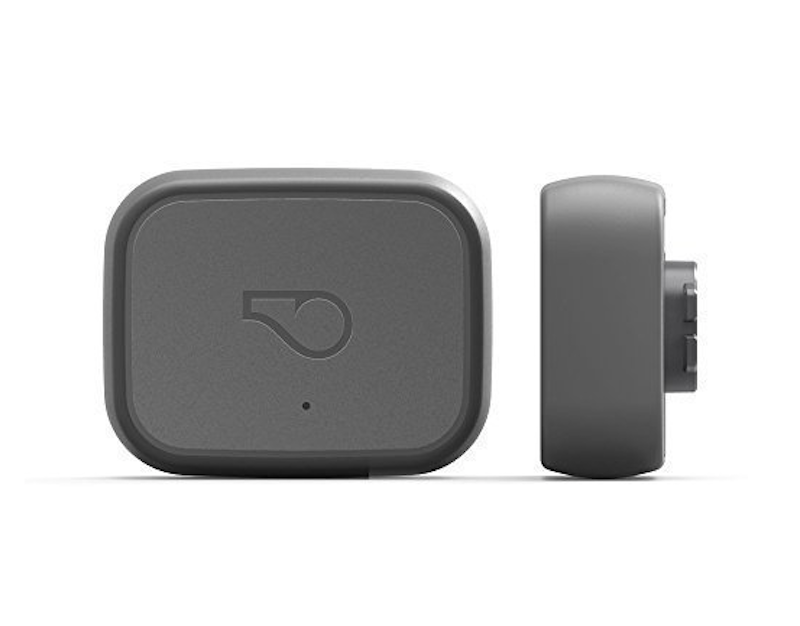 Check out Priyanka Chopra's full list here.
(Imagery by Amazon, Pinterest and Harpers Bazaar)