Here is everything we know about Rex Orange County's new album
Our favourite sad-boy songsmith is releasing his new album 'WHO CARES?' and we can't wait for more string-laden singles and dreamy vocals to grace our severely lacking playlists. Here's everything you need to know about Rex Orange County's new album.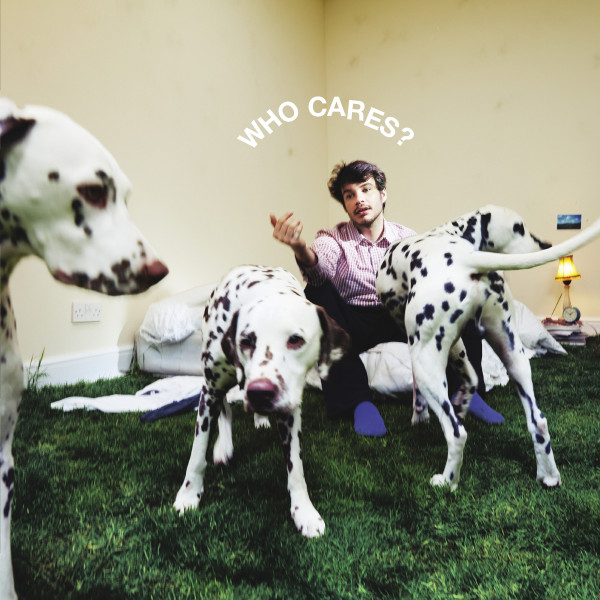 After spending 2020 in UK quarantine, Rex made the trek to Amsterdam to record with Benny Sings, with whom he crafted the bop that was in our heads for the majority of 2017, "Loving Is Easy". What started as a session with zero expectations turned into an incredibly productive 48-hour window of recording, which has now eventuated, to our great excitement, as an album. A playful record by an artist in a playful mood, we can't wait to dance, laugh and cry to 'WHO CARES?'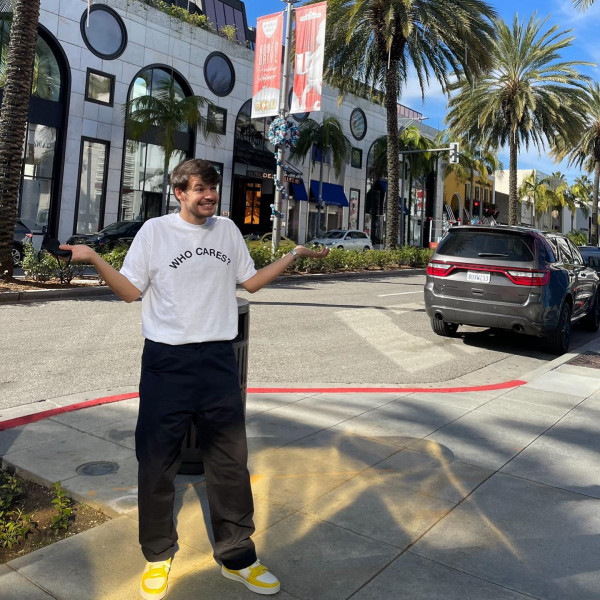 Two songs have already been released from the album, which we are certain you will be typing into your spotify search bars eminently. 'KEEP IT UP' and 'AMAZING" are just what you'd expect from Rex Orange County - catchy, calming and captivatingly therapeutic. While 'KEEP IT UP' seems like a motivational pat on the back, it was inspired by exactly not that. Written during a time where O'Connor didn't feel good enough and struggled to keep up, this song acts as a positive affirmation for the young writer. Contrastingly, 'AMAZING' is layered with orchestral strings and is a sweet ode to falling in love. Perfect for boombox confessions of the heart, we're listening to this one on full-blast for the unforeseeable future.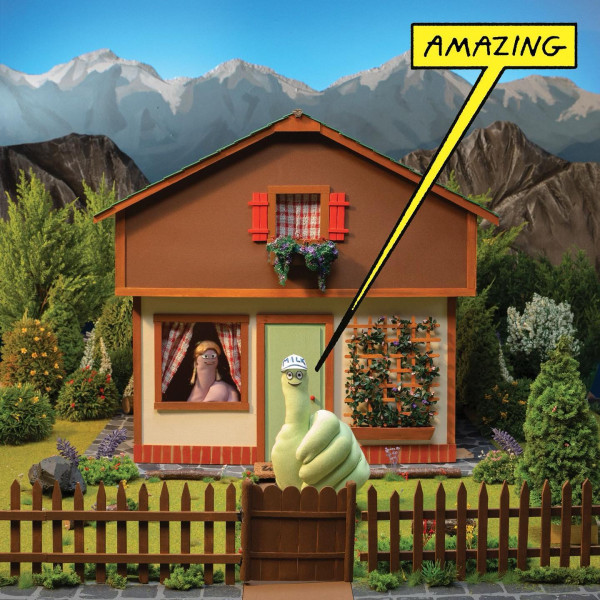 While we know (and love) that Rex Orange County wrote a few songs with Benny Sings on the new album, he's not the only duet partner that's making another comeback. Tyler, The Creator is said to have dropped some lines on 'OPEN A WINDOW', the first time they've collaborated since the pair set hearts aflutter on his 'Flower Boy' album in 2017. This duo really knows how to inject genius into their art, which is why we can't wait for their mesmerising lyrics to pull on our heart strings (and guitar strings), one by one.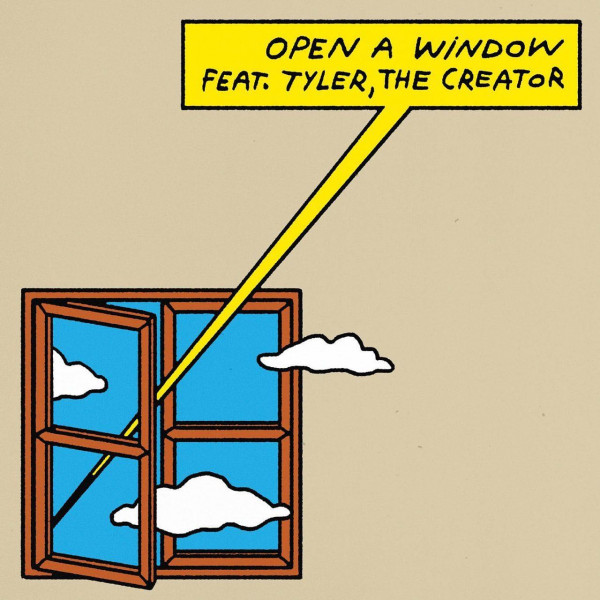 What's even more exciting? Rex Orange County is coming to Aotearoa! Set to grace New Zealand with his lovely new music in September, we can't wait to hear Rex's new album live and in-person. Until then, set your alarms for 11 March and download the album as soon as possible. We only have a few months to practise those lyrics, get those harmonies down and belt our favourite Rex Orange County tunes to perfection.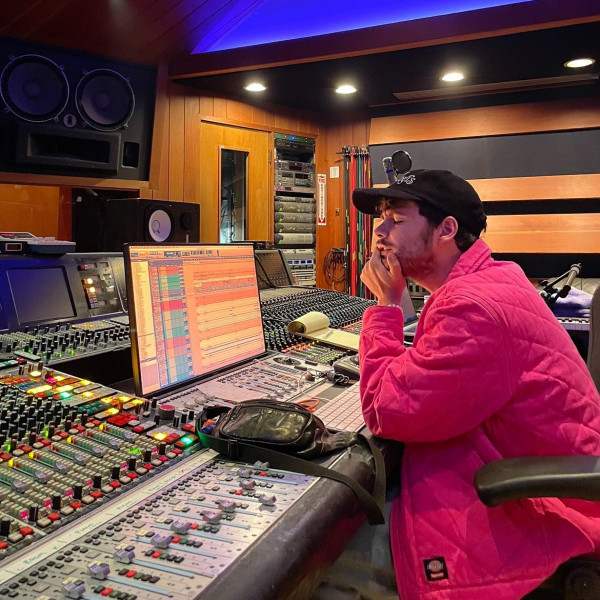 A dose of kicked-back good vibes is just what we ordered for 2022 and Rex Orange County just so happens to have bucketfuls of it. Keep the chill vibes coming with this year's biggest album yet - 'WHO CARES'. *Adds to playlist.