Ten Years Going Strong, Semi-Permanent Is Back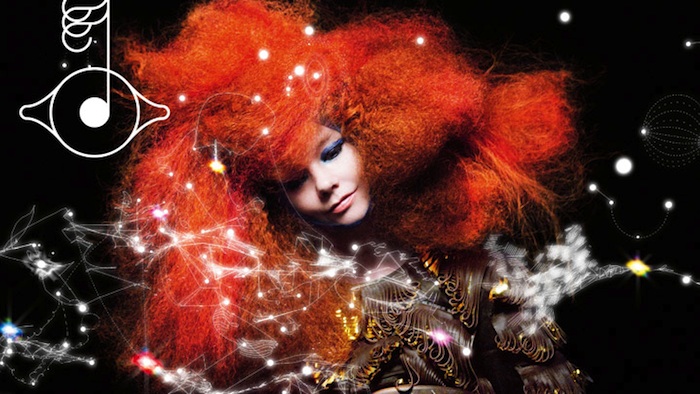 As
Semi-Permanent
blows the candles out on ten years in New Zealand, it also prepares to blow attendees away with the strongest line up of creative speakers yet. Again, Semi-Permanent will bring together a brilliantly eclectic selection of the most incredibly creative minds you might ever meet, and will put them up on the same stage over two exceptional days,
Friday 2nd and Saturday 3rd May 2014 at Aotea Centre
. "It's a unique opportunity to have your mind blown in a two-day timeframe and we're freaking excited about this years line-up. It cuts right across the areas of what's happening now around the world and in New Zealand and you'd be crazy to miss out," says organizer
Simon Velvin
. This year there are twenty speakers, from the very best in art, design, fashion, photography, architecture, engineering, film production and much more. New Zealand filmmaker
Niki Caro
and
M/M (Paris)
creative agency directors
Michael Amzalag
and
Mathias Augustynia
k are generating some serious buzz with their upcoming appearances. Here's who we're looking forward to seeing... "I'm really keen to see Ian Wharton, creative director of AKQA. I am obsessed with apps, my phone is full of them and this guy has designed some of the most innovative and popular apps out there."
- Tim Phin, Publisher
"I'm keen to listen in on Michael and Mathias of M/M, those guys have been leaders in fashion and art for years."
- Tina Moore, Editor
"I'm looking forward to seeing Kayt Jones. I admired her work before I spoke with her, and then became more intrigued after our interview."
- Steven Fernandez, Deputy Editor
"Niki Caro – I think her films are beautifully raw and honest. She's a Kiwi taking New Zealand filmmaking to the world, and that is certainly admirable."
- Annabelle Rose, Art Director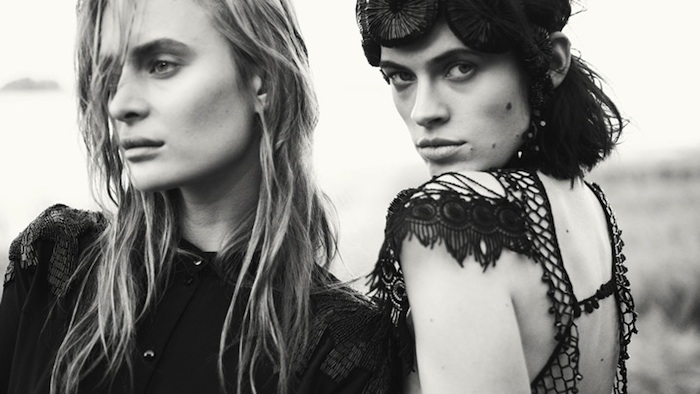 Tickets to Semi- Permanent, still available
here
, include the unique Event Book and Tote bag. There are still spaces available in the masterclass workshops offered by Semi-Permanent for ticket holders. These are done on a first in, first served basis. This one with Golan Levin will be particularly useful for new media and computational design. Check out the details
here
. Remember to read our interview with internationally renowned fashion photographer an Semi-Permanent speaker Kayt Jones in the new issue of Remix out now. Don't miss out on the ultimate birthday present, which Semi-Permanent is giving to you in the form of an incredible inspiring line-up.