The 30 most influential women in TV right now
As of the last several years, progress for women involved in television has been gradually increasing, meaning that more women are involved with both sides of the camera than ever before.
In the last year, we have seen a massive shift with some of the biggest TV hits being female-produced and led including Big Little Lies and The Handmaid's Tale.
There has also been big award wins for female writers such as Lena Waithe, Master of None's writing talent. Here, meet the 30 most influential women in TV right now.
Shonda Rhimes
Founder, Chair, and CEO, Shondaland
Shonda pegged new development deal with Netflix and we can't wait to see how it compares to her big hits Grey's Anatomy, and How to Get Away With Murder.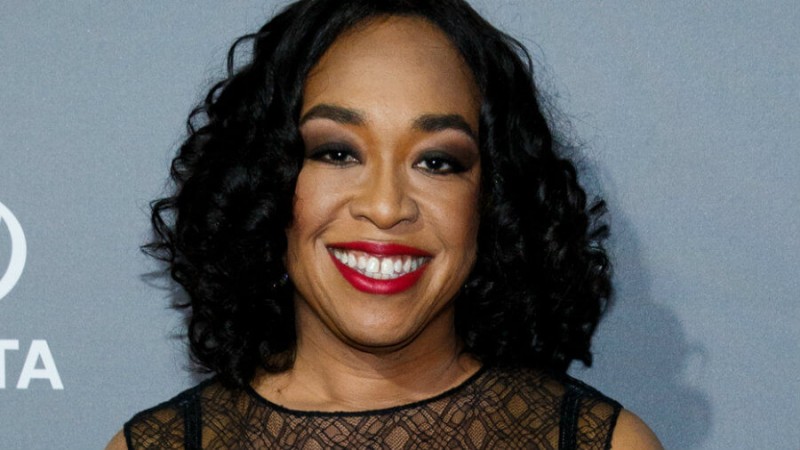 Lena Waithe
Writer and Producer
The writer of Master of None, she now has her own show The Chi which is a drama series based in her hometown of Chicago.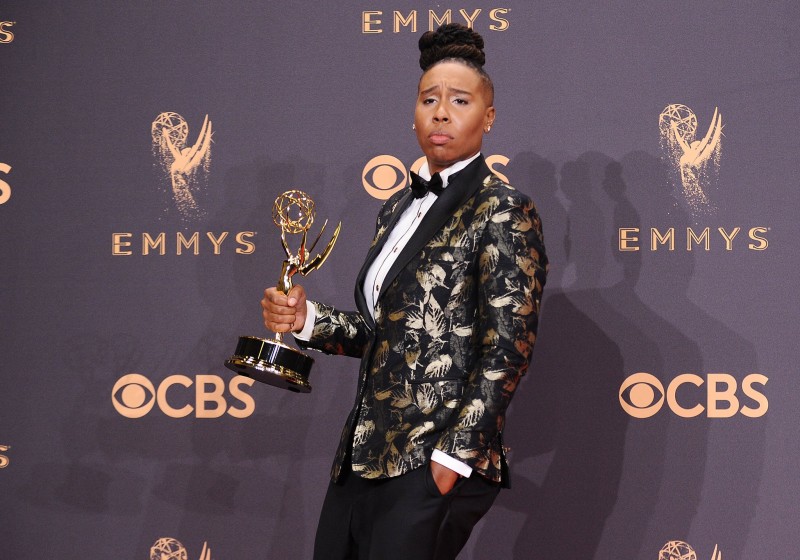 Reese Witherspoon
Actress and Producer
Big Little Lies' actress and executive-producer is teaming up with another one of our faves Jennifer Aniston, for a new drama about morning television which has been purchased by Apple for a two-season straight to series order.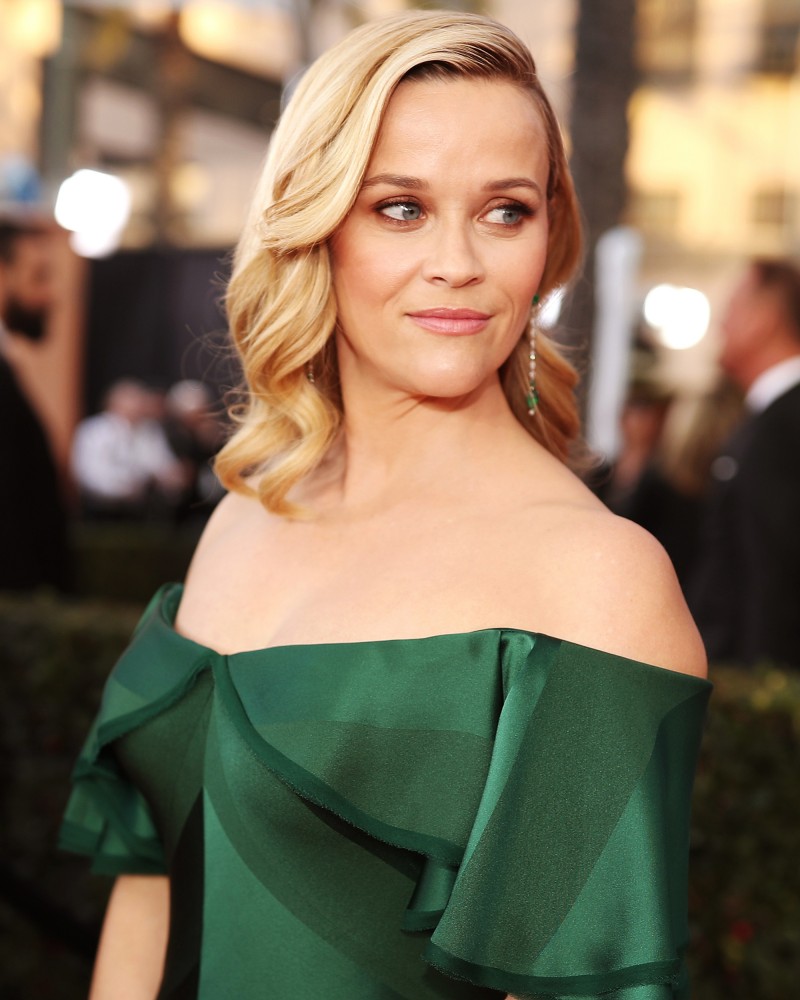 Elisabeth Moss
Actress and Producer, The Handmaid's Tale
Moss has not only been nominated six times for an Emmy, she finally took one home for her fierce portrayal of Offered in The Handmaid's Tale.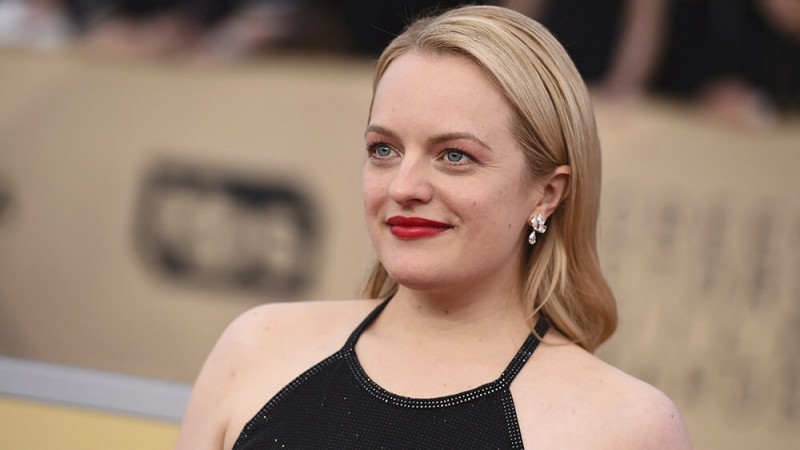 Women of MSNBC
Rachel Maddow, Joy Reid, Nicolle Wallace, Katy Tur, Hallie Jackson, and Kasie Hunt
With The Rachel Maddow Show pulling in over 2-million views per-night, the women alongside her have at least half an hour of airtime reporting to illuminate the current state of political affairs and reveals the true importance of transparency.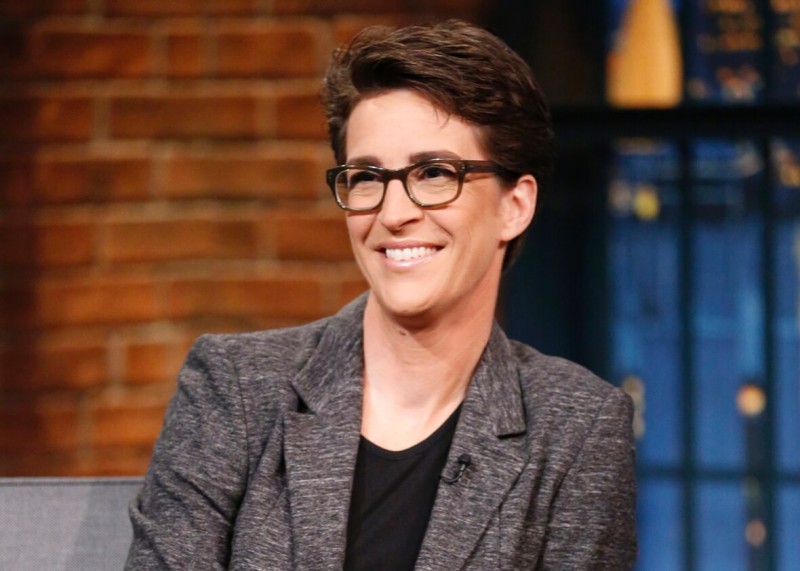 Samantha Bee
Star and Executive Producer, Full Frontal With Samantha Bee
Bee uses her airtime on issues that matter to women (and men), which range from gun control to issues in our environment.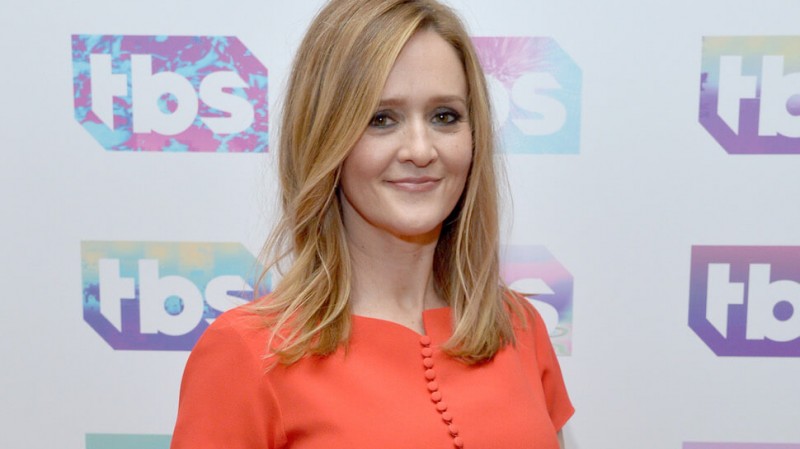 Bonnie Hammer
Chairman, NBC Universal Cable Entertainment Group
With a 137-show portfolio that includes some massive names such as the Kardashians' series, Mr Robot and the Housewives franchise, Hammer is a leading entertainer.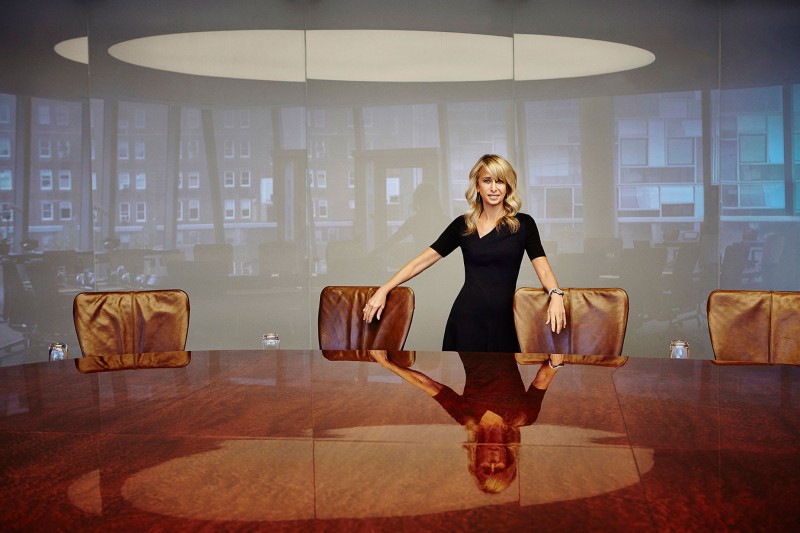 Dana Walden
Chairman and CEO, Fox TV Group
Some of her biggest titles produced by Fox include This Is Us, American Crime Story, and Empire.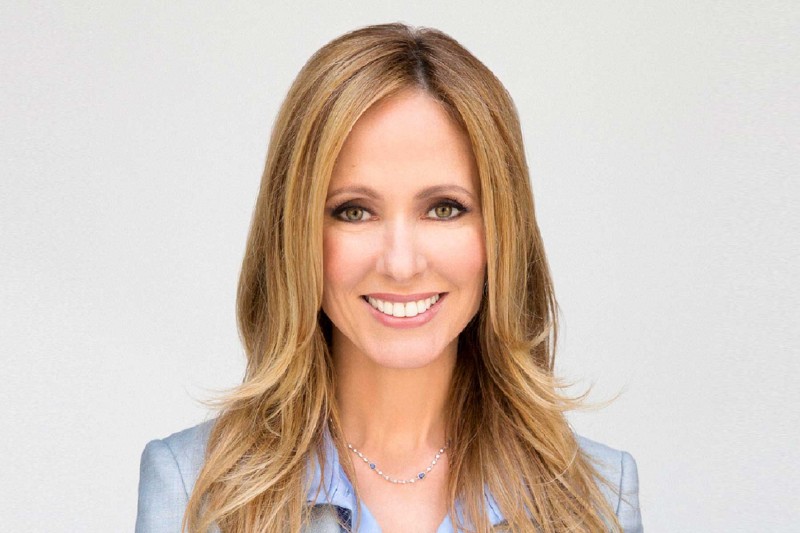 Cindy Holland
Vice President, Original Content, Netflix
She's responsible for big hits such as Stranger Things, 13 Reasons Why, and The Crown.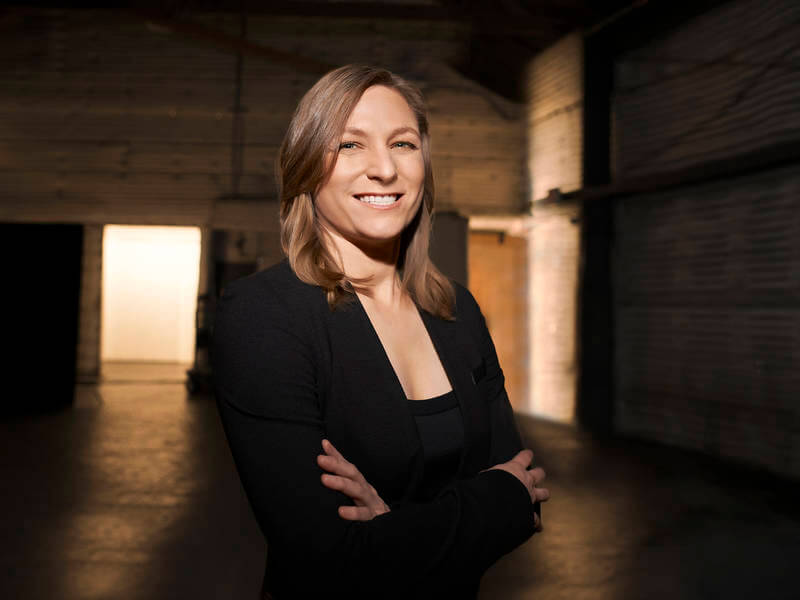 Nancy Dubuc
President and CEO, A&E Networks
Her biggest hits include Emmy winning Viceland, and Lifetime's UnREAL; History's Roots.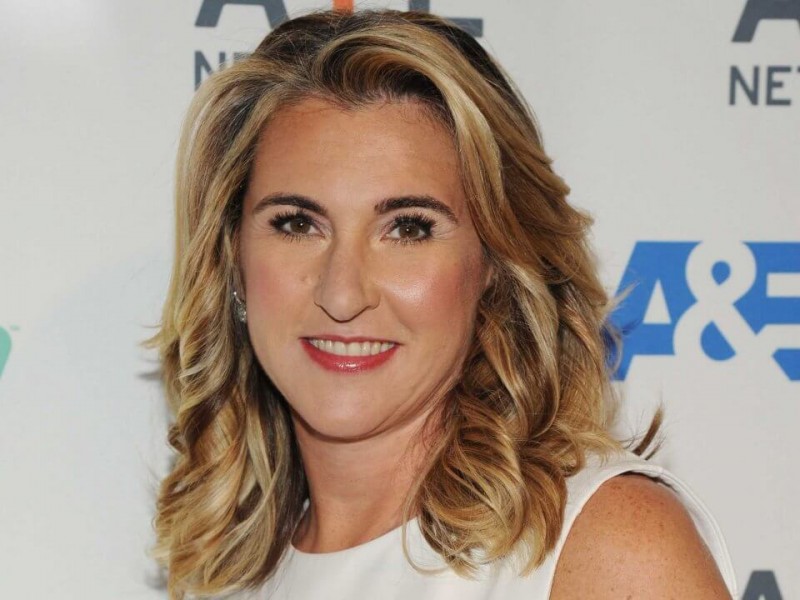 Issa Rae
Star and Executive Producer, Insecure
In 2011 she had a hit web series The Misadventures of Awkward Black Girl which then set the scene for the original Insecure which is featured on HBO.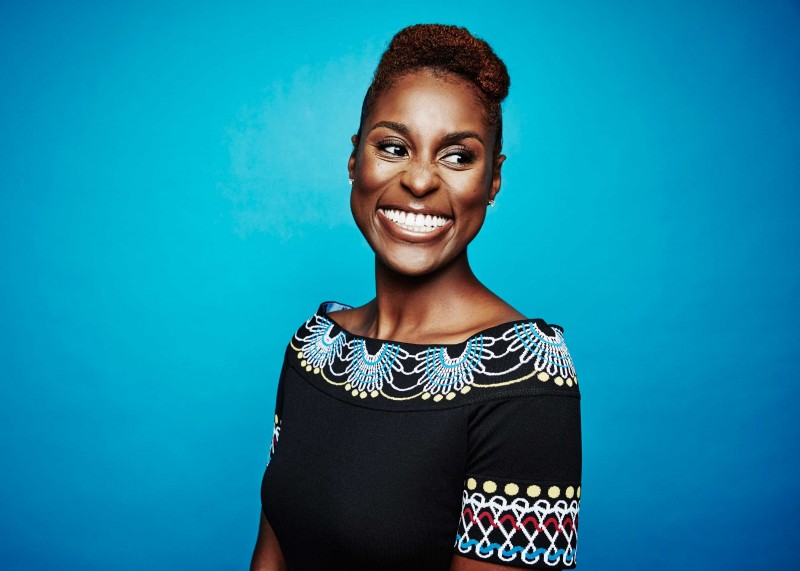 Kate McKinnon
Actress, Saturday Night Live
With two Emmy's to her name, McKinnon's characters across her SNL seasons always keep us laughing the same.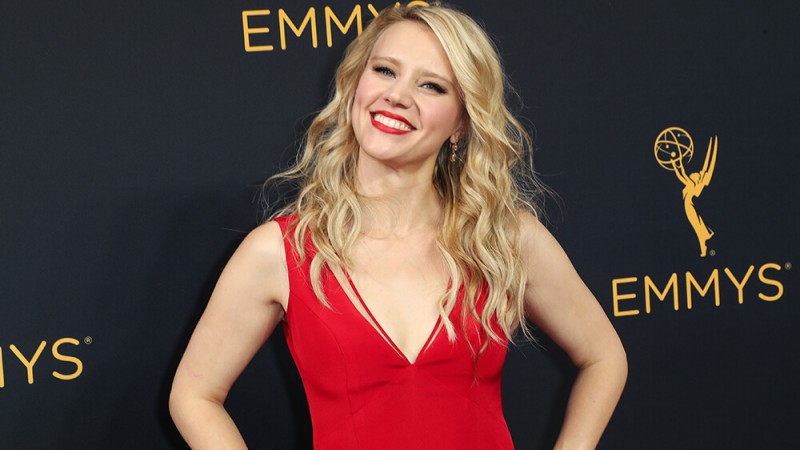 Robin Thede
Star and Executive Producer, The Rundown With Robin Thede
Being the only black woman hosting her own late-night talk show, she is hitting the screens with her unapologetic point of view on everything from Confederate statues to The Black Panther movie trailer.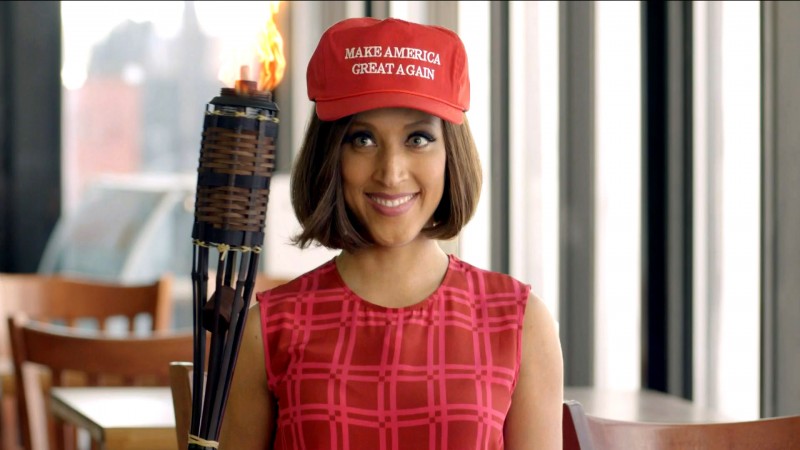 Lisa Joy
Co-creator and Executive Producer, Westworld
Her co-created series which was the most-watched first season in HBO history, Westworld has been renewed for a second season where Joy will also be directing this time around.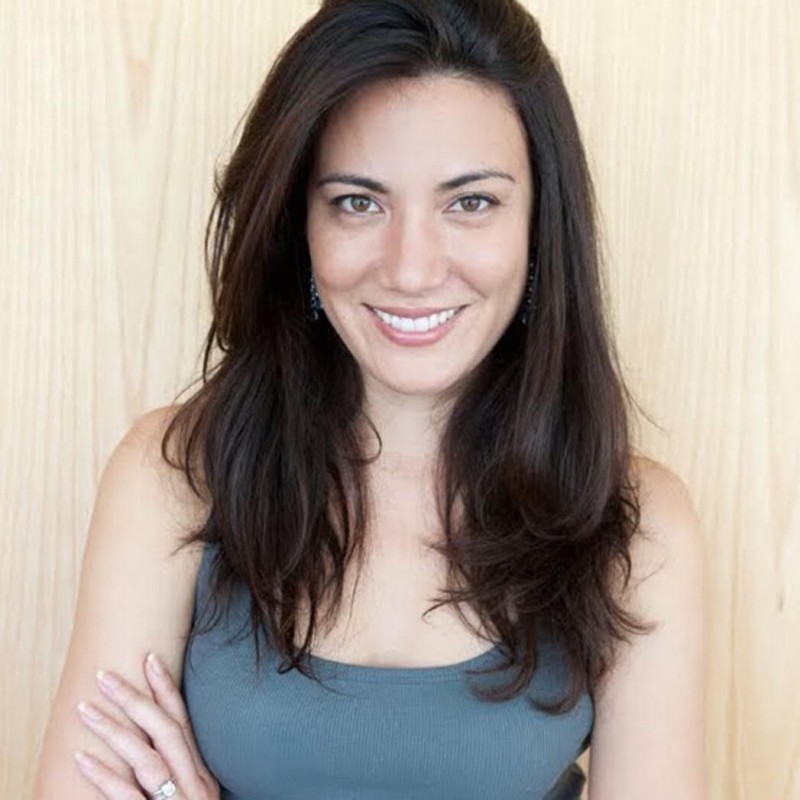 Jenji Kohan
Creator and Executive Producer, Orange Is the New Black; EP GLOW
With her new project getting a straight-to-series order from Lifetime, Kohan is a master at creating charming and unexpected heroines.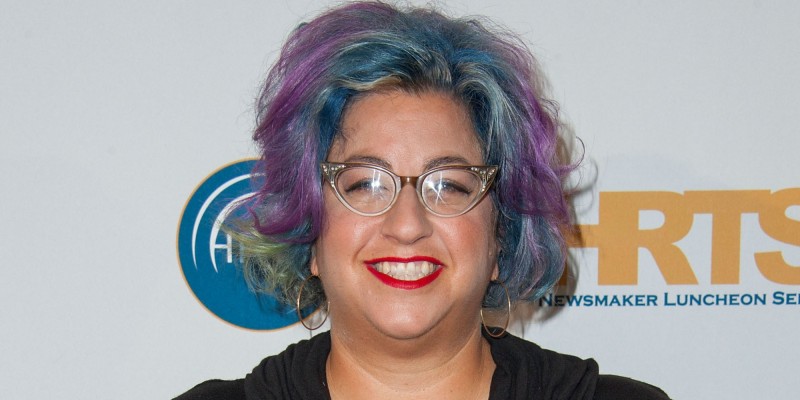 Jennifer Salke and Pearlena Igbokwe
President, NBC Entertainment; President, Universal Television
We can thank these ladies for TV gems such as This Is Us and The Good Place. Salke's Female Forward initiative brings more female directors to NBC.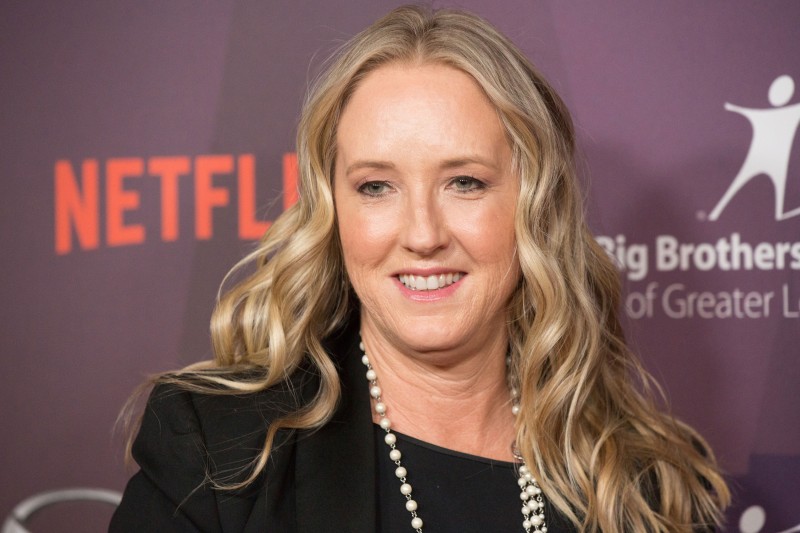 Lisa Nishimura
Vice President, Original Documentaries and Comedy, Netflix
Netflix is reaching all new levels of excellence for their documentaries and it is all thanks to Nishimura. She responsible for gaining 13th, Wormwood, and other comedy stand-up specials from Chris Rock and Jerry Seinfeld.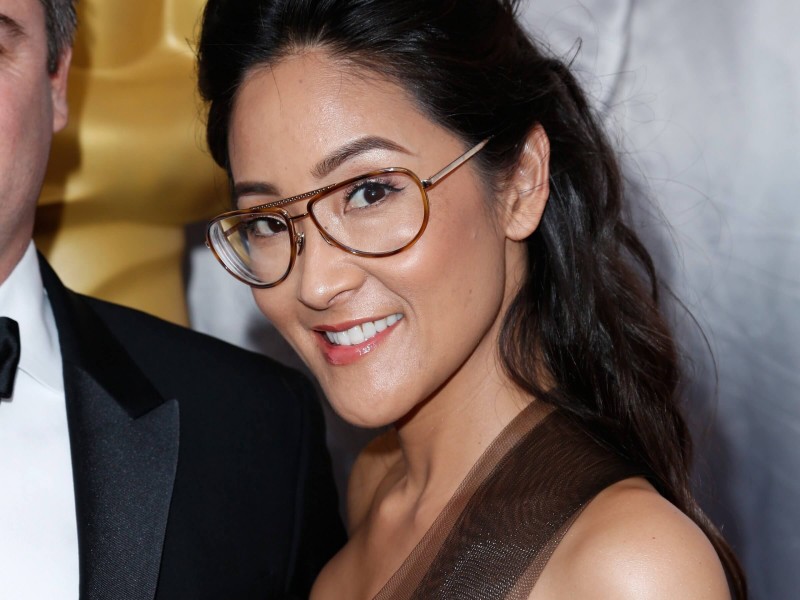 Marti Noxon
Writer and Executive Producer, Dietland and Sharp Objects
This year she is producing and HBO thriller, Sharp Objects which stars one of our faves Amy Adams. She also has other titles under her name, such as Private Practice, UnREAL, and Girlfriends' Guide to Divorce.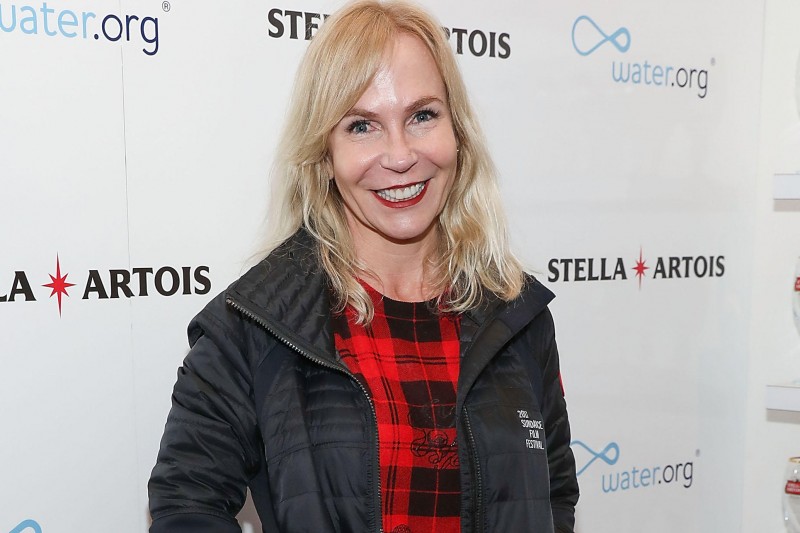 Yara Shahidi
Actress
After staring in Blackish where she played the oldest child Zoey, she is to star in her own spin-off show Grown-ish where we follow Zoey to college. Shahidi is also about to cast her own directed short.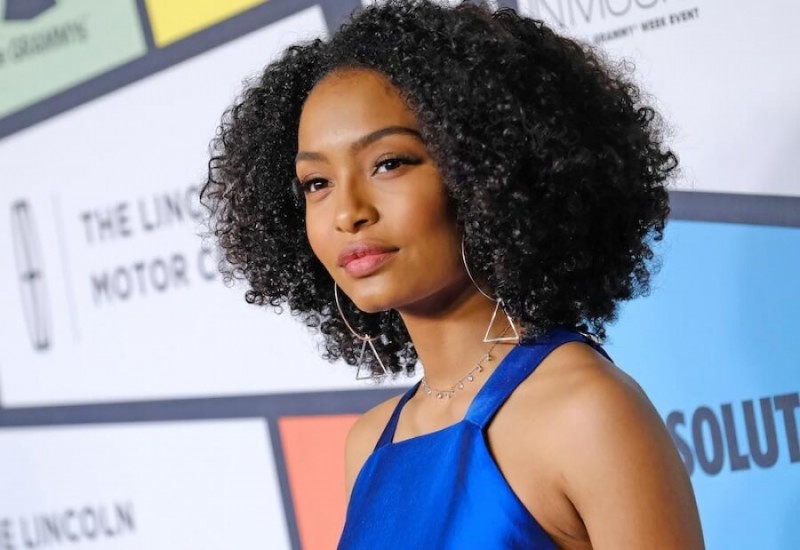 Phoebe Waller-Bridge
Actress and Writer
After starting in and creating Amazon's Fleabag, Waller-Bridge also wrote the spy-thriller series Killing Eve which is going to be staring Sandra Oh.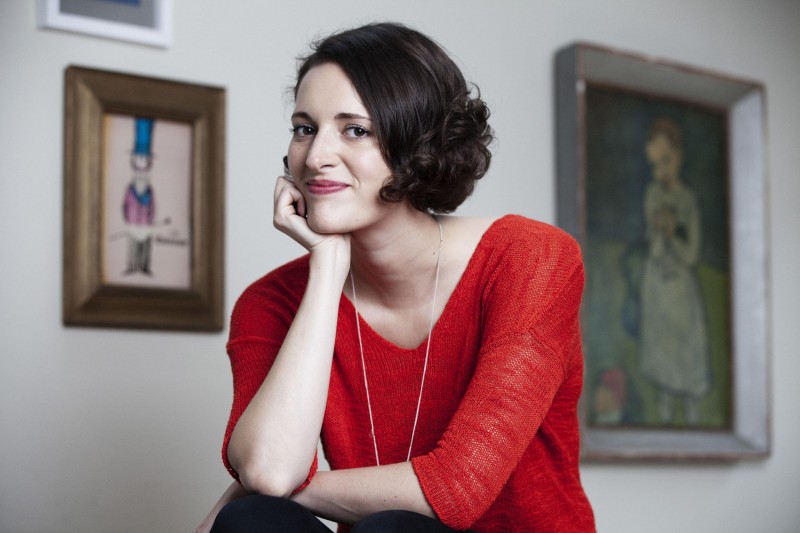 Melina Matsoukas
Director and Producer
Producer and sometimes director of Insecure has a new deal directing and executive-producing A Brief History of Seven Killings.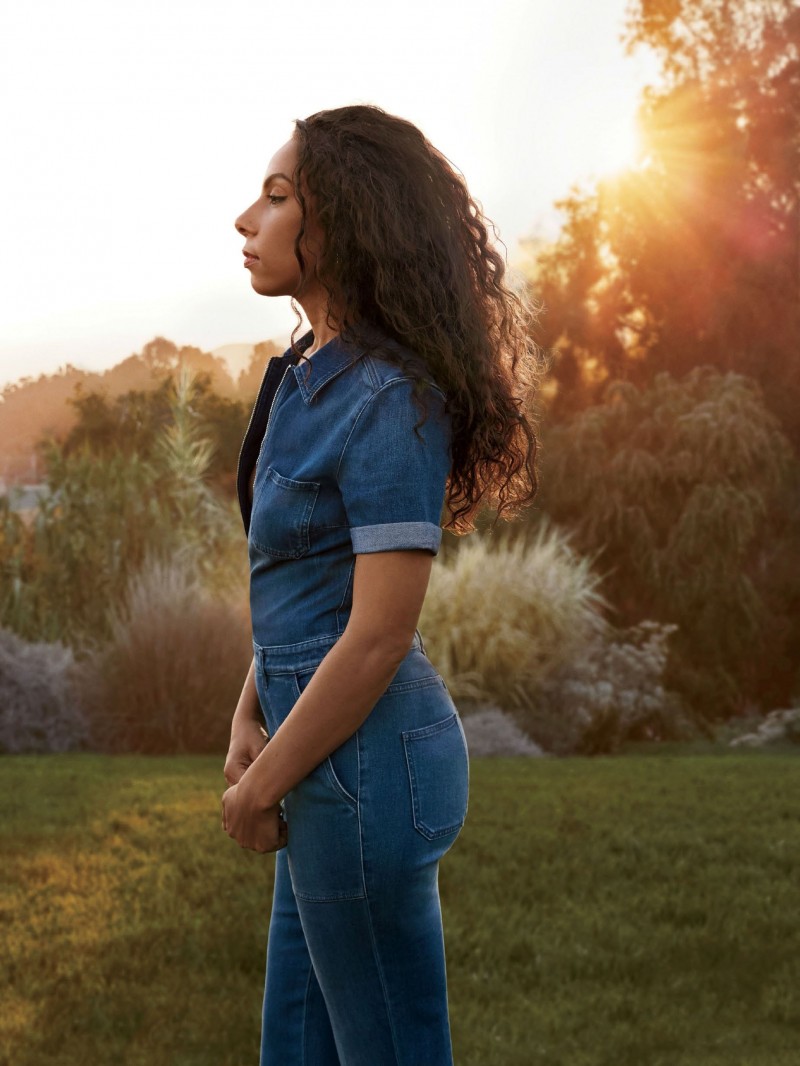 Susan Wojcicki and Susanne Daniels
CEO, Youtube; Global Head of Original Content, Youtube
Together these women aim to make Youtube and its Red subscription channel a major player. Wojcicki is one of the most respected execs and Daniels is a programming vet from MTV these women working together might be unstoppable.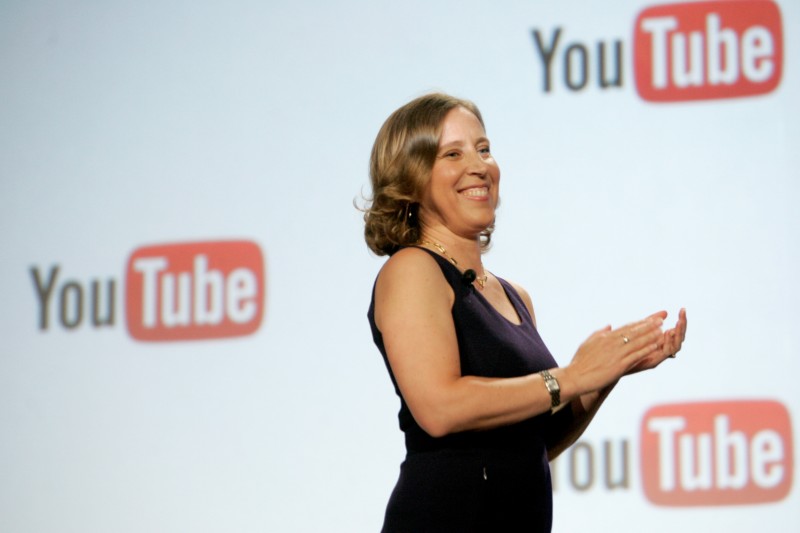 Ellen DeGeneres
Actress and talk show host

The 60-year-old comedian, actress, talk show host, writer, producer and LGBTQI+ activist will always reign supreme in our hearts.