The most iconic fictional couples of all time
We all remember our first love, and our first heartbreak for that matter. But what about the unspoken mental trauma caused by your first fictional love, which undoubtedly transcends to virtual heartbreak when you realise you two can never actually be together.


I'm honestly quite embarrassed about my first fictional love, and I'm seriously tentative about sharing it with you all, but, in the name of full transparency, it was (drum roll please) Dan Humphrey. Yes, that's correct, Lonely Boy was my first love. I'll give you a minute to digest that, and then let's move on. I'm also going to take this opportunity to tell you that he was in no way shape or form Gossip Girl, but that's beside the point.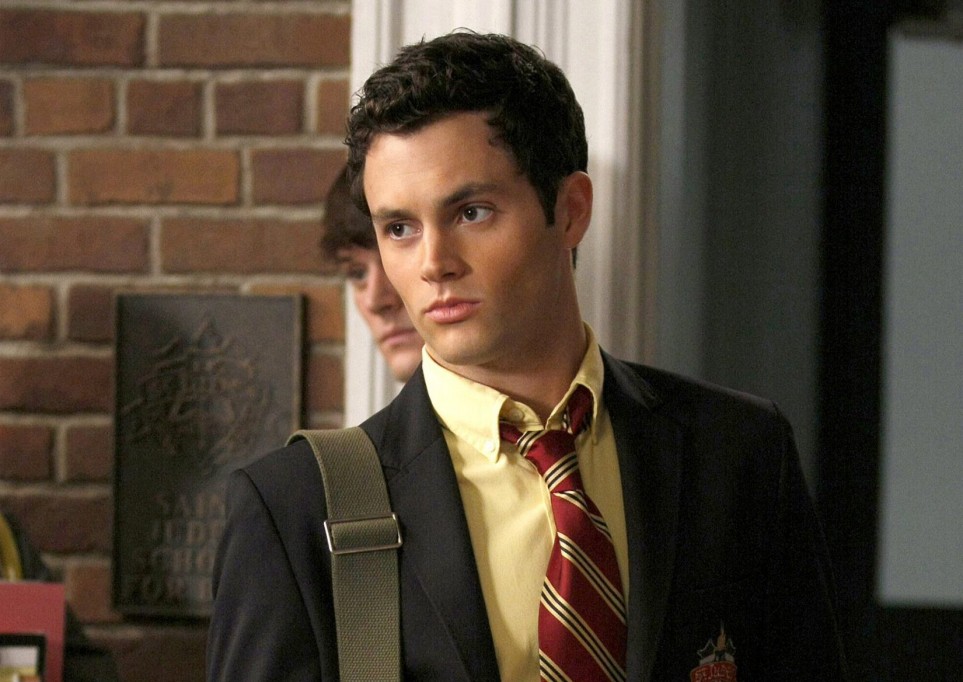 The point is that the emotional aftermath of on-screen couples has the power to completely alter your expectations of future relationships. From impossible standards (here's looking at you Noah) to unrealistic declarations of love (there was a time when I genuinely thought my high-school crush would appear at my window with a boom box), it's easy to become a little disappointed when faced with reality.


But we can all agree that the very best on-screen or in-book couples have their fair share of highs and lows, and continue to keep you emotionally invested despite some tumultuous circumstances. Here are a few of them…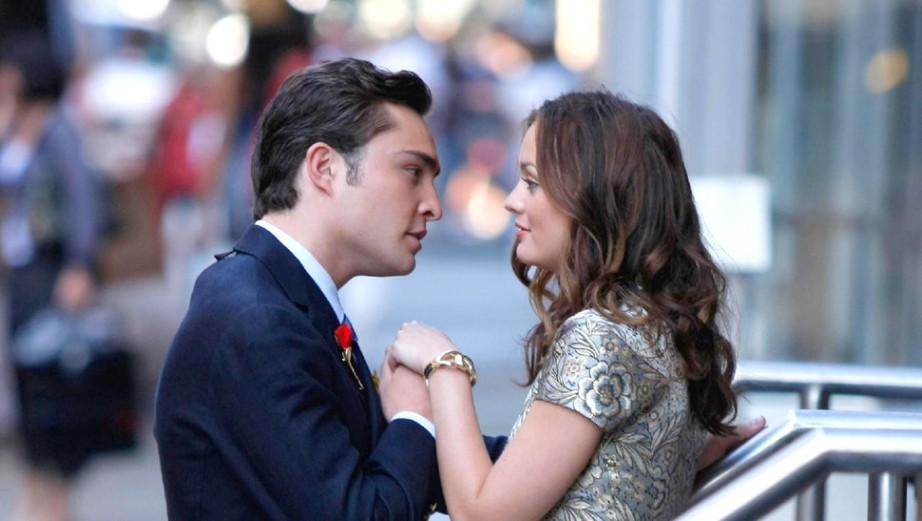 Chuck & Blair, Gossip Girl
The scandalous lives of Manhatten's elite may be filled with class-obsessed schemers, but there's nothing these two wouldn't do for each other. So, while it's a little bit toxic and likely controversial to some, they are still landing themself a spot on the list.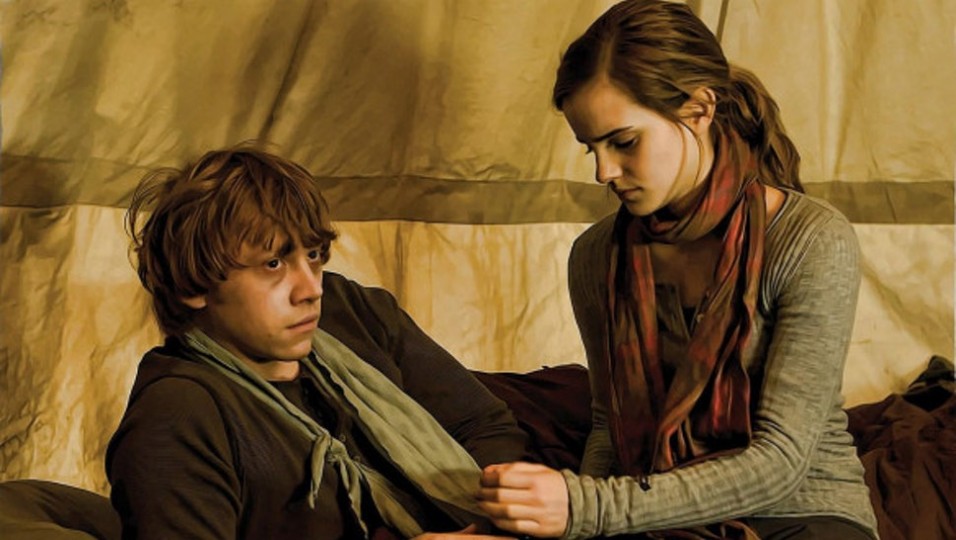 Ron & Hermoine, Harry Potter
In stark contrast to the jarringly flat romance depicted of Ginny and Harry, which is about as scintillating as a brother and sister, Ron and Hermoine seem to have genuine chemistry, and God only knows Ron needs her for, well, survival. It may be love by sheer necessity, but it's still love.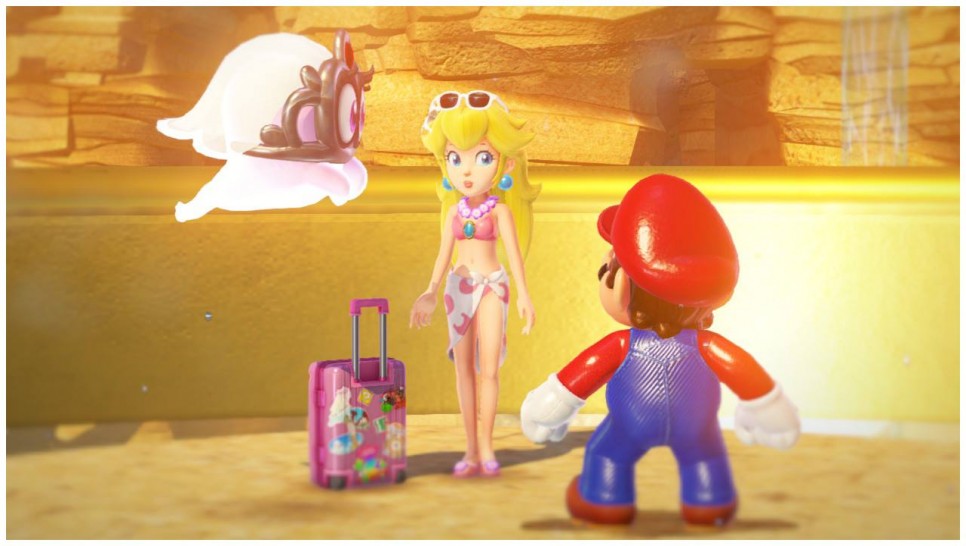 Peach & Mario, Nintendo
Iconic sure, but also probably the most incomprehensible on this list. No matter how many times Mario literally risks life and limb to save the princess of Mushroom Kingdom, she seems unphased at best and frankly slightly peeved at worst, despite his heroic efforts. The writing was on the wall when she used to offer him cake as a reward, which is basically a diplomatic way of saying 'don't touch me', and by the end she essentially text message breaks up with him and goes on to travel the world alone. Quite a realistic depiction of modern love.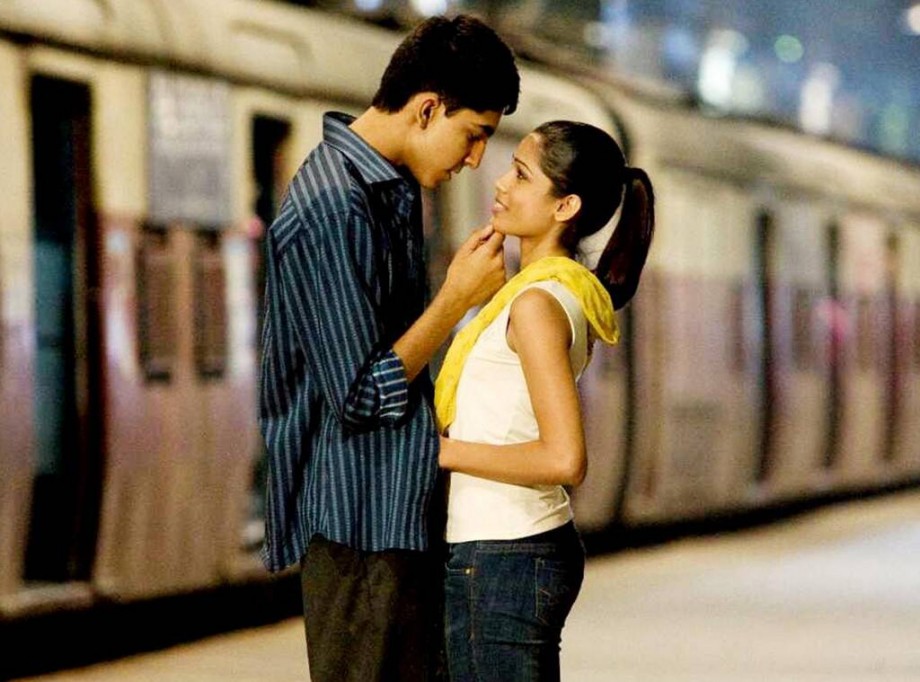 Latika & Jamal, Slumdog Millionaire
The heartbreaking battles the couple face, as well as the vibrant bustling backdrop, make it a thrilling love story with lots of twists, turns and tears.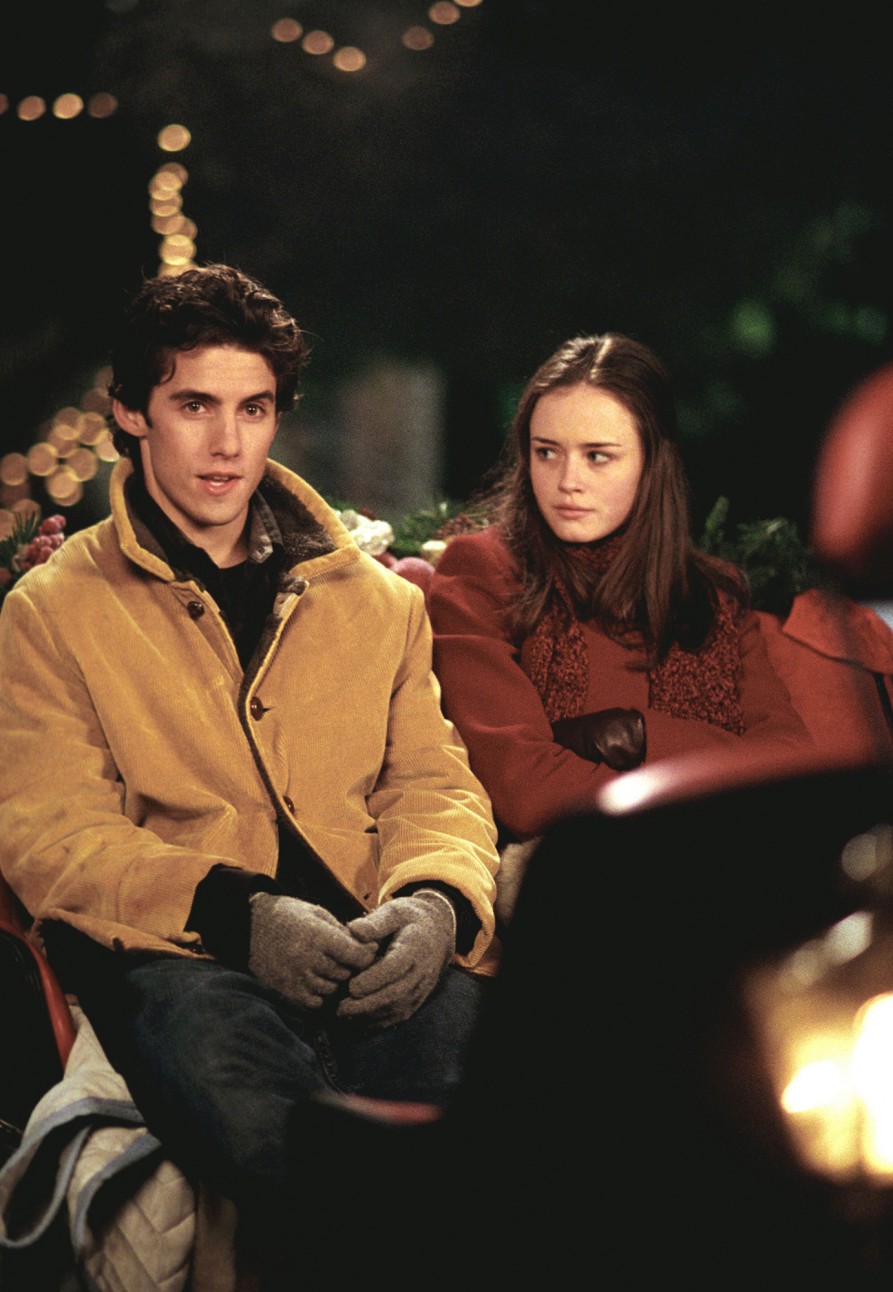 Jess & Rory, Gilmore Girls
While the verdict is still out on who Rory ultimately ends up with, I was always secretly rooting for boy-next-door Jess. They are both avid readers, and in the end, he puts his mischievous tendencies aside to be with her.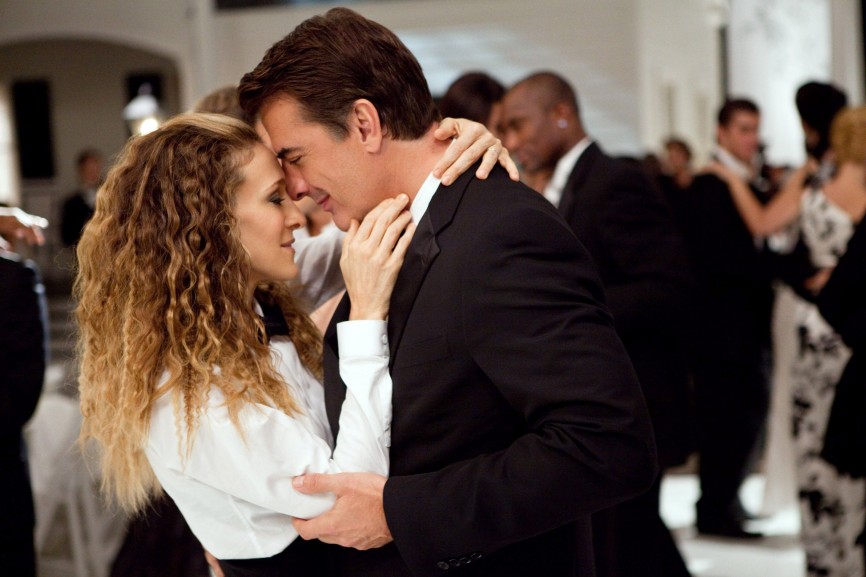 Carrie Bradshaw and Mr Big, Sex and the City
An unpopular opinion that is sure to offend, these two are still my favourite glamour couple. Leaving her at the alter certainly wasn't his finest moment, but there's something about Mr Big that still keeps us coming back for more.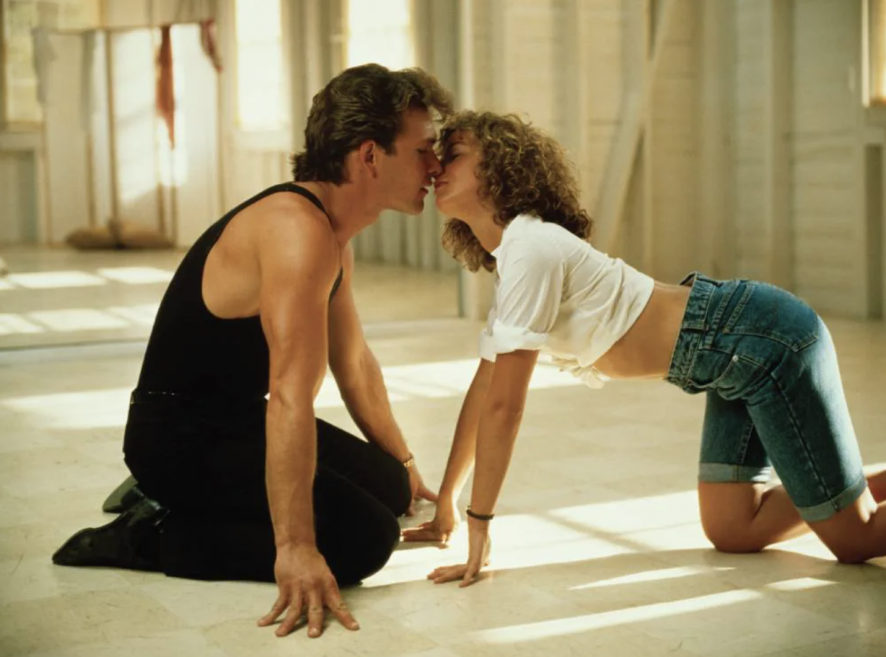 Baby & Johnny, Dirty Dancing
It was the tale of every holiday romance we wished we'd had, peppered with quite possibly the best soundtrack in cinematic history. And we all wish we had moves like them...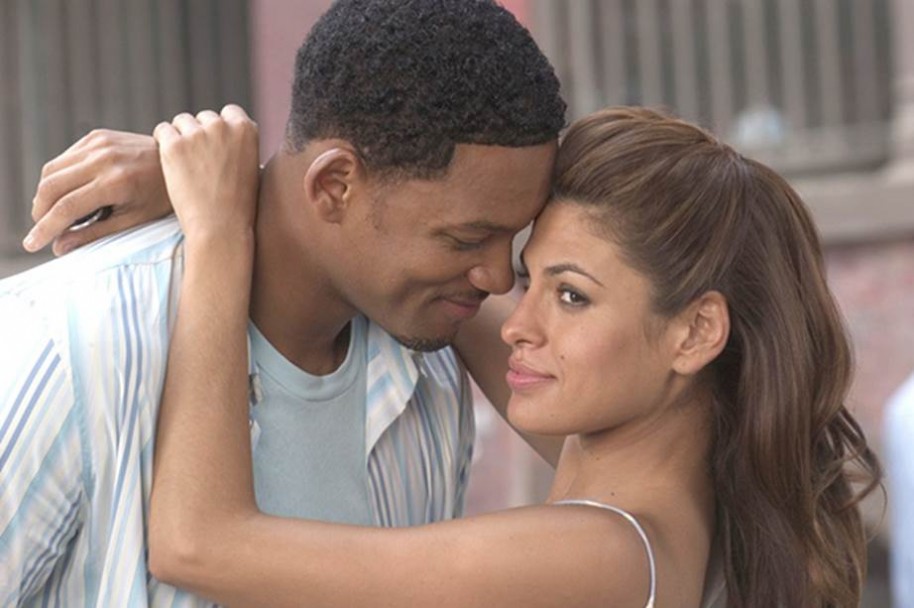 Alex "Hitch" Hitchens and Sara Melas, Hitch
Strong, independent woman meets ultimate smooth-talker. It's a match made in heaven.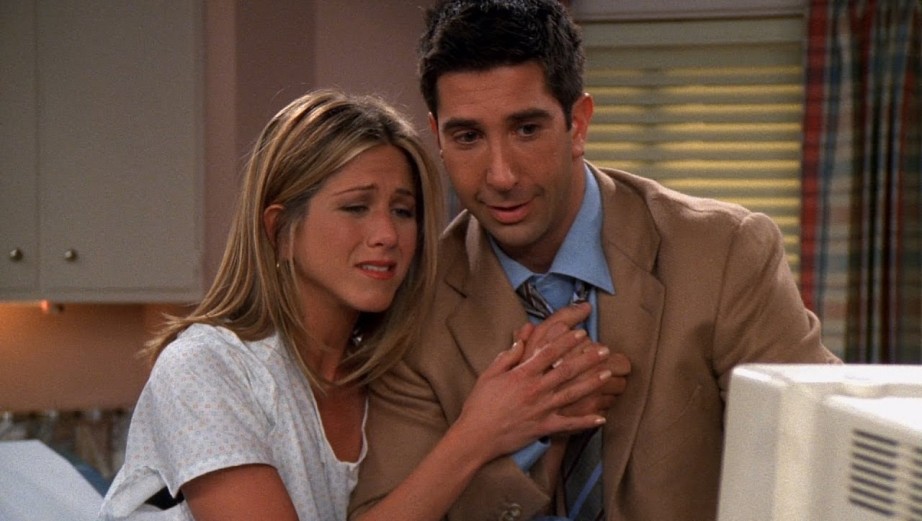 Rachel & Ross, Friends
The ultimate '90s sitcom couple, this on-again-off-again couple left an iconic legacy, long after the show stopped airing.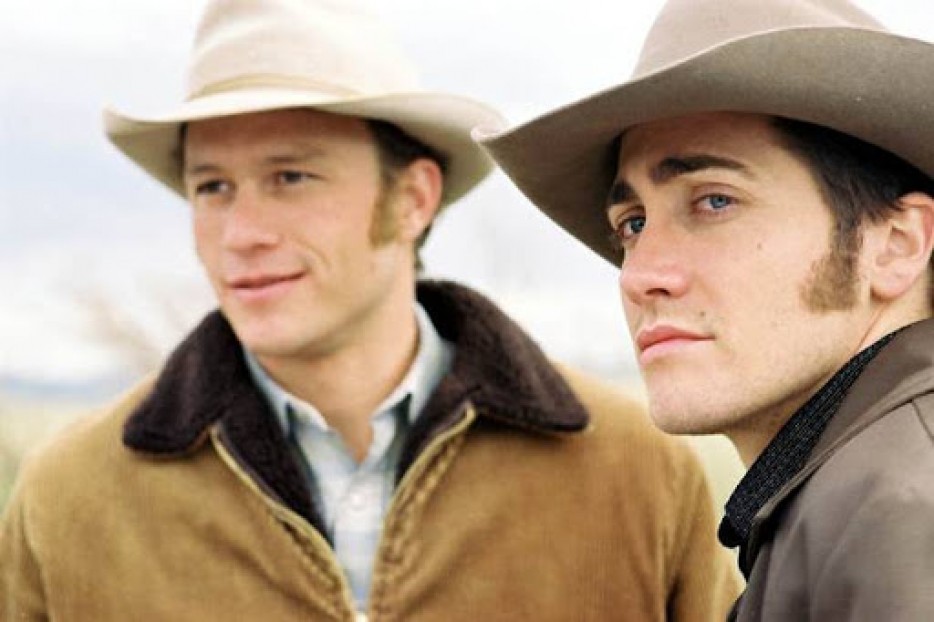 Ennis & Jack, Brokeback Mountain
It's hard to find a dry eye in the room when watching Ang-Lee's breakthrough movie, which follows the forbidden love affair of two cowboys. It's as seductive as it is tragic, the lives only half-lived and subtle nuances of glowing love land it a solid spot.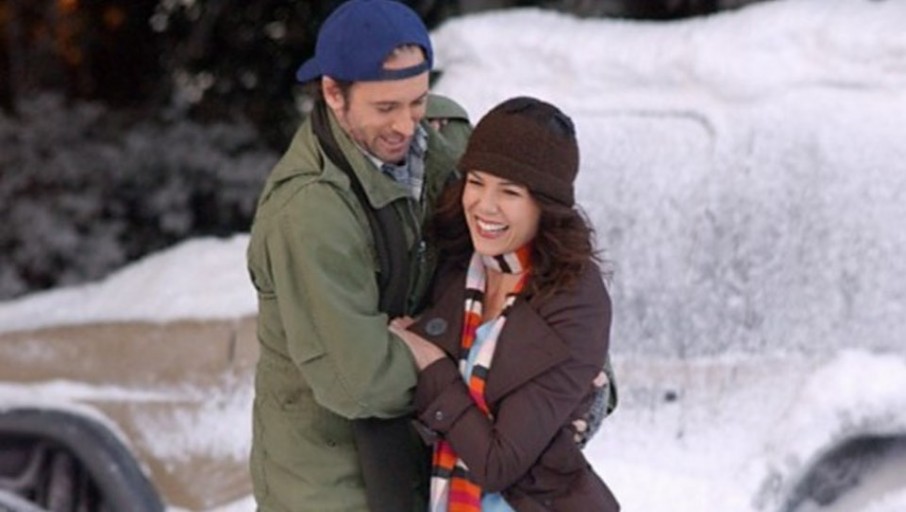 Lorelai & Luke, Gilmore Girls
If you're a fan of Gilmore Girls, it's safe to say you wanted Lorelai to end up with Luke and not that wretched Christopher.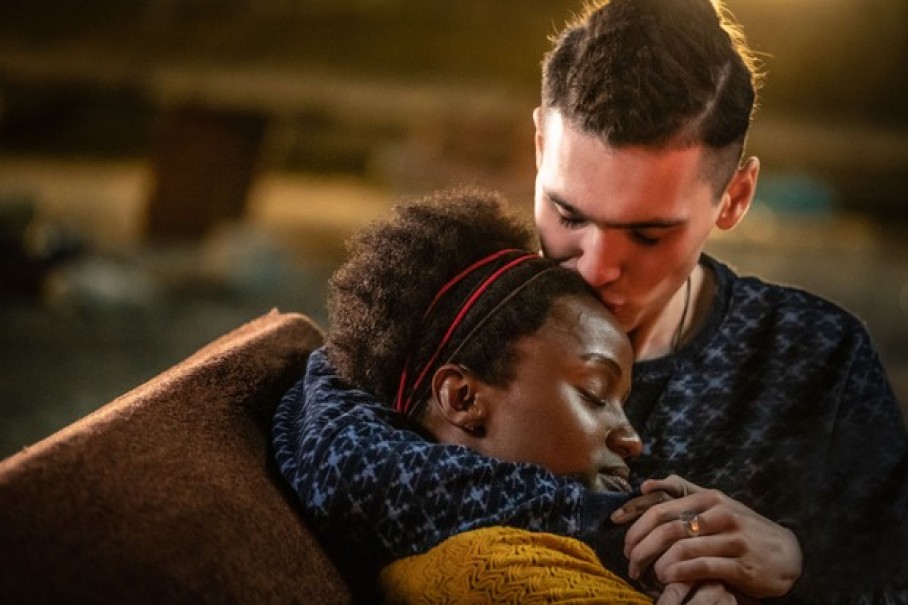 Sephy & Callum, Noughts & Crosses
Almost everybody I know read the loaded coming of age trilogy growing up, but it's not until a lot later in life that you realise how truly astonishing Malorie Blackman's storytelling is. The novels, and subsequent TV adaptation, are based around a classic story of forbidden love between two attractive people in a world where radical hierarchies are reversed.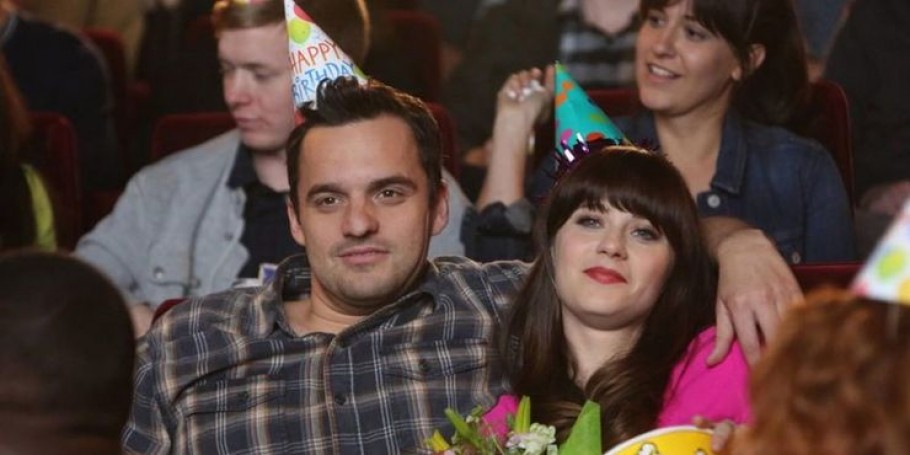 Nick & Jessica, New Girl
These two are ultimate unorthodox couple goals. After a tortuous will-they-won't-they cat and mouse, we're all glad they did.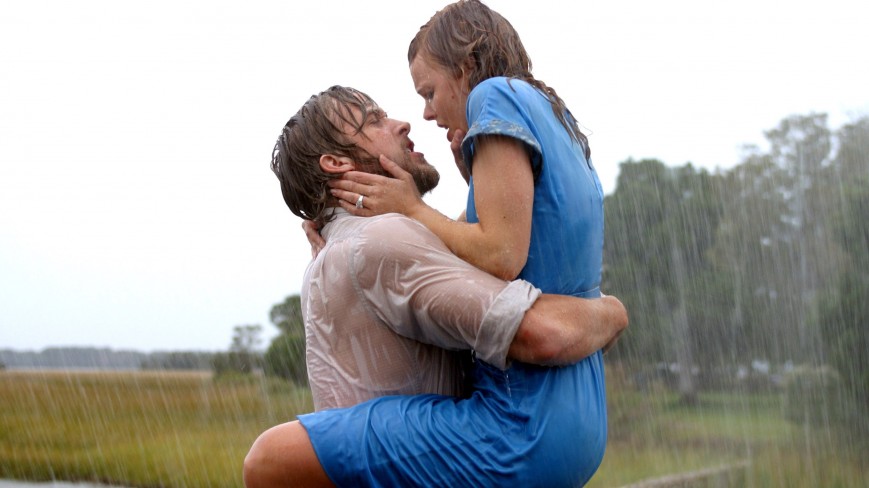 Noah & Allie, The Notebook
Had to do it for the sake of ethics in journalism.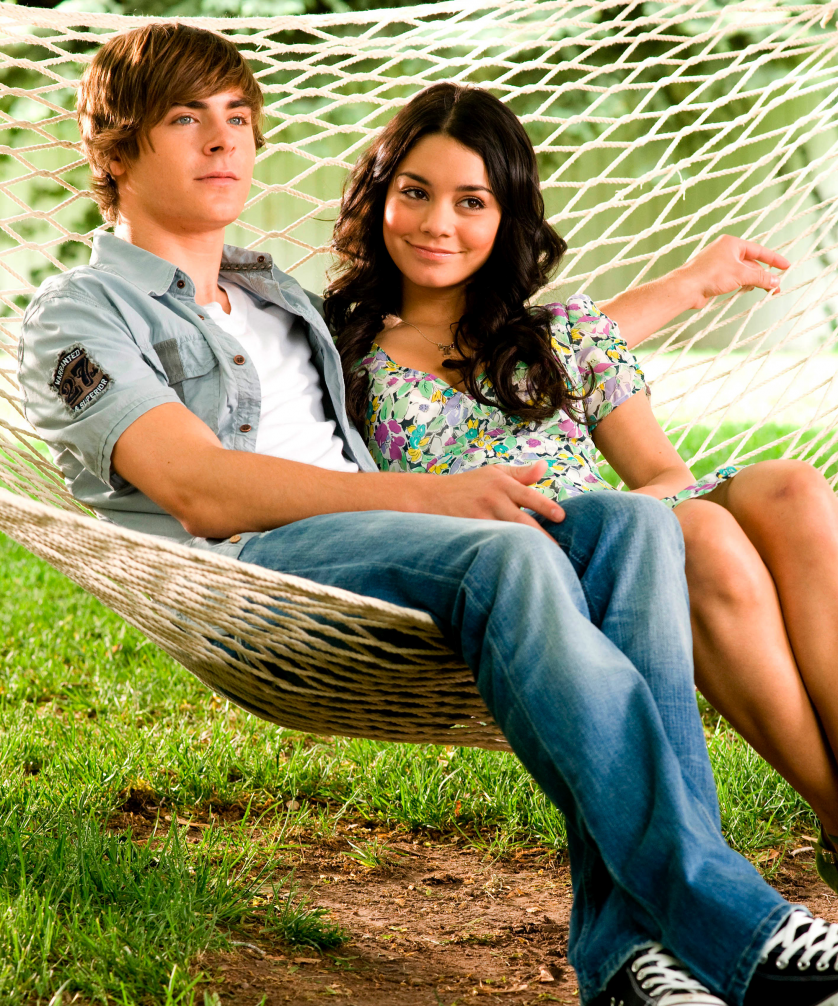 Troy & Gabriella, High School Musical
Had to do it for the sake of ethics in journalism.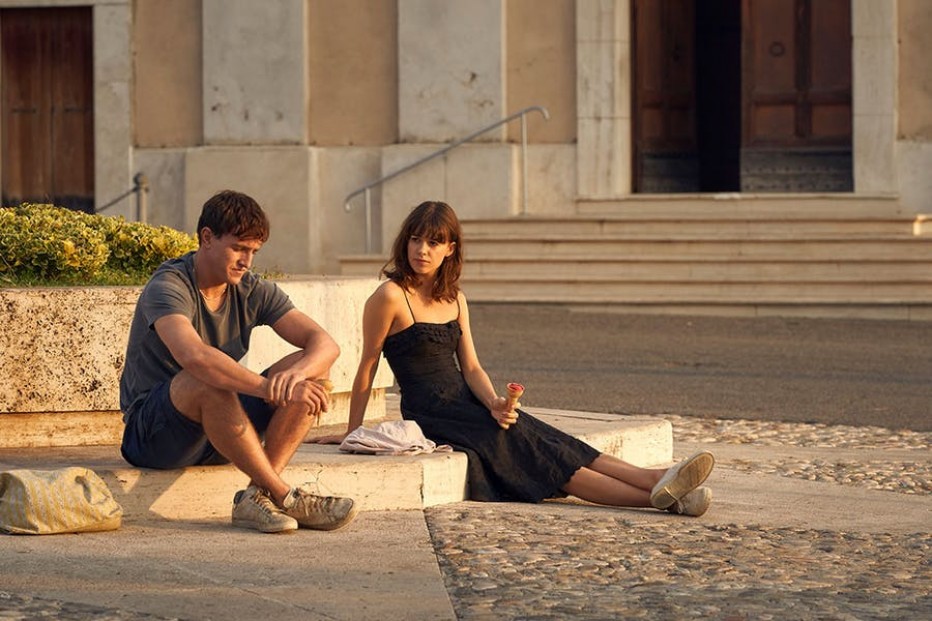 Marianne & Connell, Normal People
Twisted. Complex. Complicated. It's not all roses with these two, and... it's actually quite harrowing come to think of it, but the chemistry practically jumps out of the page.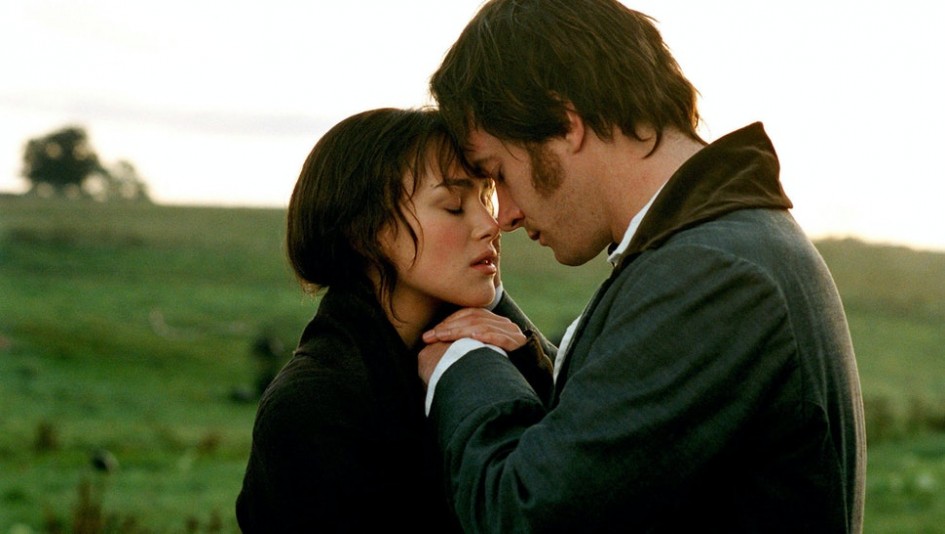 Elizabeth & Mr Darcy, Pride and Prejudice
No stranger to a squabble here and there, these two are infectious, and one of my favourite couples to come from 19th Century literature.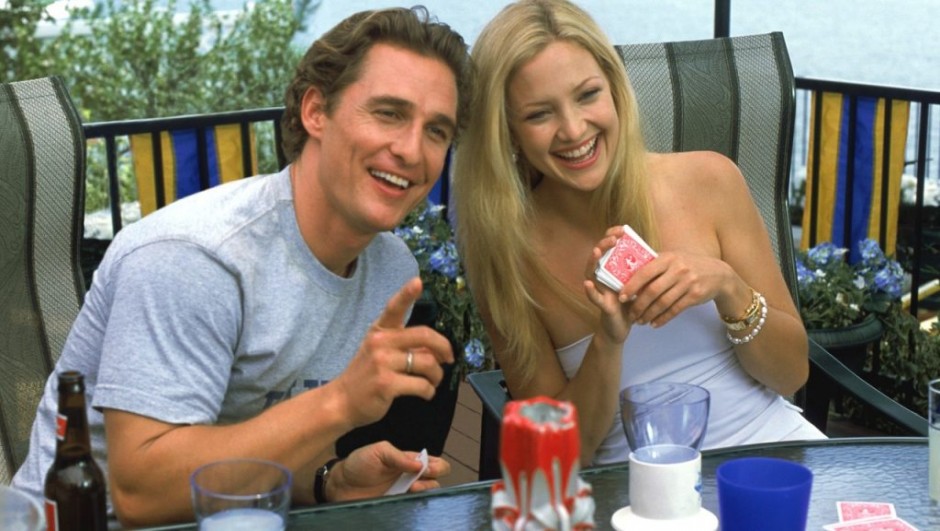 Andy & Benjamin, How To Lose A Guy In 10 Days
What kind of magazine would be if we can't at least acknowledge the lengths Andy goes to write this story?