The Top 5 Moments from the 2020 Oscars
From fashion moments, surprise performances and sandwiches, Remix breaks down the top 5 moments from the 2020 Oscars
1. Eminem surprised the audience with a performance of his hit song " Lose Yourself", with a standing ovation from the likes of Brad Pritt to Billie Eilish.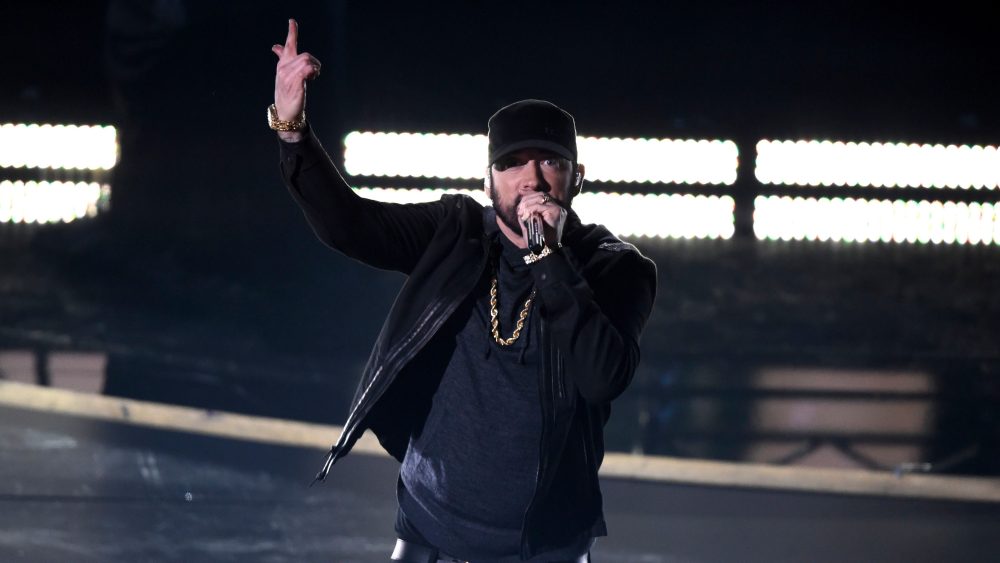 2. Natalie Portman embroidered the names of the female directors who weren't nominated, on her Dior cape. "I wanted to recognize the women who were not recognized for their incredible work this year in my subtle way," the actor told the Los Angeles Times on the red carpet.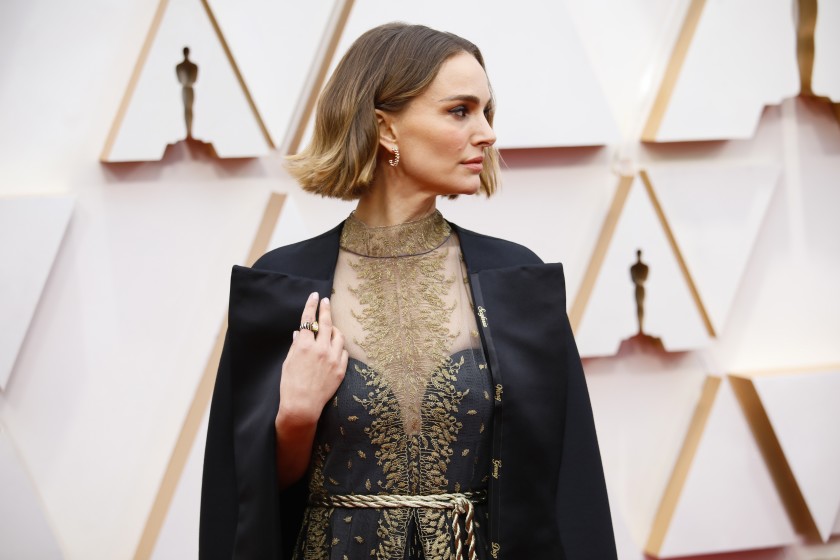 3. Julia Butters brought a turkey sandwich in her $2.5K purse, because she doesn't "like some of the food here."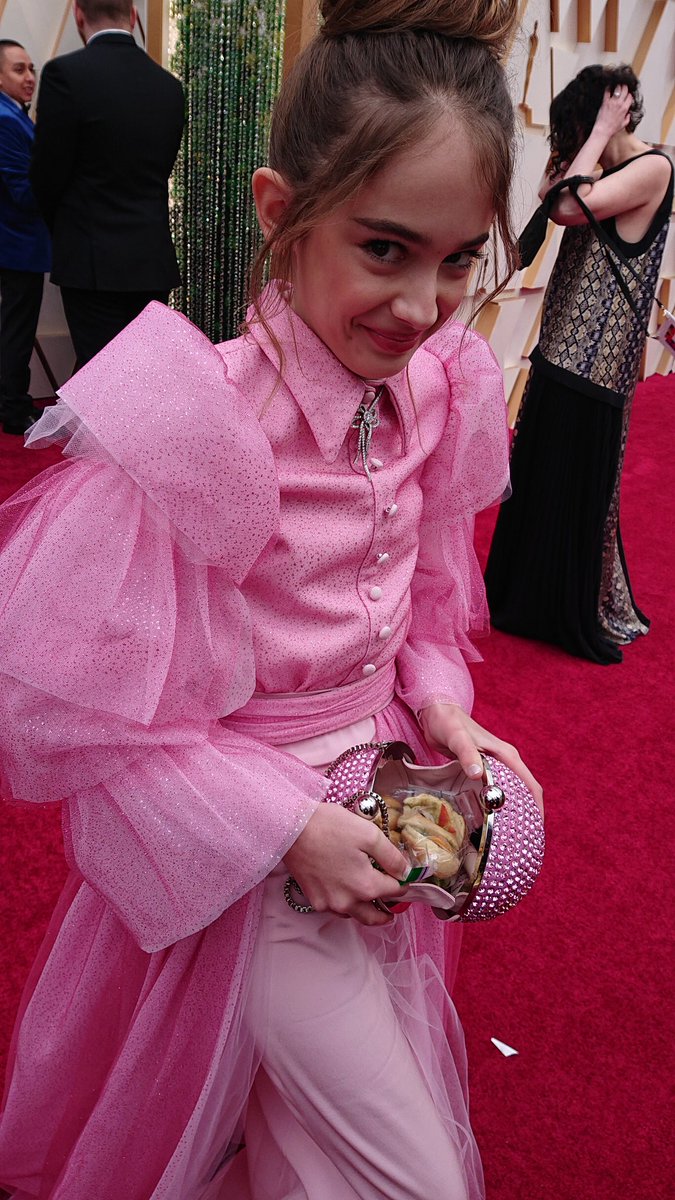 4. New Zealander, Taika Waititi won his first Oscar for Best Adapted Screenplay for JoJo Rabbit. He is the first Oscar winner of Maori descent.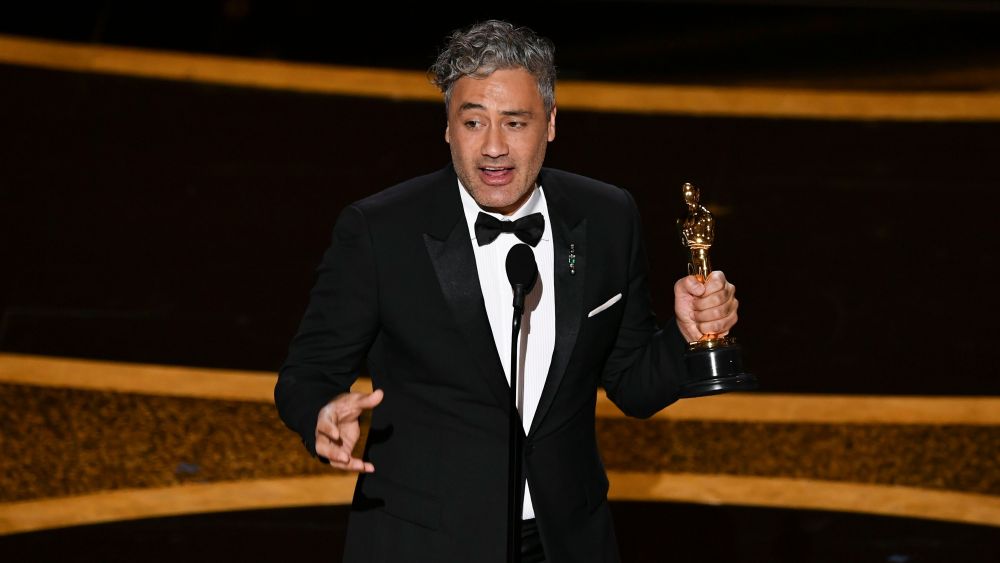 5. Timothee Chalamet photobombed Margot Robbie's moment on the red carpet. Robbie was wearing a Chanel gown, alongside Chalamet wearing Prada.