The weirdest things to happen in 2016
Let's face it, 2016 was one hell of a weird year. From Pope Francis' Instagram account to fake freckles, here's why 2016 will be one to go down in history.
1) Melania Trump plagiarises Michelle Obama
At this year's Republican National Convention, Melania Trump shamelessly plagiarised large sections of Michelle Obama's 2008 speech at the Democratic National Convention. Not only is this weird, considering the obvious plagiarism of such a high-profile figure, but the two women are on opposite party lines!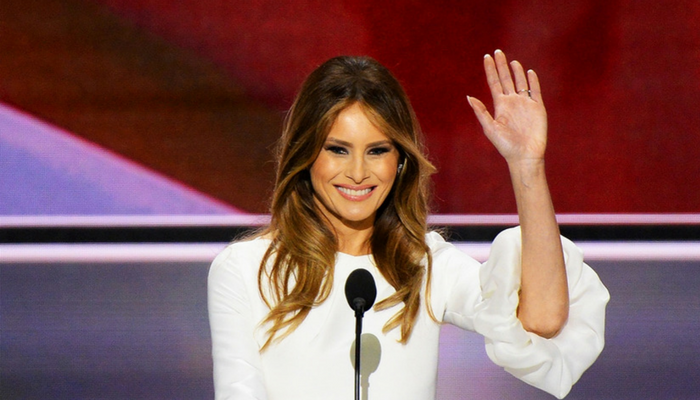 Picture: slate.com
2) Gilmore Girls leaves us shocked
Don't worry, we won't spoil it for you if you haven't finished watching the new Gilmore Girls revival. The 4-episode Netflix show left us more than a little shocked though, and maybe even a little weirded out. Let's just say we weren't expecting that!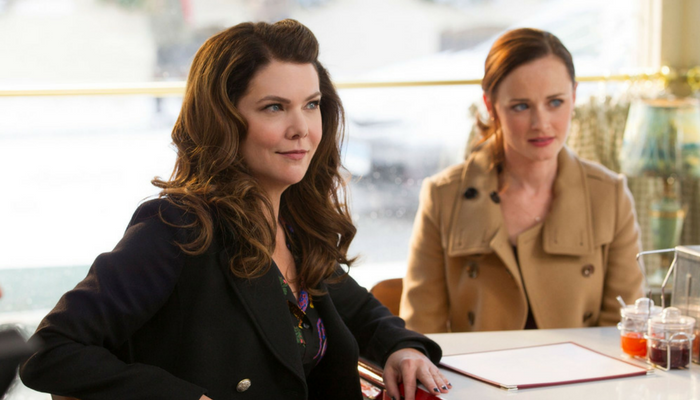 Picture: thedailybest.com
3) Channing Tatum lip syncs to Beyoncé's 'Who Run the World (Girls)' weirdly well
Channing Tatum appeared on Lip Sync Battle at the beginning of this year dressed as Beyoncé – from the hair to the feathered outfit. What made it even better was that Queen B herself decided to get up at the end of the song to dance with the B-lookalike. This is definitely a must-watch if you want something to laugh to!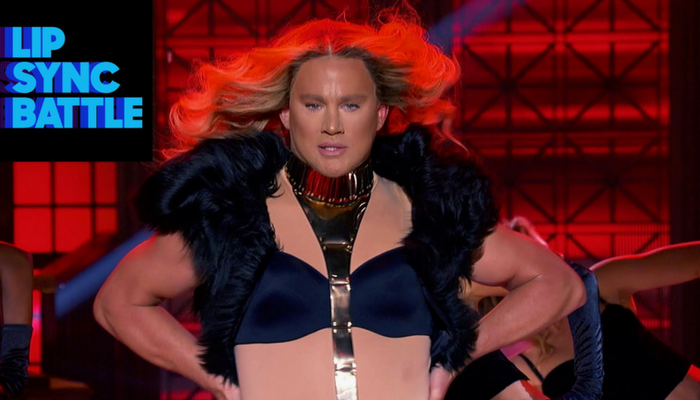 Picture: theguardian.com
4) Kim Kardashian disappears from social media
It is rather unsettling for us to see that Kim still hasn't reappeared on social media. Since the Paris robbery, she has been rather under wraps. We hope that she will come back soon, because we need some more Kimmy K in our lives.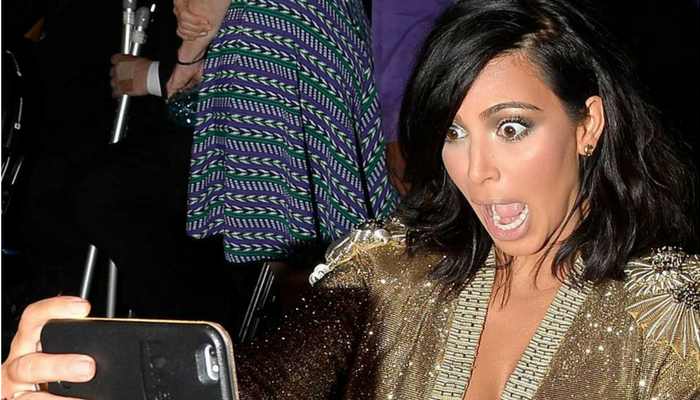 Picture: businessinsider.com.au
5) Faux freckles have become a thing
This probably takes the cake for the weird factor. An LA-based company have released fake freckle adhesive sheets in colours from brown to gold. Surprisingly, they seem to be taking off…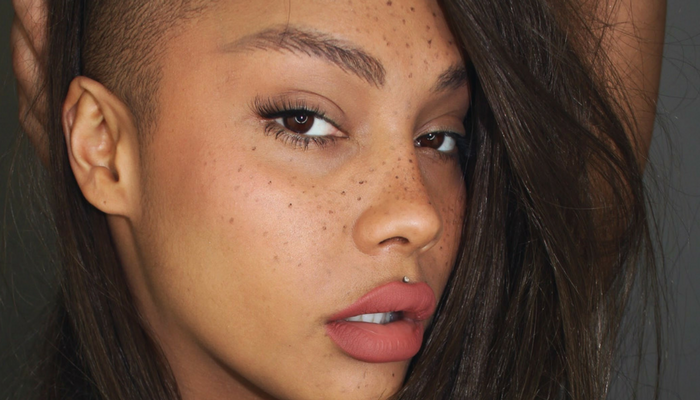 Picture: beyondclassicallybeautiful.com
6) Pope Francis joins Instagram
So Pope Francis joined Insta this year. If you ask us, this makes him the coolest pope out. We love that he is making the effort to modernise (even if it is a tad odd)!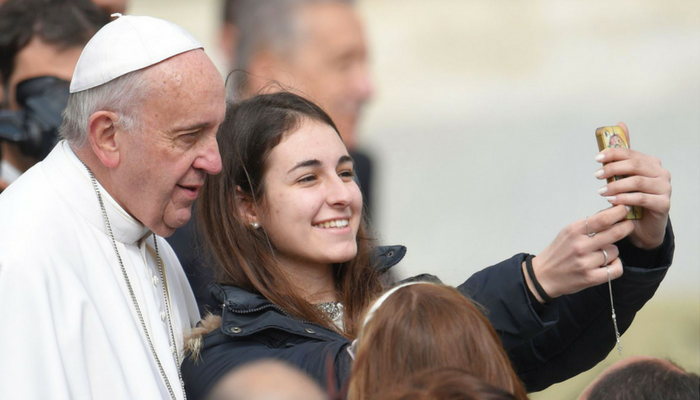 Picture: engadget.com
7) Evil Kermit takes over the internet
Muppet character Kermit the Frog has become the face of a new meme circulating around the internet. Evil Kermit comes from an episode where the frog meets his evil twin Constantine, who is dressed as a Sith Lord from Star Wars. Twitter user anya was the first to bring Kermit back with a caption: 'me: sees a fluffy dog. me to me: steal him.'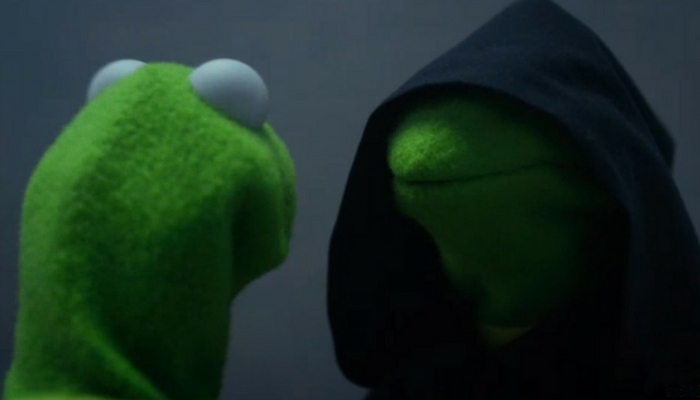 Picture: elle.com
8) Gigi Hadid impersonates Melania Trump
At the AMAs in November, Gigi Hadid pretended to be Melania Trump, screwing up her face and saying in a funny voice, 'I love my husband, Barack Obama.' This weird impersonation attracted both a lot of laughter and a lot of hate. Gigi had to apologise publicly on Twitter the next day.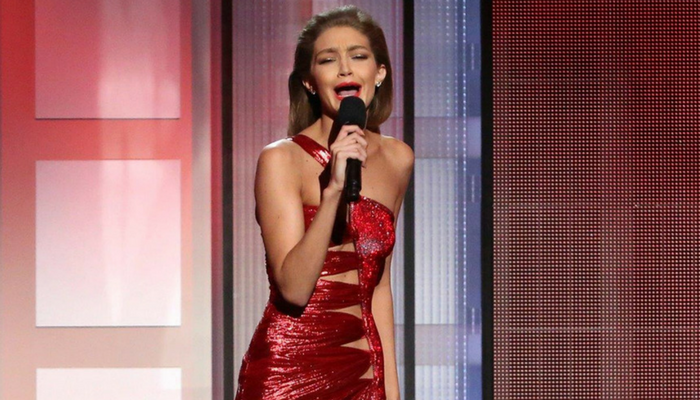 Picture: foxnews.com
9) Kim Kardashian exposes Taylor Swift
Kanye West raps in his song, Famous, 'I feel like me and Taylor might still have sex / I made that b**ch famous.' When Taylor tried to deny knowledge of this line, Kim proved to all her Snapchat followers that Taylor had approved the lyric via a phone call. Kimye: 1, Tay: 0!
Picture: realcoolvideos.com
10) Damn Daniel goes viral
A 30-second video of a schoolboy complimenting his mate's outfits by saying, 'Dayuuum Daniel,' has gone viral. The video has been re-tweeted a whopping 330,000 times!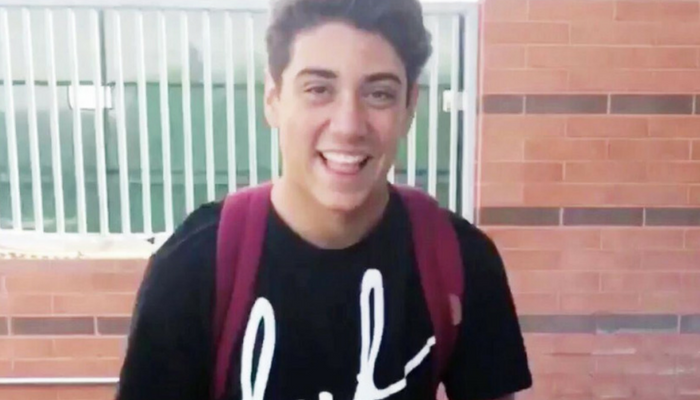 Picture: slate.com
11) Vitalii Sediuk attacks Gigi Hadid and Kim Kardashian
This year, media personality Vitalii Sediuk tried to kiss Kim Kardashian's rear end, and also grabbed Gigi Hadid from behind, which earned him an elbow to the face. Some fans are just weird.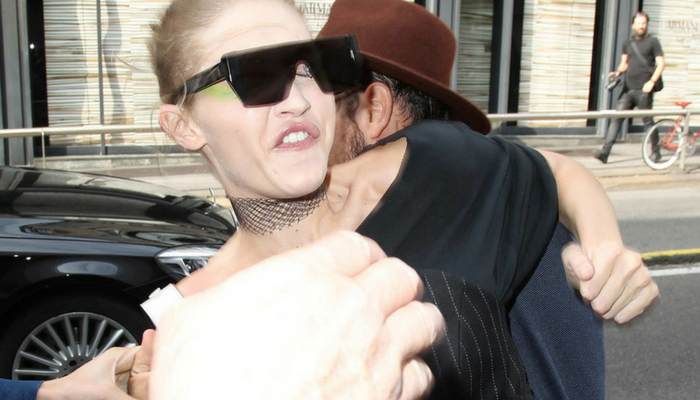 Picture: nymag.com
12) Carpool karaoke reaches an all-time high
James Corden's section of The Late Late Show has taken off in a big way this year. The hilarious James has sung along with Adele and Michelle Obama this year. The Adele segment reached 42 million views within 5 days, with good reason! The singer's shocked face when James beautifully harmonises with her to Hello is one to remember.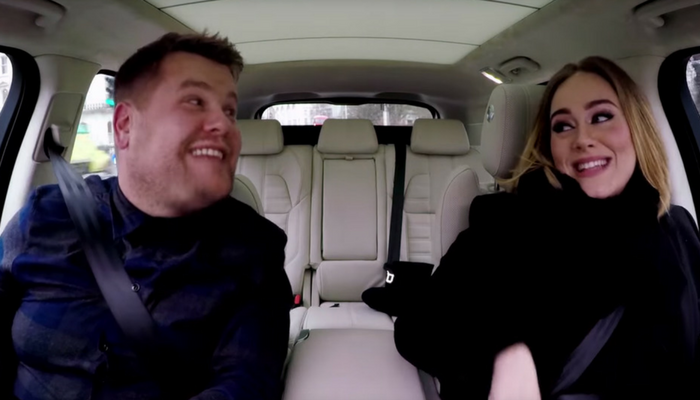 Picture: today.com
13) Angry Michael Phelps becomes a meme
Poor Michael Phelps! The big-time Olympian winner was taunted by rival Chad le Clos while getting ready for his race, which resulted in the swimmer's hilariously funny angry face being captured on camera. Since then, the photo has been cropping up all over the show!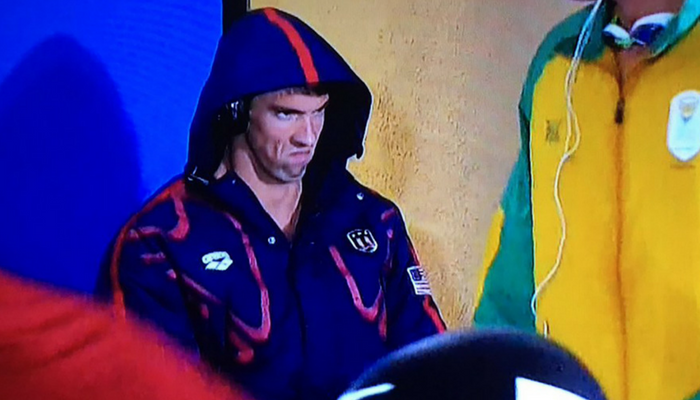 Picture: etonline.com
14) Jon Snow comes back from the dead
How weird is it that Game of Thrones character Jon Snow could be resurrected? I suppose in the world of Westeros anything is possible, but it's still weird to us! (Not that we are complaining).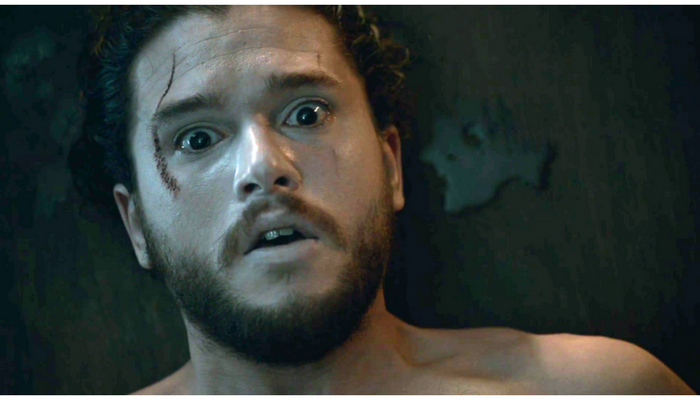 Picture: businessinsider.com
15) Trump gets elected
We have to say, this one has left us all shocked. Yup, 2016's a weird one. Thankfully, we are starting to think Donald's bark is bigger than his bite!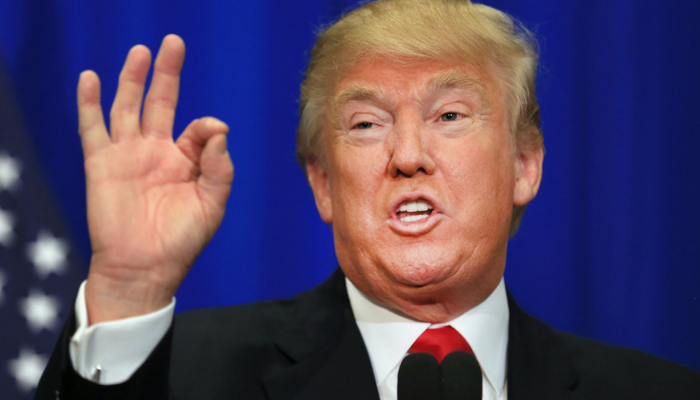 Picture: the odysseyonline.com